Ever wondered how much a trip to Japan costs? Have no idea how much you're going to spend? How much does accommodation in Japan cost? How much does food cost in Japan? how much does it cost ticket to japan? Let's see everything in this article.
I'm going to talk about all the expenses I had on all my trips to Japan, as well as leaving some tips and doing some analysis of how much you need for your stay in the country.
First, it is impossible to answer this question with just one value. How much will it cost to go to Japan? 10 thousand? 20 thousand? It all depends on where you're staying, what you're willing to eat and many other factors.
How much does a plane ticket to Japan cost?
You probably imagine that a plane ticket to Japan is too expensive to be on the other side of the world. There are more than 17,000 kilometers, 3 different planes and a total of at least 24 hours inside the plane.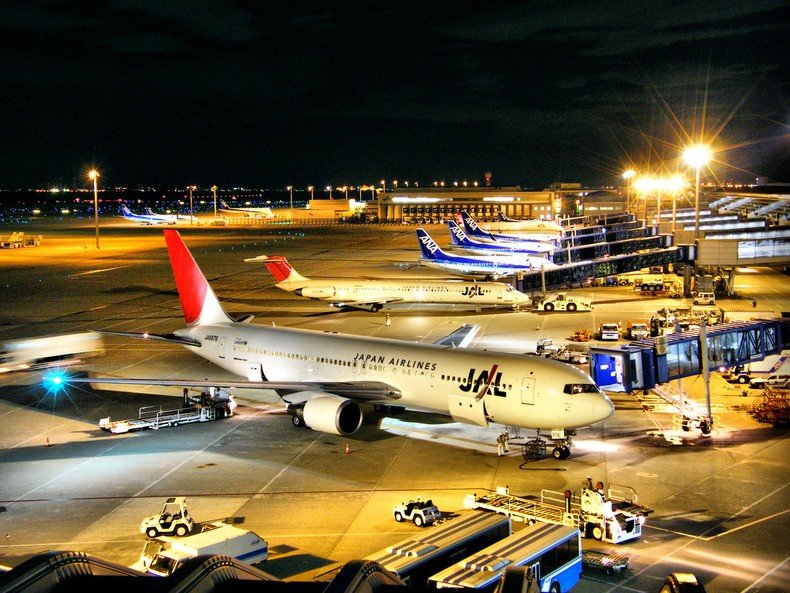 Fortunately the ticket is not expensive just because it is the other side of the world. You can easily get tickets to Japan for less than 3,000 reais, it all depends on the date, promotion and dollar rate.
On my first trip to Japan, I paid 4,000 for the return trip to Dubai via Emirates. In my opinion this is the best airline and does not need a visa to make the stopover.
If you have an American visa, you can easily find cheap tickets in the range of 3,000 BRL at any time of the year. Unfortunately, other flights like Emirates usually cost 6,000 reais.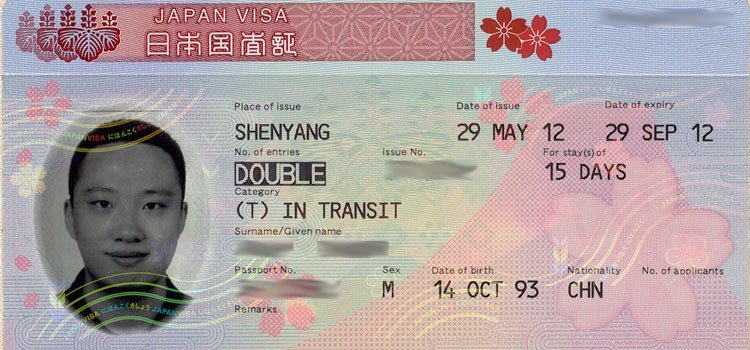 The Japanese tourist visa is very simple and easy, it does not cost less than 100 reais, except for the transportation to the Japanese embassy or consulate. For more details about the visa, read this article by clicking here.
How much does transport cost in Japan?
Within Japan, flights between Tokyo and Osaka or Tokyo and Hokkaido can be found for up to 5,000 yen on airlines such as Jetstar. So sometimes it is more advantageous to travel by plane in Japan than by train.
If you are in Tokyo, you will spend approximately 1,000 yen on trains per day. You can use the yamanote line and get around Tokyo for between 100 and 220 yen each time you enter the station.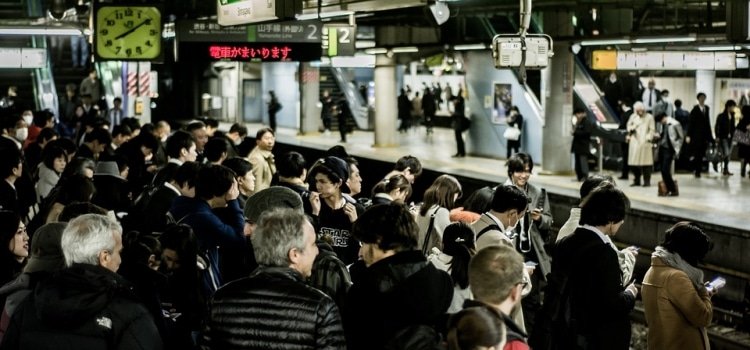 We recommend that you use the JR Pass only if you travel from one city to another. If your itinerary is from Tokyo to Osaka, just buy a 7-day JR Pass and activate it only on the day you go from Tokyo to Osaka.
Train travel is usually cheap, the JR Pass is more useful if you need to get the shinkansen (bullet train) to different parts of the country, as this would be very expensive. It is possible to go by local train all over the country, it is cheaper, it just takes time.
How much does food cost in Japan?
I spent approximately 1,000 yen on food per day, that's about 30 reais. Of course I saved, and that doesn't include the drinks and snacks I buy at konbinis and vending machines.
I personally recommend you to book around 100 BRL (3000 yen) per day to have a good meal and also cover small transportation expenses on the local metro and train.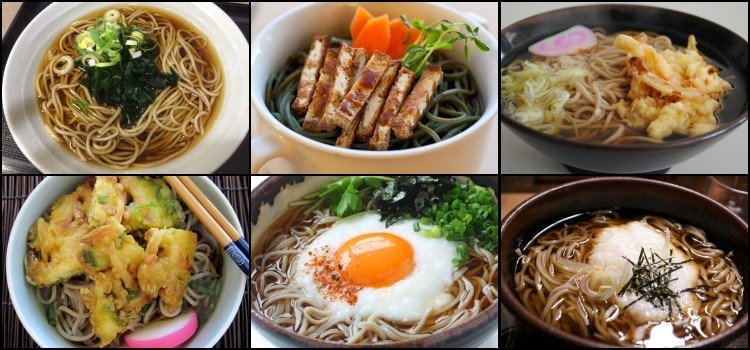 Every time you want a drink like soda, coffee or water you will pay around 100 to 180 yen. A lunch or snack at inexpensive restaurants is around 500 to 1000 yen.
Of course, if you want to try unique and expensive dishes, prepare yourself because restaurants can range from 1000 to 5000 yen easily, especially in cities like Tokyo.
Carry extra cash to enjoy the thousands of varieties of snacks and junk that you can find in the konbini and on the corners of every corner. You can spend a lot less money eating in Japan than in Brazil, but it's hard to resist.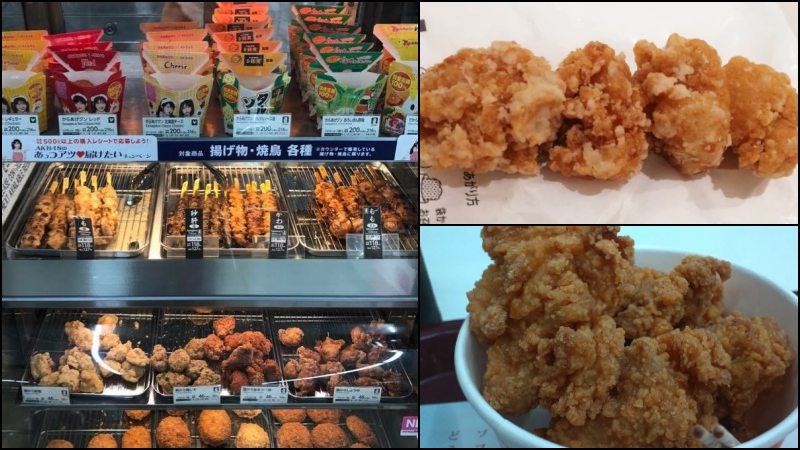 How much does accommodation in Japan cost?
If you want to stay in a Hotel, be prepared to find daily rates from 200 to 60 USD. I recommend the hostels, it is cheaper, comfortable, practical and you can find daily rates of less than 100 reais.
No need to worry about a hotel, you will rarely want to stay in it, just use it for an overnight stay and enjoy the streets as much as possible. Spending on washing machines usually consumes 500 yen (15 reais).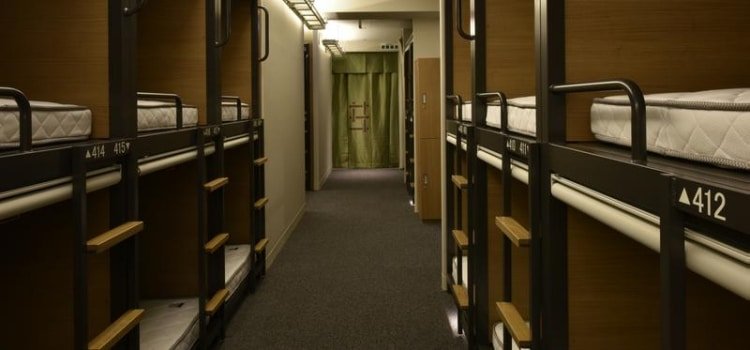 Some traditional lodgings like Ryokan can be expensive for the experience. Some hostels are so complete that they offer this experience for less than 100 reais with onsens and yukata to use on site.
I made an old video talking about how you can get the cheapest hosting and I'll leave it below. This video will also help you get a little idea of price:
How much does tourism in Japan cost?
Japan has a lot of free tourist attractions, while also having a lot of expensive places made for tourists to explore. In Tokyo, get ready much more than 100 reais to climb towers like Tokyo Tower or SkyTree.
Places like Disney and Universal I consider a waste of time and money, since you pay a lot to stand in long lines that last for hours and ride a maximum of 10 times on the rides. If you want, go on weekends and prepare at least 60 USD.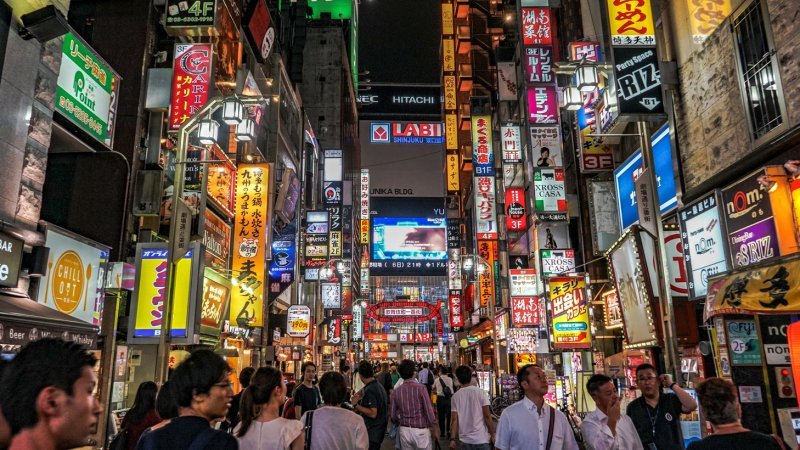 Museums, Temples, Gardens and Castles are generally free, but some may charge fees of 200 to 1000 yen to enter. Do a lot of research on the places you are going to visit to prepare the pocket you are going to empty.
How much did I spend traveling to Japan?
I spent about 1,000 BRL on accommodation in a Hostel in Akihabara - Tokyo (Akihabara Grids), I recommend. I stayed at this hostel for approximately 14 days and the rest stayed with friends. and as I said, I spent about R $ 100 a day on transportation and food.
With transport and food I spent about 100 reais a day. Usually a normal tourist spends more than 60 USD, but I know the secret places and the tricks to not spend that much.
I always started the day buying a drink from the machine, then a snack in konbini. I ate a lot of 500 yen Mac Donald, nikuman and karaage of 100 yen. I used to have lunch gyudon, soba, ramen and cheap udon for 500 yen at several restaurants such as yoshinoya.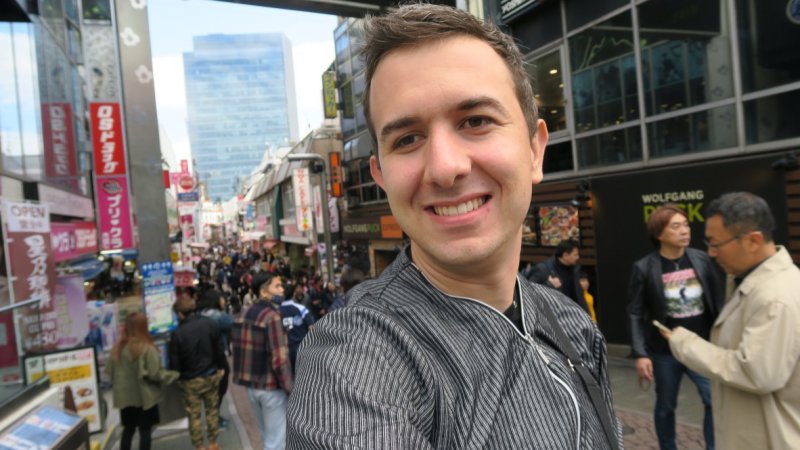 Take plenty of extra money to buy souvenirs, electronics like ipad, mac and a good camera. In my opinion, the ideal to stay 30 days is at least 10 thousand reais, so you enjoy a lot.
In fact, you can earn money just by buying things in Japan and selling them more expensively in Brazil. If you have good money, you can pay for the entire trip just by doing this.
With the passages and the JRPass in hand, it is possible to easily survive 1 month in Japan by spending less than 10,000 BRL or up to 5,000, the big problem is to have the visa released just with that money in the bank account.
Is that you? Have you ever traveled to Japan? How much did you spend? Leave your tips in the comments.