The dream of many people is to know the land of the rising sun. Is the ticket to Japan expensive? Is there a cheap ticket to Japan? How much does a ticket to Japan cost? We will answer these and other questions in this article.
How much does a ticket to japan cost?
A flight from the West from countries like Brazil and the United States to Japan usually costs an average of US$800 round trip. Prices can vary greatly depending on the airline, location and time of travel.
How much does a one-way ticket to Japan cost?
Generally, a one-way ticket should cost half as much as a return ticket, but unfortunately that doesn't happen. You will find tickets for at least 400 USD.
If your intention is to stay in Japan, make sure you get a visa before buying a ticket, although the consulate usually asks to book one, don't make the payment before you have the visa in hand.
We also recommend reading: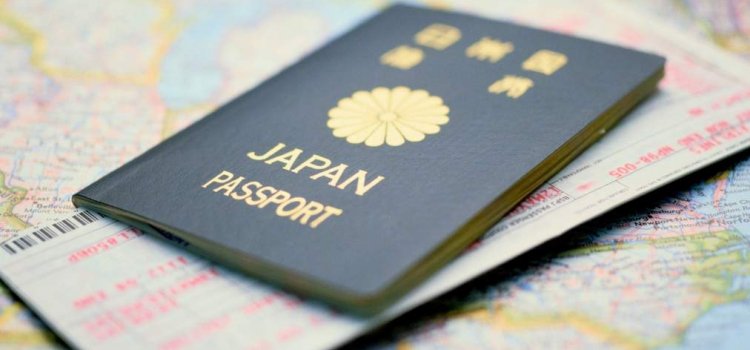 When is the cheapest time to travel to Japan?
When is the cheapest time to fly to Japan? Based on flight booking data, we predict October to November is the cheapest time to travel to Japan, with prices up to 18% cheaper than the rest of the year.
The season is also good, it is neither hot nor cold, nor is it raining. It starts to cool in mid-November, but it only snows in December. The perfect time to travel to Japan is at japanese autumn.
The most expensive time to travel to Japan is during the months of March to May, when spring and flowers bloom. The climate and landscape is perfect, but it is also the most desired time of year.
The end of the year and holidays are also not the ideal time to travel. In addition to tickets to Japan being more expensive, hotels will be expensive and full, and tourist attractions will be crowded.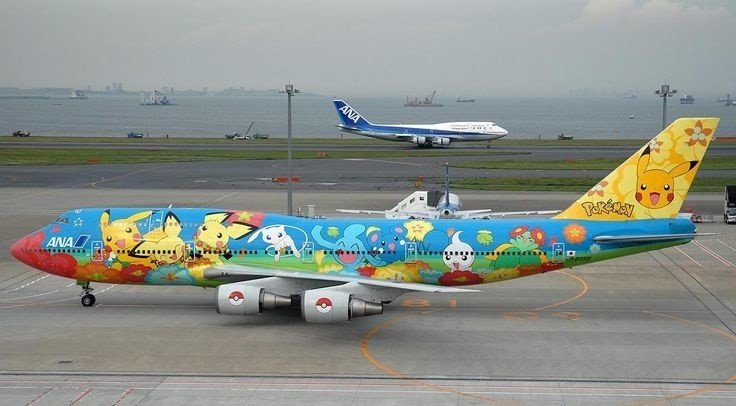 Transit and Flight Stopovers before Japan
Most flights departing from some western countries such as Brazil, usually stop in another country such as the United States, France, Canada and the United Arab Emirates.
You must be very careful before choosing your ticket. Usually flights through the United States are the cheapest, but you need a transit visa to pass through the USA.
The only countries that do not need a visa to transit are the United Arab Emirates, France and a few other countries in Europe. Generally, tickets who pass through countries before arriving in Japan tend to cost more.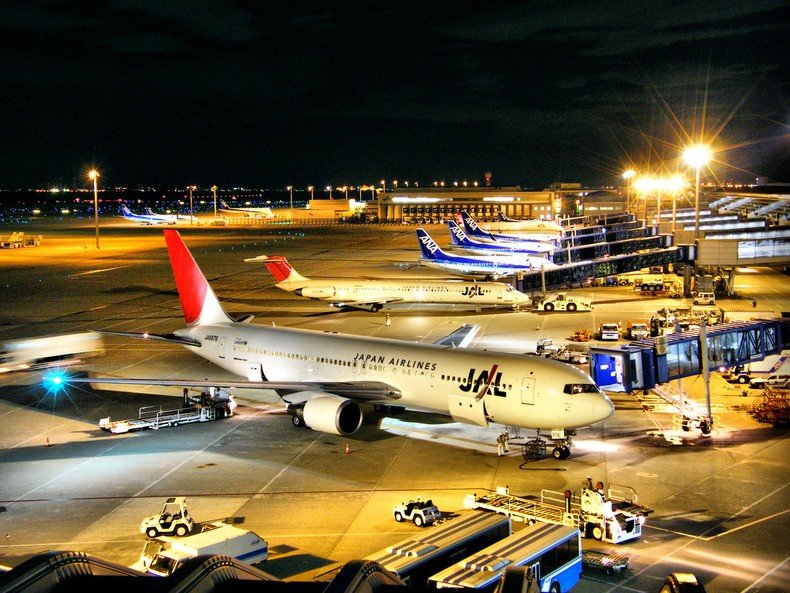 Which Japan Airport to buy the ticket?
Most shop for Narita Airport because it's usually cheaper or convenient, but it's not the best location to choose as a destination. Narita is a bit far from Tokyo.
If you choose Haneda airport, you spend less to get to any neighborhood in Tokyo. If you choose Narita, you will have to pay up to 3,000 yen to get to your Hotel. If you make a good choice, you might be able to spend less than 1500 yen.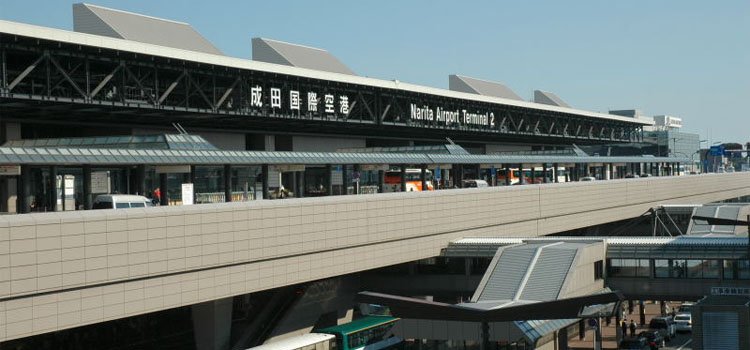 Haneda is very close to Yamanote train line, allows you to reach any of Tokyo's main neighborhoods for less than 300 yen. Landing at Haneda you arrive at your destination spending less than 700 yen.
From Narita it takes up to 1:30 to reach your destination, while from Haneda you can arrive in less than 40 minutes.
Another option is also Osaka International Airport, one of the best cities in Japan. I personally prefer Osaka to Tokyo, as well as being close to Kyoto, Nara and Hiroshima.