Today I would like to talk about the visa for Japan and the experience I had in getting it. In this article I will talk specifically about the tourist visa! Details of all other types of visa can be found on the official websites of the consulate in each region of Brazil, I will leave the links at the end of the article. I hope the tips in this article will help you get a tourist visa for Japan.
A tourist visa in Japan is known as a short stay. It can be used to enter the country on a leisure trip, visit relatives, congress, business or transit. The main things you need to know is that the Japan visa is not difficult, it leaves in just 2 days, costs approximately 79.00R$, and can last for 15, 30, 45 and 90 days depending on your travel itinerary.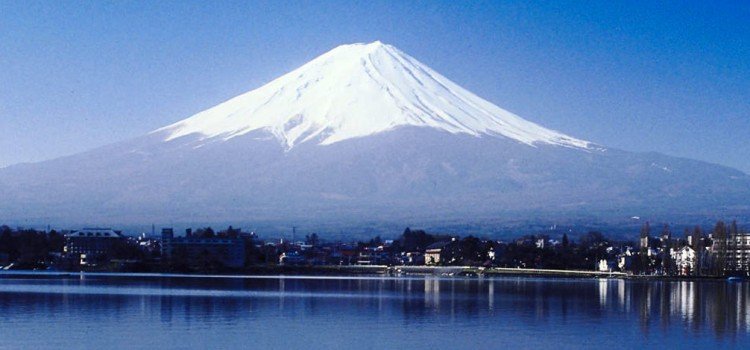 Documents required for Japan visa
Copy of ID (certified if not present);
Valid passport and previous passports with a Japanese visa;
A recent 4.5 x 4.5 cm photo (some locations accept 3x4);
Reservation or round-trip ticket;
Reservation of the hotels where you will be staying;
Paychecks and documents proving your occupation and income;
Income tax with receipt;
Bank statement for the last 3 months;
Completed visa form;
Trip itinerary filled out in detail;
We recommend seeing all the details and documents that must be filled out on the official website of the embassy or consulate of your Region, because they may be different from each other. The visa fee is paid on the day of pick-up, and with the visa in hand you have 3 months to enter Japan.
If you stay at someone's house, we recommend seeing details on the website, but several other documents and vouchers are required to stay at a relative or friend's house.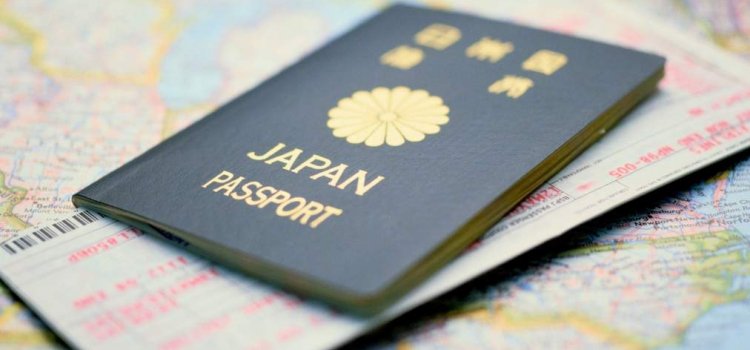 Japan tourist visa tips
The visa can be requested through a travel agency registered with the consulate or embassy. I believe it is money badly spent, as it is quite easy to go to the nearest embassy or consulate.
If you want to visit Okinawa, your consular fee is waived. You need to prove your ticket to Okinawa and a hotel reservation. If you decide to visit Okinawa, you can find cheap plane tickets for around 500 reais.
They say it's good to have about 100$ a day that you're going to be in Japan. The consulate does not require or say the necessary amount of money in the account to approve the visa, but it is good to have a good amount. Even if you are exempt, file your income tax!
The type of visa varies according to the purpose of the trip. They exist different types of visas short and long term. For students, employees, sportsmen, artists, religious activities, multiple entries and others.
More tips I will talk about below when I tell my experience at the embassy. The tip is not to be too worried when trying to get a Japan tourist visa. Also remembering that the visa can be extended when in Japan.
Multiple entry visa
If you are someone who wants to travel to Japan several times or every year, there is a multiple entry visa. This visa lasts for 3 years and allows you to stay for a maximum of 90 days each time you enter the country.
With a multiple entry visa you can travel to Japan without having to go to the consulate every time you wish to travel. The requirements are not easy, but if you have a good financial condition, you can try. See the requirements below:
Have visited Japan for a short stay in the last three years (Proof with passport);
Engage in paid activity and have sufficient income or be dependent on someone with sufficient income;
As with a tourist visa, the maximum travel time will depend on the requirements you meet.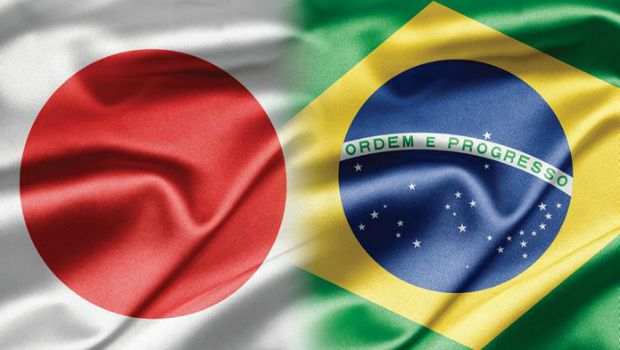 My tourist visa experience
I didn't have much luck getting my visa for the first time, I went on a second one to the Japanese embassy on the 18th of July, but it was closed because it was a public holiday in Japan, ocean day. xD So make sure it's not a public holiday in Japan.
Be prepared to change your itinerary, sometimes it may be necessary to shorten the travel time because of lack of money, they will check this before you send your visa application, so already prepare different reservations so you don't have to walk around.
I did a 15-day itinerary but got a 30-day visa. I don't know if this always happens, and I don't even recommend making changes to your itinerary when you have the visa in hand. If you want a month in Japan, make a 17-day itinerary to facilitate approval.
When you arrive in Japan, you will have to go through the counters, and the guard will ask you questions and look at your passport! So maybe he sends you back because your script is totally different from the one sent to the consulate.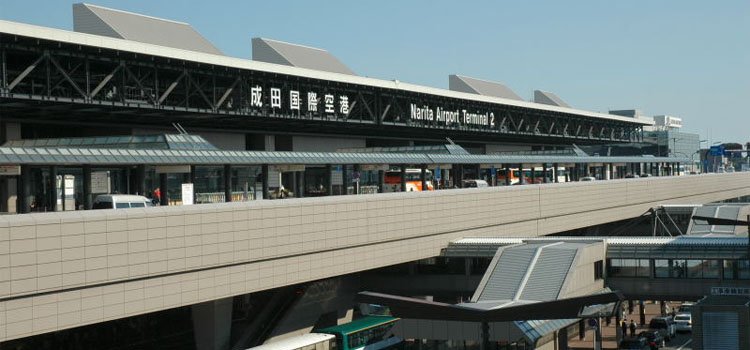 My visa was applied for in the morning, and on the same day it was already approved and issued. You must pick it up after 2 days and you can try to call the consulate or embassy before, to know details and not miss the trip.
And if you go to the embassy, beware! It didn't happen at the Japanese embassy, but just because my friend was taking a picture of a bird in front of the Israeli embassy, the guard came to fight with him.
It is strictly forbidden to photograph the wall from outside the embassies, at least the Israeli one. You can forget to enter with a cell phone or camera in embassies, in some consulates you can enter with a cell phone, but not use it.
Be calm and don't be anxious! I hope these tips have helped you who are planning your trip to Japan and need to get a visa.
Link to Japan Embassy websites
Tips for your trip to Japan
Finally, here are some articles that can help you on your trip to Japan:
I hope you enjoyed this article. We appreciate the comments and shares. Good luck trying to get your Japan tourist visa!