Konbini (コンビニ or konbiniensu sutoa コンビニエンスストア) are convenience stores in Japan that sell everything and are open 24 hours a day and are spread all over Japan, leaving any grocery store or grocery store in the dust.
Inside of Konbini it is possible to find everything, besides the normal things of a market, you can find snacks, obento (lunch box), stationery, ATM, pharmaceuticals, tickets and tickets for events, prepaid cards, bill payment, seasonal products, you can find absolutely everything, we keep a huge list at the end.
A large number of people prefer to have lunch with a konbini lunch box to save money and not have too much work. Konbini lunches are served up to 4 times a day straight from the factory, you can heat your lunch box in the konbini itself. Not to mention the countless amount of hot and cold drinks to accompany your lunch.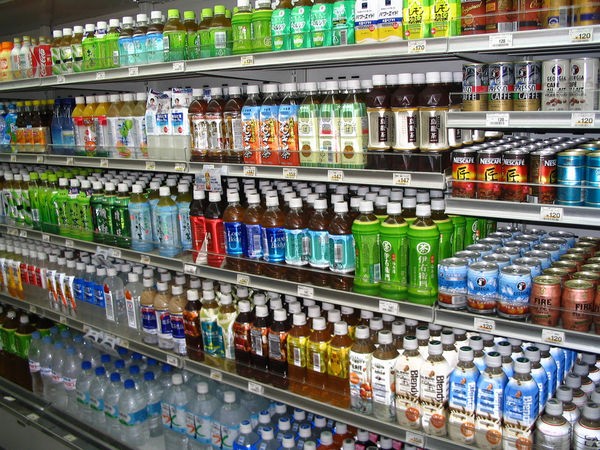 Konbini networks
There are more than 55 thousand konbini scattered all over Japan, in some places you can find one on every corner. Not to mention that these convenience stores belong to large chains such as Seven Eleven, Lawson, Family Mart and others. You konbini emerged around the 70's with 7-Eleven Japan that wanted to expand its business.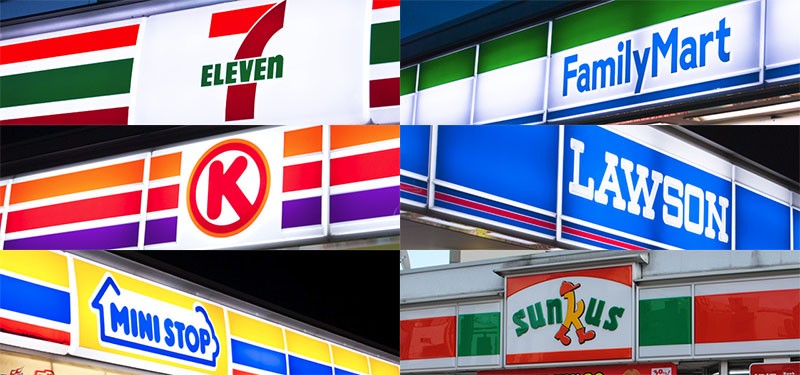 Currently in Japan the ranking of konbini are divided among the following networks:
Seven Eleven – 16,319 stores
Lawson – 11,606 stores
Family Mart – 10,547 stores
Circle K Sunkus – 6,359 stores
Ministop – 2,218 stores
Daily Yamazaki – 1,600 stores
There are several other networks not mentioned in the article, some are usually in a certain region of Japan, others have few stores.
Konbini attendants use a keigo formal language, and must know English to serve customers in the best possible way. Some of these konbini even promote events, special products, sweepstakes and various things to the community.
List of Products and Services
See a list of most of the products, advantages and facilities that these convenience stores offer the community in Japan. Remembering that the list is not even half of what a konbini offers, and sometimes there is something on the list that not all konbini have.
Foods

Obento (marmite)
onigiri
oden
Various types of bread
Drinks of all kinds
confectionery, sweets
Cup noodles and instant food
ice cream and popsicles
fresh food
Frozen food
kitchen products
Meat, poultry and fish
Spices
tobacco and cigarettes
chinese buns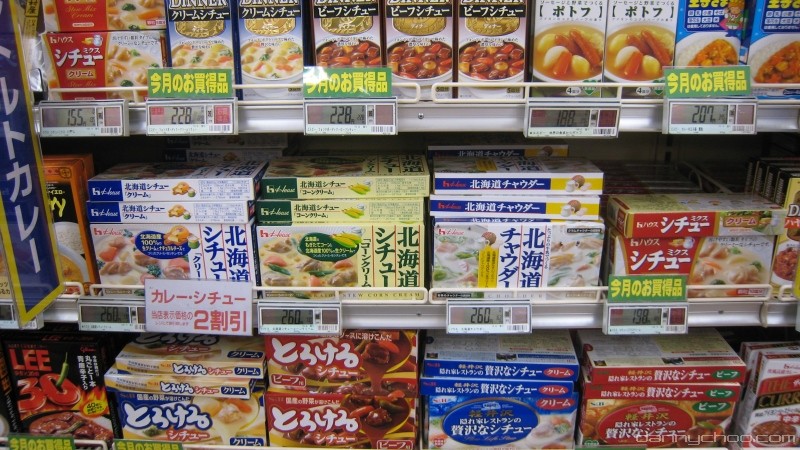 Health and beauty

cosmetics
Accessories
stain removers
Soap, Shampoo, Deodorants
sewing products
Pet food and products
Tissue, toilet paper, sanitary napkins, condoms
paper bags
Trash bags
Some medicines
Energy drinks and supplements
Contact lenses

Office material

Postal cards
Stamps, tax stamps
New Year's postcard
Congratulations and condolences envelopes
Stationery

Entertainment

music CD, DVD, game software
Toys
action figures
mangas and books
Card games
Lottery
Board Games, Mahjong, Shogi, GO
magazines, newspapers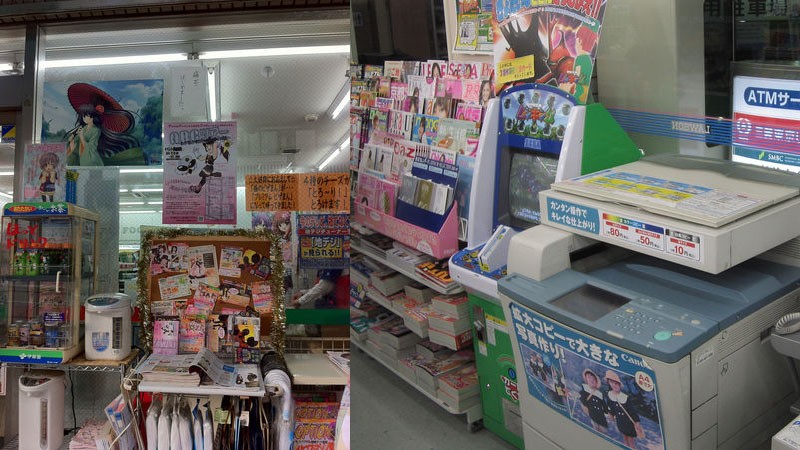 Others

Kitchen utensils
Umbrellas, Raincoat
Batteries and Batteries
Phone chargers , SD cards, Pen drives
prepaid cards
prepaid cell phones
Fireworks
gifts
fishing products
car products

services

Cash withdrawal
Bill payment
Xerox, Print, Scan, Fax
Public services
courier services
delivery services
moving services
Event tickets
Tickets and bus card
Accounting and Tax Return
NHK subscription fee
resident card
cleaning agency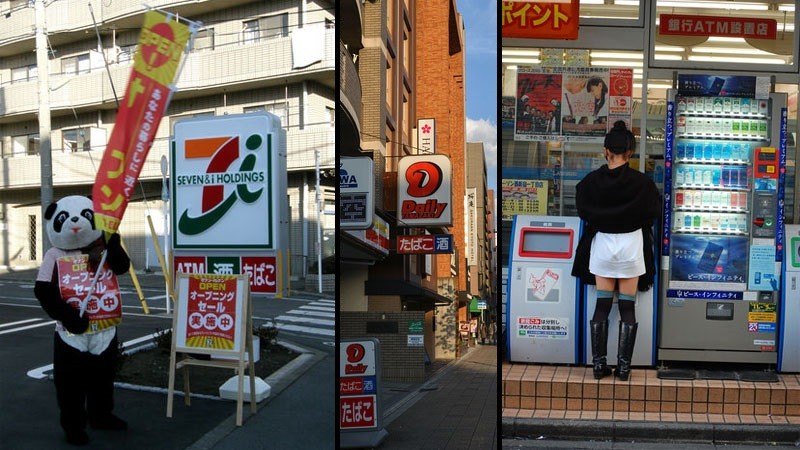 In some cases, you can go to a konbini to use the bathroom, take out the garbage, or even sleep in the car in the parking lots. Others go on konbini just to flip through magazines and read without buying, some konbini even offer job openings, events and numerous promotions.
The number of advantages that a konbini offers is really great!
Finally, I'll leave some videos so you can see what it's like inside a konbini.