Often the expression ohayou gozaimasu [おはようございます] translates as good morning, but is that really what it means? What if I say no?
Any dictionary you read will simply say that ohayou means good morning. In fact, we've even written an article that talks about greetings and good morning in japanese.
Ohayo Meaning
The word ohayou [おはよう] is actually derived from the adjective hayai [早い] which means early or fast. In this case, its origin comes early, for this reason it is usually translated as good morning.
The term originated in the Kabuki world, by the people who were arriving at the place and already meeting other people in the place. The term means something like "arrived early in".
It takes time for Kabuki actors to prepare, so they arrive and prepare long before the performance starts. The word means an early arrival.
In this case, this word began to be used in a general way in everyday life for anyone who meets for the first time in the day. So becoming good morning.
The term can be written with the character [お早う] but is usually found only in hiragana.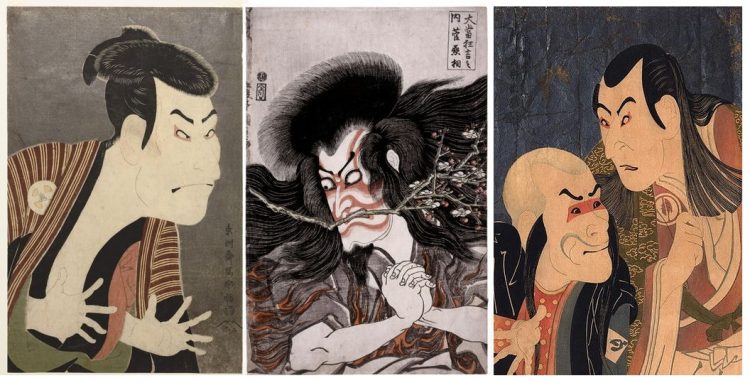 Gozaimasu Meaning
We've already written a full article talking about the meaning of Gozaimasu. such word derives from the vergo enjoyed a polished form of desu or verb to be.
Today is the day enjoy is used at the end of expressions in order to increase your strength, express humility and education. This is the formal way of saying good morning.
That is, usually Japanese people who know each other and have a certain intimacy usually use only the ohayou. gozaimasu is used only when you want to be more formal.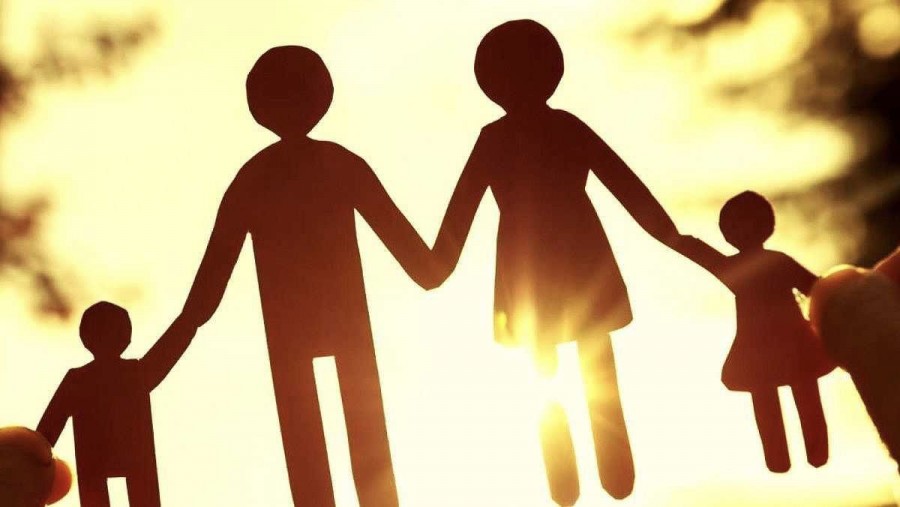 Ohayou can be used at Night
When consulting the jisho.org you find a short description in gray saying that ohayou can be used colloquially at any time of day.
That's right, despite the general term today being translated as good morning, its origin refers to the meeting of people in a workplace regardless of the time.
Its meaning "arrived early" does not specifically refer to the morning. For this reason, don't be surprised if you find people saying ohayou the night at the factory.
It is noteworthy that the word originated in the entertainment world in which the vast majority took place at night.
If you want to learn Hiragana and Katakana permanently, we recommend watching this Tarou video by clicking here.
Ohayou in other dialects
Finally, let's leave a complete list of the word Ohayou in Japan's 48 regional dialects.
Responsive Table: Scroll the table to the side with your finger >>
| | |
| --- | --- |
| Hokkaido | おはよー |
| Aomori | おはよーごし |
| Iwate | おはよがんす |
| miyagi | おはよー |
| Akita | おはよー |
| Yamagata | はやえなっす |
| fukushima | はやえなっす |
| Ibaraki | おはよー |
| Tochigi | おはよー |
| gunma | おはよー |
| Saitama | おはよー |
| Chiba | おはよー |
| Tokyo | おはよー |
| Kanagawa | おはよー |
| Niigata | おはよー |
| Toyama | おはよー |
| Ishikawa | おはよー |
| fukui | おはよさん |
| Yamanashi | おはよーごいす |
| nagano | おはよーござんす |
| gifu | おはよー |
| Shizuoka | いあんばいです |
| aichi | はやいなも |
| Triple | はやいなー |
| Shiga | おはよーさん |
| Kyoto | おはよーさん |
| Osaka | おはよーさん |
| Hyogo | おはよーさん |
| nara | おはよーさん |
| Wakayama | はやいのー |
| Tottori | おはよーござんす |
| Shimane | おはよ |
| okama | おはよー |
| Hiroshima | おはよーがんす |
| Yamaguchi | おはよーごぁんす |
| tokushima | おはよーがーす |
| Kagawa | おはよーござんす |
| Ehime | おはよー |
| Kochi | おはよー |
| fukuoka | おはよーござす |
| Saga | おはよーござんした |
| nagasaki | おはよー |
| kumamoto | おはよーござるます |
| octa | おはよー |
| Miyazaki | はえのー |
| Kagoshima | こんちゃらごあす |
| Okinawa | っうきみそーちー |