どんな (lady) is a commonly used expression in Japanese when you're going to ask questions like, "What kind?" and "Which type?". It is also used for pronouns like "Any" and "Any". This expression always comes before the noun when used in a sentence. However, its use is not limited to asking "what", "which", "which", "any" or "any". Below are examples of how the expression is used. Check out the use of the word below どんな: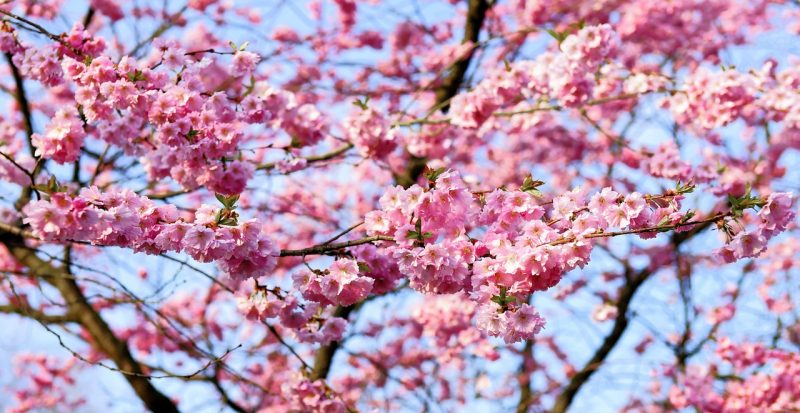 Examples of どんな
面白ければどんな本でも結構です。
omoshirokereba lady hon demo kekkou desu
As long as it's interesting, any book will do.
アメリカでは、どんな仕事をするのですか?
america dewa, lady shigoto o suru no desu ka?
What is your job in America?
どんなことがあっても彼女を許せない。
lady koto ga atte mo kanojo o yurusenai
I can't forgive you under any circumstances
皆さんはどんなプログラミング言語が好きですか?
minna san wa lady puroguramingu gengo ga suki desu ka?
What programming language do people like?
他にどんな選択肢があるの?
hoka ni lady Sentakushi ga aru no?
What other options do I have?
僕の人生がどんなものか、君は分かっているのか?
boku no jinsei ga lady mono ka, kimi wa wakatte iru no ka?
Do you have any idea what my life is?
例えどんなことがあってもあきらめません。
tattoo lady koto ga atte mo akiramemasen
No matter what happens, I won't give up.
来年どんな事が起こるのかわかるらない。
rainen lady koto ga okoru noka wakaranai
There is no way of knowing what will happen next year.
友達を見ることによってどんな人かわかる。
tomodachi or miru kotoniyatte lady hito ka wakaru
You can find out what the person is like by watching their friends.
誰がどんな趣味だろうと君の知ったことか?
dareka lady juumi gave kimi no shitta koto ka?
Does someone's hobby interest you?
余暇をどんな風に楽しまれていますか?
yoka o lady kaze ni tanoshimarete imasuka?
What's your favorite hobby?
友達がいないと言うことがどんなことかは、子供でさえ知っている。
tomodachi ga inai to iu koto ga lady koto ka wa, kodomo desae shitteiru
Even a child knows what it's like to have no friends
目的さえよければどんな手段をとってもよいわけではない。
mokudeki sae yokereba lady juudan o tottemo yoi wakadewanai
The ends don't always justify the means