Yaki imo, or roasted sweet potato, is a beloved Japanese snack. Although it may seem like a simple food, this little treat is packed with flavor and nutrition. If you are looking for a delicious and healthy snack, yaki imo is the perfect option!
Sweet potatoes are a great source of fiber, vitamins and minerals. They are also low in calories and fat. Yaki imo is a delicious way to enjoy all the benefits of sweet potatoes.
We also recommend reading: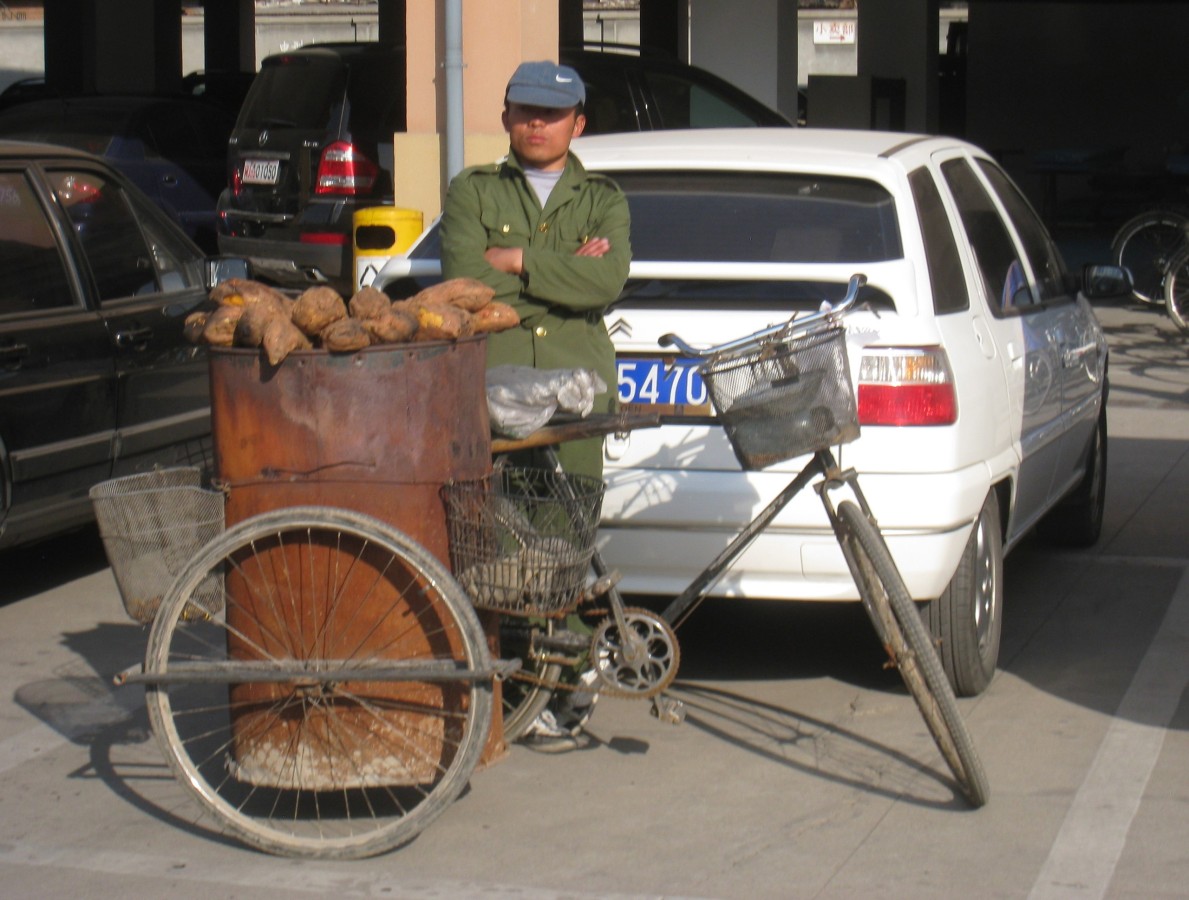 How are Yaki Imo made?
To make yaki imo, sweet potatoes are roasted over an open flame. This gives them a slightly smoky flavor that is irresistible. The potatoes are then peeled and cut into bite-sized pieces.
Yaki imo can be enjoyed as is, or dipped in a variety of sauces. They are perfect for sharing with friends or family.
Yaki imo has a delicate, sweet flavor that goes well with savory dishes. If you're looking for a tasty and healthy snack, try yaki imo! You won't be disappointed.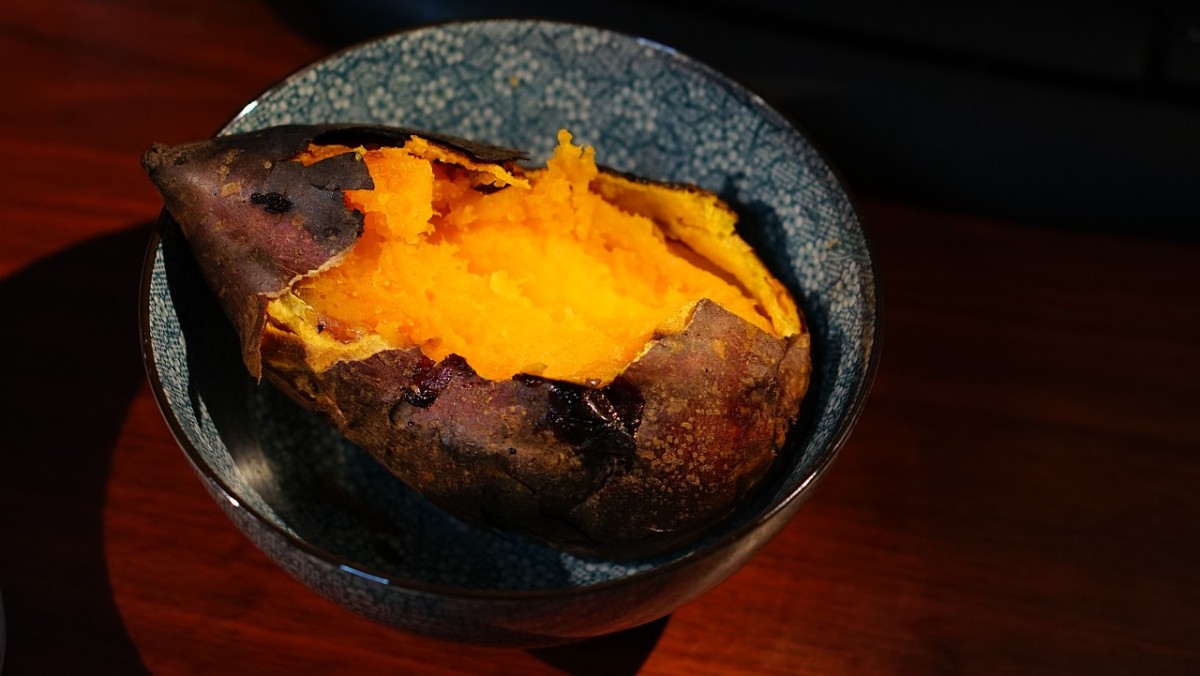 The Japanese Love Yaki Imo
I personally prefer a sweet potato fry, but the popularity of Yaki Imo is amazing despite how simple and easy it is to make. Similar to the sale of cooked corn in Brazil.
In Japan, of the 810,000 tons of sweet potatoes produced in 2015, around 60,000 tons were consumed as Yaki Imo.
beyond the sweetness and aroma, the great popularity of roasted sweet potatoes is due to their very cheap price. There is even a saying that 10 months of work will buy you sweet potatoes for life.
It was around the 17th century that roasted sweet potatoes began to become popular in Japan, first in Ryukyu, then in Honshu, soon roasted sweet potatoes were sold in the suburbs of Kyoto.
Unfortunately, this type of food has lost its huge popularity in recent decades after industrialization and the emergence of other tasty and cheap foods.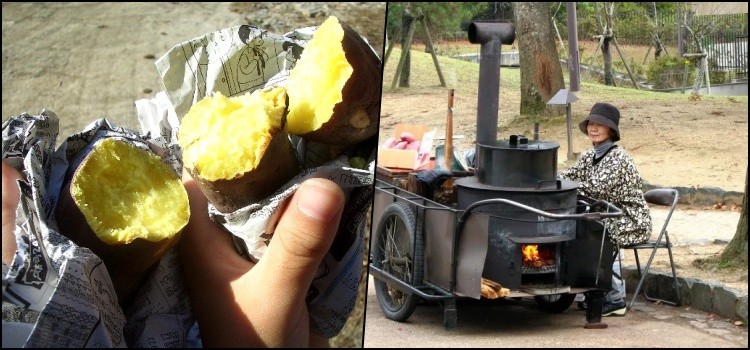 Types of Yaki Imo
There are other ways to prepare Yaki Imo besides grilling it over coals, see some preparation options and types of yaki imo below:
Ishi Yaki Imo
Ishi Yaki Imo [石焼き芋] is usually roasted on hot stone and found in small carts.
Sweet potatoes are buried in heated pebbles and roasted by indirect heating. There are several ways to grill with stone, some Beni Azuma, Naruto Kintoki and Beni Otome.
Usually vendors will call with some pattern like " Ishiyaiimo oimo " or use a whistle with a Po and Piyo sound. Today it is easy to find at the door of shops and convenience stores.
We recommend reading: Konbini – Convenience stores in Japan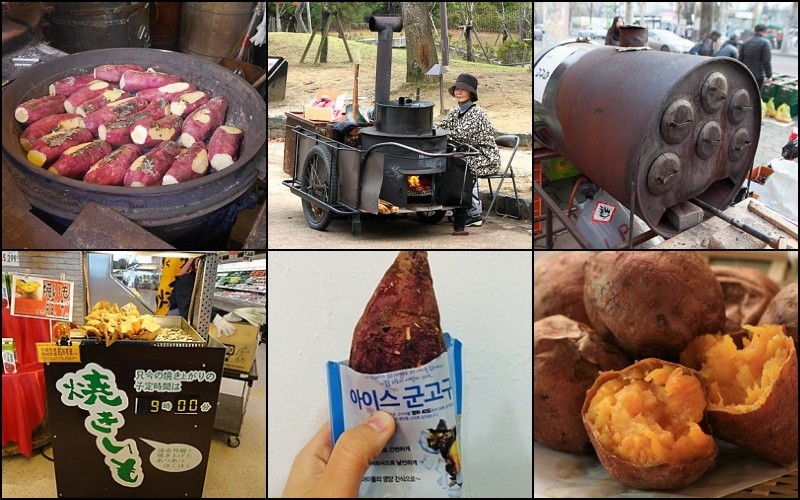 Tsuboyaki Imo
Tsuboyaki Imo is a potato made by the Tsuboyaki cooking method, which consists of placing ingredients in a deep pottery in the form of a tsubo, sealing it and cooking it over a fire.
This is a cooking technique of Russian origin, usually used with shellfish and other vegetables. It's rare to find places that only sell Tsuboyaki Imo .
Other types of sweet potatoes
Kamadoyaki is a type of Japanese sweet potato steamed in a flat, shallow pan with a wooden lid.
In some countries in Asia, such as China and Korea, sweet potatoes are also often roasted in a side drum over bricks, this type of cooking is called Doramukan-yaki .
It is also common to sell frozen cooked sweet potatoes to be heated at home. In markets we also find Yaki Imo made in an electric or conventional oven.
How to find Yaki Imo?
Japanese sweet potatoes are sold at street events, some fixed locations such as supermarkets and also in street cars.
Usually Yaki Imo is announced through a song and by the vendor who shouts in a long tone yaki imoooooo. It really is something unique!