Looking for codes for Anime Adventures on Roblox? There are a few different codes you can try to get free items on the biggest Anime game on the platform.
The Anime Adventures codes in this article will help you get your hands on a bunch of free gems that you can spend at the Summon shop, or tickets to get new characters.
We recommend reading:
How is the Anime Adventures Game? 
Anime Adventures is a tower defense Roblox game in which you must summon various powerful anime characters to protect your towers!
The game gives you a free character at the beginning, others can be obtained with gems, coins and tickets. The codes in this article will help you get some free items and characters.
The game doesn't force you to use real money to get new characters, but it does require you to do a lot of challenges in order to collect new allies to defend yourself against powerful enemies.
Read too: 10 best anime games on Roblox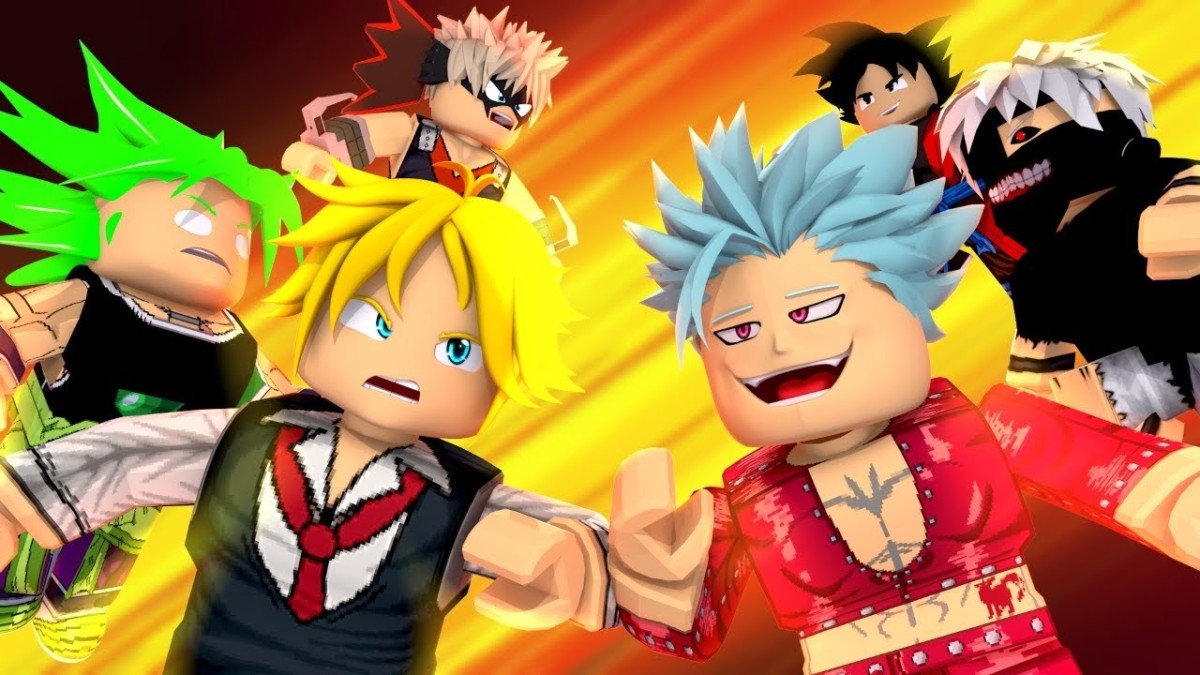 How to redeem codes in Anime Adventures
After choosing the code you want to redeem, follow these steps below to claim your reward:
Enter Anime Adventures
Go to the park area
Look for the tent with the words 'CODES' floating above it
Walk to the tent
And enter your code in the text box that appears
After these simple steps you will be able to get your rewards. Remembering that the codes may not always work, so it may be necessary to try new codes, wait some time and try again.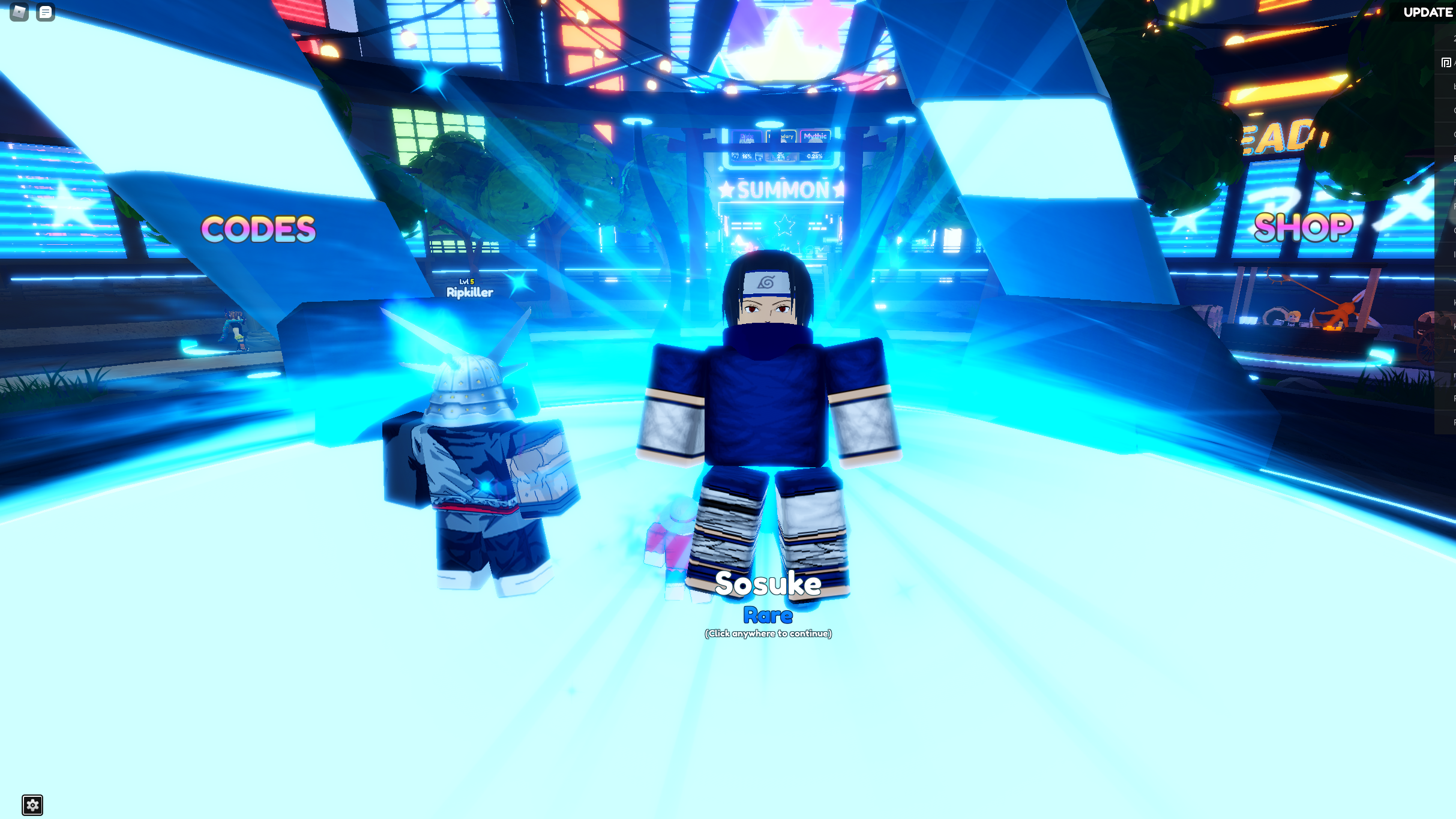 Codes for Anime Adventures
Below is a list of working codes for Anime Adventures on Roblox.
CLOVER2 – 500 Gems
CLOVER – 500 Gems
CURSE2 – 250 Gems
SORRYFORSHUTDOWN2 – 250 Gems
FAIRY2 – 250 Gems
FAIRY – 250 Gems
HALLOWEEN – Gems and Candy (level 10+)
ANDROID – Mecha Freezo (Legendary)
CURSE – Legendary character
kingluffy – Legendary Summon Ticket
noclypso – Legendary Summon Ticket
toadboigaming – Legendary Summon Ticket
fictionthefirst – Legendary Summon Ticket
subtokelvingts – Legendary Summon Ticket
subtoblamspot – Legendary Summon Ticket
subtomaokuma – Legendary Summon Ticket
SERVERFIX – free gems and gold
HUNTER – free gems
QUESTFIX – free gems
HOLLOW – free gems
MUGENTRAIN – free gems
GHOUL – free gems
TWOMILLION – free gems
TOADBOIGAMING – summon free ticket
Cursed – summon free ticket
Another way to get more stuff in Anime Adventures is using Roblox, for this reason we recommend reading the following article: How to Get Robux on Roblox for Free