In Japan, the predominant language until the beginning of the Showa period (as the reign of Emperor Hirohito Showa is called, starting in late 1925) was kobun, as it is called in the modern version of the Japanese language. Formerly referred to as kogo (in ancient language) or bungo (in literary language), Old Japanese was a variation of the Late Ancient language, spoken between the Heian period and Kamakura (between the years 794 and 1333).
Like almost all languages, in the 20th century, Japanese was also adapted to a more modern and simplified version, especially in writing. Today the kobun exists only in the country's historical records, through a series of documents written several centuries ago. Although these files are available to everyone, only a few specialists are able to decipher them in their entirety, as modern writing differs greatly from ancient writing.
The fact that it is a difficult language does not make kobun impossible to study. Nowadays, seeking this learning is not limited only to historians or translators, but also to lovers of Japanese culture. It is a very complex and difficult language to master, but anyone who makes an effort and invests considerable time in studying can learn the basics, something that can be useful in different ways.
Many classic texts in Japanese literature, such as the Tale of the Bamboo Cutter (also known as Princess Kaguya) and the book Genji Monogatari, were written in kobun, so it is possible to study the language through many original materials, which date back to the 10th century. Of course, in order to learn the archaic language, one needs to be at least at an advanced level of modern Japanese, especially when it comes to writing. Therefore, be aware that this is not content for beginners.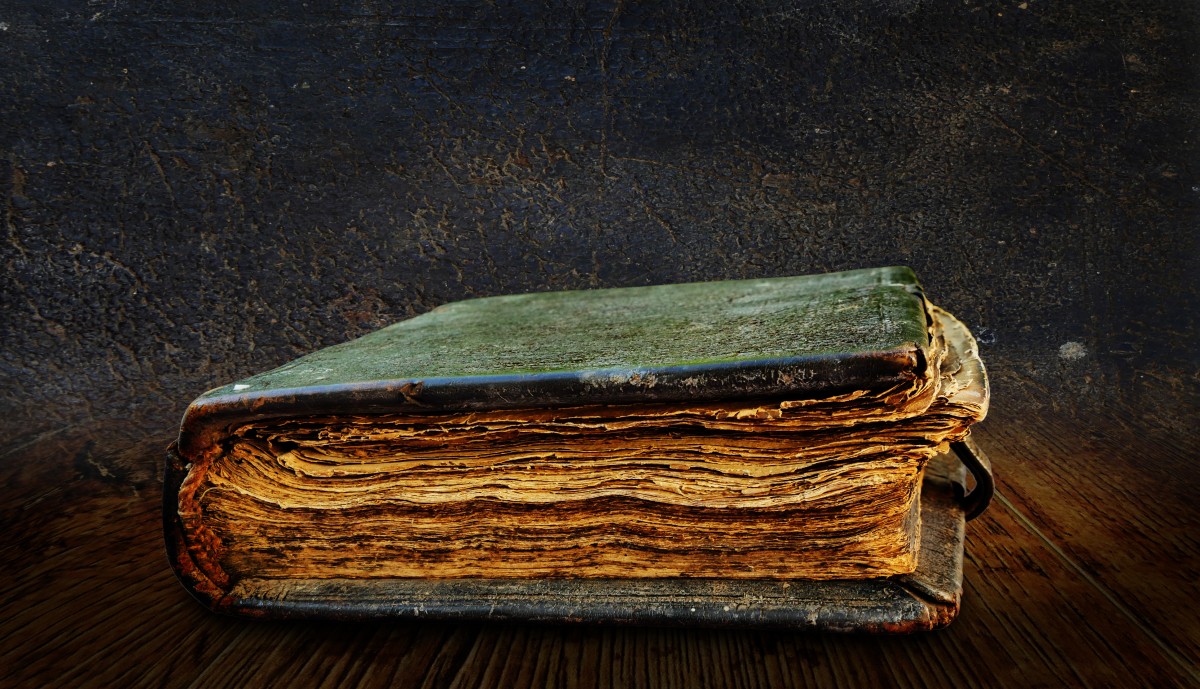 Why learn kobun?
First of all, let's understand some reasons that can stimulate the learning of kobun. For starters, even though it's no longer used in Japan, students there still learn its basics in elementary school, so it's still considered an important subject in the country.
In the case of people who are studying Japanese with the intention of working in the country or immigrating at some point, it will probably be necessary to pass the famous JLPT (English acronym for Japanese Language Proficiency Test). This is an optional test that many foreigners submit to prove that they are able to communicate in the language to different degrees, which can increase their chances of getting good jobs in Japan.
In 2010, the JLPT underwent a revision in order to make it more difficult, thus creating the N1 version of the test (which is still used today). The test is not the same for everyone and the questions vary for each person, so there is a risk of dropping kobun in some cases. Anyone wishing to take the JLPT in the future will certainly benefit from their studies in the archaic language.
As for those who intend to enter a Japanese college, it is also common for admission tests to include kobun in most institutions. In academic terms, it ends up being a practically mandatory subject, so it is worth studying more both for the JLPT and for the country's higher education exams.
Students studying History or Tourism at any other Brazilian university can also benefit from the kobun in professional matters. Japanese people are very nationalistic and welcome when foreigners seek to learn more about their culture, so knowing the basics of their ancient language expands employment and even hospitality opportunities.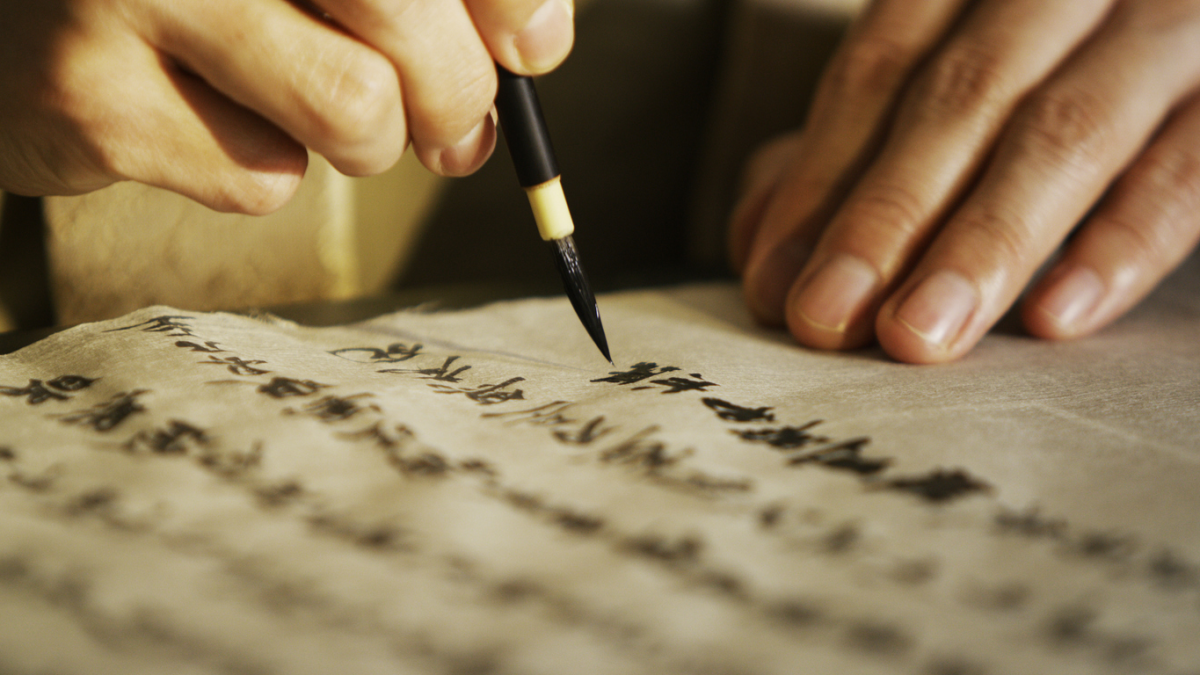 How to learn kobun?
The hardest part of this process is finding ways to study kobun on your own. Those who live in Japan and already speak the modern language fluently will certainly find it easier to find courses or private teachers to learn this variant. Those who live in other countries and are still studying the current language will find it more difficult.
The good news is that there are several websites and apps that can help with this process. All are available exclusively in English, so it is necessary to have a good familiarity with the language to be able to understand the material, since the translation is done directly from Kobun into English. However, many also provide direct conversion from archaic to modern Japanese, making it possible to understand in the same way.
For a more basic study that involves only a superficial understanding of verb conjugation and grammar, there are a few sites that provide a good overview, such as Tofugu and Sengoku Daimyo. In addition to offering several visual examples, they translate some excerpts and even compare them to modern Japanese, all in simple and easy-to-understand language.
The variety of dictionaries dedicated to classical Japanese available on the internet is also interesting. The University of Kansas has a compilation of more than 25,000 konbu words, in addition to having a section dedicated exclusively to Japan in its virtual library; entitled JapanKnowledge, it is possible to have access to several dictionaries of the Japanese language and all its variations. The weblio, on the other hand, provides 23 thousand words with complete conjugations and, alternatively, it is also possible to search the archaic version of modern kanjis at kanji.jitenon, with a collection of more than 12 thousand symbols.
For a more advanced study of classical Japanese, it is possible to use the University of Kansas virtual library or some websites dedicated to in-depth analysis of classics of Japanese literature, such as Manabu Oshieru, which brings more than 100 ancient poems with detailed explanations about them. of the grammar used.
In terms of smartphone apps, the variety is also high. To study ancient kanji, the Jōyō Kanji Stroke Order Dictionary is a good option, with over 6,000 symbols and also helping the user with grammar corrections. As for general learning, there are apps that offer quizzes to test your knowledge and others aimed at translating and understanding archaic Japanese. All these indications are available for Android and iOS.