Have you ever thought about seeing real-time images of Japan and Tokyo through WebCams scattered around the city? See Tokyo's most popular neighborhoods live through the city's YouTube cameras.
People all over the world put their external cameras to record and upload directly to Youtube, some put these videos as public and even set up a Youtube channel.
Here's an example of a Live camera that's been open since January 2021:
List of Japan Live Camera Channels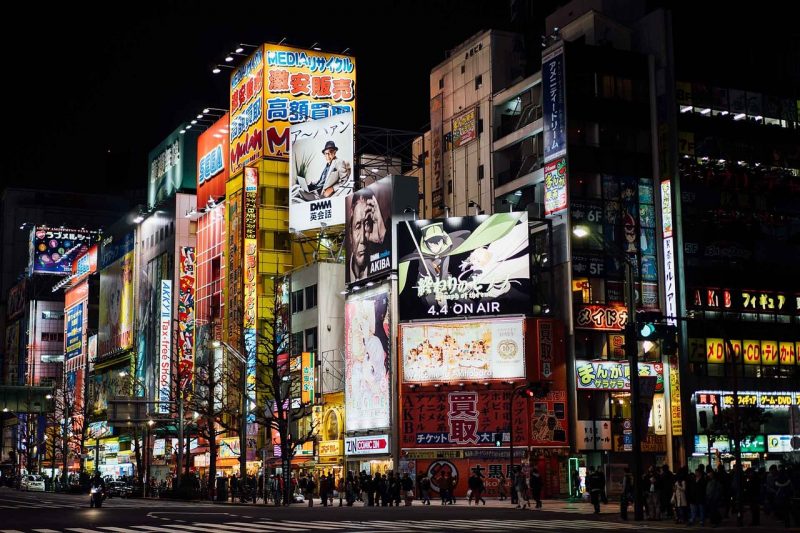 Japan WebCams PlayList
Below we will share some PlayList that has live or recorded videos from Webcam of Japan, the streets, the train lines, top view, bottom view and from different places.
They are gigantic Playlists with countless webcams and cameras, we recommend examining each one of them to find the location What do you want. Hope you enjoy seeing Japan live!
What do you think about starting with a view of the sky and roads of Japan?
There are other beautiful places to see through the cameras like the famous tokyo tower.
Or rather, what do you think about closely following the Mount Fuji through a hidden camera? We even wrote an article showing the best locations to see Fuji-san.
Japan Train Line Live Cameras
The Playlist below has cameras on train lines across Japan:
Cameras Walking the Streets of Tokyo
accessing the Japan Walk Youtube Channel we have 24 hour videos walking around Tokyo and filming nostalgic people and places, perfect to kill your nostalgia for Japan.
Below I will leave a Youtube PlayList that is more difficult to go offline, we have recorded videos, but you can find live streams on PlayList:
Tokyo Webcam Sites
Below is a list of sites that also display Webcam from Tokyo and other locations in Japan and around the world, I hope you like the list of sites below: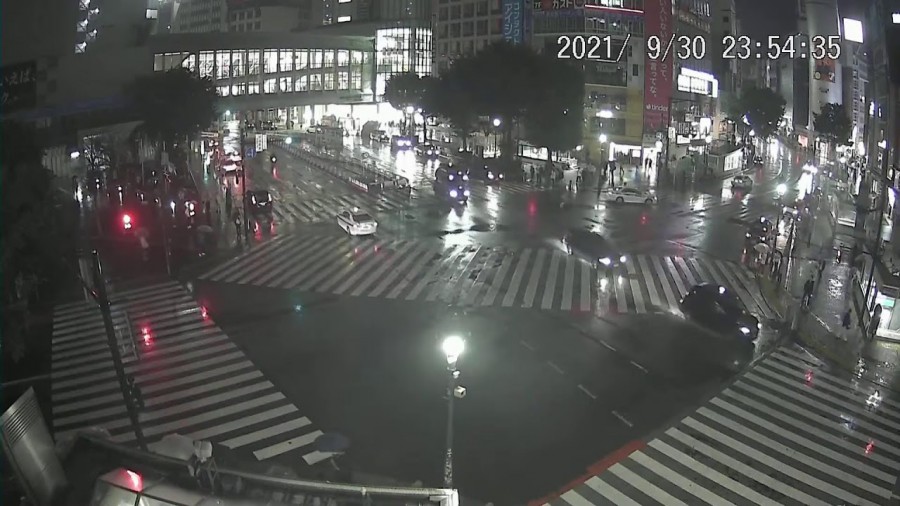 Live Cams by Cities in Japan
Tokyo live cameras
There are some tourist attractions in Tokyo that deserve to be highlighted such as the Shibuya Crossing, the busiest place in the world with over 2 million people passing by every day.
Another place that attracts the curiosity of Japanese fans is the Akihabara Electronic and Otaku Center. We can also mention the large floating artificial island Odaiba with the gigantic statuette of Gundam.
There are many places to visit in Tokyo, what do you think about following through the cameras using the links below? You can also search for Live Cam Tokyo or the name of the neighborhood on Google or Youtube to find more results.