In this article, we are going to talk about one of the best online Korean courses available right now. I'm talking about Manse Academia Administered by Victor Toledo, a complete and growing course with affordable installments.
The difficulty of learning Korean
The biggest difficulty in learning Korean online is the little material available compared to learning japanese. Personally, I believe that Korean is a much more complicated language because of its phonetics, but it has been booming lately.
Thanks to K-Pop and Dramas, the Korean language has become a passion for many girls in recent years. The demand for material related to the Korean language has increased a lot, making Suki Desu even open the doors to this type of content.
We already wrote a Korean language introduction. We also wrote a little about the treatment honorifics and its similarities with the Japanese language. You can't miss that article either. swearing in korean.
We have to admit that recently a lot of free material about Korean has appeared on the internet and in various blogs. Unfortunately none of them accurately teach your phonics and writing. Unlike Japanese, where phonemes are easy, Korean can't be learned on your own without a lot of struggle.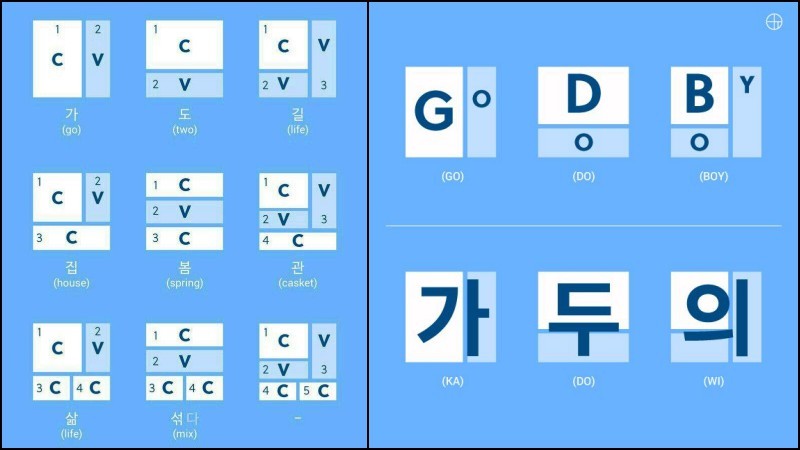 Manse Academia – Learn Korean Online
In the Manse Academia complete Korean course, you learn from zero to advanced. You will learn literacy, preliminary lessons, particles, structures and much more. The course consists of video lessons, exclusive material, exercises, theory and practical application.
Each class lasts around 8 to 20 minutes. After finishing the classes you do the proposed exercises and revisions. The course offers full support for questions, you will possibly be invited to join a student community.
The course is divided into 2 Faces:
Basic Cycle
​Here you will learn from the most preliminary Korean lessons, seeing the korean alphabet, the sound of each letter, learn about syllables and sounds down to elementary grammar. You leave our course knowing how to communicate in different situations and even being able to provide the TOPIK to the intermediary.
Intermediate Cycle
Students who have gone through our basic cycle. In this course we will have several conversation, textual and written composition classes, so that the student can advance in their studies.
Contents of Manse Academia
In the Manse Academia course you will have modules on:
Hangul 한글 (Korean alphabet, and is literate in the language);
Words and expressions, and introduction to Korean grammar;
Study with texts and vocabulary lessons;
Study of news, excerpts from books and songs;
Module on TOPIK (Korean language proficiency exam);
And much more…
Who will teach me Korean?
Victor Toledo is the Main Admin of the course, but not necessarily the main teacher. He has a team of native South Koreans who will help you on this journey of learning Korean. In fact, the main teacher of the course is Ga II Kim.
Ga Il Kim is a Korean translator for CBLOL, who has worked at Flamengo Esports and now works in the main League of Legends championship in Latin America. She is your main teacher, Victor Toledo is just the course administrator, so don't worry.
Victor has a lot of contact with Koreans, due to his career in electronic games like League of Legends. He even knows Portuguese and Korean translators and has a lot of contact with these people. So rest assured he knows what he's doing.
Manse Academia Study System
The Manse Academia system is known as "extreme fragmentation". This means that in each of the modules you will have several lessons explaining different subjects, tim-tim by tim-tim.
Nothing will be left out in your learning and everything related to Korean we will explain in detail. nothing will be in vain. This added to your revisions and exercises in each of the exercises. Let's break your expectation!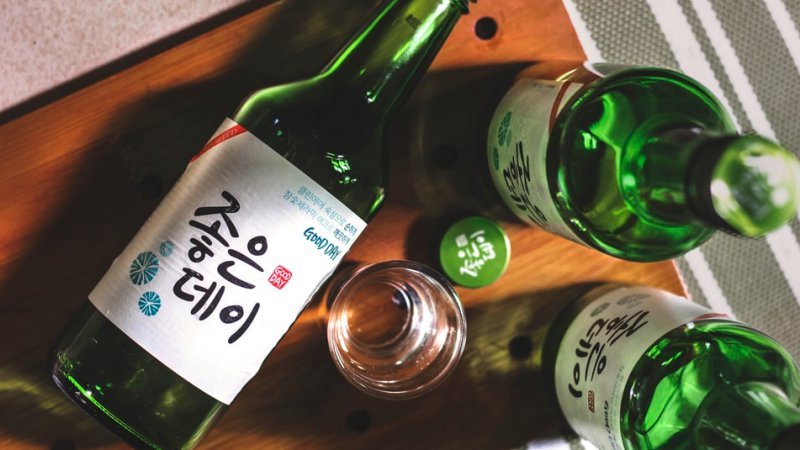 Is Manse Academia Safe?
Online Courses are currently distrusted, and I don't disagree at all. We live in a generation where people use heavy marketing to sell their products, along with a combination of paid advertising and various partnerships.
Many are only interested in selling online courses, but the products promoted by Suki Desu are of quality, I would not publish any course that tarnishes my image. And even if you don't like the product, it has a nice Guarantee.
The company that promotes digital products Hotmart offers a 30-day guarantee, if you don't like the course, just ask for a refund. Not to mention that the investment in this monthly course is very low, only 10 USD.
The course is available directly on the Hotmart Club platform, which means that you have complete security in terms of material and access. Your data will be safe, and there is also no danger of the course disappearing out of nowhere.
As soon as you register, you will receive access to the Hotmart Club platform and the Manse Academia course via email directly from Hotmart. Of course, depending on the payment method, boletos usually take 24 hours to be confirmed.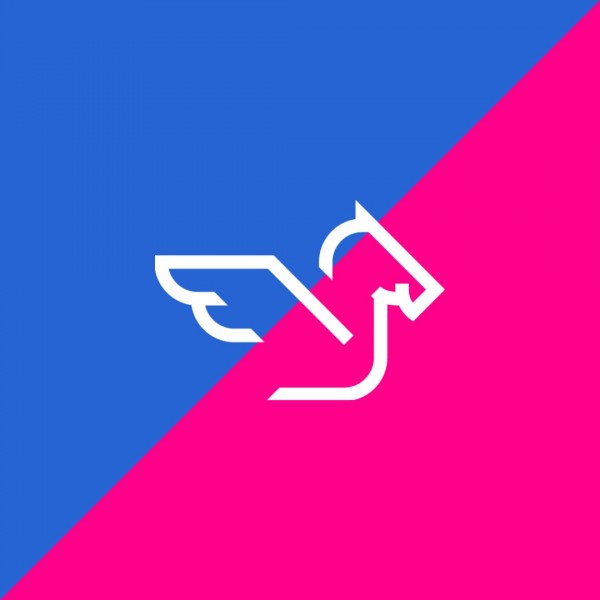 Why do Manse Academia?
The first and main reason to take the course is because you might be interested in learning the Korean language. Second, I believe it's the only and best alternative for those looking for a Korean course and can't find it.
I've come across other online Korean courses, but their prices are a big stab. Therefore, Victor Toledo's Manse Academia course is the best option for you. I believe!
Not to mention that online courses are better than face-to-face courses, in addition to their low cost and convenience of studying without leaving home. Generally, teacher Victor Toleto can create comprehensive materials for everyone, rather than simply teaching the same thing over and over to each student.
Alternatives to Manse Academia
Maybe you didn't like Manse Academia, so we'll suggest below some alternatives like Korean books, if you are interested in studying alone, the materials below can help you:
I searched, but found little Korean material available in English. This just shows how important it is to make Manse Academia, one of the few alternatives for those who want to learn the Korean language online.
Videos of Manse Academia
Manse Academia has a youtube channel with several videos of lives that were made for students, maybe some are of interest to you to know how the course works. Remembering that they are videos of lives, so nothing very well elaborated or specific:
Free Download Manse Academia Torrent
Looking for Free Download of Manse Academia via Torrent or Mega? Then you have come to the right place… Here you will be able to download the best online Korean course updated with new lessons constantly.
To download the Manse Academia course for free, just pay 10 USD and have access to the Hotmart Club platform. Did you really think you were going to download this course for free? I like to do this trolling with pirates who search for it on Google.
If you resort to Free Course Downloads, unfortunately I guarantee that you will not have any success in life. Especially when it comes to a product as low cost as Manse Academia.
First of all, the course is constantly updated, so it's impossible for you to find a recent pirated version. Another, Hotmart Club is a safe platform, copying a course from there is practically impossible.
If you are trying to commit this piracy crime, I have to say that you are an offense to Korean culture. Go learn another language, because in Korea you won't be seen well doing that.