In this article we will present 10 applications to draw manga on your cell phone or tablet, as well as fanart and other anime-style drawings.
Today, with each passing day, Anime and Mangás have gained more and more space among young people and even adults. And with that grows the desire in some to create or draw a character, or their own manga.
But you don't always have paper or a pen close by to express your ideas and you don't even need to be a professional to do it right. With the advancement of technology, smartphones and tablets can become real work desks. With apps available on the Google Play Store or Apple Store you can draw your favorite characters, or manga and whatever your creativity allows. 
There are dozens of drawing apps that allow us to draw digitally for those who want to improve their skills. Maybe you're wondering: ''Which app should I choose?'' With that in mind, we've listed 10 of the best drawing apps for Android or IOS
1 - Jump Paint
Jump Paint is definitely one of the best manga drawing apps. Trusted by many users, it offers a large number of tools such as: textures, predefined backgrounds and text balloons. And best of all, you can get it for free on both platforms.
Jump Paint is also available for MacOS and Windows Desktop computers. We have already mentioned similar tools for draw your manga on the computer.
The creator of Jump Paint calls MediBang, which is also a drawing app, but with a greater focus on illustrations rather than manga like Jump Paint.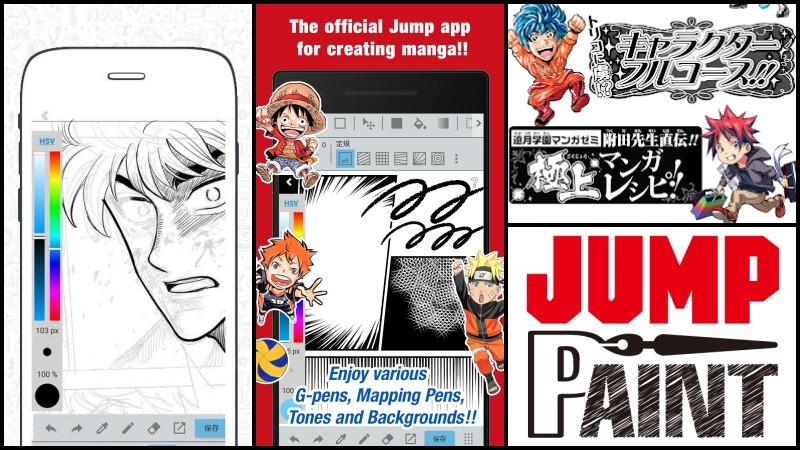 two - Ibis Paint X
Ibis Paint X is one of the best apps for drawing on mobile, being free and cross-platform. It has tutorials that help a lot if you are a complete beginner and if you are already advanced.
An excellent tool for artists who enjoy illustration. Includes traced stabilization, rulers and retractable masks. There are tons of features you'll definitely enjoy, including a fun tool to draw in the style of a manga.
The app works with layers and has a wide variety of resources, brushes, textures and frames, making it easy to recreate pages from your manga, as well as sharing videos in the drawing process.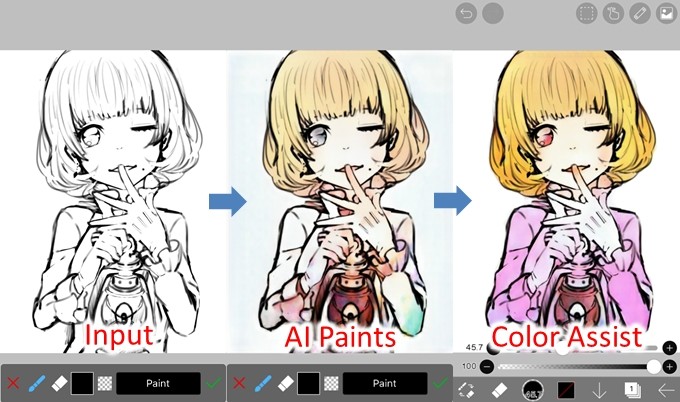 3 - MediBang Paint
This app comes with numerous manga illustration and creation tools. In the application contains several categories of brushes to create and draw your manga characters favorite.
In it you can hide windows and panels increasing the space for your drawing, customize shortcuts and actions that you use most in the shortcut bar in order to have access to them in just one touch. One of the positive points of this application is being able to save your work in the cloud, so you can access it on any device.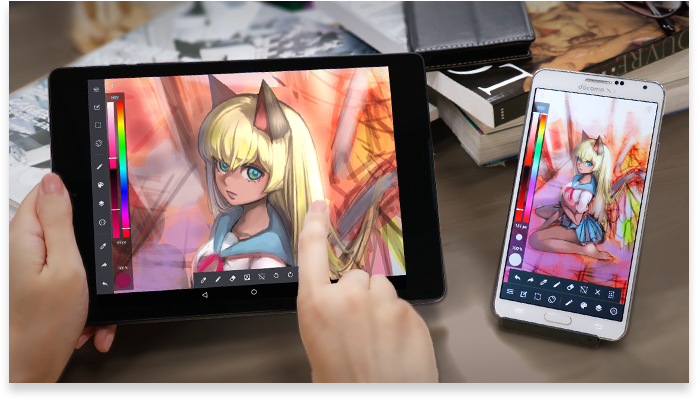 4 - ArtFlow
ArtFlow is one of the most comprehensive and amazing design programs available. This app was created specifically for fans of anime, manga and other similar design styles. It is only available for Android.
This design app for mobile and tablet lets you work with up to ten different layers. With the layers function, you can add and include blending between them. Artflow includes over 80 paint brushes, plus adjustment and fill tools.
The user can change the size, fluidity and degradation, among other things. In addition, the app turns your phone into a virtual design studio with a multitude of options for painting, drawing and erasing, among other things. We can count on compatibility as one of the main advantages of ArtFlow.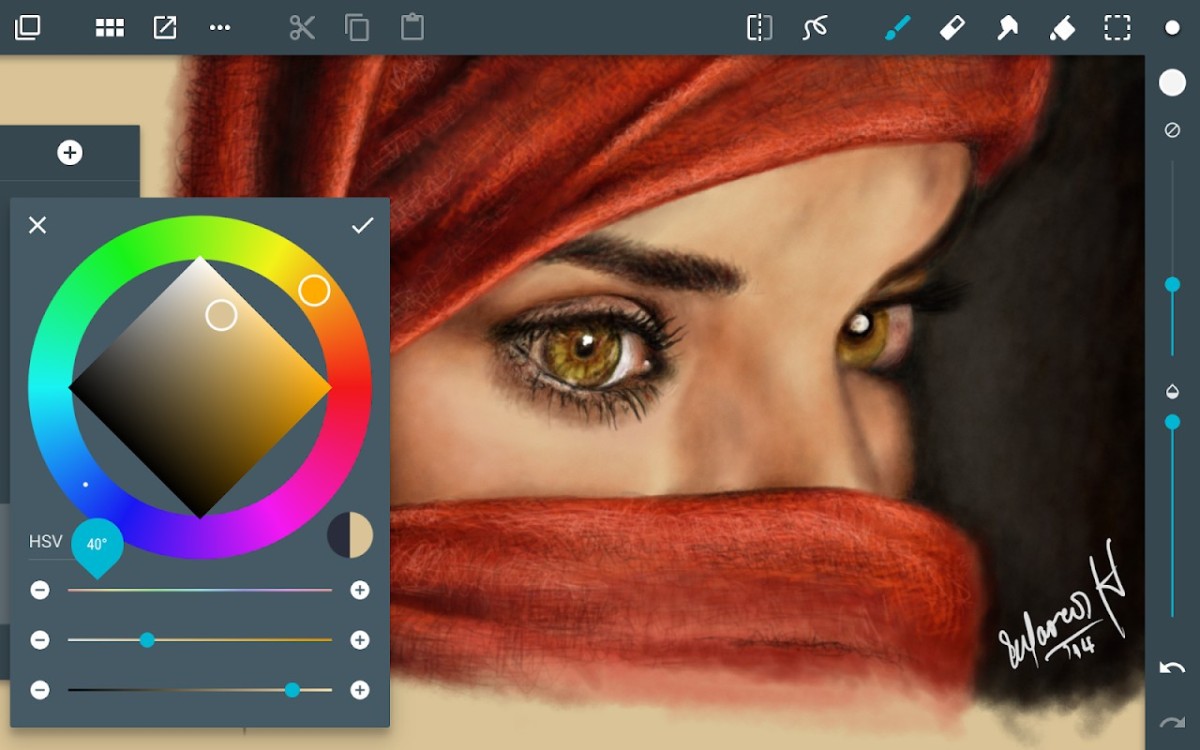 5 - Paper Color
Paper Color is a simple app that stores essentials like different categories of markers and other basic design tools. If you want to learn to draw on Android, this is one of the best apps to use.
With it, you can create professional illustrations with tools that perfectly imitate real-world materials (brush, ruler and eraser). You can import a photo into the app and configure it so that you can export the original photo the way you want.
It's a great app to learn. PaperColor also offers a fantastic portfolio display, as well as one of the largest and easiest brush selections of any design application. Purchase the VIP version and you will receive a blank card with all the fantastic tools that PaperColor has to offer.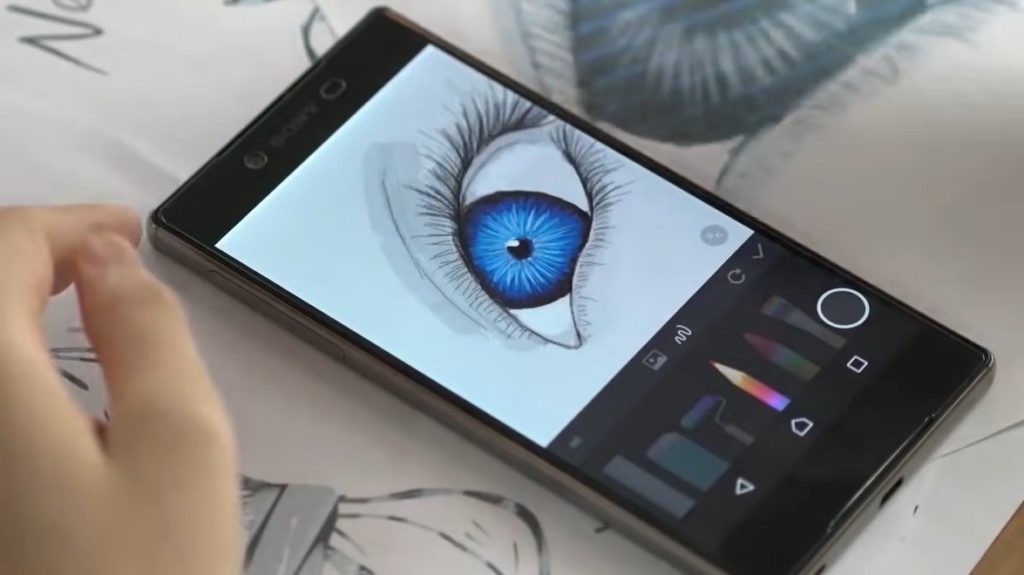 6 - Adobe Illustrator Draw
Most of the features desired by its users are included in the app. It supports full tier, just like its desktop counterpart. It also supports zooming up to x64, allowing you to easily see every detail.
The app includes five distinct pen tips, each with a variety of customization options. It allows you to create and save vector illustrations on your phone or tablet. Not only are the brush tools pretty and simple to use, but this feature-rich design app is also surprisingly fluid.
The vast majority of resources are free. However, if you have an Adobe Creative Cloud account, you will receive some additional benefits.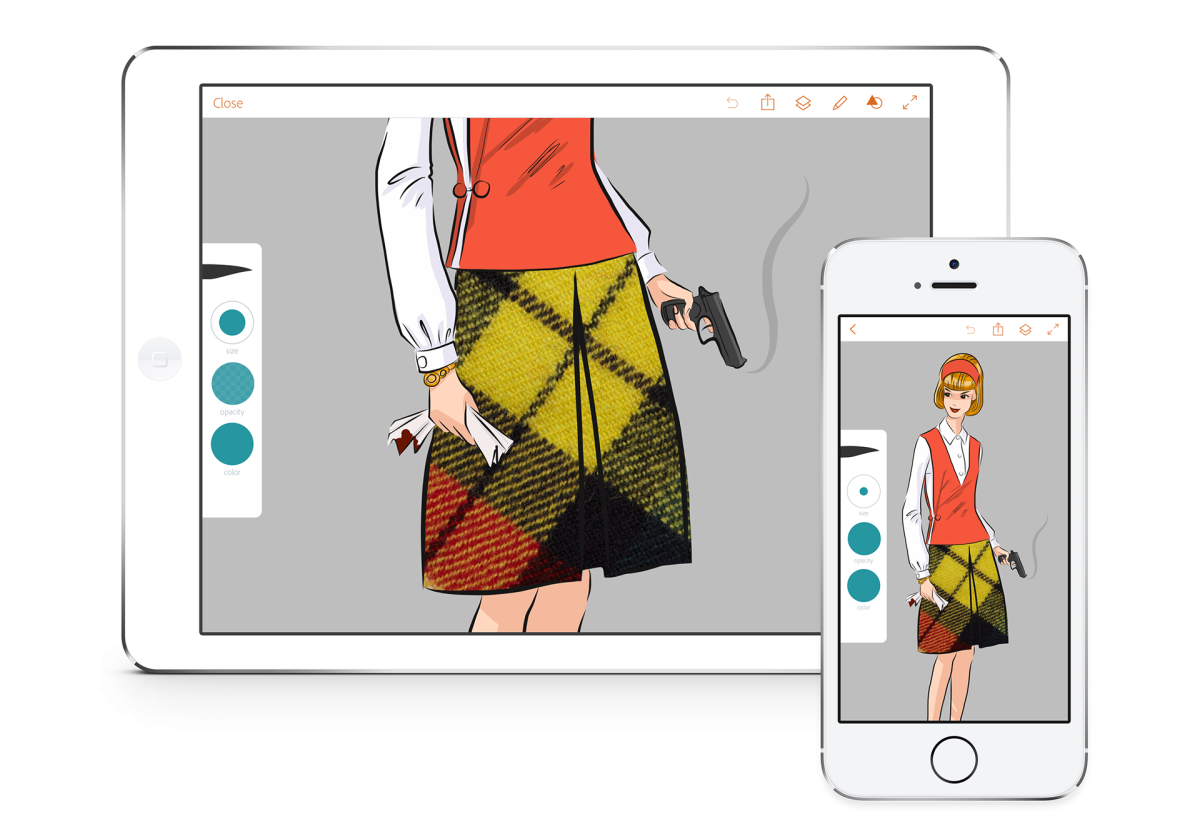 7. Adobe Photoshop Sketch
Despite being a long-time member of the iOS library, Photoshop Sketch was recently added to the Google Play Store. One of the main benefits of using it is the tool's availability of various shapes and curves to apply to your projects.
Adobe Sketch excels at raster sketches, full of brushes, which allows you to create anything if you have the necessary drawing skills.
Drawing tools overlap with Adobe Draw tools, allowing you to switch between them. Finally, Adobe creates not only interesting applications, but also creative environments.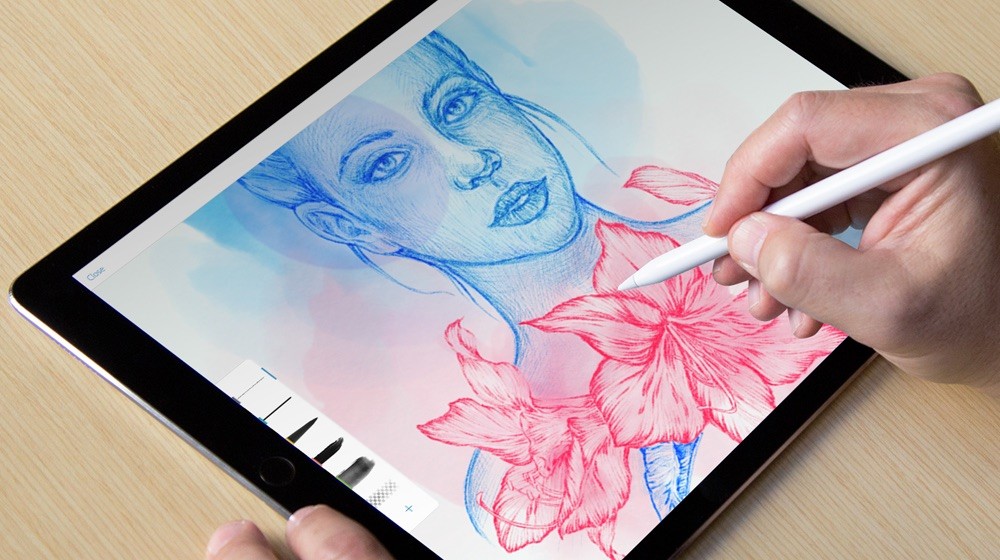 8. Procreate
Procreate is an application made for iPhone or iPad users and is only available on the App Store. Having an easy-to-use user interface that allows you to quickly adjust your brush size and/or opacity as you work, which is very useful for saving time and allowing you to completely focus on what you are drawing or painting.
There are 130+ brushes available, with 50+ customizable settings for each brush. The app also includes a variety of animation and video features.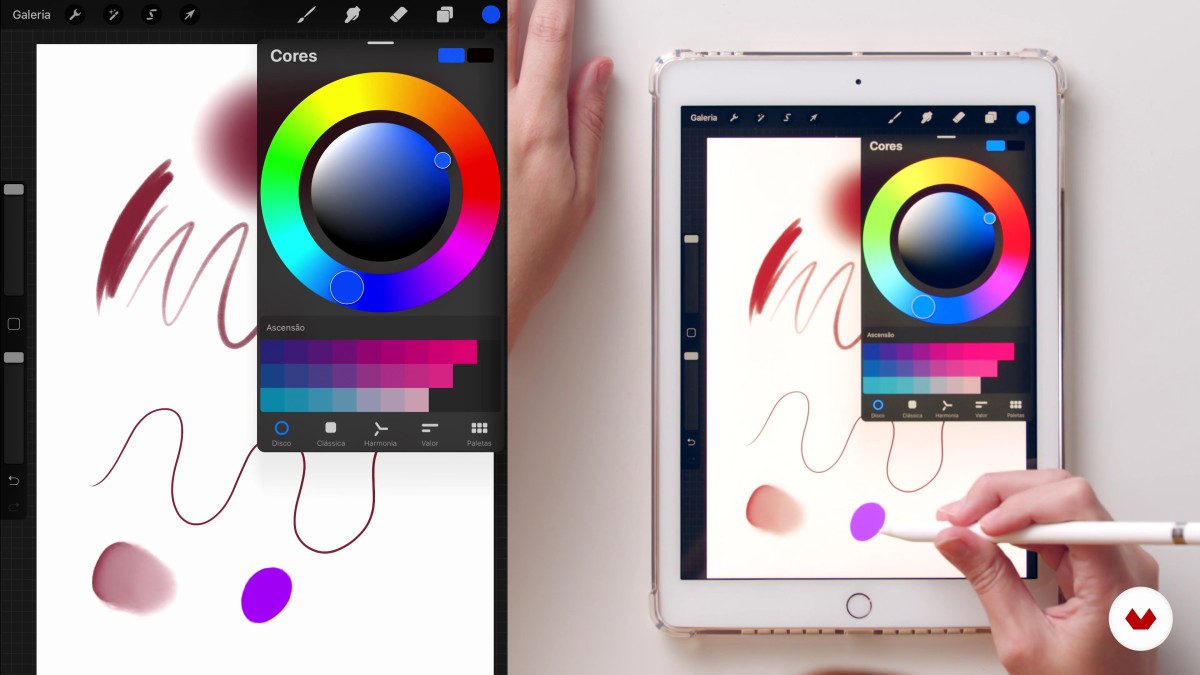 9. ArtRage
This app is comprehensive for anyone who wants to create perfect designs quickly and digitally. We have access to unlimited digital canvases and colors that express realism in our created designs. The only downside to ArtRage is that it's not free. However, the price is reasonable and well worth it.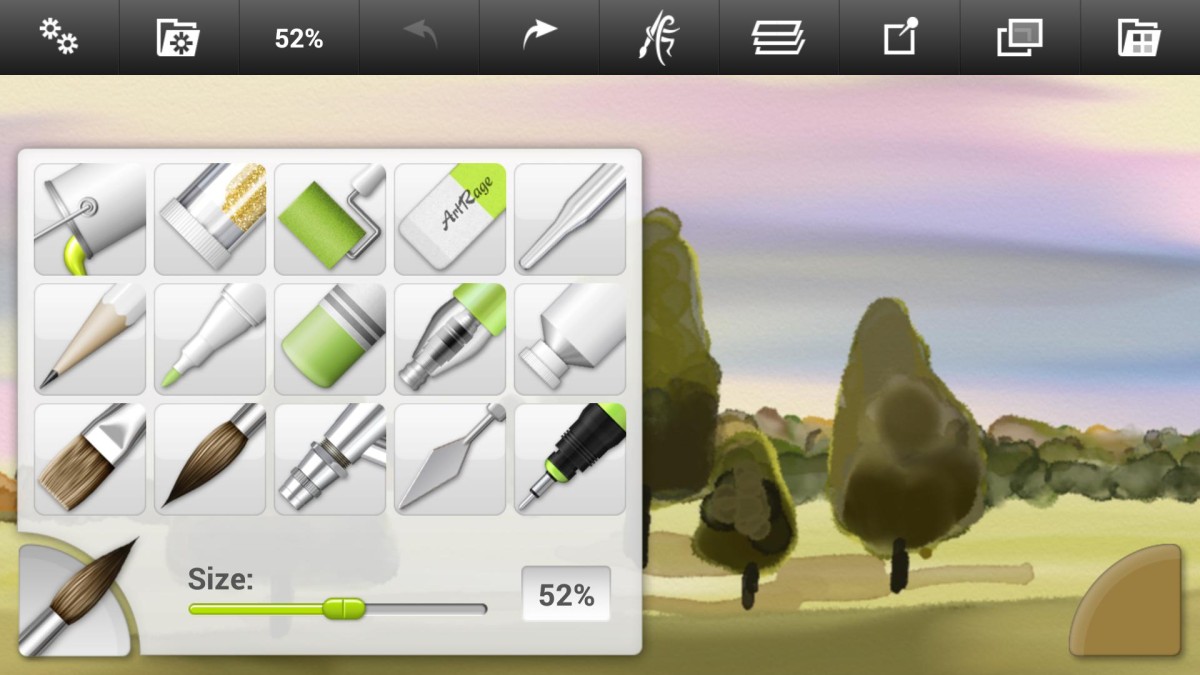 10. Corel Painter Mobile
This app is another example of a simple but very effective design app. Offers multiple sizes of pencils and brushes, plus droppers for color reproduction and a variety of other options. You can also use features such as vertical, horizontal or kaleidoscope-like symmetries.
Corel Painter Mobile drawing app is available for Android and has a free trial period. It is a design application created by the same people who created the Corel Draw software.