Many people prefer to study Korean on their own using traditional Korean textbooks. the team of Suki Desu gathered a list of popular books so you can study Korean with peace of mind. There are thousands of books that teach the Korean language, in this article we will recommend the best ones.
If you really want a Korean language book in English, first we need to understand its priority. Do you want to learn Korean to travel? Our list recommends severals quick guides. Do you want to learn the basics of the Korean language?
Unfortunately, there are very few Korean language books available in English compared to japanese language. The few I will share with you will help you learn just the basics or some vocabulary. If you know English, this article may be more useful for you.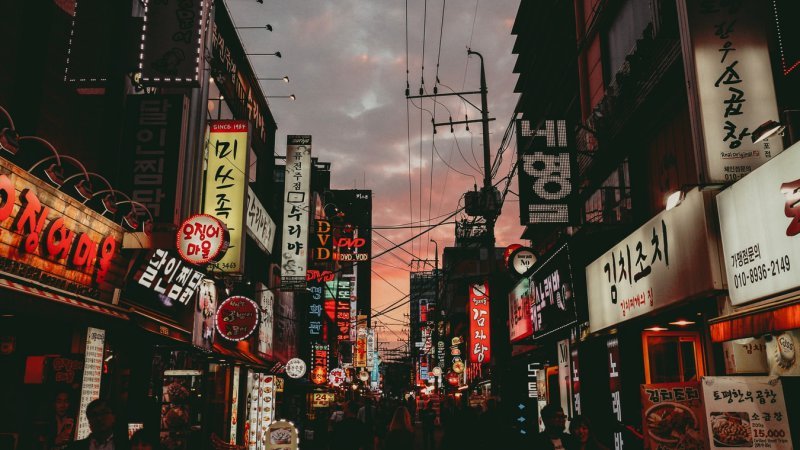 Books to Learn Korean
"Korean for Beginners" by Institute of Language Education, Seoul National University: This book is an introductory guide to learning Korean. It covers basic aspects of Korean grammar, vocabulary, and writing, as well as offering practice exercises and dialogues to develop conversation skills.
"K-pop now! The sound of the Korean wave" by Kim Samuels: While not a language learning book per se, this book explores K-pop culture and the Korean wave in general. It includes information about artists, music, dance and trends in Korean pop culture. It might be an interesting read for K-pop fans who want to delve deeper into Korean culture.
"Mandarin Companion - Sherlock Holmes and the Korean language" by Mandarin Companion: This is a simplified Korean reading book tailored for intermediate level students. It presents a Sherlock Holmes story in a Korean context, with vocabulary and grammar suitable for intermediate-stage Korean learners.
"Korean Made Simple" by Billy Go: This book is a comprehensive guide to learning Korean, suitable for beginners. It presents Korean grammar in an accessible and progressive way along with example dialogues, practice exercises and relevant vocabulary. The book also includes an audio CD with audio recordings to help with pronunciation practice.
"Integrated Korean" by Young-Mee Cho, Hyo Sang Lee, Carol Schulz, Ho-Min Sohn and Sung-Fohn: This is a multi-level (Beginner, Intermediate, and Advanced) book series that covers all aspects of the Korean language, including grammar, vocabulary, reading, writing, and listening. Each book includes structured lessons, authentic dialogues, exercises, and practice activities.
"Korean Grammar in Use" by Ahn Jean-Myung, Lee Kyung-Ah, Han Hoo-Young and Lee Sook-J: This book is a comprehensive reference for Korean grammar. It introduces a wide variety of grammatical structures and provides clear explanations, usage examples, and exercises to aid practice. The book is divided into three levels: beginner, intermediate and advanced.
"Elementary Korean" by Ross King and Jae-Hoon Yeon: This book is designed for beginning students of Korean. It provides a step-by-step introduction to Korean grammar along with vocabulary and example dialogs. The book also includes practice exercises, cultural tips, and an audio CD with dialogue and vocabulary recordings.