Have you ever thought about the possibility of living in Japan even without having any Japanese descent? Unfortunately, many people say that only Japanese descendants can live there. This turns out to be a big lie! Anyone can live in Japan, just want it and run after it.
For many it seems impossible to live in Japan without being of Japanese descent, but this is a myth, many foreigners can live in Japan and even get japanese citizenship without any offspring.
Of course, being accepted in any other country is not an easy task. All countries have different rules and requirements for living in them. The US itself is much more complicated to live legally than Japan.
Currently more than 2 million foreigners live legally in Japan, many of whom do not have Japanese ancestry. The reason people believe that only descendants can live in Japan is because most contractors who provide work in factories prefer to choose descendants for the ease of applying for a visa.
In this article we separate 15 ways you can live in Japan without having to be of Japanese descent, some ways are obvious, others are more unknown.
Types of Japanese Visas
The work visa that lasts from 1 to 3 years is one of the most sought after, especially by descendants. Foreigners without any descendants usually obtain this visa when they are hired by companies that need people specialized in a certain area.
Another easy way to live in Japan is to get the spouse visa marrying someone of Japanese nationality. Even if you marry a descendant, it is easy to get a job and get a visa.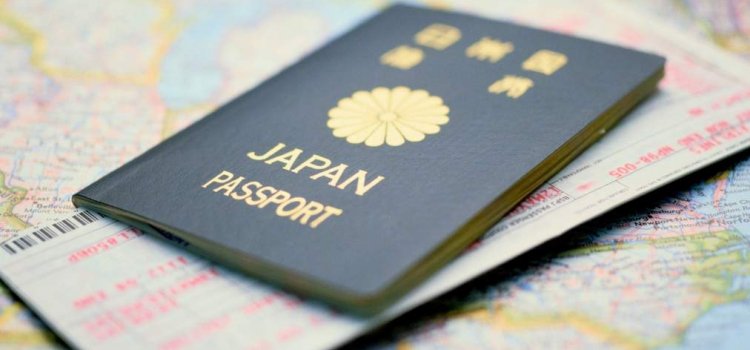 One of the most sought after ways by people who are not of Japanese descent is the student visa. This visa can be obtained through a scholarship or enrollment at university or courses in Japan. The opportunity to study in Japan opens doors and makes it possible to work and live in Japan.
The most common visa is tourism that allows you to stay up to 3 months in Japan. There is another visa long term tourism for rich people who own 30 million yen. Unfortunately, it appears that Brazil is not eligible to apply for this visa for wealthy people.
If you manage to stay in Japan for 5 years in a row, you can even apply for a permanent visa or obtain the Japanese citizenship. There are many things you need to know to get the japan visa, but that is a subject for another article.
1 – Marrying a Japanese
One of the ways to obtain a permanent or long-stay visa in Japan is to have a Japanese spouse. For some this is the easiest way and desired by Brazilians and Westerners.
Perhaps because of the desire to have an Asian partner or simply because it is one of the easiest ways to live in Japan without depending on jobs and contractors.
There are requirements to live in Japan after being married to a spouse that is to wait about 3 months for the marriage to be confirmed. After that period, you can apply for a visa.
Marrying Japanese descendants can also make it possible for you to live in Japan, perhaps the requirements are higher, but it is even possible to marry someone from the fourth generation.
2 - With Tourist Visa
Some people managed to visit Japan for 3 months, the maximum period of the tourist visa, and in the meantime they got some employment in the country, thus extending their stay in Japan.
It is not so easy to get a company to take responsibility for its stay in the country. This will depend a lot on your skills and contacts, but it is possible to live in Japan even if initially using a tourist visa.
Have one language mastery It is essential, if you get a long-stay visa, you can apply for a permanent visa or citizenship after five years in the country.
3 – Through Universities in Japan
If you manage to apply to a College or University in Japan, you will be able to live in the country during your graduation and you can stay afterwards if you get a job or do more studies.
You may be able to get into a Japanese University if you have money, knowledge of the language, or simply a scholarship, or exchange through a college in the country you reside.
The Japanese Government also offers scholarships to Japanese Universities through programs such as Mix. I know many Brazilians without ancestry who lived in Japan thanks to universities.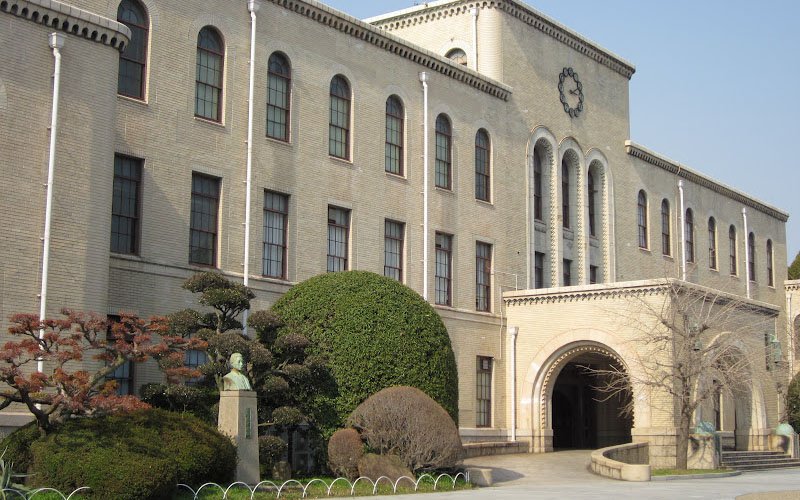 4 - Student Visa
The student visa is usually obtained when doing an undergraduate or graduate degree in Japan, but it can also refer to any type of technical course or even a language course in the country.
Even Mext Scholarships or Government Programs usually enroll people not in degrees, but also in shorter-term technical courses.
If you can afford to invest, you can take a long-year Japanese course while working in the country on a Student visa.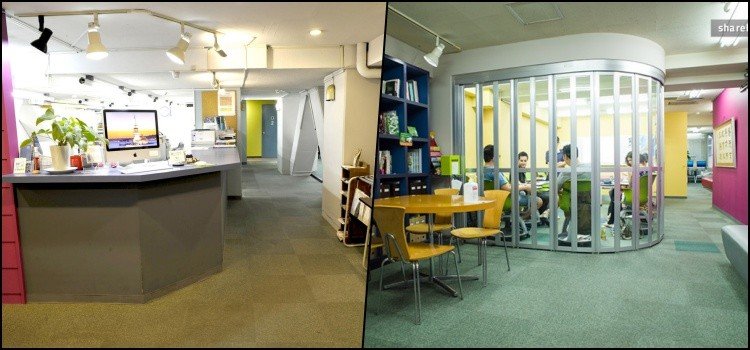 5 - Work Visa
Inside or outside Japan with your skills you can get a job in the country where the contractors are responsible for getting your work visa to stay in the country.
It's easier to get a job if you have contacts, fluency in the language, some skill, or education. It's not impossible to get a work visa for non-descendants, just want it and go for it!
Japan is a country that needs a lot of foreign labor. Non-descendants are more likely to get office jobs than descendants who usually work in factories.
6 – Living in Japan creating a Company
One of the ways to get a visa to live in Japan is to set up your own company or business. The advantages of being self-employed are endless and it still makes it possible to get a visa for other people.
There are 2 options to open a company in Japan at individual and the company. The individual has fewer taxes and requirements but it is more complicated to obtain a work visa. The company, on the other hand, has some taxes and investments, but it easily allows visas for you and an employee.
Unfortunately, creating a company sometimes requires that you already have a company in Brazil or a high investment. Sometimes expenses can reach 3,000 reais per month counting taxes, offices and other bureaucracy involved to keep the company running.
The business visa is called "Business Manager Visa", it requires opening an office in Japan with 2 employees and an investment of 5 million yen.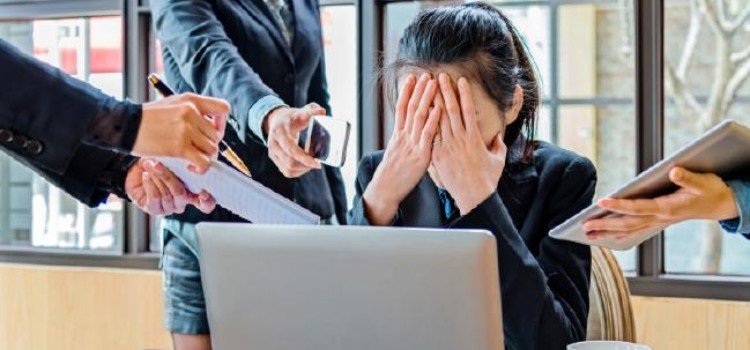 7 – Start-Up Visa
For startups looking to do business in Japan, surpassing the aforementioned "Business Manager" visa requirements can be a serious challenge.
With the Start-Up visa, you can stay in Japan for up to one year with the support of municipalities, but you need to fulfill the Business Manager visa requirements for that one year period.
There are specific prefectures that provide the start-up visa, you also need to pass a municipality and immigration exam before applying for the start-up visa.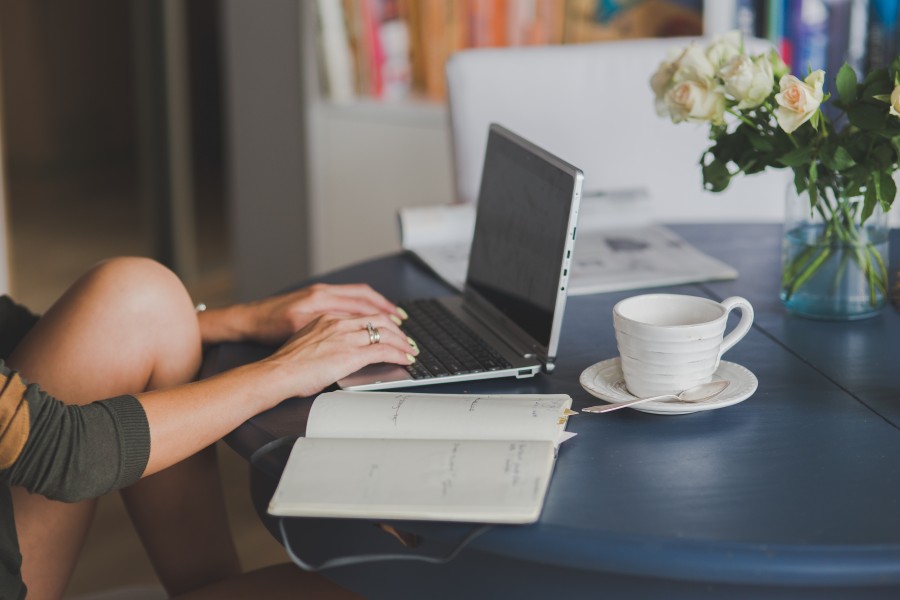 8 – Getting an Official Visa
Individuals entering the official business of foreign governments or international organizations recognized by the government of Japan and their family members are granted an official visa. The period of stay varies from 15 days to five years.
We can also mention the diplomatic visa, but generally it is valid for the time of activity that the person will carry out in the country. Fortunately, diplomats can enter the country at any time or live in their country's embassy.
9 – Visa for Cultural Activities
The cultural activities visa allows you to stay for up to 3 years depending on the activity you wish to carry out in the country.
Qualified teachers in a particular area of art or culture may request time in Japan with unpaid activities. Those who do research in public or private institutions.
Those who intend to specialize in arts and cultures unique to Japan, such as flowers, tea ceremony and judo. People who wish to receive personal guidance from a Japanese expert.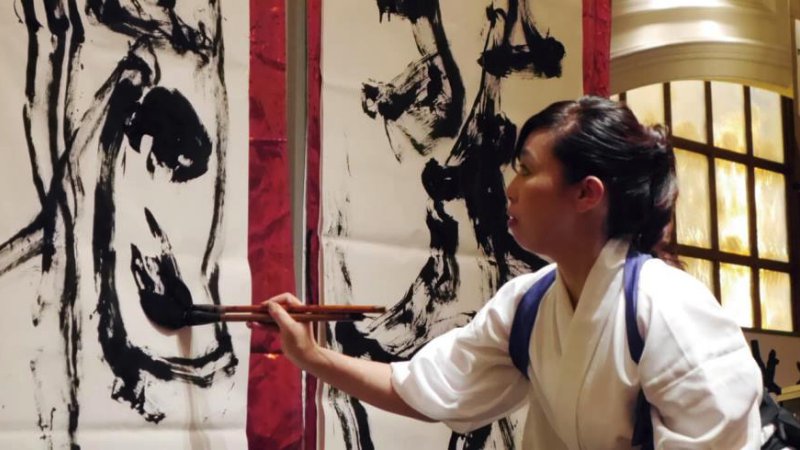 10 - Other Types of Visa
There are other types of visas that allow you to stay for different periods in the country. Many may require certificate of eligibility, a document that requires dependence on others.
Special skills and competences in some areas may make it easier to obtain this visa. Below we will leave a list of skills described by the embassy itself:
Foreign cuisine;
Sports instructors and pilots;
Processing of precious metals;
Teacher;
Visa for Religious Activities;
Legal or accounting service;
Doctor;
Language Teachers;
Theater related;
Entertainment and Sports;
Others;
With any other type of visa, depending on the period you stay in Japan, if your focus is to live in the country you must find a way to stay there or apply for a permanent visa if you exceed the number of years.
Non-descendants living in Japan
Some friends of mine who live in Tokyo made a video explaining all the details of how they managed to live in Japan through a work and student visa. I'll leave the video below, they are a lot of fun, I recommend following their channel:
During my trip to Japan I personally met a friend of Luiz Rafael's who lives in Osaka and another who lives in Kyoto, neither of them have descendants and live in Japan.
Luiz Rafael even interviewed one of them named Roberto and I will leave the video of the interview below and put an end to the myth that non-descendants cannot live in Japan.
There are many other examples of foreigners who managed to live in Japan without being of Japanese descent. Is that you? What are you waiting for? Run after your dreams, you can do it!
The people mentioned above are passionate about Japanese culture and have not given up on their dream of living in Japan! You shouldn't give up either! I made my dreams come true and I keep chasing them!
Ways to live in Japan – Summary and Conclusion
The easiest way is to arrange a job. To make it easier to get a job without having ancestry, you need to be able to speak Japanese and sometimes English. And also be trained or have knowledge in some area that makes a company want you. Don't just say, I speak Japanese!
Some companies ask for Japanese language proficiency test. For this, we recommend studying or taking a course such as Japanese Club.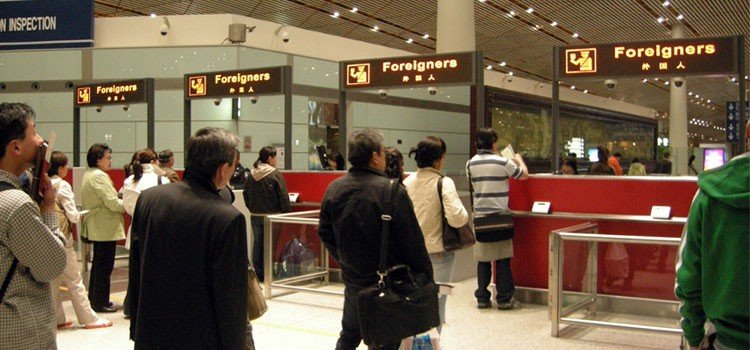 Another simple way is through wedding, however it can be difficult to find a spouse or date from a distance. It is not recommended that you marry someone just for the visa interest.
The procedures for obtaining a spouse visa are safe and do not accept fraud. Another thing that will make it easier for you to get any type of visa in Japan is to have a completely clean record, Japan looks a lot at people's criminal records and their financial conditions to stay in the country.
In addition to studying languages and having knowledge in a certain area, exchange or graduate degrees will help you meet and make friends who can help you get into a great company.
You can apply for a scholarship to Japan or plan to study there through your own investments. To get a scholarship we recommend reading our article and seek information from the Japan Foundation, Rotary, MEXT, and Science Without Borders.
If you want to do an exchange to learn the language, go to college and get a visa to live in Japan. We recommend reading the article about Living Japan by clicking here.