Have you ever thought about moving to Japan? without being of Japanese descent and still learn fluent Japanese in a short period, and still get a job and even go to a university or technical course? In this article we will talk about the opportunity that Living Japan offers..
The purpose of Living Japan is offers the opportunity for Brazilians descent of japanese or not to reside in Japan through an Exchange with the opportunity of a job and after enrolling in the Japanese university already prepared for the Japanese job market.
This is the perfect opportunity for non-Japanese people to live in the country or spend some time and still be fluent in the Japanese language. Living Japan also allows for a transition from a student visa to a work visa.
How Exchange works at Living Japan
The exchange student will reside in the city of Maebashi, in Gunma Prefecture, approximately 1 hour from Tokyo and will study at Nippon Academy (Japanese school, technical and EJU preparatory course).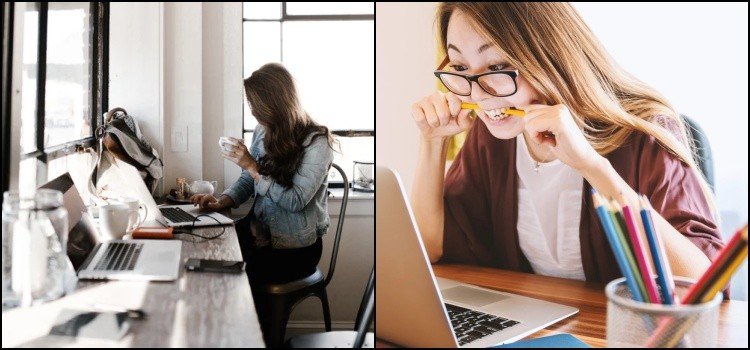 Living Japan's focus is on education and professional qualification, where the objective is to take you to fluency to attend a Japanese University or some technical course and then be directed to the Labor Market and get a permanent visa.
Of course, the Student can also have the option of just doing the exchange and then returning to Brazil, but Living Japan's main focus is to enable foreigners to live in Japan in a different situation than tired factories.
The first objective is to study for a maximum period of 2 years to acquire at least the N1 in the JLPT Japanese Language Proficiency Test. This is the minimum requirement to enter a technical course or college.
The exchange student can enroll and take the test at any accredited college in the country, or take some technical courses from the country itself. Nippon Academy such as IT, gastronomy, elderly caretaker, hospitality and others.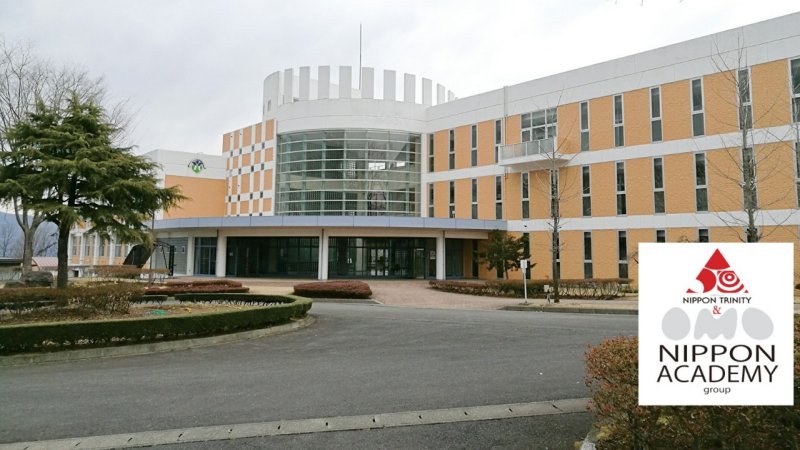 To enter a Japanese university, it is necessary to take the exam EJU – Examination For Japanese University. In a period of 4 years you already have the opportunity to enter the Japanese market and obtain a work visa.
You may even become eligible for a permanent visa or even the japanese citizenship case he will last a long time in Japan as a good citizen.
benefitLiving Japan exchange beginnings
Living Japan supports a brazilian teacher hired by the Nippon Academy itself to help him in his academic and private life, such as going to the doctor, taking care of documentation, etc.
Living Japan also offers a department of ARUBAITO (part-time temporary work) so that students can work during their studies to help pay for food, transportation and housing expenses.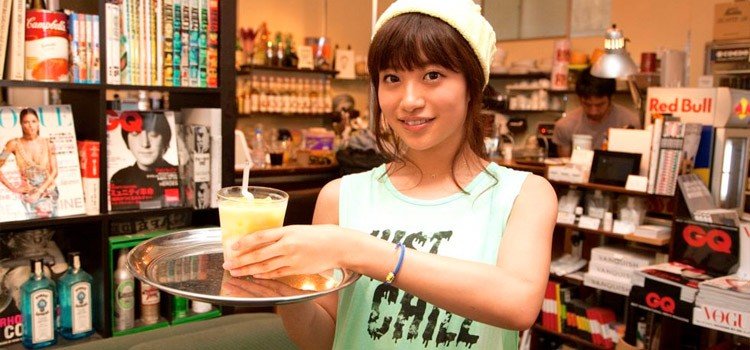 It offers different types of accommodation, from shared accommodation to the apartment itself in places close to the school that offers part-time classes. All students also have health insurance (Hoken).
In a period of 2 years it is estimated that you will be fluent in the Japanese language. Nippon Academy is also close to the Japanese Capital, perfect for weekend sightseeing.
THE Nippon Academy is a university with over 30 years of relationship with the Japanese government and immigration. It will make you fully prepared to enter the Japanese market or prepare you to attend a Japanese University.
Among the partner universities, you can take courses in Hairdressing, Manicure, Aesthetics, Makeup, Mechanics, Automotive, Photography, Broadcasting, Special Effects, Filmography, Visual Communication, Music, Dance, Economics, Psychology, Administration, Law, Manga and Anime, Game Design, Game Programmer, Animation, Mechanical, Electrical and Electronic Engineering, Information Engineering and Applied Informatics.
Minimum requirements and INVESTMENT COSTS
At least pass the test N5 proficiency test [JLPT], or have completed 150 hours of Japanese Online Program or some other course with CNPJ. You also need to have Complete high school.
There are several costs and expenses that the student needs to invest to do the exchange in Japan. Unlike most websites, below we will detail all the investment costs you will incur. Most of the expenses below can be financed and paid in installments.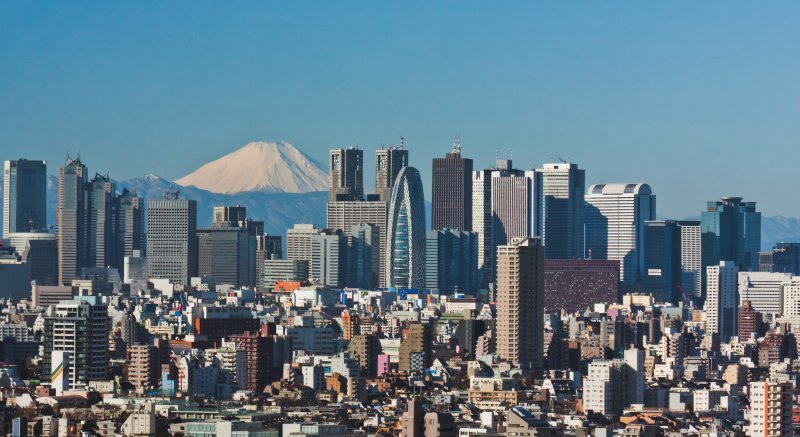 When you sign up for Living Japan you need to pay a accessory fee which costs around 5,600 reais and includes service and assistance from the beginning to the candidate's departure and stability in Japan. This amount can be paid in installments with interest.
Then the process to obtain the student visa and the certificate of eligibility opens. With the visas in hand, you will have to spend on the ticket which can vary from 3,000 to 5,000 reais, depending on the airline and season.
You also need to pay the tuition fee and first semester at school Japanese Nippon Academy. The payment is made to a Japanese university through a deposit and costs an average of 13,000 reais.
In Japan, you will need to rent a furnished apartment, Nippon Academy offers individual and shared apartments for prices that can vary from 20,000 to 40,000 yen per month.
Much of this investment, which is apparently high, can be paid for through part-time jobs. If you work part time while studying you can easily earn over 100,000 yen a month.

The table above exemplifies the expenses you will have in Japan and the average salary you will earn in a part-time job. I earn enough to stay in Japan as a student.
How to apply for Living Japan?
To start planning your exchange and living in Japan, you should contact Living Japan on their official website. There you will add your email and whatsapp, they will contact you within 3 days and answer all your other questions.
This may be the best option for you who want to learn Japanese fluently and live in Japan. What are you waiting for? Why don't you enter the Living Japan website below and get ready to go to Japan?
If you want more information about the exchange with Living Japan and Nippon Academy, you can watch their video below. I wish you good luck in realizing your dream of studying Japanese and living in Japan.
Hope you enjoyed this article and the tips! If you liked it, share it with your friends and don't miss this opportunity.