Have you ever thought about learning Japanese or other languages by watching movies, series, documentaries and anime? Over the years we have seen several tools with this proposal, but today I present a complete one called Lingopie.
Lingopie is a website that allows you to learn several languages through media such as movies, series and animations. In it you can follow the subtitles in your native language and in the language you want to learn.
The tool is paid, but its prices are quite affordable and it usually costs much less than a Netflix subscription or other streaming channels.
The main advantage of Lingopie is that you already have a system of flashcards natively to carry out a review of the selected words.
As our website is focused on Asian languages such as Japanese and Korean, we will try to quote some TV shows available on Lingopie in this language. But if your goal is to learn Spanish or English, there are many programs available.
We also recommend reading:
The 7 Best Apps to Learn Japanese
Is it possible to learn languages by watching?
Not only is it possible, it's the best way to do it. Recently, on the date I'm writing the article, I'm zeroing in on Xenoblade 3, which doesn't have native subtitles in English.
I put the original audio in Japanese and the subtitles in English, and thanks to that I'm quickly developing the learning of both languages even though I don't understand the words.
By following the scenes and using what little we know of the languages, this will help us to easily assimilate the things and the dialogue in question, without the need to search for meanings.
Children learn to speak by observing their parents and surroundings. Likewise, we will learn a lot more by watching things accompanied by subtitles.
Inside the Lingopie
By selecting one of the available TV shows, in addition to subtitles in both languages, you have all the text dialogue on the side, in addition to seeing the meaning and pronunciation in detail when selecting any word from the text.
The caption also separates the particles or articles used in the sentence, helping to separate well and understand grammar more easily.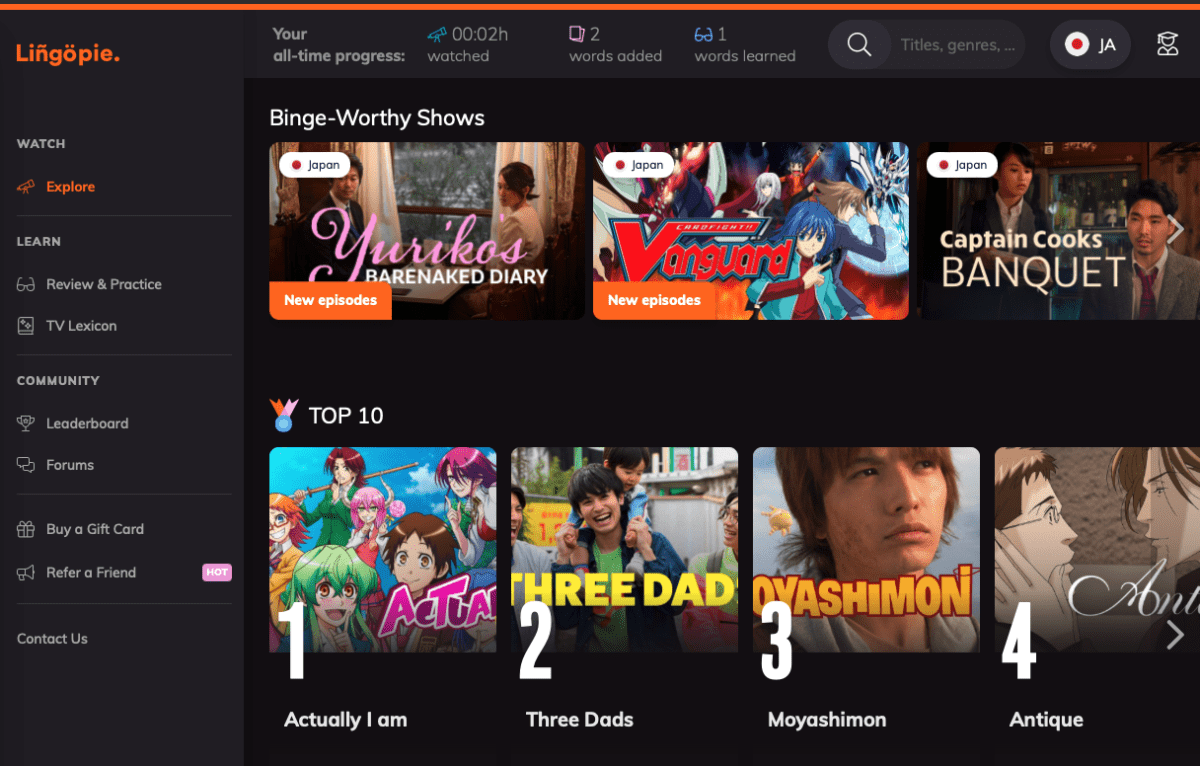 The site also has a community with a performance ranking and also a forum for users. You also have access to a complete dictionary with all the terms used on the site.
At the top you see all your progress with hours watched, words added to the deck and also words learned. It really is a complete platform.
The only downside of the platform is that it doesn't have all languages available, but every time new TV shows and new languages are implemented on the platform.
Anime available on Lingopie
If your goal is to learn Japanese, check out some anime available on the platform. Then we will quote a list with more anime available.
Jitsu wa Watashi wa
A romantic comedy where a young student named Asahi has a crush on a beautiful girl named Yoko Shiragami. One day, Asahi discovers that Shiragami is actually a vampire.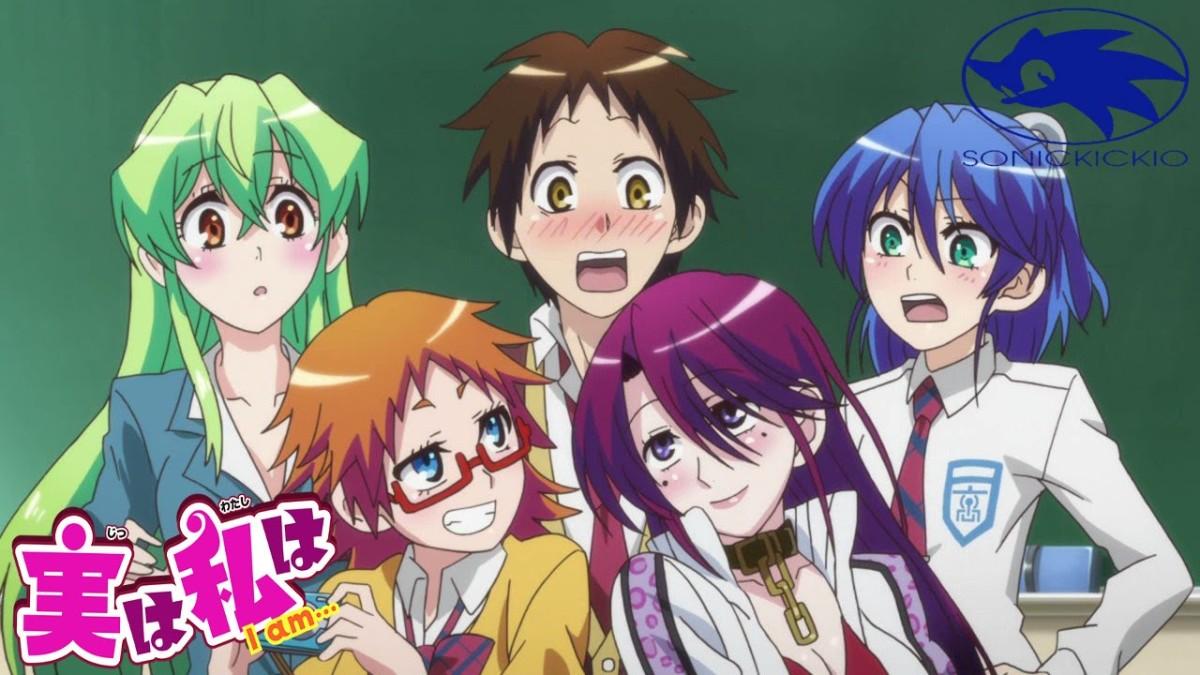 Usagi Drop
Daikichi, a 30-year-old bachelor, takes custody of a 6-year-old girl named Rin, the daughter of his grandfather who passed away. He knows nothing about taking care of children, turning it into a great adventure and "slice of life".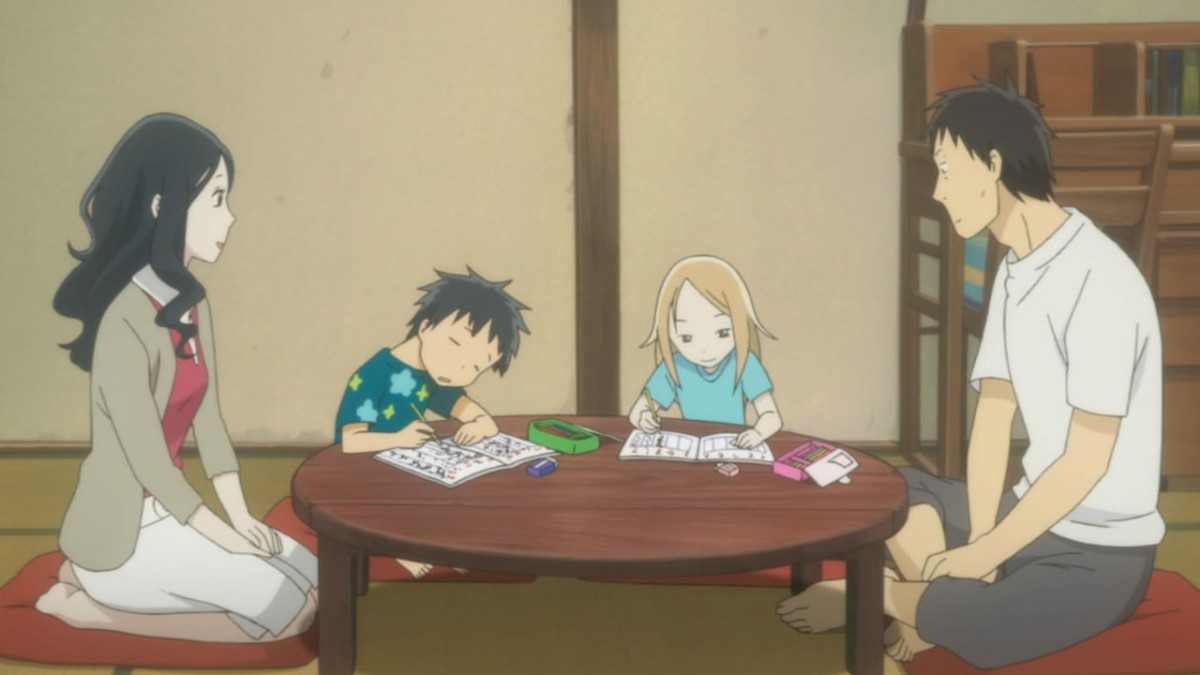 Other Anime on the Platform
Battery - Sobre Beisebol;
Antique - BL;
Roman;
Chiko;
Galilei Donna;
We Rent Tshukumogami;
Hyakko;
Brave 10;
Card Fight Vanguard;
Saint Seiya – The Lost Canvas;
Z/X Ignition
Onihei
Going to see Pecoro's mother;
White Rabbit;
The artigo is still half finished, but we recommend opening it to read the following later:
Dramas to learn Japanese on Lingopie
Now we will see some Japanese programs available on Lingopie:
Three Dads
Three guys who live together one day find a mysterious baby in front of their house. Many adventures are on the way for these three parents.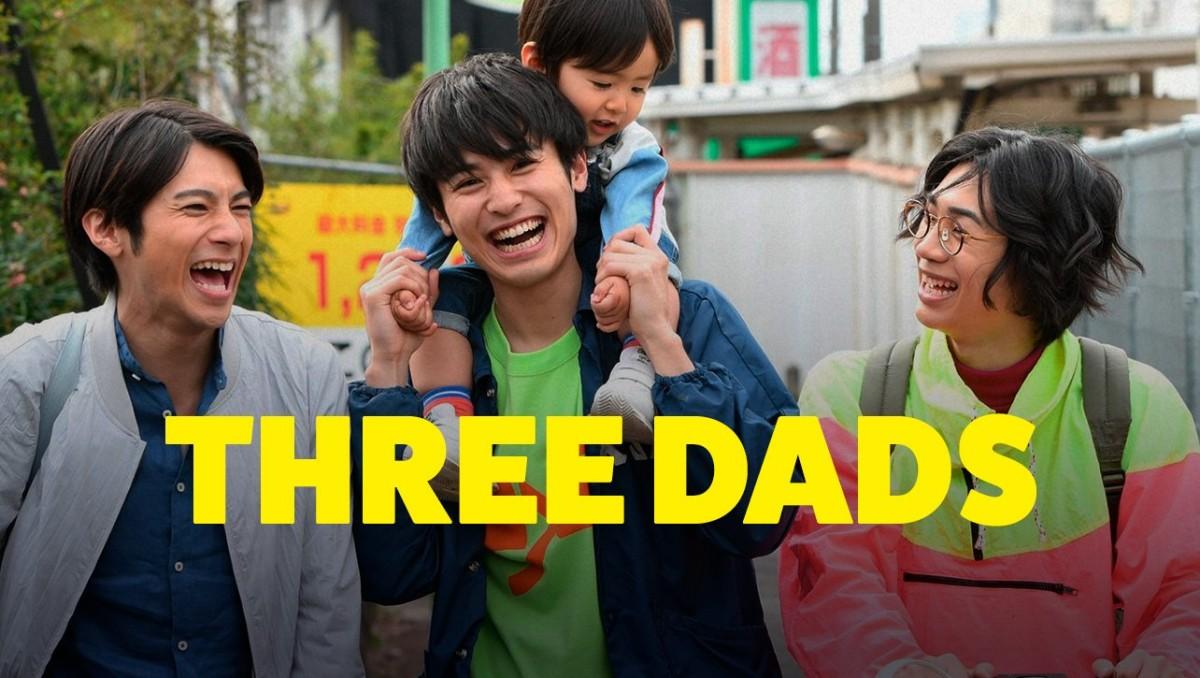 Moyashimon
Tadayasu is a fresh-faced new college student who hides a bizarre secret: he can see germs with the naked eye. Between the machinations of an eccentric professor determined to unlock the power of the microbial world and the doomed agricultural experiments of his peers, will Tadayasu find the cool college atmosphere he so craves?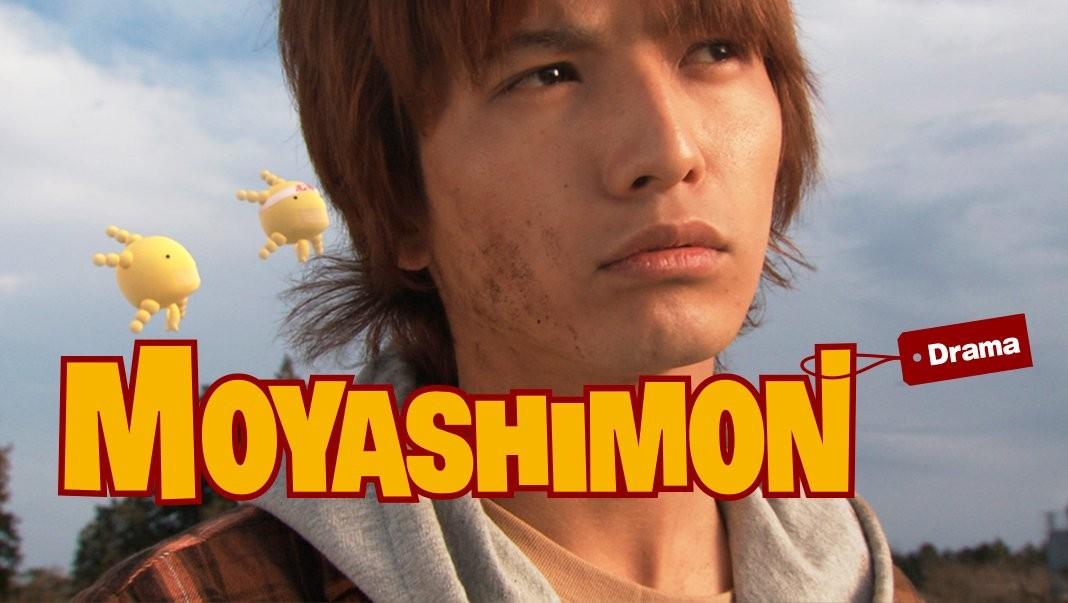 Other platform dramas
Swimming in the Dark - BL;
Strange Love - Short Movie;
Yasanohi - Cooking;
Open Eyes;
Countdown Travel;
Fragments of Time;
Programs to Learn Korean on Lingopie
The Korean language is another language that catches the attention of Suki Desu readers. Below, see some dramas, movies and programs available on Lingopie to study Korean:
Every Corner of Korea
It is a documentary that visits every corner of Korea. Themed tours, exciting experiences, specialty restaurants and much more.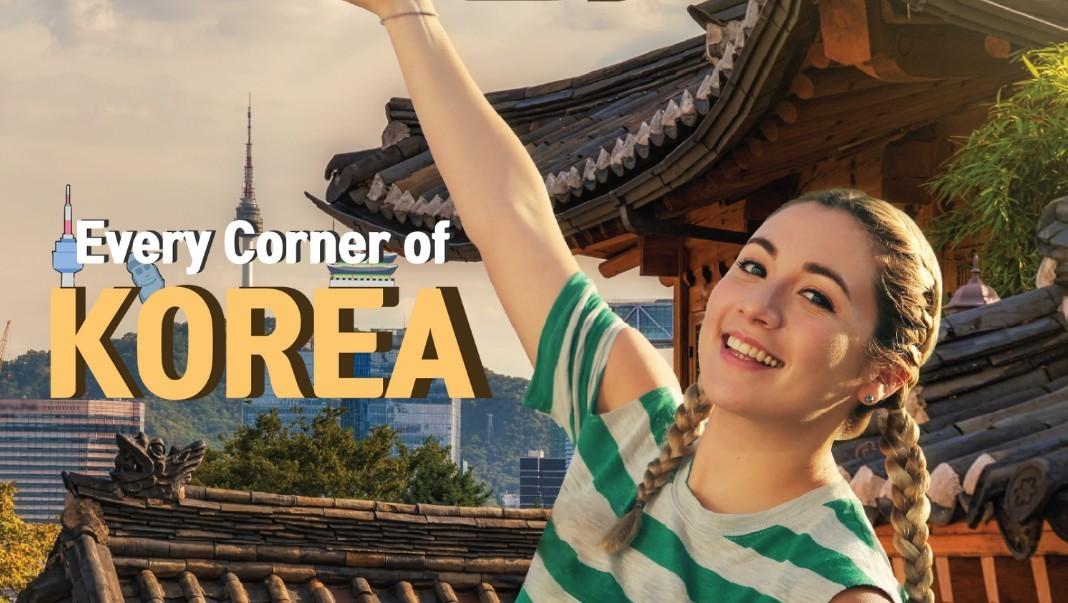 Pairing
Jungsim received Bluetooth headphones as a gift from someone mysterious. These headphones allow her to hear her classmates' inner thoughts.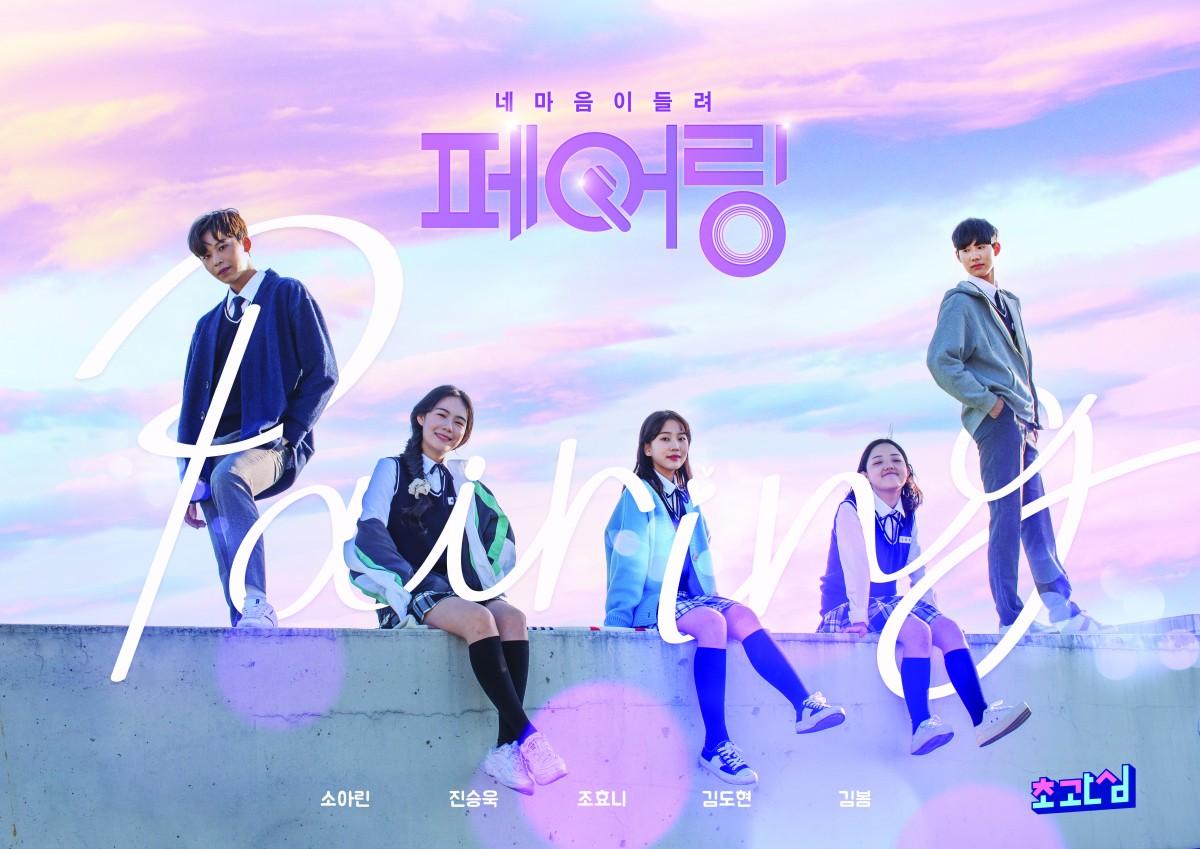 Pluto, Secret Detectives
4 Friends are inspired by and take on roles from famous skillfuls like Sherlock Holmes, Cordelia Gray, Kogoro Akechi and Arsene Lupine in order to become the best detectives of all time.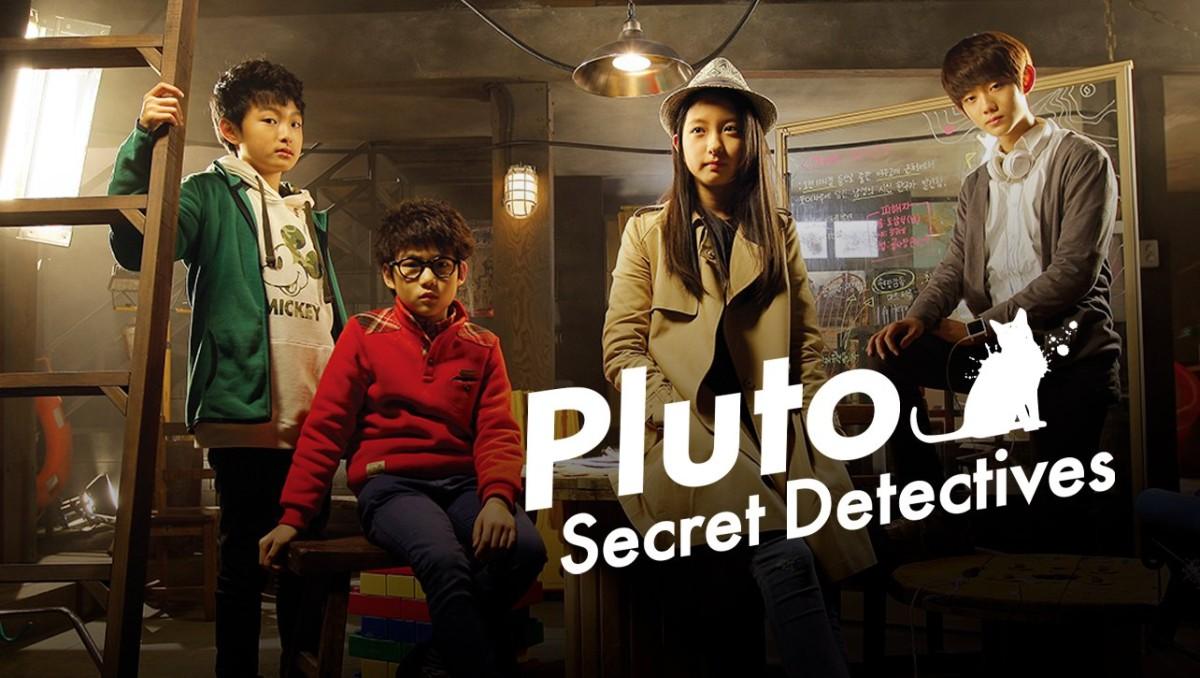 Other Korean Programs
It's Spring
Rainbow Flowers
Grandma's old stories;
SEVENTEEN's SNAP SHOOT;
Doonamme Scary Stories;
Korean Life;
YOunger Sister;
Empty Room;
Home Coffee;
Vacation;
Sun;
Back of the moon;
Shell;
Escape;
Masimon;