If you like anime, mangas, dramas, tokusatsus, movies, series, games and cosplay, for sure you must have already attended some anime event. In Brazil, the anime events began to be successful between the late 90s and early 2000s, with the popularization of the internet and the exhibition of Japanese animations on several television channels, such as Rede Manchete, Cartoon Network (on Toonami) and Animax, that helped to publicize this universe to the young audience.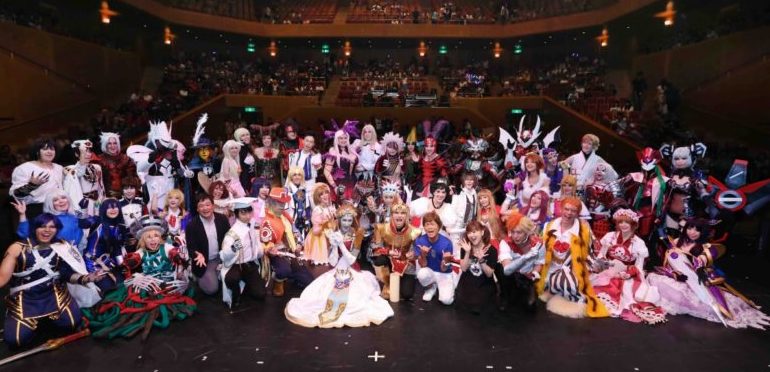 In 2003, the first edition of the infamous "Anime Friends", considered nowadays one of the biggest events for the otaku audience in Latin America, usually held in the city of São Paulo. In 2001, that is, 2 years before the first Anime Friends, the first edition of SANA (Super Amostra Nacional de Anime) took place in Fortaleza, Ceará. Initially, both events had as their main focus the exhibition of stands related to Japanese culture and the sale of manga.
Over the years and the consequent increasing popularization of games, American comics (HQ's), the geek universe, Korean series and films, KPOP and the nerd world, these great events were leaving culture aside. Japanese, so nowadays it's even rare to find something of Japanese culture in them, especially when we talk about SANA.
In this article, we will discuss the theme, trying to understand the main reasons that led the organizers of Japanese culture events to change the target audience, which today is made up of a bunch of people with interests that are very different from the original proposal.
Note: This article is an opinion piece. Therefore, take it as a personal view of the author on the subject and not as an absolute truth.
Click here and read our previous article about anime events!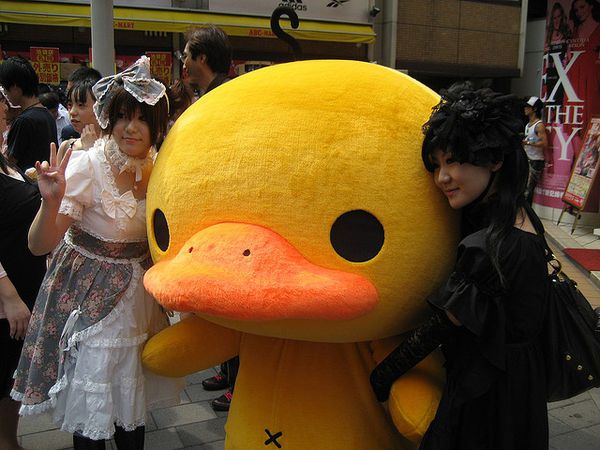 Are they still good?
Particularly, I can't comment specifically on all the anime events that exist in Brazil (there are many), given that I only went to Sana. However, I hear very good things about the meetings that take place in São Paulo, mainly due to the fact that this is where the largest Japanese population outside Japan resides, in addition to the fact that a large number of young people from São Paulo are interested in anime and manga.
Sana (Super Amostra Nacional de Anime), on the other hand, is an event that I can speak more properly, as I attended many of its editions. Sana has significantly reduced its focus on Japanese culture to give more space to activities aimed at the musical environment (such as DJ's, mixers and national bands), while geek and nerd audience, and especially Korean cuisine and culture. This radical change in audience focus generated dissatisfaction among people who attended the older versions of the event. In this sense, we can say that his quality has dropped considerably.
In an event whose focus should be Japan and anime, we found things like DJ's, funkers, variety youtubers, metal bands, American series themed rooms and meaningless scavenger hunts. Of course, we shouldn't generalize, but in the eyes of those who attended the golden age of anime events, the current ones leave a lot to be desired when it comes to Japan and its culture.
Anime events or pop culture events?
Once, when I attended one of these meetings, I went looking for original Japanese manga. I spent 3 days insistently looking for some native (imported) manga, without success. This fact frustrated me in such a way that, from that day on, I stopped attending the big "anime" events. But that's when I realized that these events don't exist anymore, in fact, they even exist, but they're not focused on anime. If on the one hand we have a lot of American pop culture, video games, lectures on nerd themes, anime and manga have been forgotten or left aside.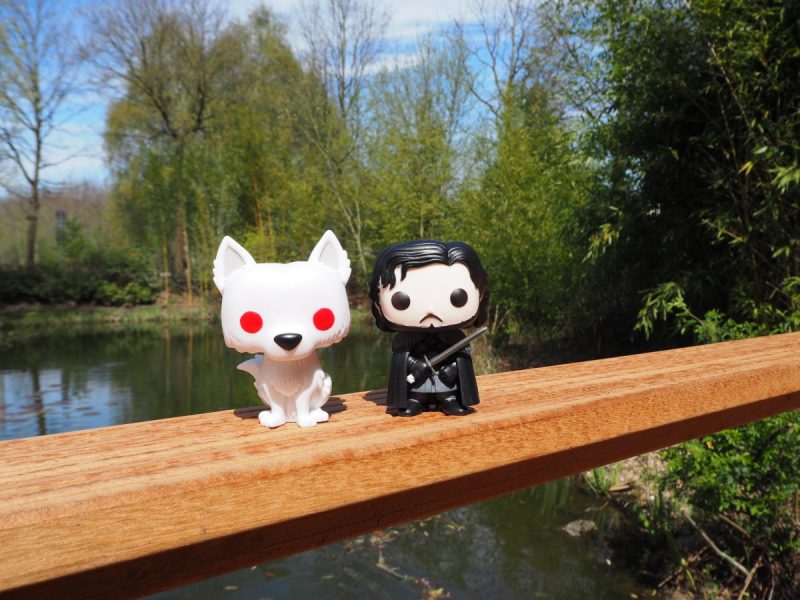 In festivals dedicated exclusively to Japan and in book biennials we often find more manga than we would find in a "manga" event, which is quite bizarre.
If the organizers want to attract more audiences by expanding the scope to encompass "pop culture" in general, then let them change the name of the events…
The KPOP Invasion
Taking the former spotlight of Japanese culture, Korean attractions have spread like ants in an anthill, so Korean bands, idols and KPOP are invited in greater numbers compared to the stars of the JPOP (Japanese pop).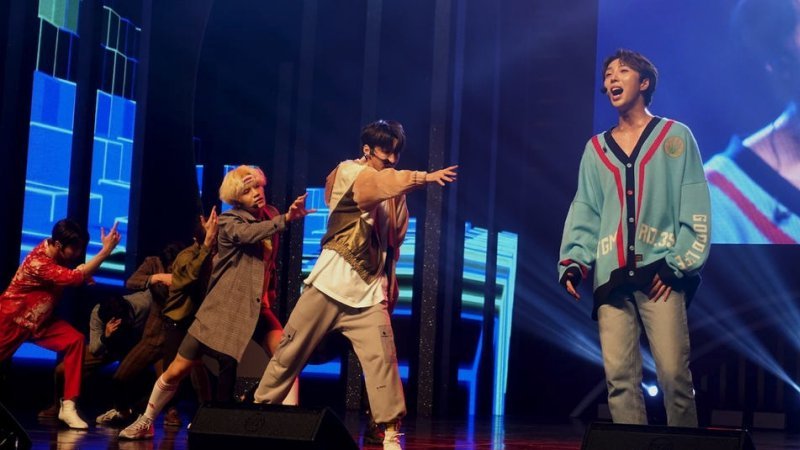 Today we see people who have never watched an anime assiduously attending these events, making the booths increasingly have to adapt to this audience that admires what comes from Korea.
I have nothing against those who like KPOP. But I think there should be exclusive events for that. In the present day, KPOP has been invading anime and manga events.
Conclusion
That was my view of current anime events and Japanese culture. If you disagree, leave your argument in the comments. To the next!
What's up? Did you like the article? So like, comment and share on social media!