Visiting Japan and don't know where to buy your tech gadgets or manga and anime related items? In this article, we are going to share the biggest neighborhoods for Otaku, Geek and Gamer that exist only in Japan.
All over Japan you will find great stores, game centers, themed restaurants, manga cafe, museums, lectures and events related to technology, anime, manga and games. Most of the time you find all of these in specific neighborhoods that we are going to look at now.
It's not just in Tokyo that you can find the biggest Otaku, nerd and Gamers neighborhoods in Japan, but in several places in the country.
We also recommend reading: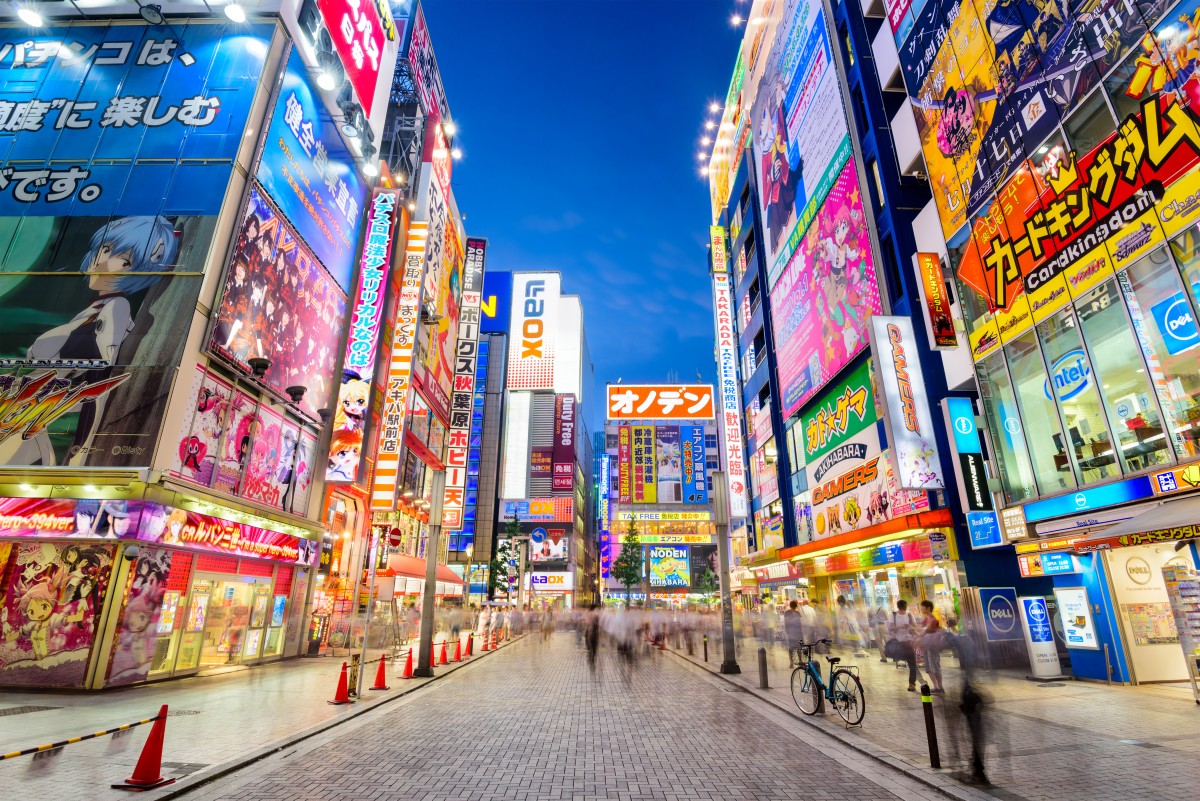 1. Akihabara – The World's Largest Otaku Neighborhood
The most famous Otaku neighborhood in the world is located in the center of Tokyo and is called Akihabara. There are thousands of anime, manga, game and computer stores. There you can even find parts for building a robot.
In Akihabara there are also thousands of Cosplays and Maid cafes. It is a very famous neighborhood that we even created an article for it, click here to read it later. It extends to the Ueno area where the famous park and many other shops are located around the station.
Next to Akihabara Station you will also find the biggest electronics store in the world called Yodobashi Kamera. There are more than 7 floors of products that range from electronics, laptops, games, movies, toys and even clothes.
We recommend reading:
Nipponbashi Denden Town – OSAKA
The largest Otaku neighborhood in the Kansai region. Here you will find Great anime stores, collectibles and many maids and cosplay cafes along Sakai-suji avenue.
Nipponbashi Neighborhood is also called Denden Town and is located near Namba in Osaka. I personally found the place much better than Akihabara, the people of Osaka are more welcoming than Tokyo.
In this neighborhood there are a lot of hotties making you get into those catcher machines to spend your money. They apparently just hand out a flyer which is actually a card to play for free once, once you get in you can't get out at their insistence.
Visiting this region of Osaka is much more fun than Tokyo, you can easily access other famous neighborhoods on foot, such as the famous Dontobori or even further afield.
Read too: Claw Machines – UFO Catcher – Will you face it?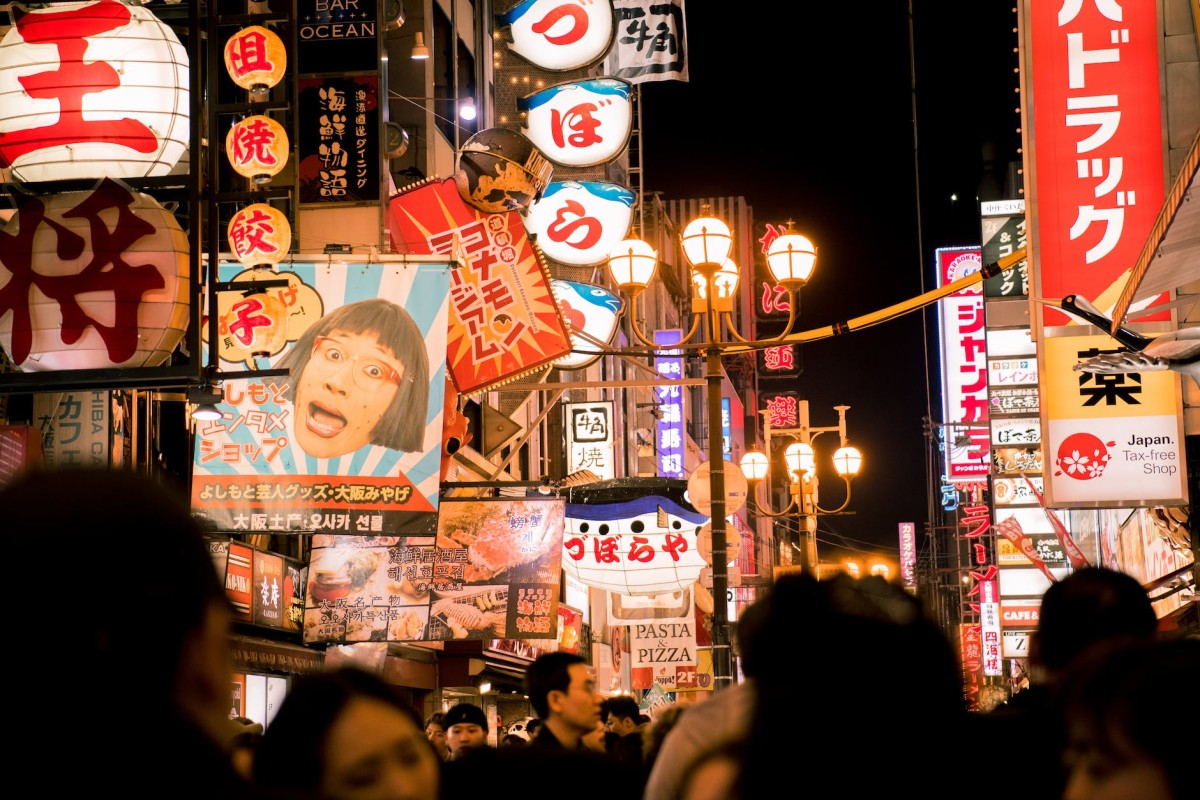 Ikebukuro – The Otome-kei neighborhood
Ikebukuro is a huge shopping, dining and entertainment district in central Tokyo. It is well known for its anime and manga stores which mainly target female customers with their doujinshi.
The view of the neighborhood is unique, you come across large Game Centers and stores that are on the same level as Akihabara. If you want a different Akiba experience in Tokyo, Ikebukuro is the right neighborhood.
In Ikebukuro you will find the famous Pokemon Center, as well as a place famous for E-Sports called Storia Café. Ikebukuro station is the third busiest in the world. He is also called Fujoshi Street.
See more: Walking in Tokyo – Ginza, Ikebukuro and Shibuya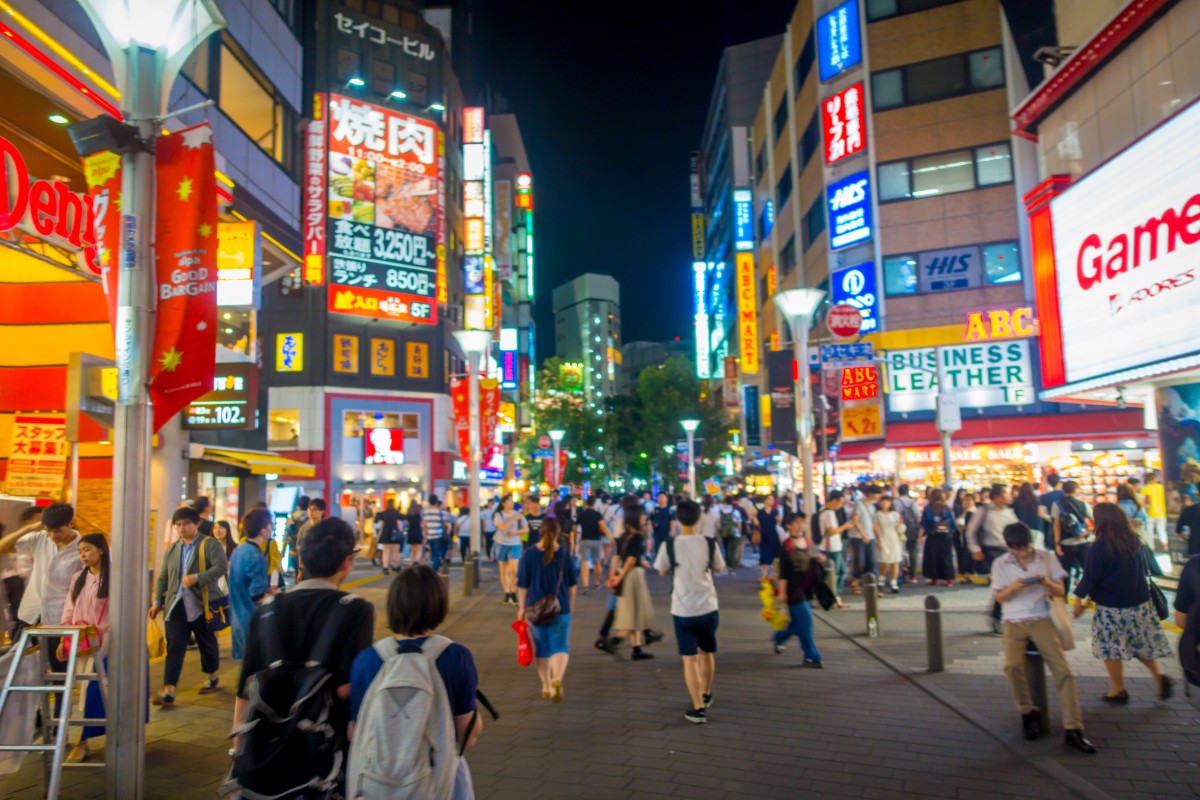 Nakano – Doujinshi Center
It is one of the most populated residential neighborhoods in Tokyo, it also has a great geek reputation. There are also 16 different Mandarake stores, each focusing on a different aspect of Otaku culture.
Nakano Broadway (near Nakano Station) is an otaku shopping mall. He is well known for finding rare otaku materials and dōjinshi (independent publications).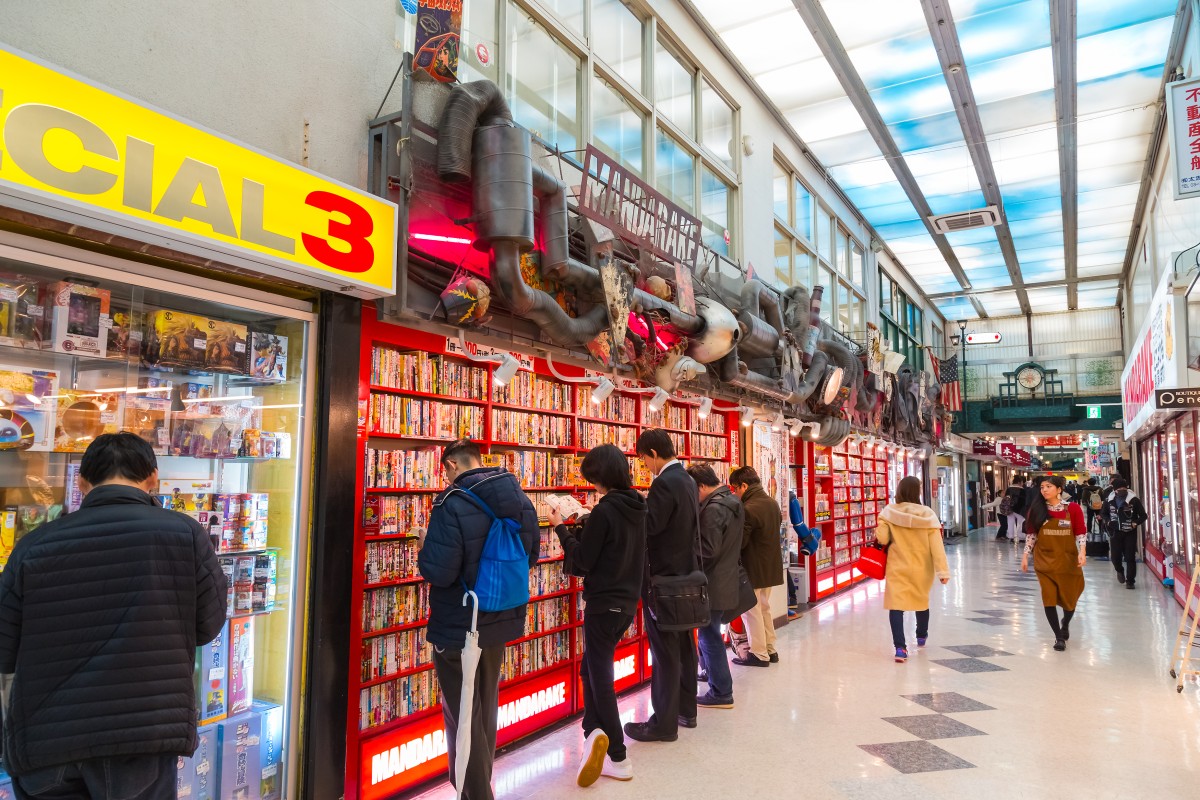 Harajuku – Fashion Center in Japan
Harajuku is a popular neighborhood among fashion fans. Many confuse thinking they are cosplaying. In fact, they are wearing Japanese street fashion – not costumes. The area is somewhat popular with Cosplayers as well.
Harajuku can be considered a meeting place for young people. Many go in search of fun and entertainment. There you will find Omotesando Hills, a luxury mall and many other shops and restaurants.
There are parks where small groups meet to rehearse choreography. These same parks are for leisure, where you can forget about the noise and hustle of the city.
See too: Harajuku - The colorful city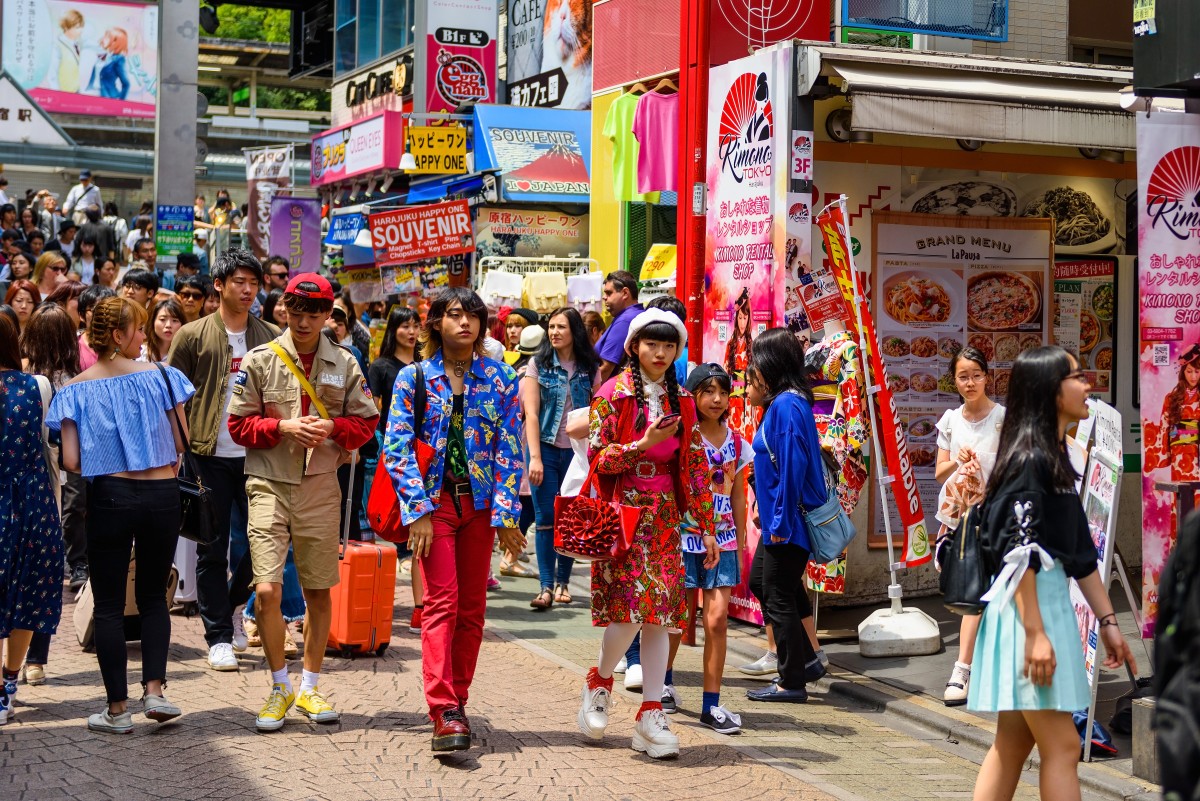 Nerima – The home of doaremon
Nerima is a suburban district of Tokyo, home to Japan's first animation studio. Today the area is still home to legions of animation studios, including the famous Toei Animation. Nerima is also the fictional home of everyone's favorite cat: Doraemon.