Looking for anime similar to Spy x Family? Maybe this article will help you! See some spy anime or father-son family relationship anime in this article.
Spy x Family is one of the biggest releases of 2022, even dominating the top positions of anime ranking sites like My Anime List.
The anime is unique and mixes hundreds of genres, which makes it practically impossible to create a good list of anime similar to Spy x Family, as there are no anime with the same vibe.
Spy x Family mixes parent-child relationships, spies, assassins, slice of life, comedy, romance, action, drama, adventure, a base backstory while also bringing light episodes without goals. It really is a unique anime!
If you haven't watched Spy x Family yet, better put it as your first objective from now on. The anime tells the story of a spy who forges a marriage with an assassin, and adopts a child with paranormal powers, capable of reading minds.
The anime on this list will usually contain some of the following elements:
Relationship with Parents and Children;
Cute kids with powers;
Spies and Assassins;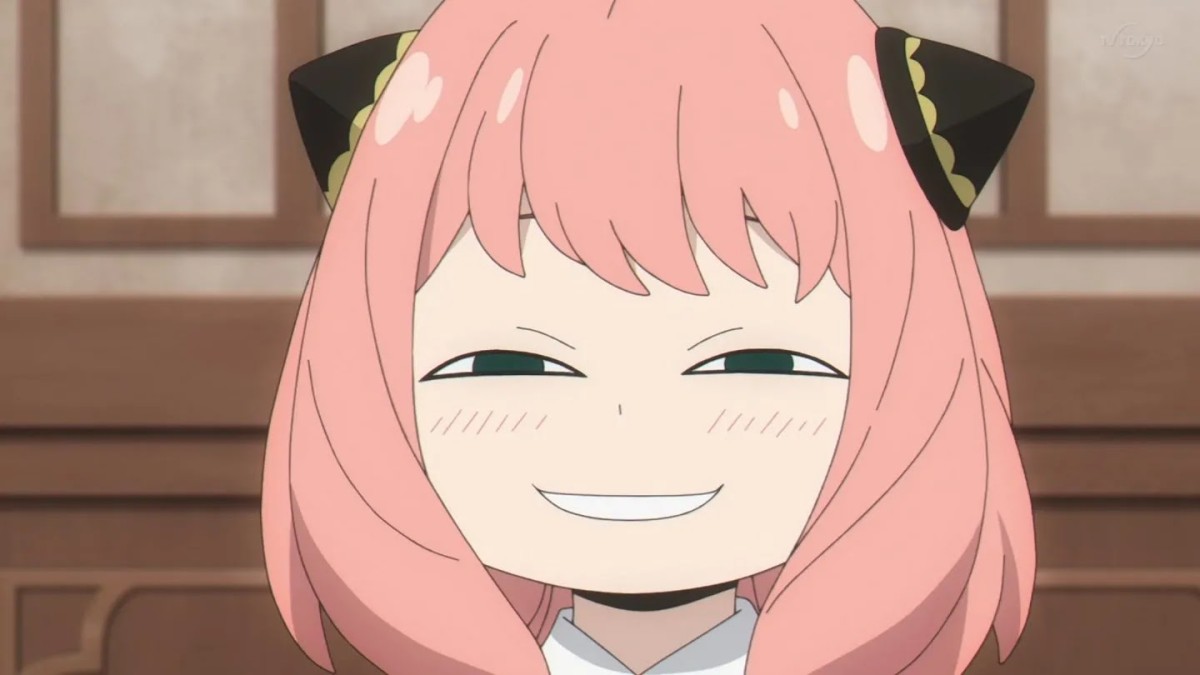 Hinamatsuri
This is one of the coolest and closest anime to Spy x Family, it tells the story of a girl with paranormal powers named Hina who suddenly appears at a Yakuza's house.
It's a very funny anime, with a lot of everyday life and a father-daughter vibe. Other girls with powers also appear during the anime, not just centering on the character Hina.
The anime features several scenarios from Japan and makes them quite comical. In addition to the Yakuza, the anime addresses child labor, homelessness, a deserted island shipwreck style and many misunderstandings.
The anime is so good I've watched it like 4 times. If you're looking for something similar to Spy x Family, this might be the closest you'll find.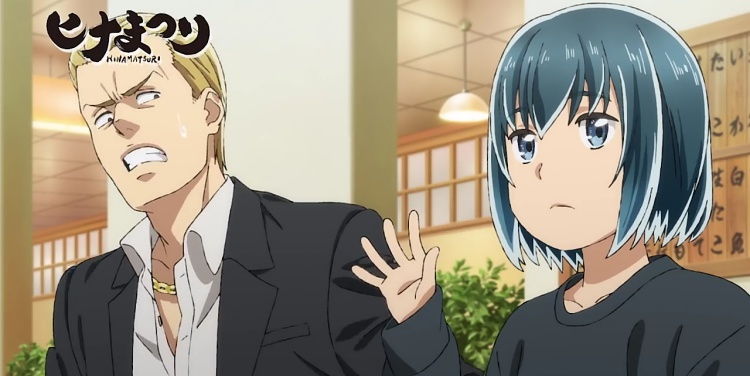 Papa no Yukoto wo Kikinasai!
Yuuta has been raised by his sister since his parents died. One day Yuuta takes care of her sister's daughters while she takes a trip abroad with her husband. The couple's plane goes missing and they are presumably killed, he now suddenly finds himself taking care of the three girls permanently so they aren't split into an orphanage.
Yuuta's story sees him slowly becoming a father figure to the three girls as they grieve the loss of their parents, filled with emotions, those who enjoyed Spy x Family's family relationship will enjoy this anime.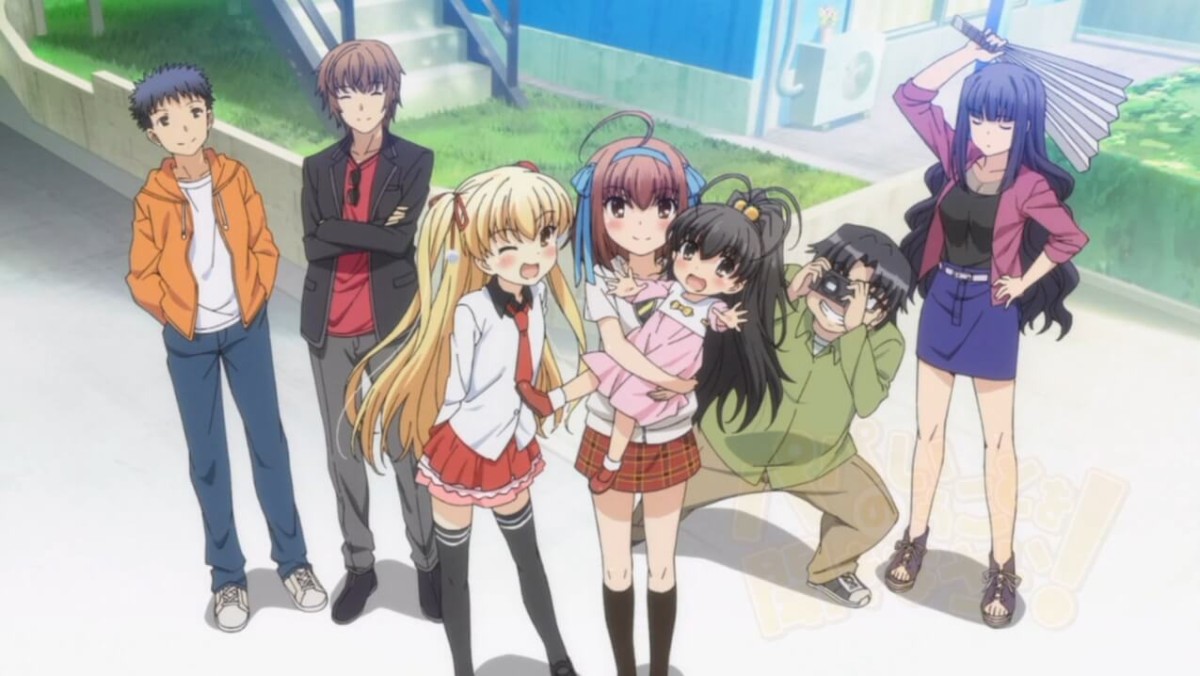 Aishiteruze Baby
Aishiteruze Baby is a series centered on the life of Kihei Katakura, a typical playboy who spends time with girls (for example, he has a girlfriend for every day of the week).
One day his sister called and told him to run home. When he got there, he met his five-year-old cousin, Yuzuyu Sakashita. His sister said that he had to take care of her because her mother had disappeared from the world.
The author of Spy x Family himself said that Aishiteruze Baby served as an inspiration for his works. The anime is also about adults taking care of kawaii children.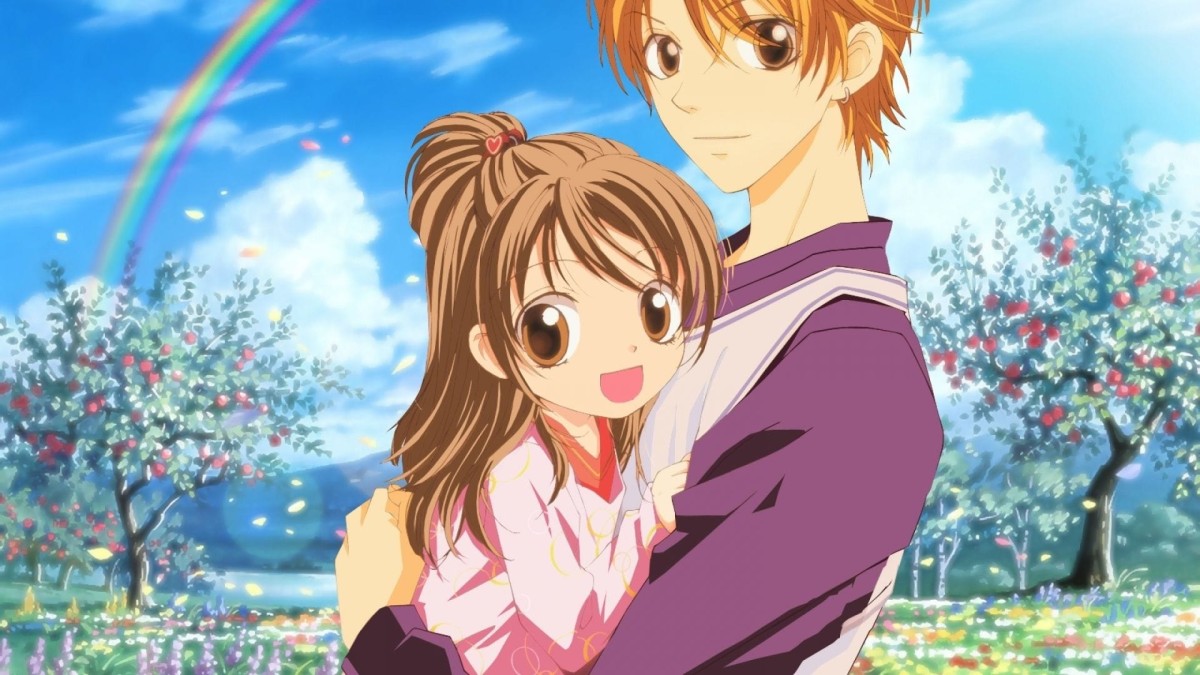 Usagi no Drop
Daikichi, in his 30s, lived an easy single life until the day he received the news of his grandfather's death. During the wake he meets Rin, a 6-year-old girl, her grandfather's secret daughter who is now in an orphanage because her family doesn't want her.
Knowing this, Daikichi reacted to the decision and ended up preferring to adopt the girl. And just like that, a disorganized man and a kawaii girl start living together.
It is a Slice of Life, which has little comedy, but is usually very cute and shows the daily life of a man and a child adopted, as well as Anya.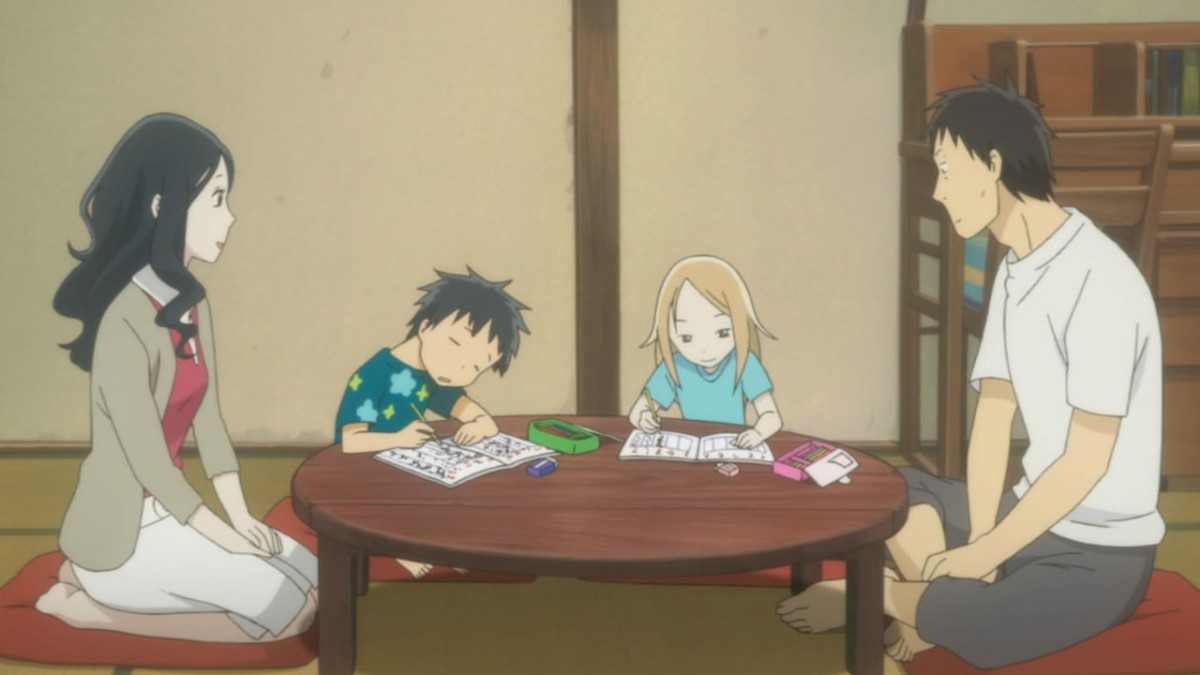 Kakushigoto
Kakugo Goto has an awkward relationship with his daughter Ji, hiding things as much as possible, like in Spy x Family. The main difference here is that Kakushi isn't a spy, he's just a very cheeky mangaka.
He hides this fact from his daughter for fear that she will be disappointed when she finds out. Of course, nothing can be kept a secret forever…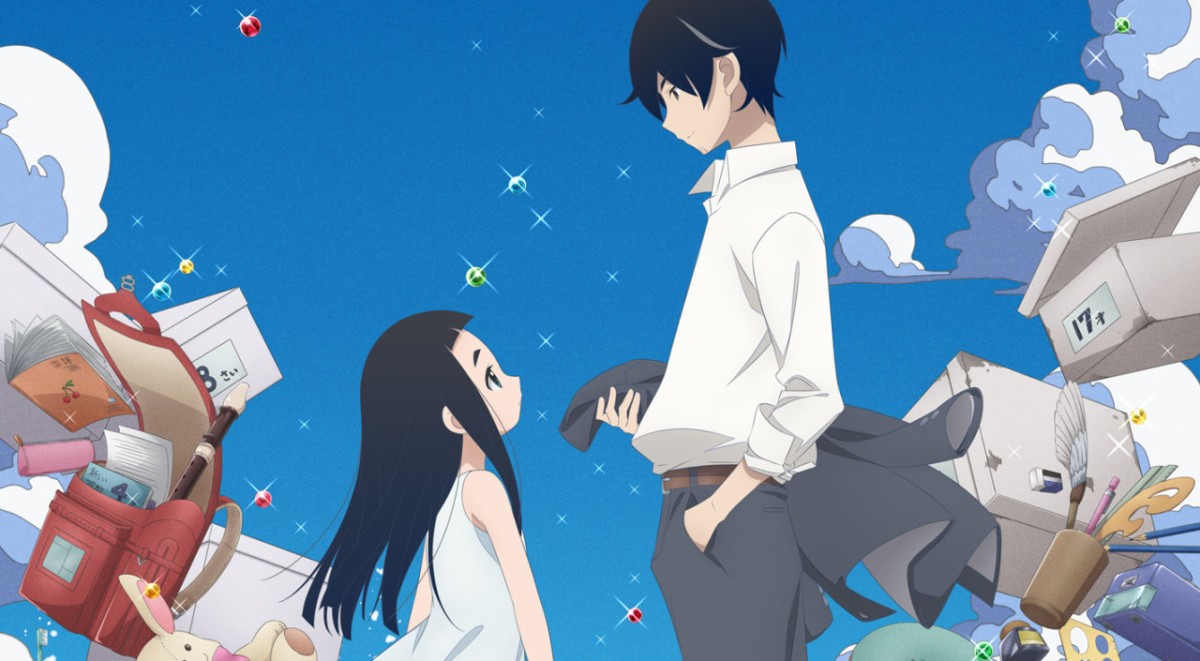 Princess Principal
Princess Principal focuses on espionage, with several elite girls attending Queen Mayfair's studies in disguise. Ange le Carré, Chise and Beatrice work together under the leadership of Dorothy.
With their unique skills, they do their best to protect the Commonwealth. The show also has a similar historical setting to Spy x Family,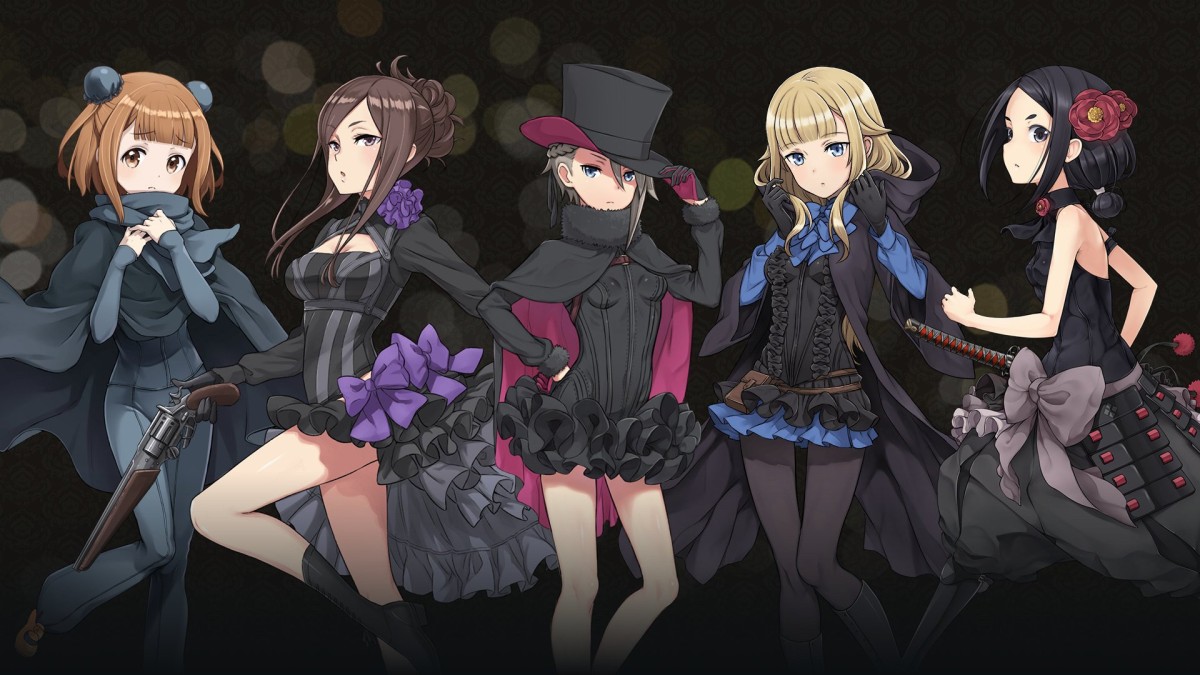 Fugou Keiji Balance: Unlimited
It might not be a spy thriller, but the comic adventure of the very wealthy Daisuke Kobe and justice-driven Haru Kato is absolutely hilarious.
The two have absolutely no agreement on the best way to solve the case, but both must work together, using their respective methods to solve the mystery.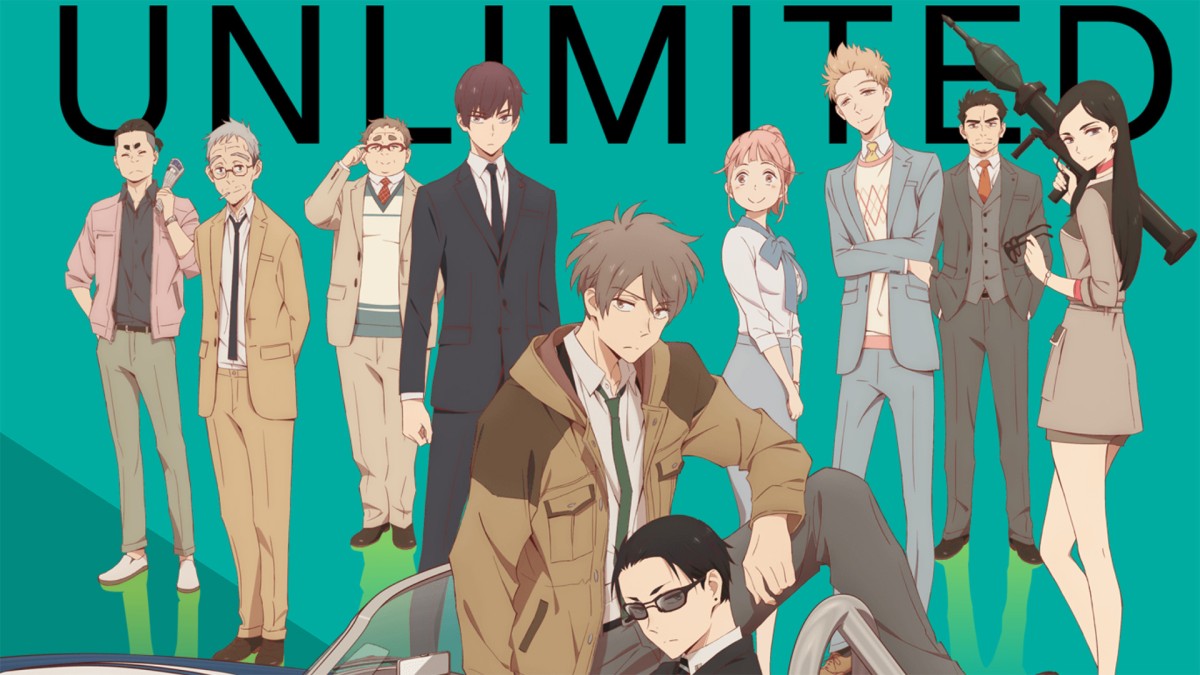 Sweetness & Lightning
Sweetness & Lightning is an iyashikei, also known as a soul-healing anime. Just like Spy x Family, we have a dad who is learning to take care of his daughter, but it's definitely cuter and lighter.
The anime follows Inuzuka and his daughter after her mother's death. As a recent single father, he doesn't know how to cook, and he looks for ways to feed his daughter in the best way.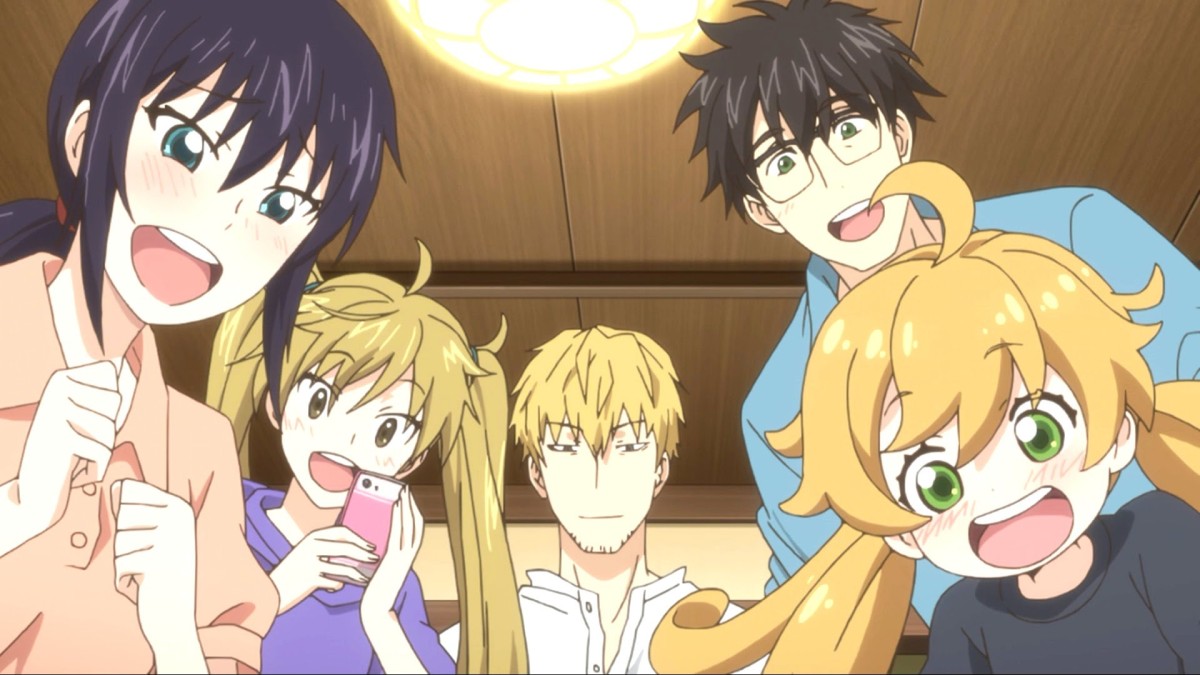 Anime about spies
In addition to the family relationship between parents and children, one of the themes of the anime is espionage. We have already mentioned some similar anime, but now we are going to mention others that are more distant from the Spy x Family genre, but which are related to espionage.
Ghost in the Shell;
Golgo 13;
Higashi no Eden;
Heavy Object;
Senkou no Night Raid;
Darker than Black: Kuro no Keiyaku;
Joker Game;
009-1;
Mobile Suit Gundam: Iron Blooded Orphans;
Ghost in the Shell;
Higashi no Eden;
Other Anime Similar to Spy x Family
The anime below are a little distant from the beginning of Spy x Family, but it can have some interesting relationship with the anime like protecting a younger person or fighting for some cause.
Demon Slayer – Kimetsu no Yaiba
the famous anime of Oni hunters has some very distant similarities with Spy x Family, the first being its great success that holds the viewer from beginning to end.
Another similarity is the protagonist protecting his helpless younger sister who is also a kawaii little girl. The characters are also part of an organization that fights against another, the anime contains a lot of action, adventure and comedy.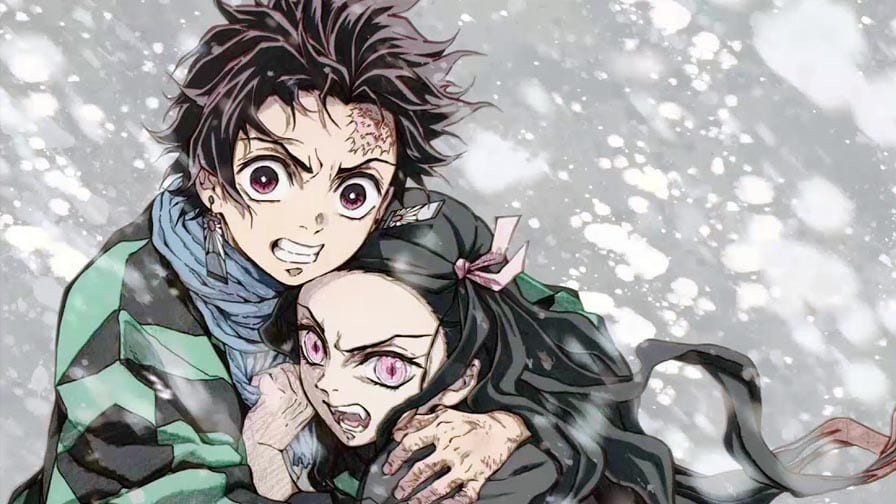 The Promised Neverland – Yakusoko no Neverland
Like Spy x Family, the characters in this anime are children who live in a supposed orphanage and need to escape to survive. The similarity is in kawaii characters like Anya.
The Promised Neverland has been one of the most popular anime series for a few years now. Many people liked the narrative, the characters, and the desire to protect their family. Spy X Family fans will like this anime as it is also animated by CloverWorks.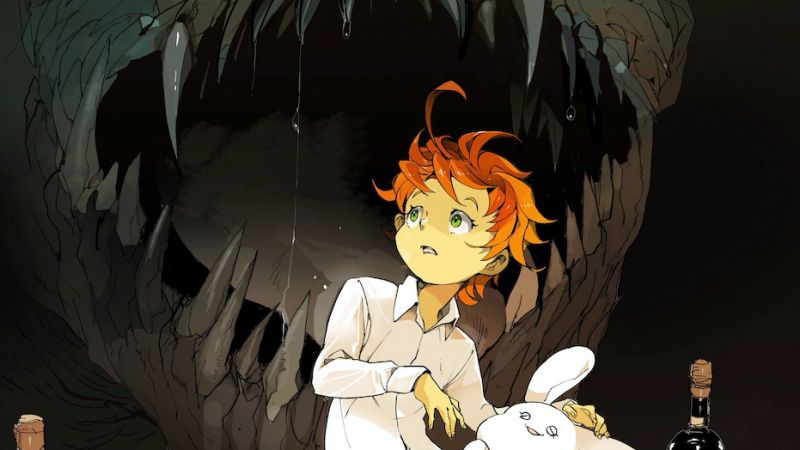 Quintessential Quintuplets e Bokuben
Gotoubun no Hanayome tells the story of 5 quintuple twin sisters. Like the protagonist Anya, the characters in this anime need to study to pass the school tests even though they are stupid.
Another similar anime where a person helps a group to study is Bokuben. Both have their similarities but are very different with a very different vibe from each other.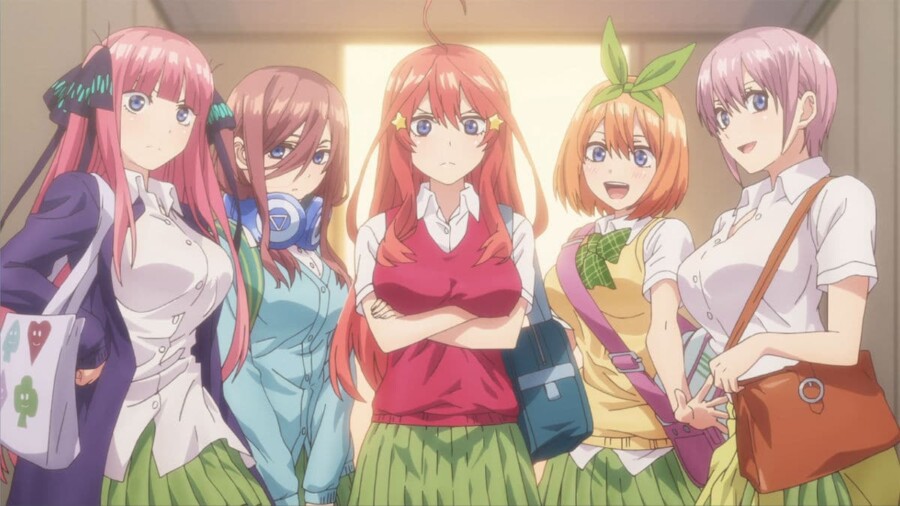 Kaguya-Sama: Love Is War
One of the things that caught attention in Spy x Family is its comedy, something that is quite difficult to get right in anime for Westerners. Fortunately, another anime that has been quite successful in comedy and relationships is Kaguya Sama Love is War.
The anime tells the story of two student council members who are in love with each other but are unable to come out, but try to get the other to come out first.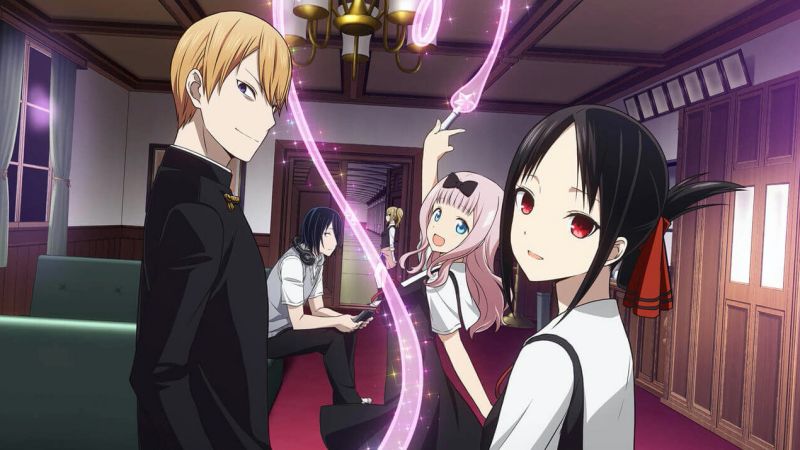 Manga similar to Spy x Family
Spy x Family author Tatsuya Endo created other works and oneshots before Spy x Family, in reality, the successful work that saved the author is a mixture of all his previous works. Let's see some of his previous works and also other similar works from Spy x Family, only manga.
In fact, we recommend reading our article where we talk about the works prior to that of Tatsuya Endo, nothing more like the works that gave the idea and origin to Spy x Family.
Tista manga
A serial killer is chasing New York City's evildoers with a sniper rifle. Her secret identity is Tista, a reclusive college student who was raised in a Catholic orphanage.
Tista's hair color and style closely resemble Anya, but her profession as an assassin is very reminiscent of her mother Yor, except for the fact that she doesn't use a sniper rifle.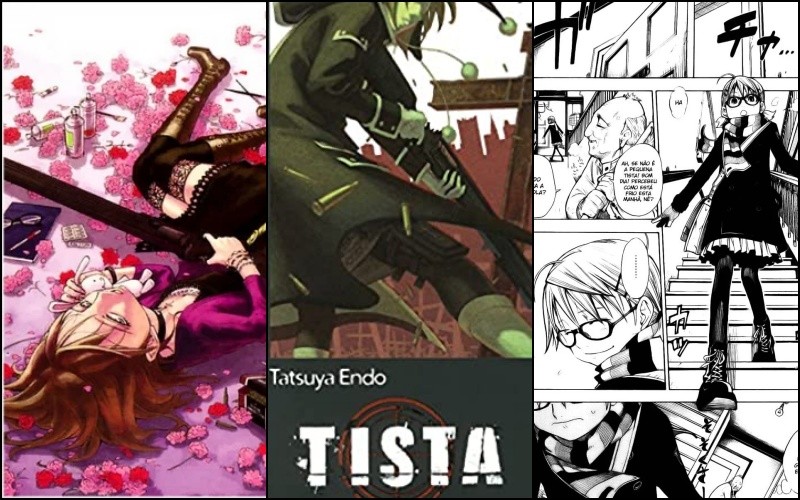 Moments that remind of situations in Spy x Family
There are situations that happen in anime that are very similar to the events in Spy x Family, we decided to list these events below, even if the anime are not very related.
Boku no Hero, Eri's Bow - The character Eri is a cute child who also has powers and is defenseless, the group of heroes need to save them from the hand of the Yakuza, one of the best arcs of Boku no Hero.
Fullmetal Alchemist – The relationship between brothers and with Winry passes a very familiar atmosphere, also you cannot forget General Hughes and Nina and Alexander.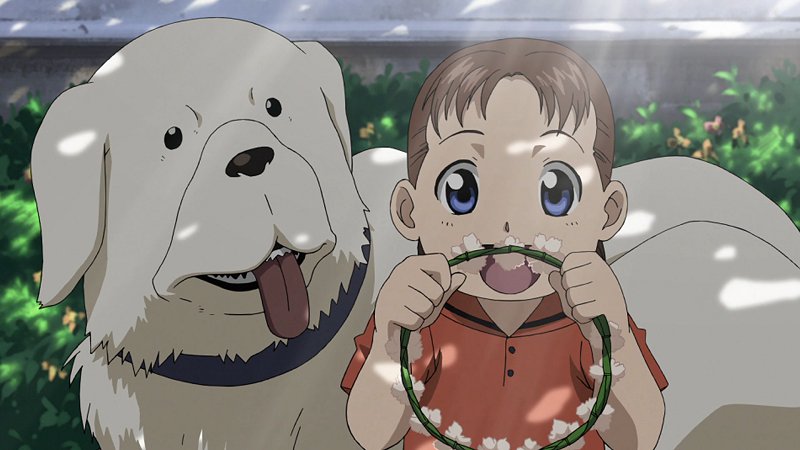 Honestly, while writing this article I found many bizarre sources where they cited similarities even with the loss of relatives of Shingeki no Kyoujin. Certain comparisons are so absurd that even Marco from IntoxiAnime made a video about it.
Most of these articles feature anime that have nothing to do with them, just in order to take advantage of Spy x Family's fame to generate visits to their blogs.
Of course, I'm also writing this article for that purpose, but I try to be the most honest when I talk about the comparisons and similarities between Spy x Family, and there really isn't any anime quite like it in the articles of anime similar to One Piece or anime similar to naruto.