In this article, we'll feature amazing cosplay photos of Yor Forger, Anya, and Loid that showcase the talent and dedication of the Spy x Family fan community.
Spy x Family is a successful manga series written and illustrated by Tatsuya Endo, which has won over fans around the world with its engaging storyline and charismatic characters.
The story accompanies Loid Forger (Twilight), a spy, Yor Forger, an assassin, and his adopted daughter, Anya, who together form a "fake" family with the aim of fulfilling a secret mission. With memorable character designs and unique personalities, it's no surprise that cosplayers are recreating and celebrating these characters through their works.
We also recommend reading:
Anya Forger: Lovely and Telepathic
Anya, the adopted daughter of Loid and Yor, is a sweet and mischievous girl with telepathic abilities. Her signature look includes short blonde hair, comfortable clothing, and an often curious and funny facial expression. See some of the most charming interpretations of Anya Forger in cosplay: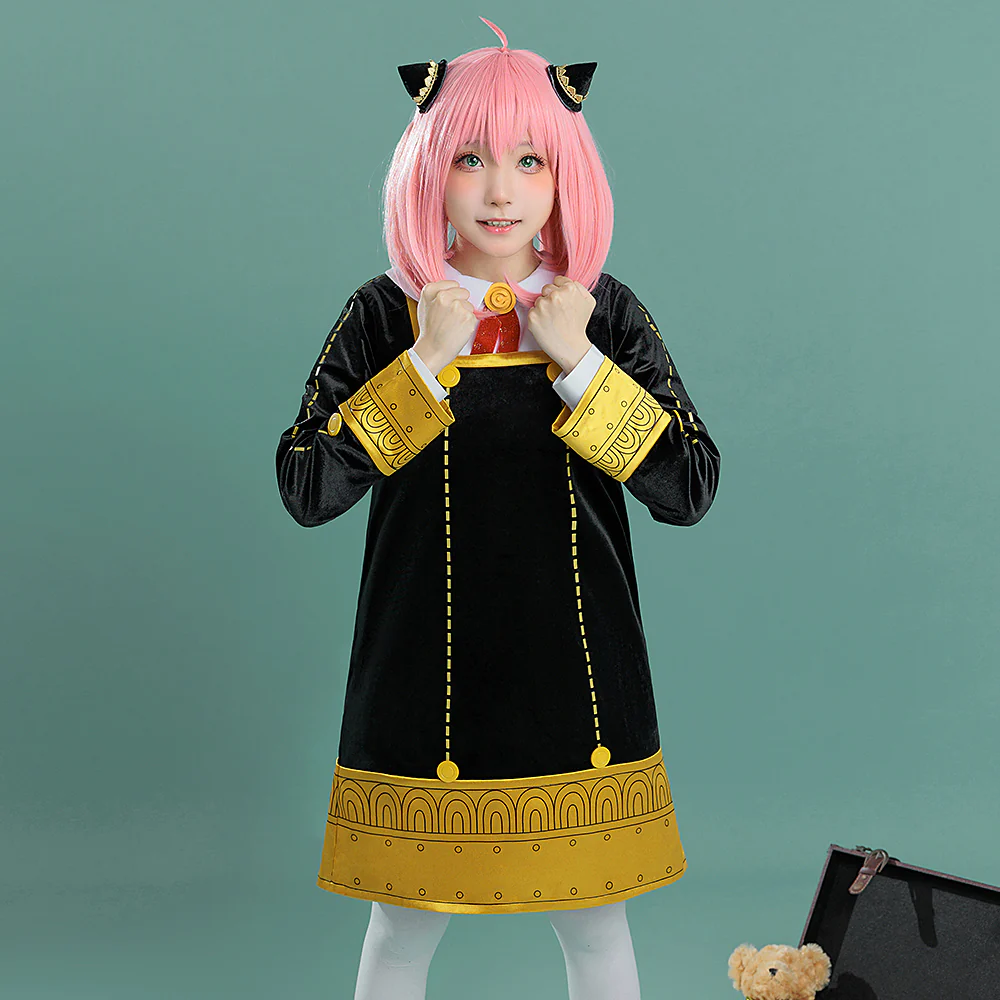 Sometimes fans go over the edge and sensualize Anya with Cosplay. If you were looking for an Adult version of Anya Forger, the images will now show you what she would look like: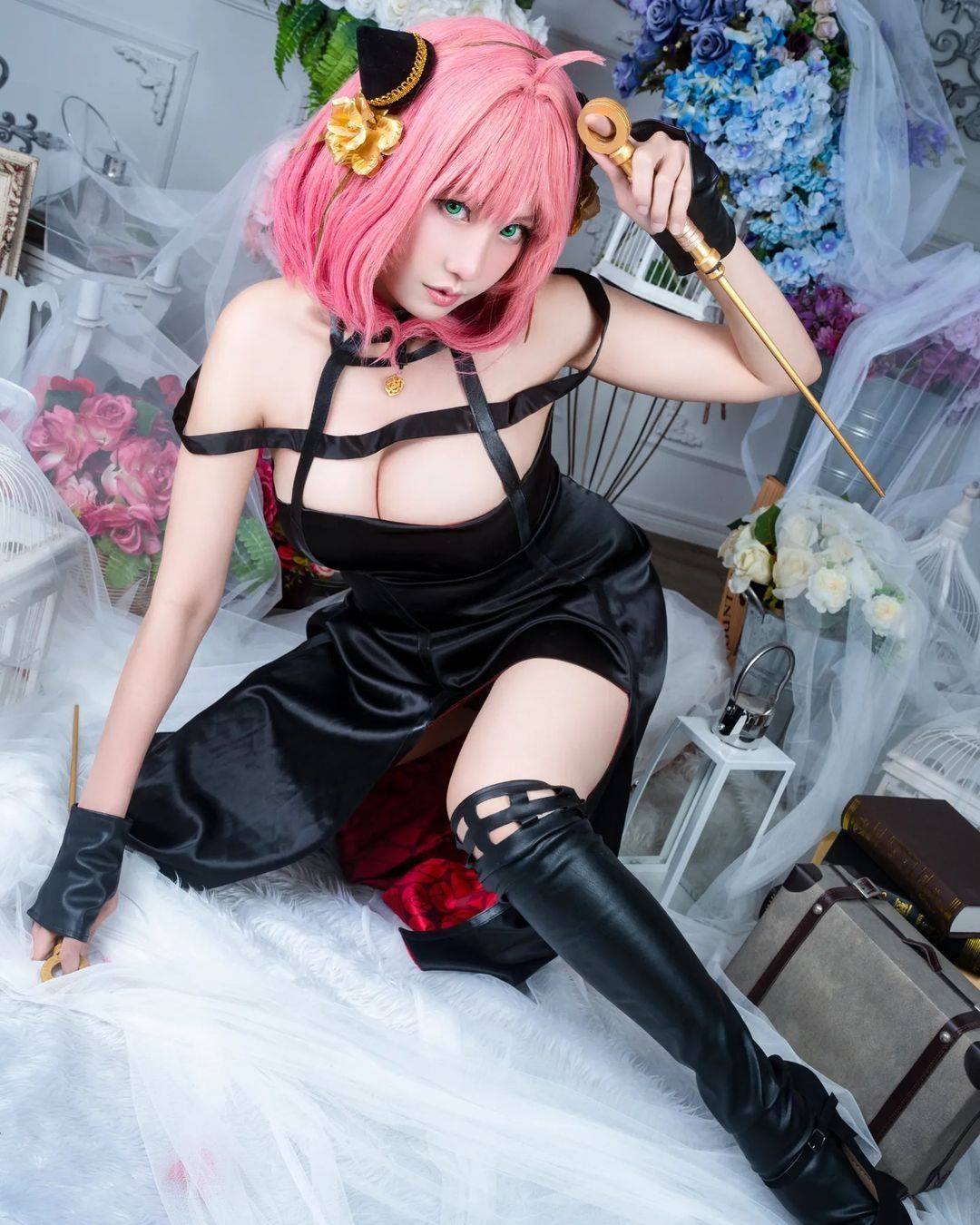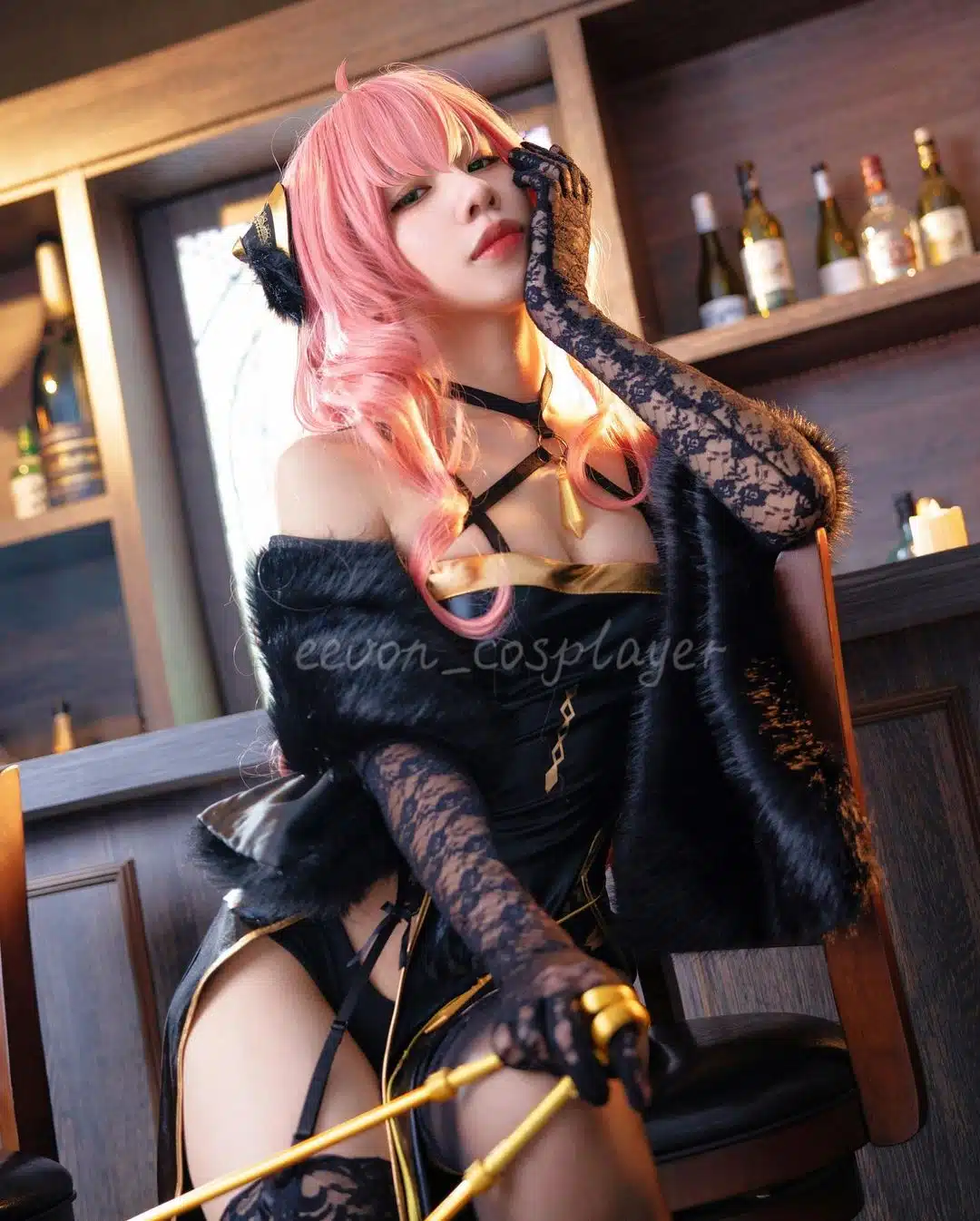 Yor Forger: The Elegant Assassin
Yor Forger won the hearts of fans with her elegant looks and her ability to balance her dual life as a deadly assassin and loving wife.
Cosplayers captured the essence of Yor through detailed costumes and expressive poses, showing off his fearless side and fighting skills, as well as his gentle and caring nature.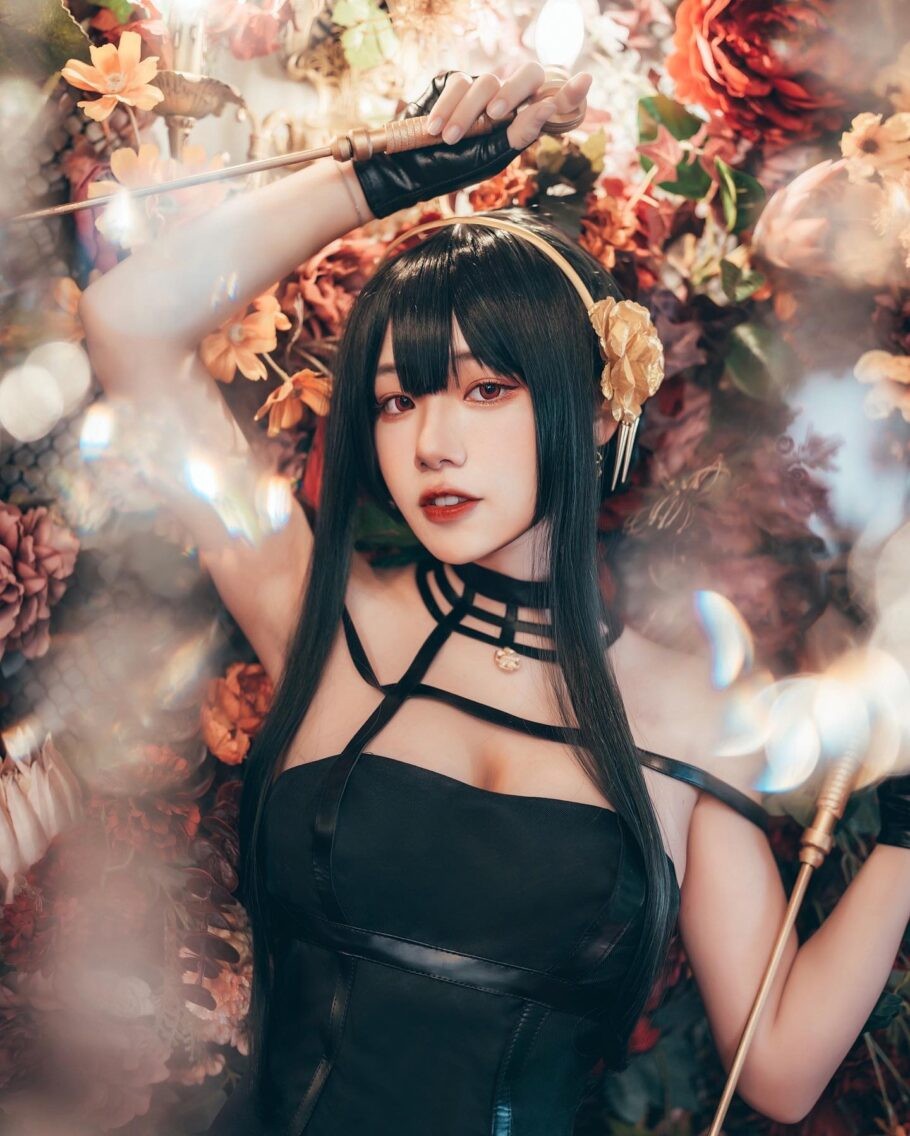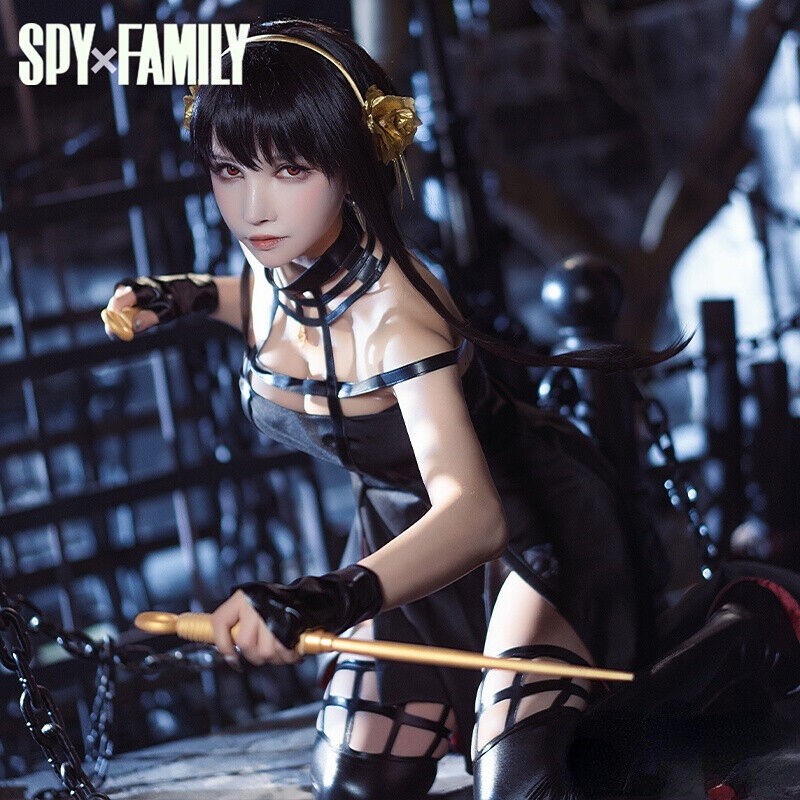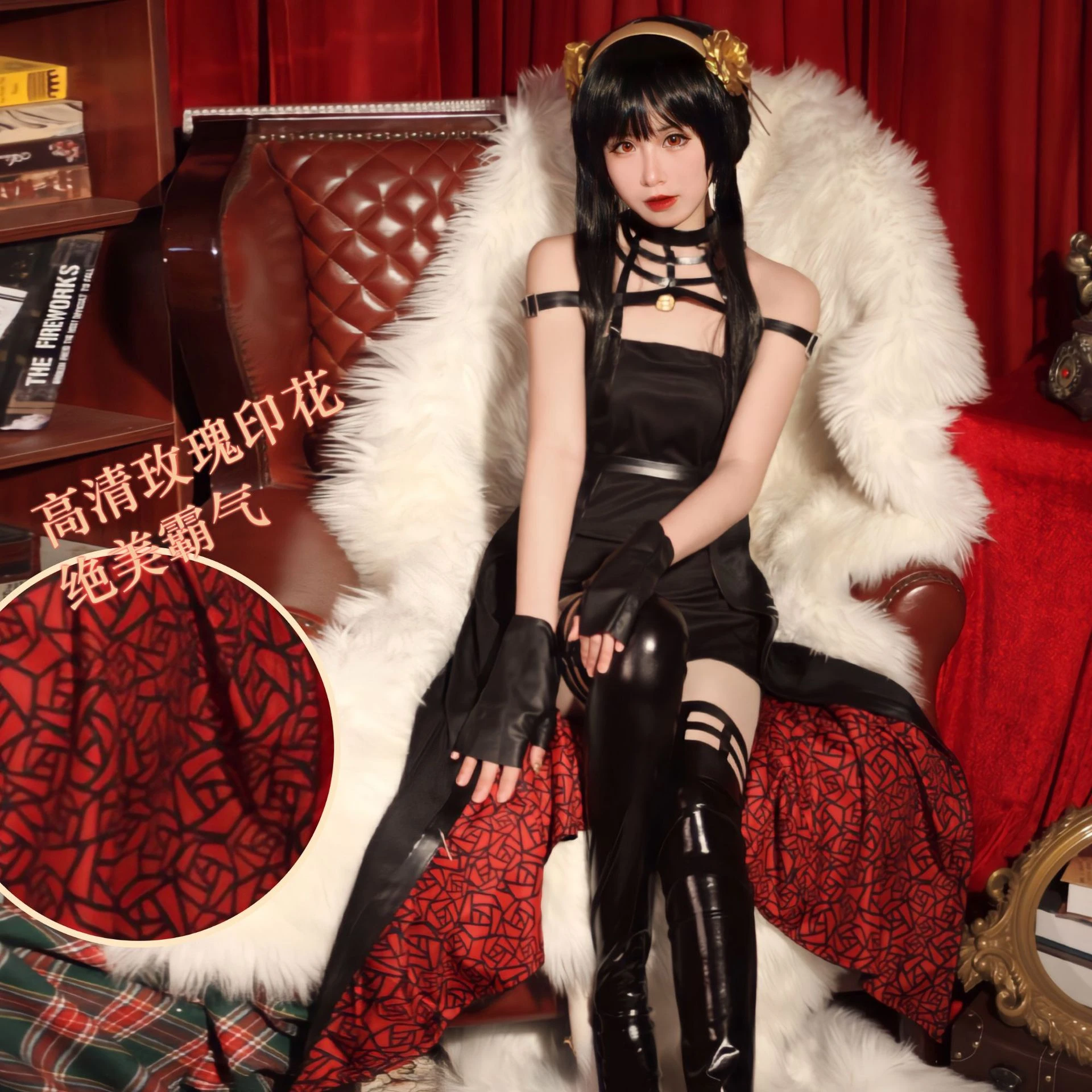 United Forger Family Cosplay
In addition to individual cosplays, many cosplayers choose to represent the Forger family as a group, capturing the unique dynamic and unconditional love that exists between these characters. Here are some awesome photos of cosplayers portraying the Forger family together: