Looking for anime to watch on your streaming service? Think you have few options? In this article we will see the best anime from HBO Max.
Anime is present on most streaming services, mainly Netflix and Crunchyroll. We don't have as many anime on HBO Max as we would like, but there are some that are great, exclusive and even dubbed in your language.
It is worth mentioning that this article is international, so some countries may have more anime than others. We recommend, as always, checking your schedule on HBO Max itself. Maybe there are other better and more popular anime out of this list, or maybe some anime on the list is not available.
We also recommend reading:
Is HBO Max Worth It?
The answer to that question depends on what you're looking for in a streaming service. If you're primarily interested in HBO original programming, then HBO Max is definitely worth the price. All HBO original series, including Game of Thrones, Westworld, and The Sopranos, are available on HBO Max. Plus, HBO Max includes all content from Warner Bros., which means you'll have access to a vast library of movies and TV shows.
If you're looking for a more comprehensive streaming service that includes a wide variety of anime and series, then maybe HBO Max isn't for you. Fortunately among the various streaming services I subscribe to, I believe HBO Max is head to head with Netflix.
For Anime fans, HBO Max offers several famous works, it also offers different and popular Japanese animated films. It really is a unique and exclusive catalogue.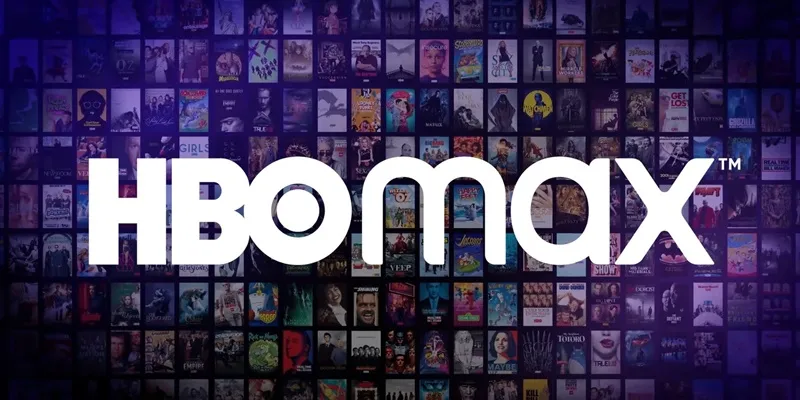 The Famous anime of HBOX Max
Some anime are famous and popular that it's not even worth mentioning too many details about them. Most people know such anime, maybe they haven't watched it for some reason.
Shingeki no Kyojin - Attack on Titan
One of the most popular anime in recent years, Attack on Titan is set in a world where humanity is on the brink of extinction. Titans, giant humanoid creatures, roam the land, and the last remnants of humanity live in a city protected by gigantic walls. The anime follows the story of Eren Yeager, a young man who dreams of one day seeing the world outside the walls.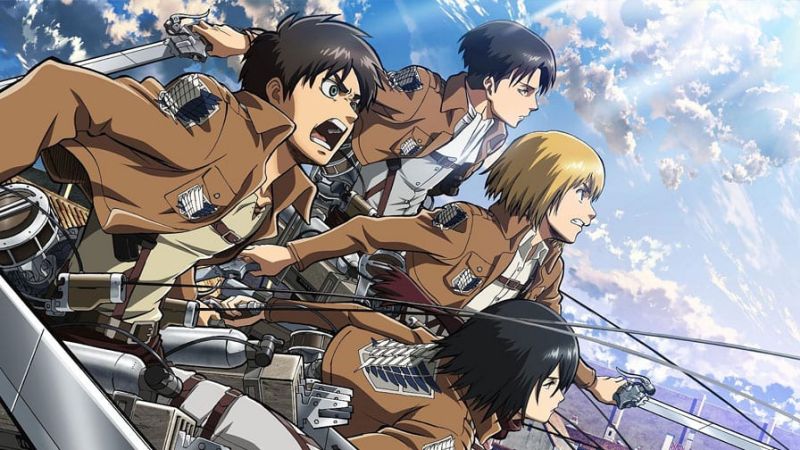 death note
The Death Note is a psychological thriller that follows the story of Light Yagami, a high school student who finds a notebook that allows him to kill anyone whose name is written in it. Light decides to use the notebook to rid the world of criminals, but he soon finds himself pursued by a brilliant detective known as L.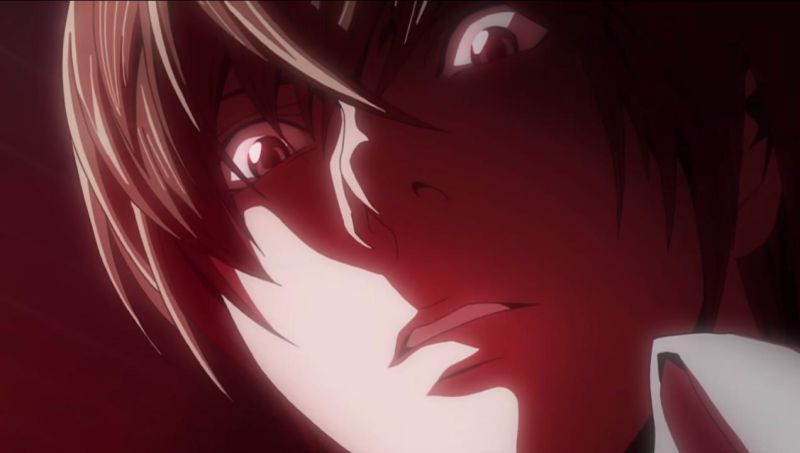 Naruto
Naruto is an anime that follows the story of Naruto Uzumaki, a young ninja who dreams of becoming the Hokage, the leader of his village. Naruto is joined by his friends Sakura and Sasuke as he strives to become the strongest ninja in the world. The series is known for its complex and well-developed characters, as well as its thrilling action sequences.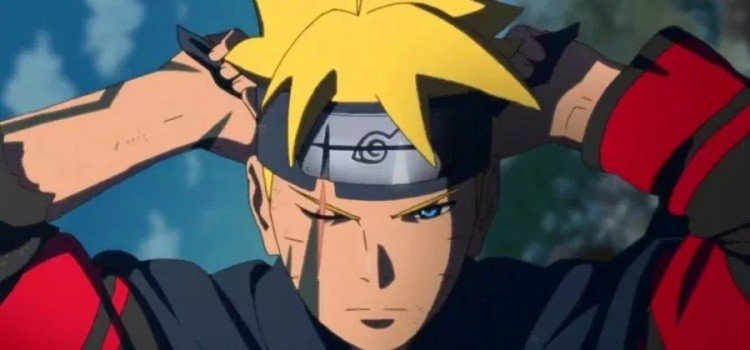 Bleach
In this anime the protagonist, after spending much of his life seeing ghosts, becomes a Shinigami, a supernatural being capable of controlling death and reaping souls.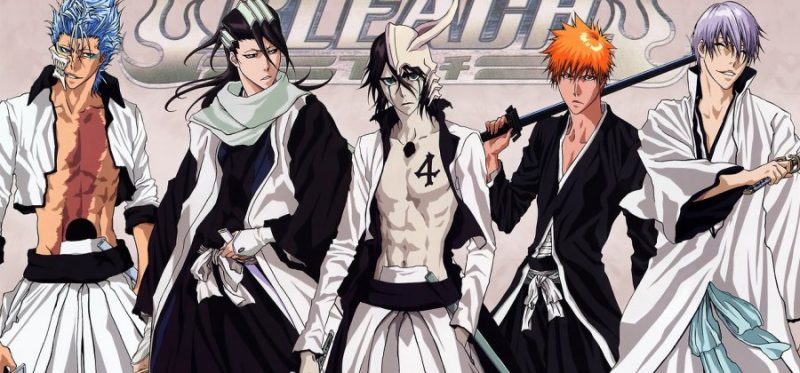 In some countries, HBO Max is also entitled to anime:
One Piece;
Boruto;
Fairy Tail;
My Hero Academy;
Shigatsu Wa Kimi no Uso;
Fullmetal Alchemist Brotherhood;
HBO Max's Best Anime
See below for a list of the best anime on HBO Max that you may not have watched yet.
World Trigger
World Trigger is a manga series written and illustrated by Daisuke Ashihara. The series is set in a world where borders between countries have been destroyed by mysterious alien life forms known as Neighbors. To combat the Neighbors, humans have developed a powerful technology known as Triggers.
The story follows the members of a special security force called the Border Defense Agency, which works to protect humanity against the threat of its neighbors.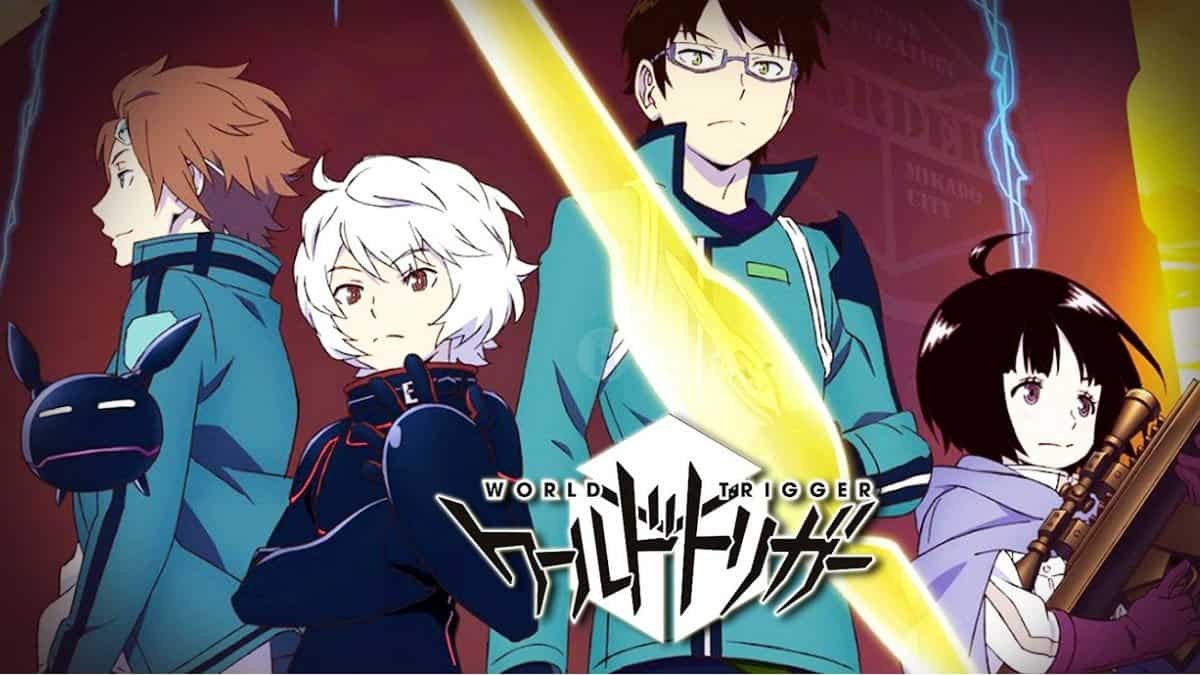 megalobox
The story is set in an alternate version of the 20th century where boxing has become a major sport. The protagonist, Junta Momota, is a young man who lives in a small town in the countryside of Japan. He is a big boxing fan, until one day he decides to move to another city to pursue his dream.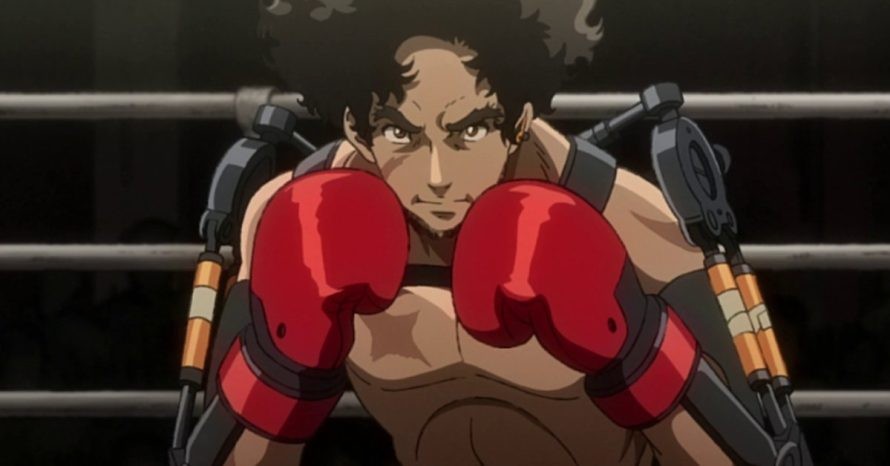 The artigo is still half finished, but we recommend opening it to read the following later:
The Best Anime Movies on HBO Max
At HBO Max you will find big movies like "Tenki no Ko" and "Kimi no na Wa". We also have famous franchise movies like"Detective Conan".
Dragon Ball Z - The Battle of the Gods
In the classic Dragon Ball movie, Beerus, the god of destruction, has awakened after years of lethargy. Hearing that a Super Saiyan managed to defeat Frieza, Beerus goes after Goku.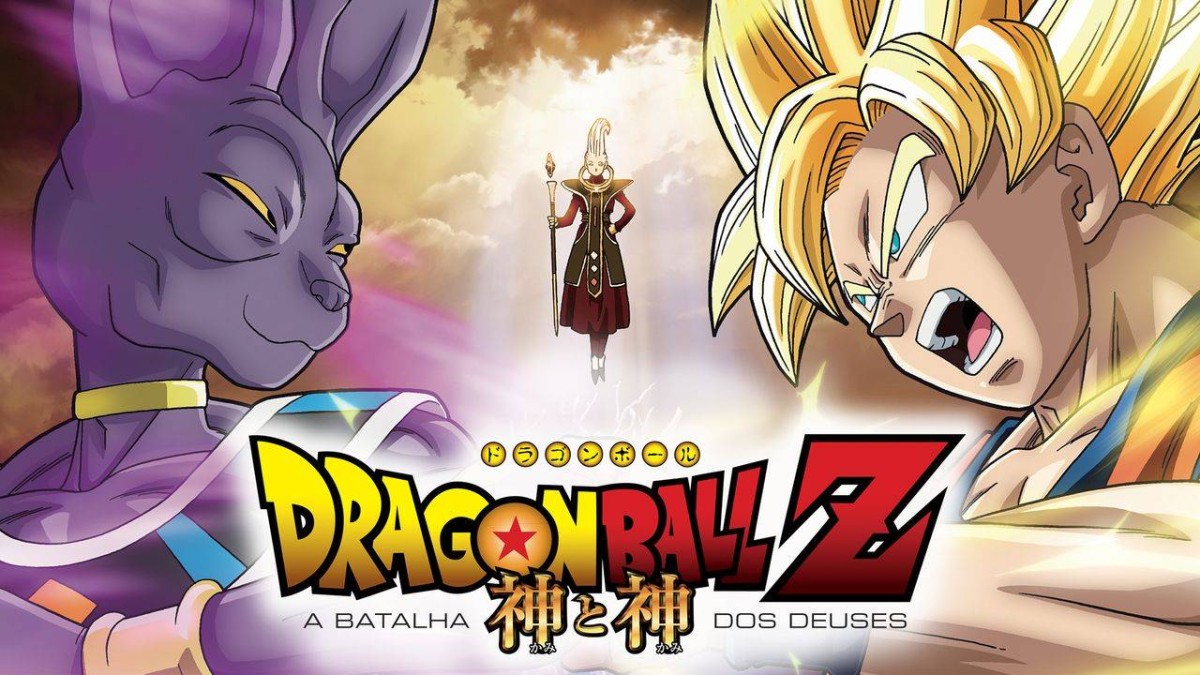 Bokura no Nanokan Sensou
The day before school holidays, Mamoru finds out that Aya, her neighbor, is moving. In an act of rebellion, the two join their friends and decide to flee to an abandoned factory.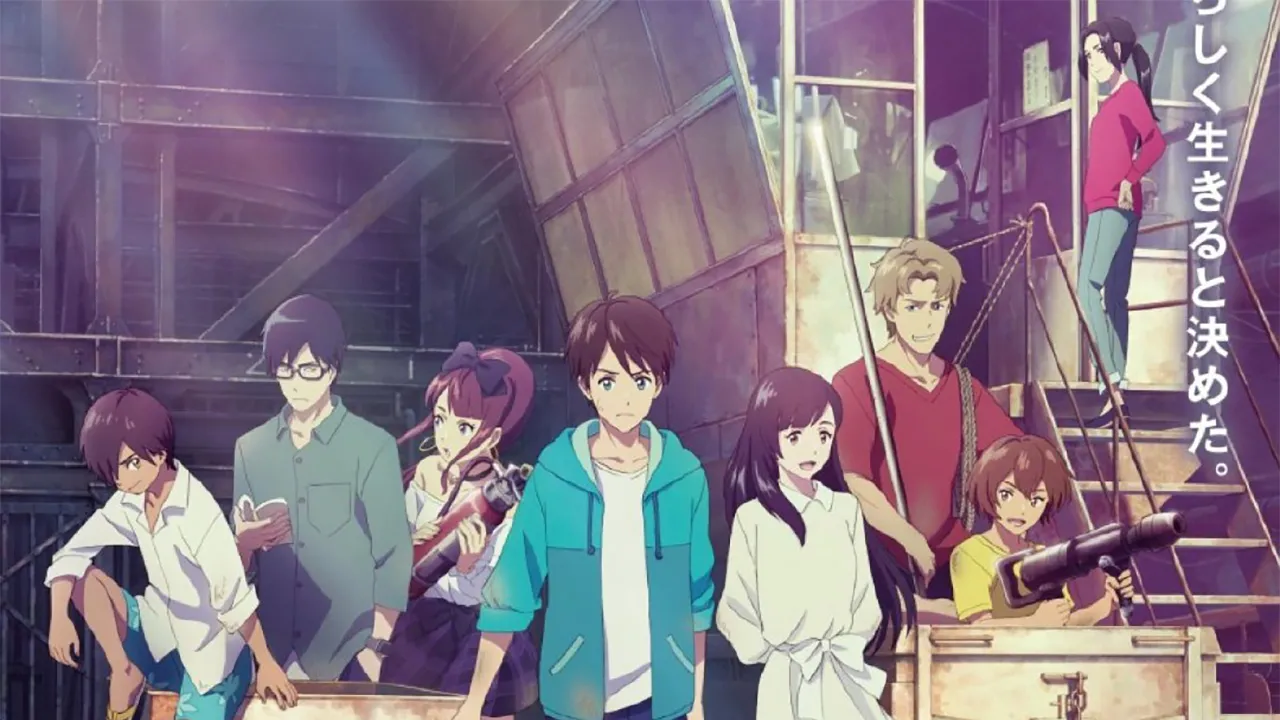 Parallel worlds
The film tells the story of Shin and Kotori, who are in their third year of high school. Shin lost his mother when he was little and has had a tendency to keep quiet ever since. Kotori is his childhood friend who takes care of him.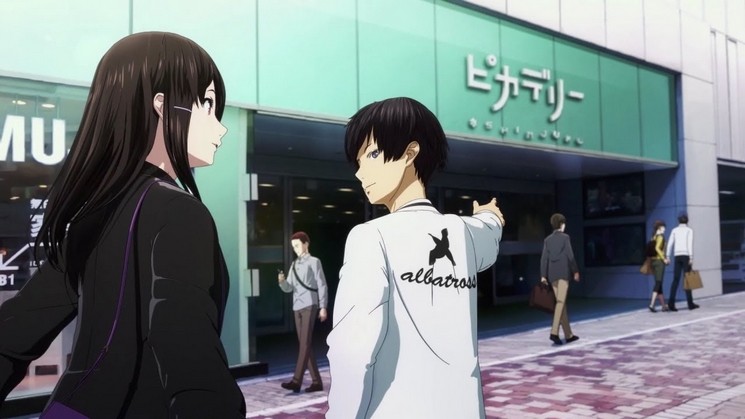 Other Anime Movies on HBO Max
As I've said before, we can't quote details of all the best anime on the platform. To complement the article, see some more animated films available:
The Castle of Cagliostro;
The Boy and the Beast;
Lu is Free;
Mary and the Witch's Flower;
okko;
Ancien and the Wizarding World;
Arise - Ghost in the Shell;
Beyond the sky;