When we think of Japan, what are the first words that come to our minds? Technology and organization! How about getting to know a little bit of this amazing country up close and still for free? Yes, it is possible to get scholarships to spend time in that Asian country that many people dream of. Let's know now how to study in Japan without spending money.
Tips on how to study in Japan for free
The Japanese government is offering scholarships through the Ministry of Education, Culture, Sports, Science and Technology and that will open many doors to diverse professionals and students from all over the world. The Japanese government guarantees completely free courses in addition to air tickets and also a financial contribution so that the student can stay in the country during classes – this amount can reach up to R$ 5,000 per month.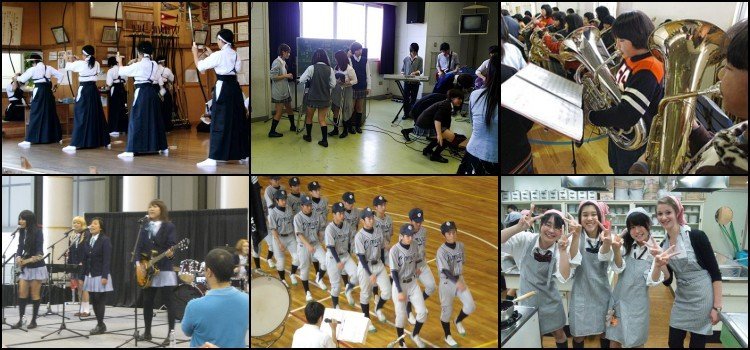 How to get these opportunities
To get these opportunities you need to look for Japanese consulates and embassies or for the indication of universities in that country. These are golden opportunities, so it's worth starting to think about packing your bags today and increasing your chances of success in the professional market. If you have dual nationality, it is not possible to get these scholarships, so check all the regulations available to analyze your eligibility or not.
Do you know the Preply platform? She is a great resource for students and teachers around the world to take classes in multiple languages, subjects, technology courses, and more. It is worth knowing and seeking better conditions in your academic and professional life. Look this link: https://preply.com/pt/skype/professores--psicologia and you will know great chances for your growth.
What are the courses offered by the Japanese government?
Research and Graduate
If you are up to 34 years old and have fluency in Japanese or English, you can spend 2 or 3 years in Japan to study for a master's or doctorate course. Undoubtedly, it is an excellent opportunity for you to have a much better Curriculum Vitae in your country. You need to pass the university entrance exam to begin your studies.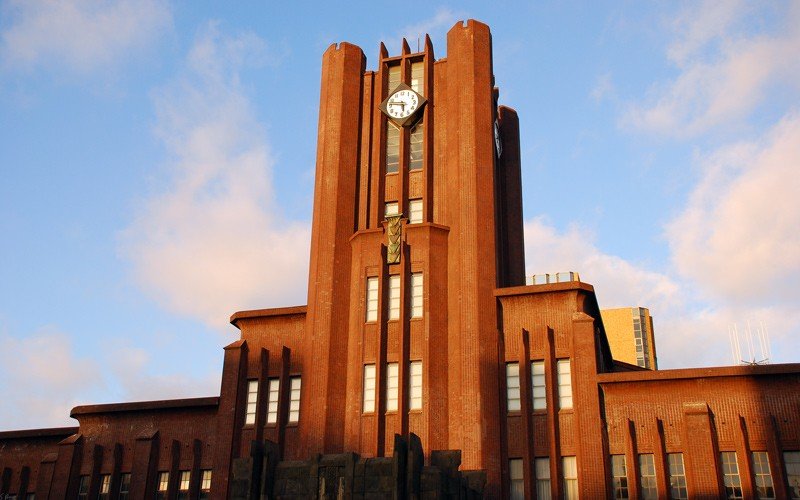 University graduate
For those between 17 and 21 years old, you can choose an undergraduate course and another condition is to speak one of the languages – English or Japanese. The courses last from 5 to 7 years, so it is an excellent opportunity to take important steps in your life.
Technical school
It's a four-year course in engineering and technological sciences and you need to be fluent in Japanese or English.
vocational course
If you are between 17 and 21 years old, you can take a course of up to 3 years in administrative, technological and even nutritional areas. It is essential to speak English or Japanese to access these great courses.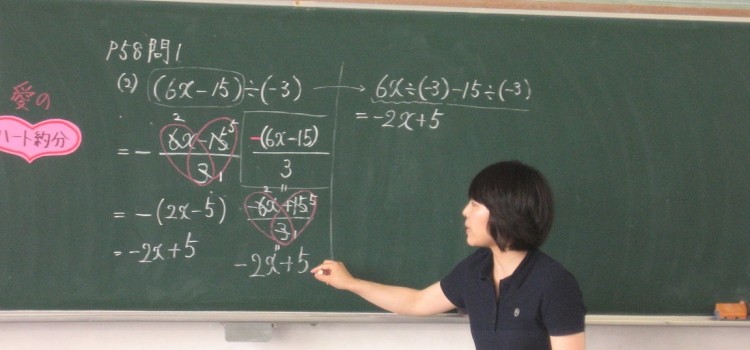 teacher training
If you have experience as a teacher of up to five years, and have completed higher education, this is an excellent opportunity for your growth as a teacher. The courses last a year and a half.
Japanese language
You who already speak Japanese will be able to further improve your knowledge of this important language for your professional and academic life. Don't miss this golden chance to live in Japan and learn a little more about that country's culture.