Ever heard of Hallyu? If you've watched a Korean drama, listened to a Korean band song or made the heart symbol with your fingers, it's all part of Hallyu. This expression is the name given to the "Korean wave", that is, the increase in cultural visibility worldwide. Although we realized that the korean pop culture is more present in recent years, the term itself is already a few decades old. Let's see how Korean culture conquered much of the world.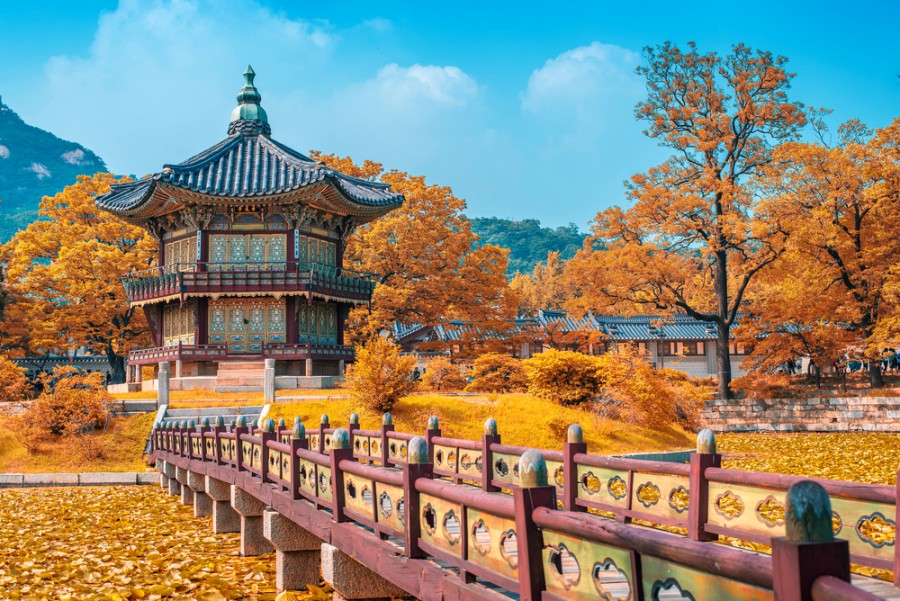 How did Hallyu come about?
Hallyu emerged in the 90s, when in China and the USA, when cultural aspects of South Korea began to become popular there. The term was first used by journalists in Beijing when they were surprised by the emergence of so many aspects of South Korea in China.
The first to expand outside of South Korea were the K-Dramas. Then they started with Korean pop songs, K-Pop, with the help of YouTube that breaks any cultural barriers. Currently these aspects are already in Latin America, the Middle East, North Africa, South Africa, North America and Europe.
Aspects of Korean culture came out of their personal contact and came to be desired by the world beyond songs and dramas are the way to dress (K-Fashion), steps to take care of the skin, (K-Beauty), Korean food (K -Food), cultural aspects and language (K-Culture), comics (Manhwas) and technology such as cars, smartphones and games.
Hallyu is also a variation on Soft Power which is basically the power of influence from one country to another. Soft Power in English is "soft power", and the expression is from Professor Joseph Nye Jr. This applies from several factors in addition to cultural and financial aspects.
Interestingly, this kind of 'domination' is quite right as the rise of Korean culture and any other in a given country means money in and out. To join a part of another culture, you need to invest in internet, streaming, accessories, internet ordering and others. So this factor is healthy for the economy, especially for the place that exports.
The world economy with Hallyu
How much do you imagine pop culture revenue in recent years? Well, a specific value is kind of difficult to give because the dollar value always changes, each country has its consumption amount. But the certainty is that this market is worth billions of dollars. According to the portal Power 360, in 2021 the government of South Korea invested more than 7 billion reais.
Big changes in the South Korean cultural sector interfered with the market as with the popularity the demand for everything related to South Korea increased. From 2003 to 2018 alone, the increase was more than 40%, just for Brazilians who go to the country, now imagine the rest of the world?! Something also surprising was the movie Parasite , the first South Korean film to be nominated for an Oscar and still won 4 statuettes! The film received over 139 million dollars.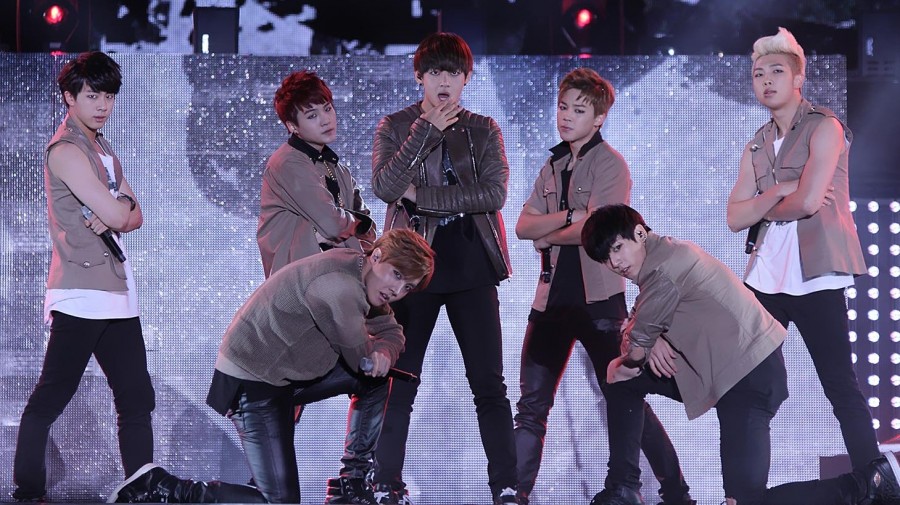 BTS one of the most famous Korean bands are among the highest paid bands in the world. But not always the South Korean government invested in culture, they started to support music to promote festivals. In 1998, after going through an economic crisis, the government started to invest in the creative industry.
The application of the power of Korean culture happens in a very strategic way, because as the growth in music markets and cinematic means that the artists involved are used to attract more people. For example, most people who visited South Korea in 2019 stated that they went because of the influence of the group BTS and not because of other aspects of the place.
Another example is that the same band was chosen because of its international relevance to represent South Korea at the UN (United Nations) to symbolize public diplomacy for future generations and culture. Actresses and other groups are also part of campaigns to promote culture, nature, charity and other things and all this attracts more people to contribute to the worldwide phenomenon of the Korean wave.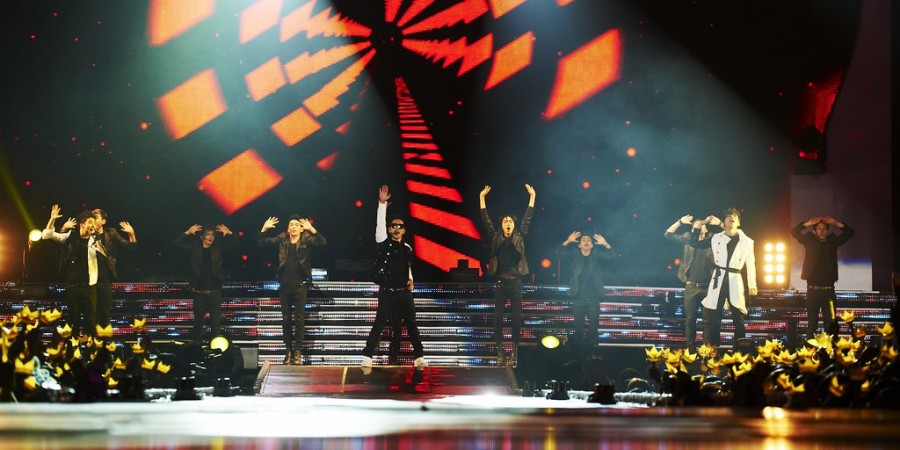 Pandemic: determining factor for the spread of Korean pop culture
The COVID-19 pandemic started in 2020 and with the quarantine that took many by surprise, most didn't know what to do after being stopped for so many days. It was during this period that the increase in streaming subscriptions increased, people started taking online courses and dancing at home as a form of exercise.
It didn't take long to see K-Dramas among the most watched series on Netflix, to increase demand for language courses to learn Korean without leaving home, to make Korean groups the most heard on musical platforms and even learn the choreography. The way of life for many has changed during the pandemic and K-pop has been able to keep up.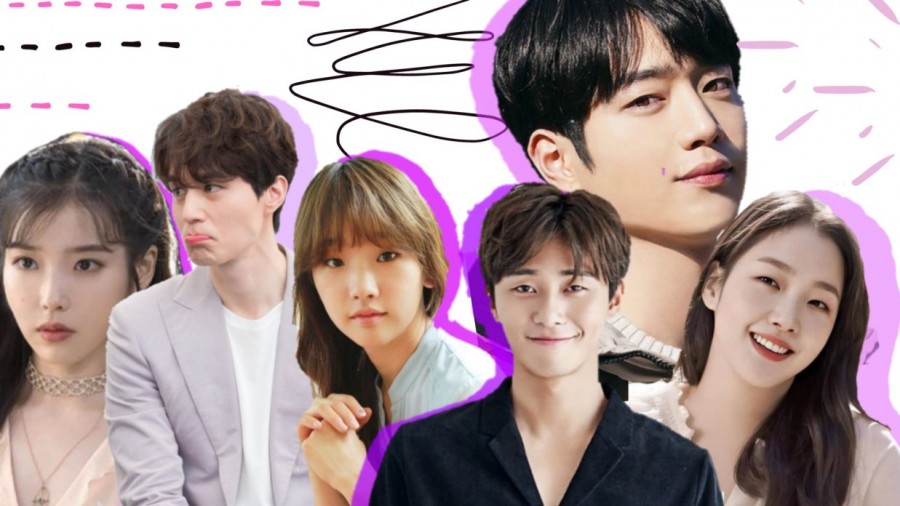 During this period, Brazil ranked third among the largest consumers of K-Dramas in the world. In second place is Thailand and in very first place is Malaysia. Probably these dramas grow so much because of the variety of plots that it has, although they have long episodes, they are few episodes. usually in the cast are well-known singers and actors and famous actresses, shows more details of South Korean culture and among other factors.
In an interview with Suki Desu, 31-year-old Stephany Ribeiro explained why she likes Korean culture so much: "What strikes me most is the respectful way Koreans behave, especially with their elders. It is also a country that places extreme value on education." She is among the people who have come to follow Korean culture more closely during the pandemic.
The businesswoman believes that Hallyu is not a passing fad: "There is still a prejudice about K-pop that will pass once people recognize how talented they are. It is a culture on the rise." Stephany is a lettering artist and works with custom and one of her first impressions was a mug that showed her love for pop culture.
What strikes you the most about South Korean culture?