Do you know the terms Fujoshi and Fudanshi? Ever wondered why so many women like yaoi? If you are an otaku, you must have noticed in anime events or on the internet a large fanbase of girls who are fans of anime and mages of the Yaoi genre (shonen-ai or BL).
For those who don't know yet, yaoi is a genre of homosexual romance between men. What is it that makes women like this genre so much? In this article we will reveal the secret of fujoshi.
It is worth noting that there is a difference between Yaoi and BL that many westerners do not consider. Generally, a Yaoi is considered an explicit content, but most of the time Fujoshi only like the BL (Boys Love) or Shounen-Ai novels, we use the term Yaoi because of its breadth, but that doesn't mean that the girls mentioned in this article watch explicit scenes.
Why am I writing about fujoshi?
Women who like yaoi are called fujoshi which means poor/corrupted, this term was designated by themselves. Some are really lost and devour this material without control. The fact that a girl reads these works does not mean that she is LGBT.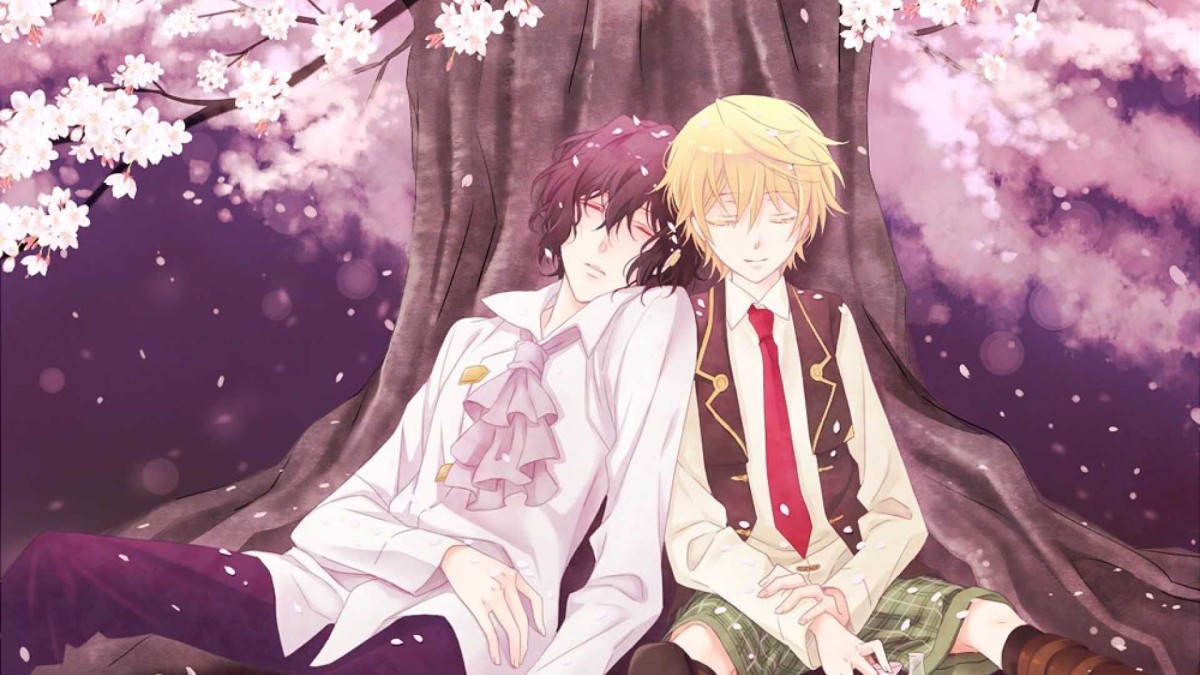 Why this question? I realize that the amount of men who like the yuri genre is much smaller than the fanbase of women who like the yaoi genre. It is common to find girls at events wearing shirts writing I Love Yaoi and stuff like that, but nothing about the yuri genre.
I cannot see grace in yuri, much less in yaoi, besides going against my principles. Understand, have principles or dislike it is different from having prejudice! The fact is that we should not include women in this world because not all anime fan girls like this genre, some hate it! Each person has their tastes and reasons to like or dislike something.
Another important thing we need to point out is that most yaoi works are written by women. So it's obvious to think that the yaoi gender was made more for women than for homosexuals. Searching various places on the Internet I will try to answer why fujoshi women like yaoi.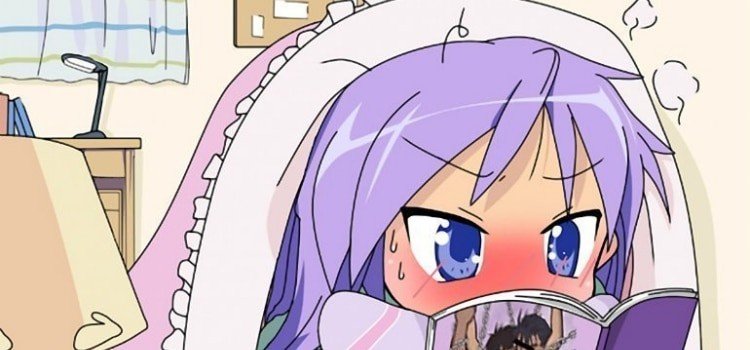 When we talk about yaoi, people think about sex. It's just that yaoi in general is just a novel like shoujo, some go further, but it's not usually heavy like a hentai. So you can't put women down or call them perverts just for saying they like yaoi. There are levels that are shounen-ai (Light), yaoi (medium) and lemon (heavy).
What makes a girl like yaoi?
Something that catches the attention of the girls in the yaoi works is the amount of good looking male characters. In the same way that men are attracted to fanservice, ecchi and sexy characters in shonen anime, girls are attracted to the beauty of characters from anime yaoi and also for the great fanservice.
Another key factor is the simple fact of being a taboo. Most of these works show either a forbidden and impossible love or a great plot and difficulty. People are attracted to things that are considered different, secret and forbidden. Some researchers claim that BL (boy love) is a form of escapism for women trapped in the traditional and limited world of Japan.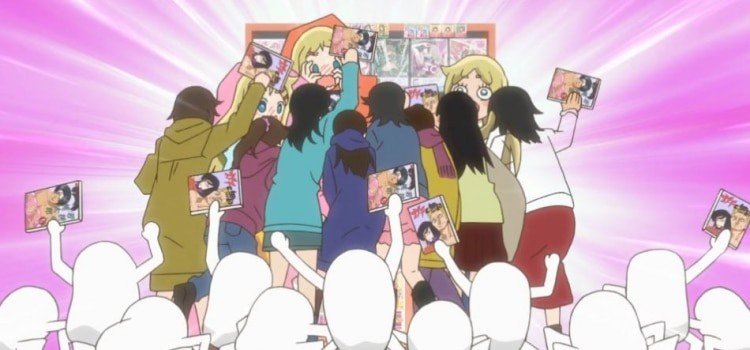 Yaoi is a stuffed dish for girls, a harem full of mysterious and secret men. The protagonists of BL works aren't usually those shy, failed shoujo protagonists who can't talk to women. Maybe it's a big reason women
Despite shy, honest and vulnerable men fail to get women in real life, that's one reason women like BL. This gender shows that men are not always strong alpha men, as the mainstream media reports. It is a pity that many of them do not choose men like that in real life.
women too put themselves in the place of one of the protagonists or even the 2 protagonists in the work. Every so often, they want to feel aggressive or passive in their real relationships and immerse themselves in that world. Other Japanese women said they like to read these works on trains in Japan to repel men.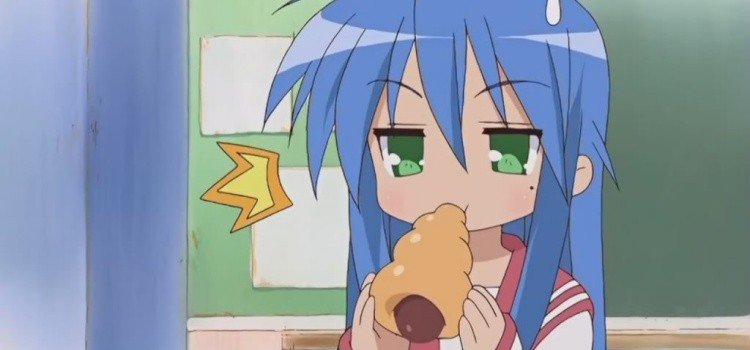 Fujoshi – Why do girls like yaoi?
We can conclude that women like yaoi just for the history and the fact that it is much more developed than the simple shoujo. Many BL works don't even have kisses, they are just about feelings and difficulties. For some reason, women find it cute.
For many women, the BL genre is something that works only by reading in a manga and not in anime. They don't care so much about what happens graphically, they want to know about the plot and the feelings expressed between the characters. Their difficulties, their struggles, and desires.
Anime doesn't even have to be shonen-ai or yaoi, just need to have numerous shirtless boys. Is that another main reason? If you want to know more about the life of a fujoshi, we recommend watching the Shoujo Anime Watashi ga Motete Dousunda. Girls can self-identify as soon as they realize the craze for shipping men.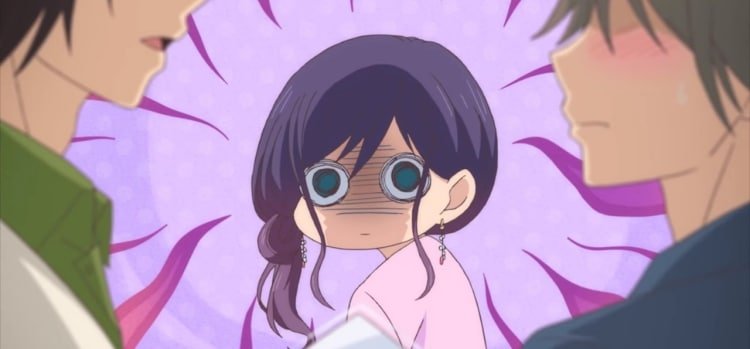 The origin of the term Fujoshi
We have already mentioned the meaning of the term fujoshi where [腐] means poor, fallen and corrupted, but there are some curiosities regarding this term that we have not highlighted yet.
The term fujoshi was first used as a misogynistic slur on the popular online forum 2channel around the early 2000s in the anime and game fan community.
They got this term because they were shipping male couples in works where the homosexual relationship was not present. They got that term because some said they were unsuitable for marriage.
This was not the first term used to refer to girls who like to read homosexual relationship works.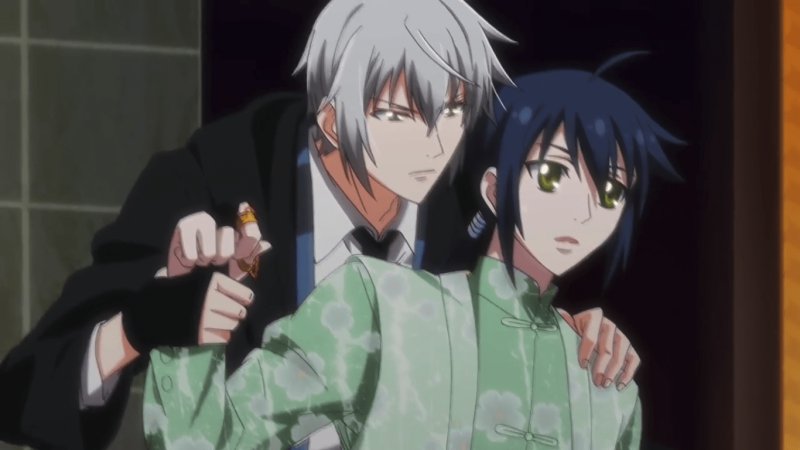 In the past women were called kifujin [貴腐人] which meant something like noble woman. All referencing a character nicknamed ochufujin [お蝶夫人] from a 1972 manga series Ace wo Narae by Sumika Yamamoto.
The term fujoshi around 2005 appeared in a Japanese magazine to refer to the otaku female, Only a few years later the term began to target the Yaoi world.
Fudanshi – Men like Yaoi too
It's somewhat obvious that gay men also like Yaoi and Boy Loves. Since we've mentioned the entire article on Fujoshi, I think it's worth briefly quoting the masculine term fudanshi.
The fudanshi (腐男子) is the male version, that is, the boy who is a fan of yaoi. But it doesn't necessarily mean he's homosexual, many also just enjoy romances.
Although the Yaoi works are aimed at girls, men generally like these works because they do not oblige and preach aggressiveness, authoritarianism and dominance.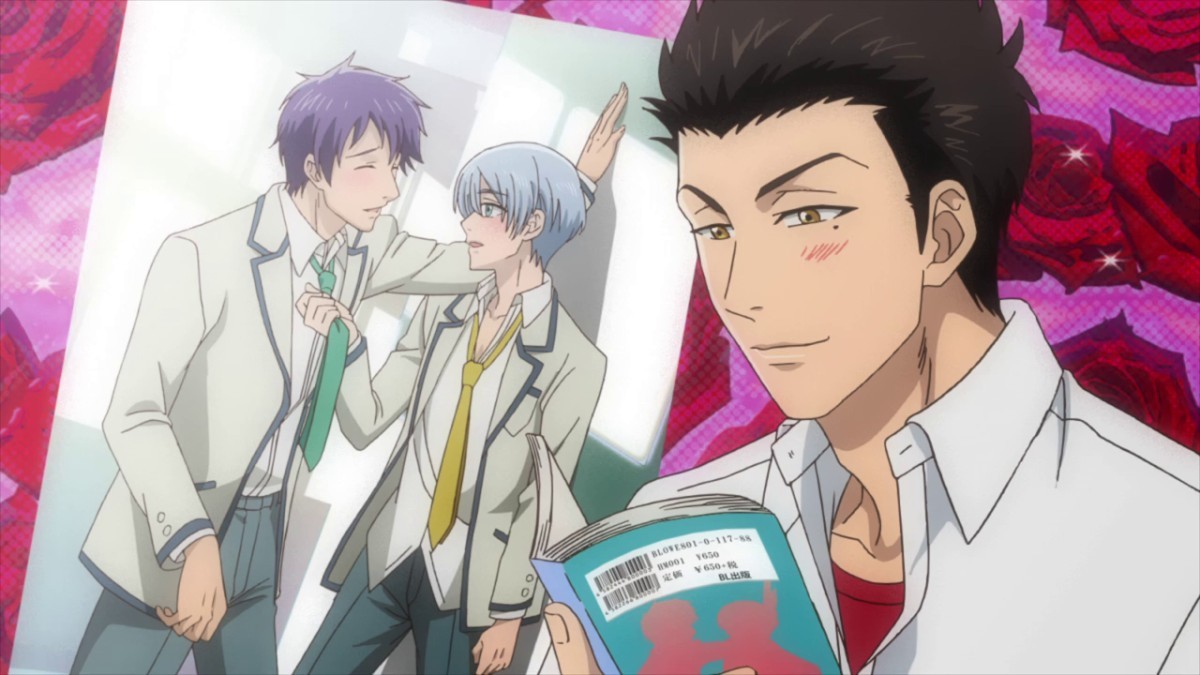 Fudanshis would be men who don't want or can't accept masculinity, but that doesn't mean they like men, they still prefer girls.
Men generally sympathize with femboy characters (trap) in traditional anime. So there isn't a certain prejudice of heterosexual men in relation to art and dress crossdress in anime.
What is your opinion on the matter? What do you think of the genre? Are you a girl who likes the genre? Do you consider yourself a Fujoshi? Comment why you like this genre.