Did you know that it is possible to create beautiful illustrations of Waifus and anime characters in just a few seconds using AI? In this article we will see 10 Artificial Intelligences capable of creating anime illustrations.
Artificial intelligence is dominating the internet in recent years. Nowadays texts, images and even videos can be created in a few seconds with few instructions.
Whereas a normal human would take days, weeks and even months to do illustrations for an anime or manga episode. An Artificial Intelligence can create beautiful characters from scratch in 4 seconds.
Read too:
How much is an anime illustration worth?
Artificial Intelligence came to shake up the commerce and replace illustrators who charge high prices for their illustrations. Not belittling anyone, since really illustrating is something super hard and should be valued.
Fortunately, those people who don't belong to big companies, or who just want an original illustration for a website, project or social profile, can now get it for a much more affordable price.
Why spend 1000 USD for a professional illustration that will take weeks to complete when you can pay 15 USD monthly and generate over 500 professional illustrations in a few seconds?
Using AI to generate anime characters is really something innovative that can impact the animation industry, make anime production even easier and even improve the quality.
We also recommend reading: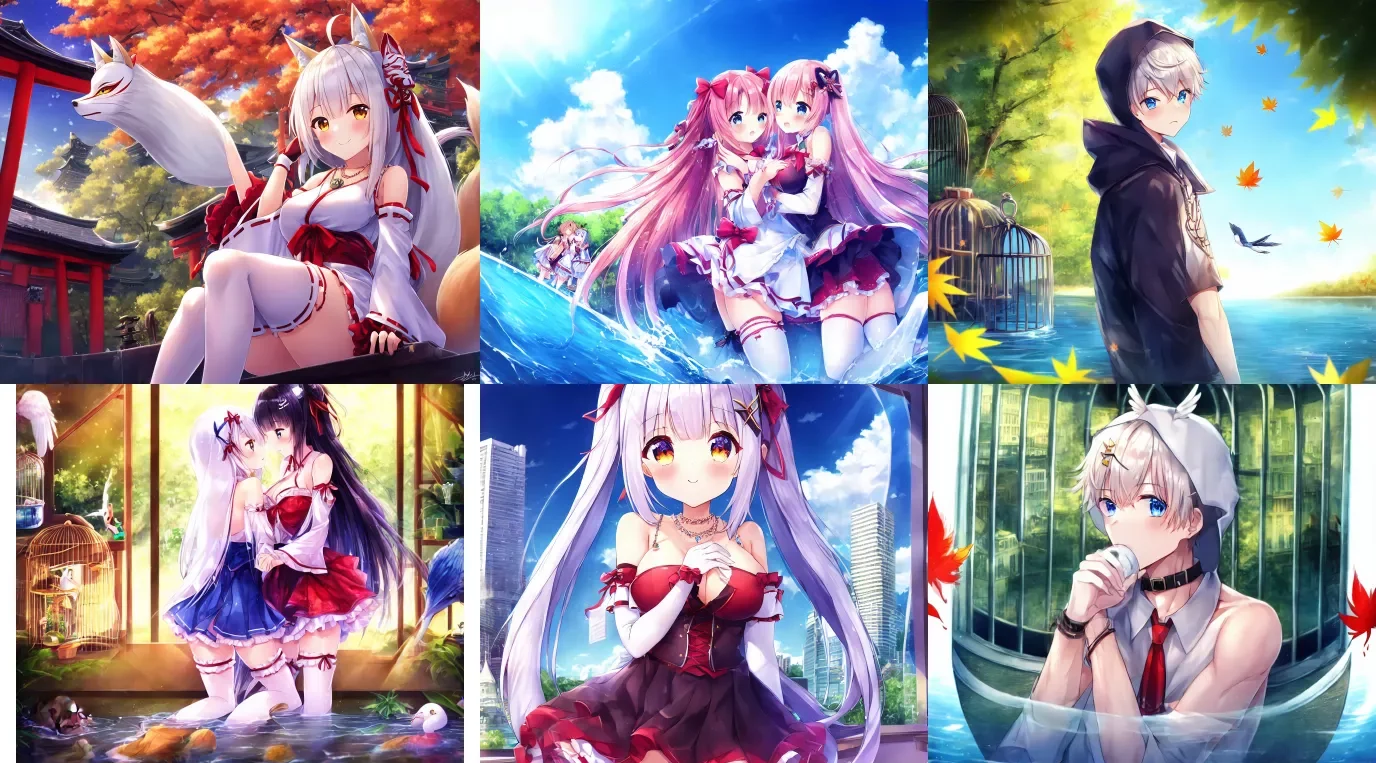 For what purpose do I use Illustration AI?
Those looking for illustrations for their works and stories can turn to these tools to come up with character ideas.
Artists who also work with illustrations, Mangaka, writers, animators, can also use this tool to get ideas for new characters for their works.
With some tools, in addition to illustrations, you can even generate a sheet showing the character from all angles, objects and even weapons.
There are no limits when it comes to Artificial Intelligence. Scenarios can also be created using AI and are increasingly detailed.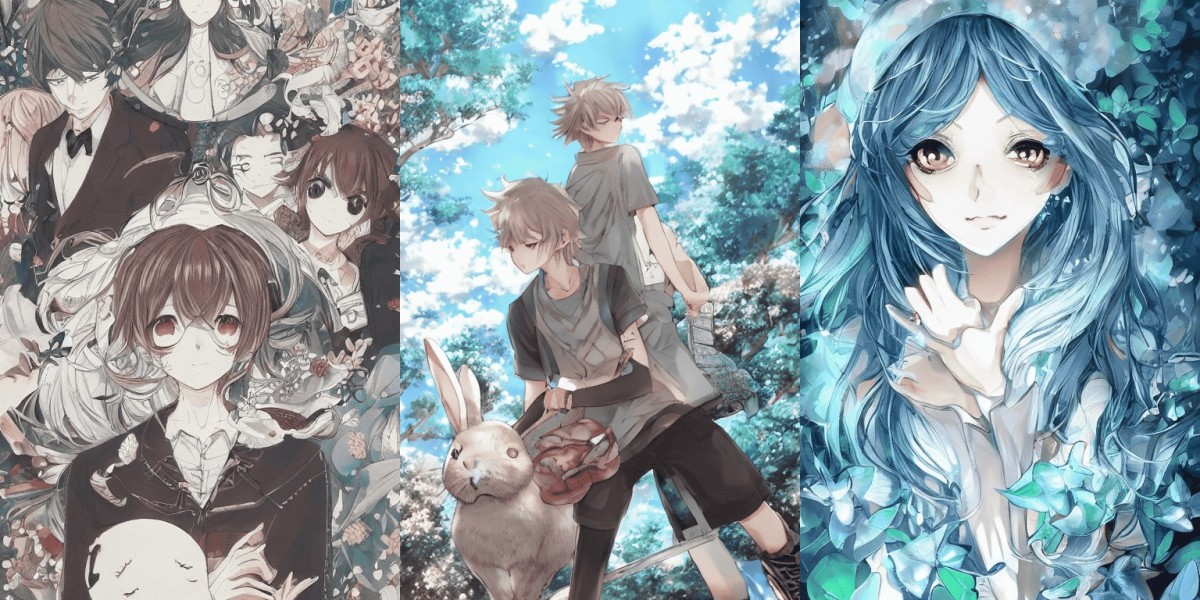 NovelAI Diffusion
NovelAI is a website focused on creating texts for books and novels. Many creators use the tool to bring their stories, Visual Novel and Light Novel to life.
With AI's Open Source creation of Diffusion illustrations, NovelAI has updated its system giving the option to accurately generate anime character images and is offering the tool at a very affordable price.
The tool is really complete, it allows you to create illustrations, characters, scenarios, objects and weapons, in addition to allowing you to use drawings as a creative source.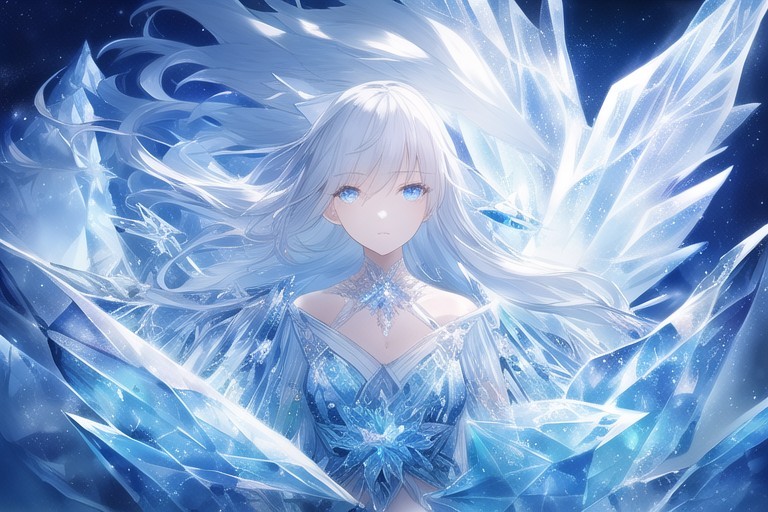 Midjourney
This tool is a little different as it is a Discord bot. This is a text-to-image AI. Just describe what you want and the bot will generate the image.
To use it you need to log into the Discord MidJourney server and then use the /imagine command. The tool gives you 25 credits for free.
This tool is perfect to be used among a group of collaborators who are working on a game and story project using Discord.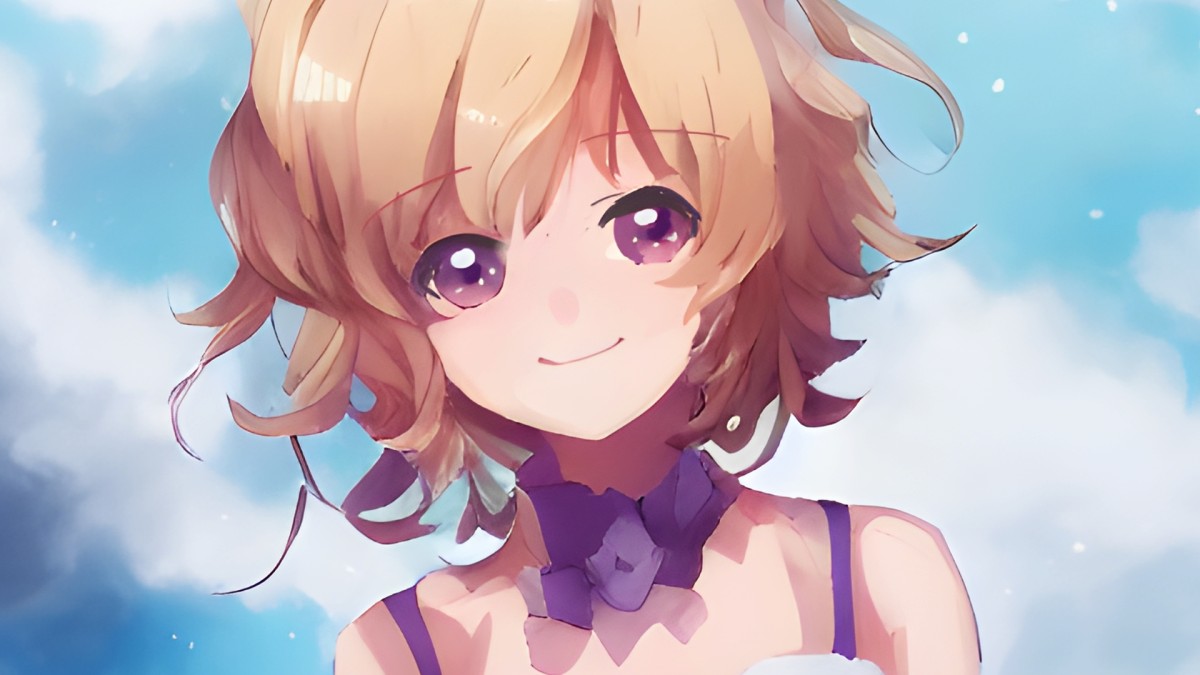 Artbreeder
Artbreeder is an online tool that allows users to generate new images by blending and creating existing images.
The site contains a library of user-generated images, which can be combined and customized to create new designs. Thus removing the need to upload images.
Read too: 10 Apps to Transform Photo into Anime, Manga and Drawing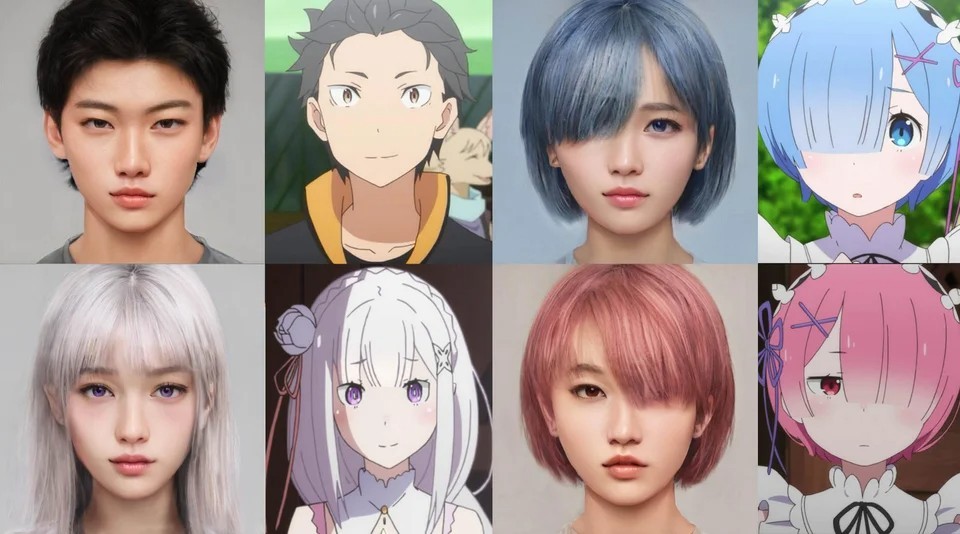 Waifu Labs
Waifu Labs allows you to generate custom anime character portraits. You need to choose an initial portrait, adjust the colors, details and choose the pose.
If your goal is to create faces for an RPG Maker game, this tool is perfect, generating different positions and art styles of an anime character.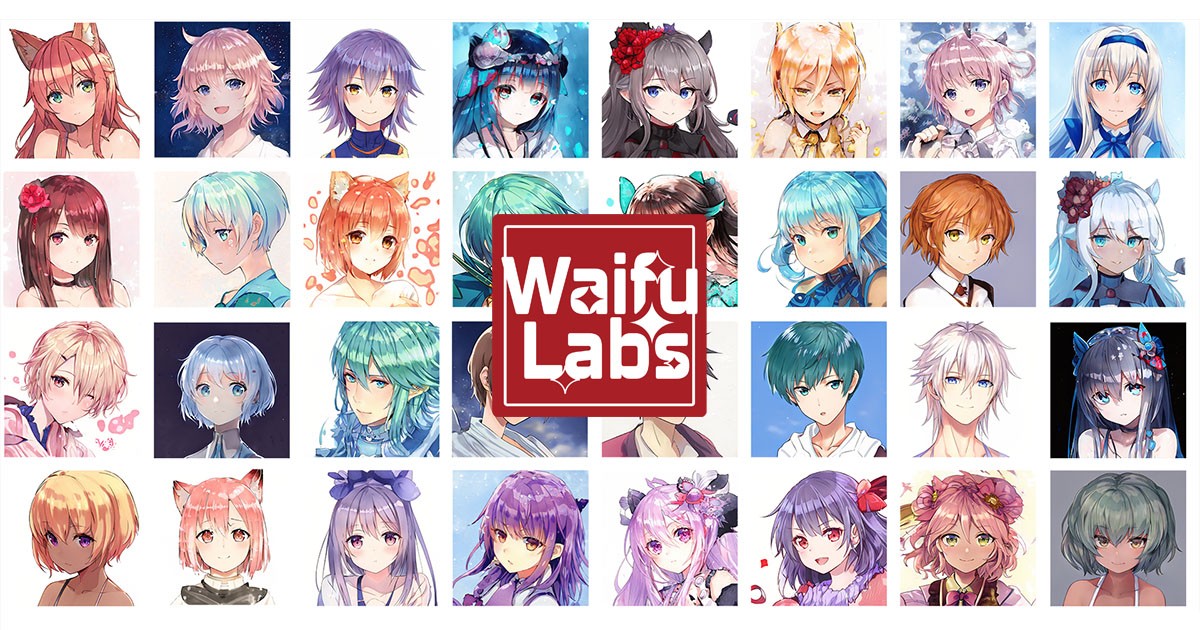 Crypko
The GAN Tool, in addition to generating full-body characters, also allows you to merge and edit body parts without any drawing skills.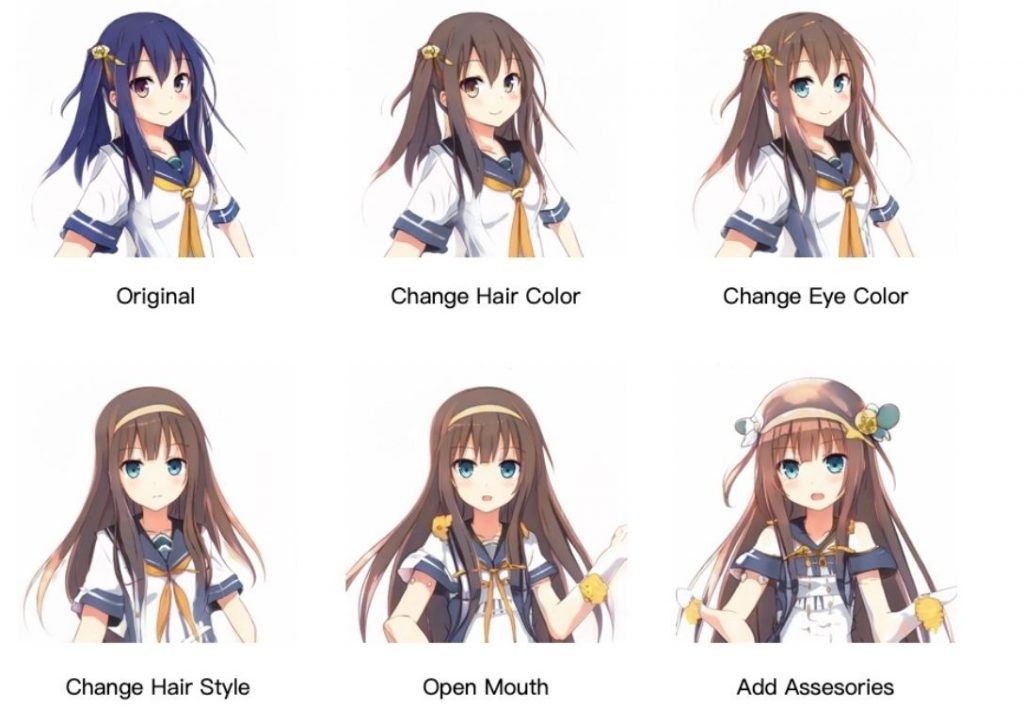 Cre8tiveAI
It is a set of tools that allows you to retouch your creations and even generate some illustrations and anime characters from scratch.
You can generate a face or full body of a waifu, you can make line drawings to serve as a base or color, you can generate an anime background image from a photograph, and much more.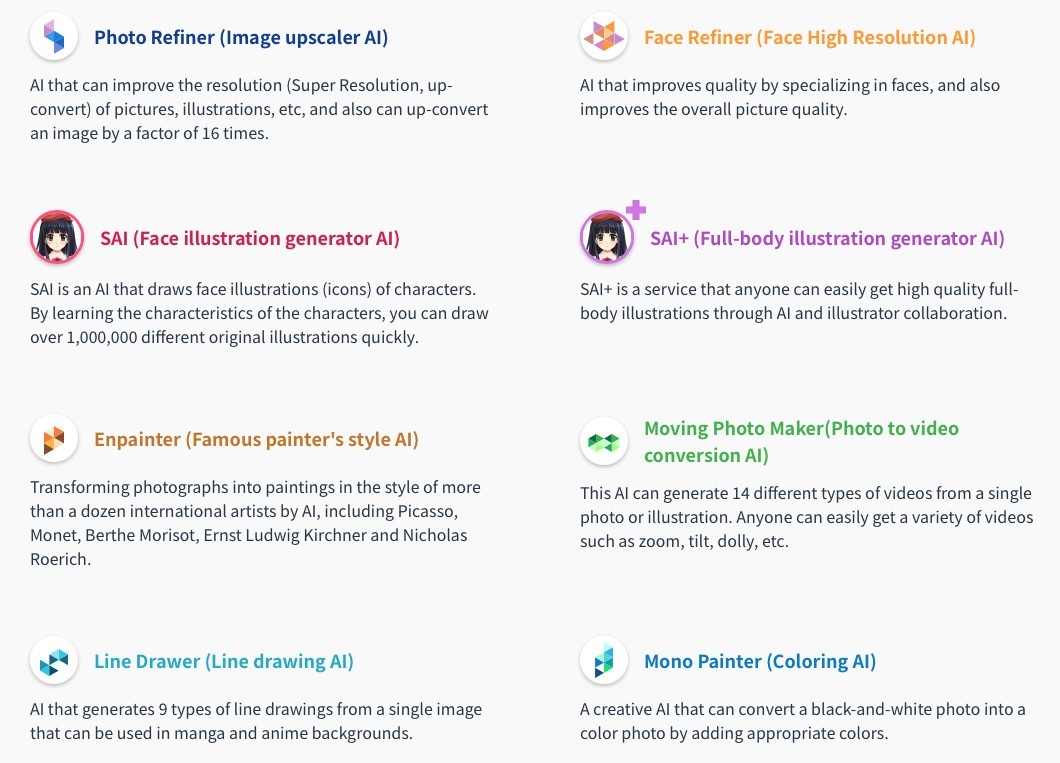 This Anime Does Not Exist.ai
This site does not create illustrations, but provides an infinite number of ready-made AI illustrations for you to download and use wherever you want. These images are copyright-free and free to use.
You can see that some illustrations are strange, but most of them are of good quality. It is worth visiting the site to see the creations made by Artificial Intelligence.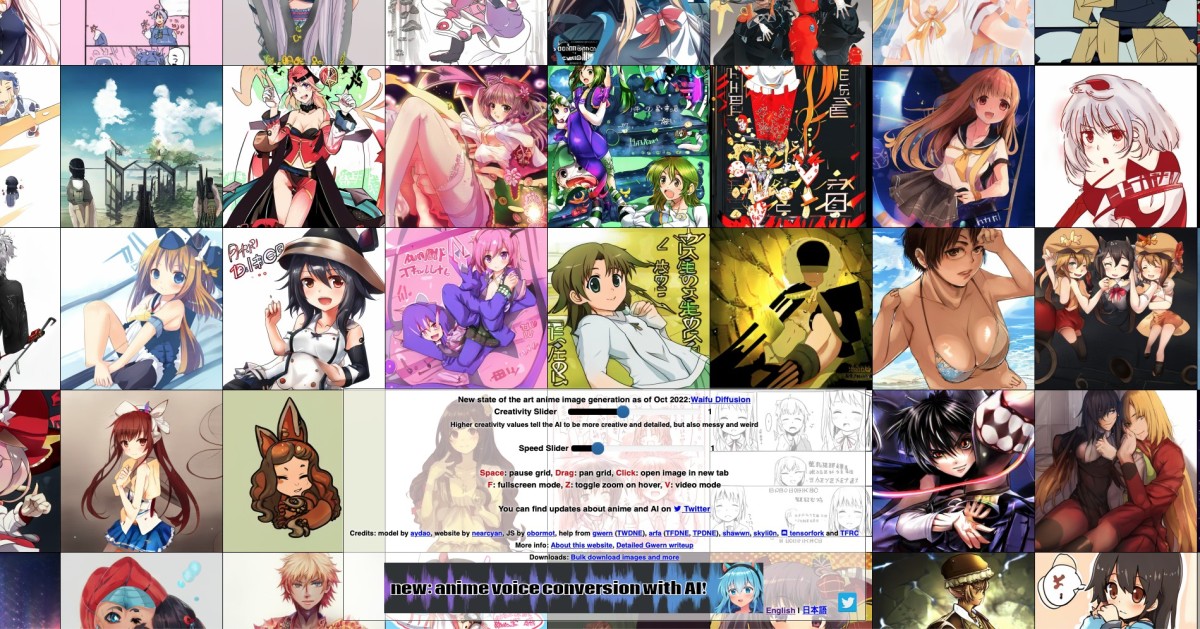 ACV – A.I. Animation Maker
ACV is an AI anime character video generator. It creates with dynamic movements of the characters, thus making it possible to create even animations with AI.
The main focus is the creation of dance videos, but the optimization of this tool will allow a great advance in Japanese animation.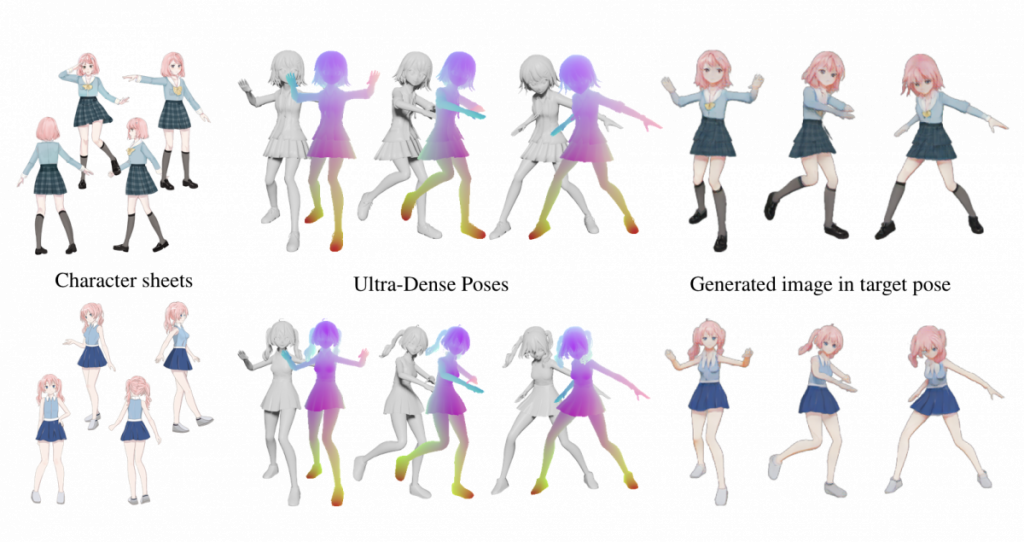 MakeGirlsMoe
It's not a learning AI AI, but it's a great and simple tool for creating anime character faces. The biggest advantage is that it is free.
It's not just a tool where you put together a dozen face parts to create a character. It really is a complete tool.
We also recommend reading: 10 Sites to Create Anime and Avatar Characters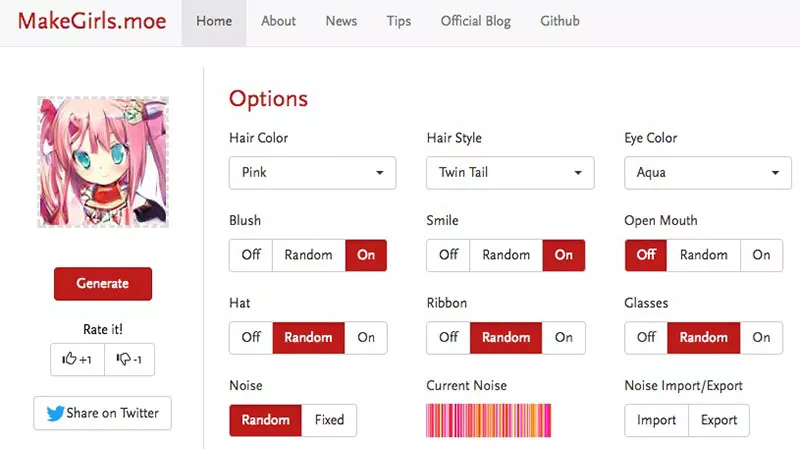 Waifu2x
This tool allows you to increase the quality of low quality anime images. So if you want to increase the resolution, we recommend Waifu2x.
The tool helps to improve the visual quality of anime images using Deep Convolutional Neural Networks. Perfect if you want to use high quality images in some work.
We also recommend reading: Profile Pictures with Anime PFP