Arcade rooms, multi-million companies and an innovative vision of the future are some of the factors that have shaped the gigantic video game industry that is Japan today.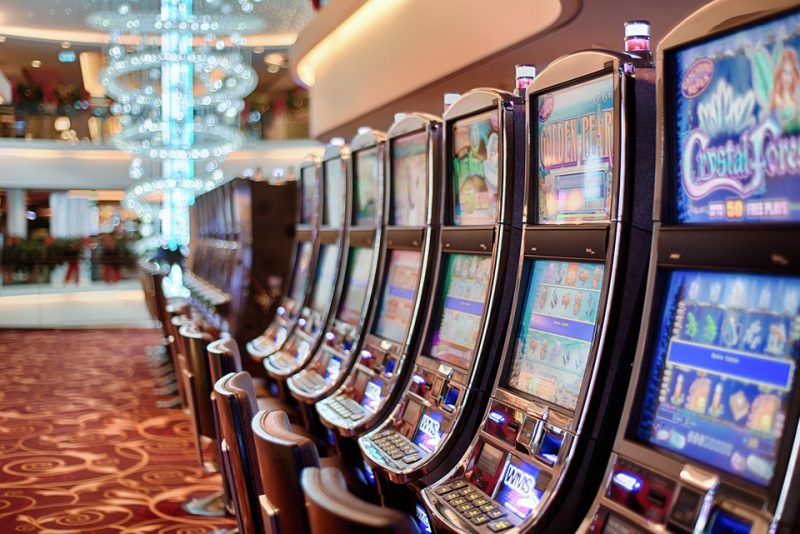 The beginning of a separate culture
The country of the rising sun is known around the world for its rich entertainment culture and world-class trendsetters. It is in this context that the 80s and 90s gave rise to today's entertainment revolution. During this period, arcades and entertainment consoles began to experience growth that shaped the country's video game industry. At the same time, some companies started to open up to the market and became popular all over the world, growing along with the Japanese economy.
This can be seen today with the example of Nintendo, which according to the website Eurogamer.pt, is the richest company in the Asian country, surpassing big names like Toyota, Honda or Sony. At the same time, Pachinko lounges have also begun to expand, offering a version of gambling and which make up an industry that is still very active, generating about $ 225 billion a year.
This form of entertainment similar to the slot machines found in western casinos, or online casinos recommended by online platforms, has also been adopted for mobile versions, and continues to be driven by some of the most popular video game developers in the eastern country. An example of this is shown on pt.ign.com, with Konami adapting stories from Metal Gear Solid and castlevania for Pachinko machines today.
The future of the video game industry in Japan
Japan is a country that mixes traditions and customs with an always creative vision for the future, and while consoles and arcades have enjoyed great global success in recent decades, these may soon disappear to pave the way for new trends. Theme parks that take advantage of the focus on virtual reality are becoming commonplace in the Asian country today, for example, and immersion in digital worlds is also gaining ground in the physical context.
On the other hand, Nintendo knows very well that the future of entertainment is starting to separate itself from the physical plane, and as the gaming section of the Uol website shows, Japan's biggest company could move away from the console market in the long run.
It was the president of Japan's largest company, Shuntaro Furukawa, who revealed last January that Nintendo could fully dedicate itself to the smartphone game market, cinema and theme parks, if the entertainment industry demands it. The objective is to convert the characters from the digital world part of the daily lives of millions of people.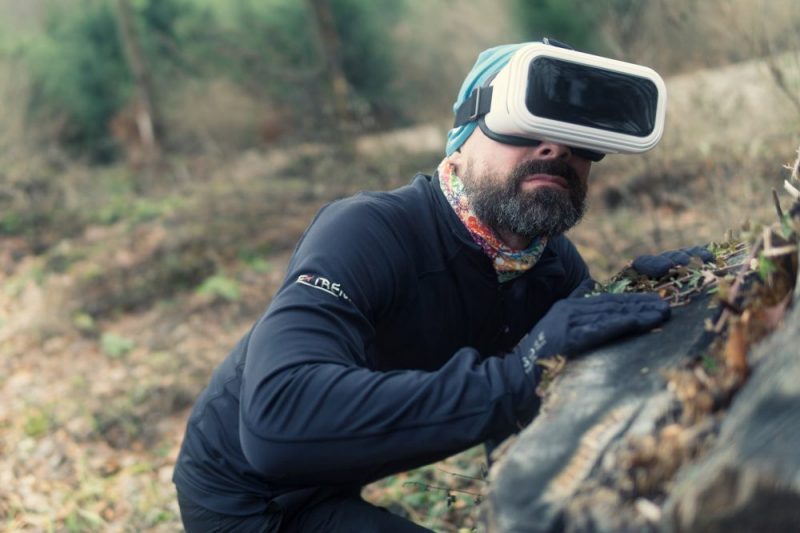 As the future of entertainment seeks to break down the barriers between the physical and digital planes, the current video game industry in Japan remains a benchmark for innovation around the world.