That Koreans have a beauty to envy, that's no secret. Koreans are known for having flawless, radiant skin without the dreaded blemishes, porcelain skin. This is possible because they are well disciplined, dedicated and correctly follow a good skin care routine.
For Koreans it is extremely important to have a youthful appearance, an appearance that conveys a healthy and innocent air, a lush skin. No wonder they look younger than they really are. You can see that women over 50 appear to be 30 years old. How is this possible?
To achieve skin like this, they spend a lot of time taking care of the skin, especially the skin on the face, which is much more cared for compared to the body.
What is the face pattern of Koreans?
Koreans stand out for having a small head, a face with more delicate affections, a thin nose and large eyes and a V-shaped face, they also prefer a very fair skin showing a sign of beauty and care. To achieve this feat, they invest heavily in products that shape and thin the face.
The number of beauty companies in Korea is much higher than in other countries, the Korean industry is one of the most innovative when it comes to skin care. There, the products are always changing, the industry is always betting on new ingredients and the technology for Korean cosmetics is surreal.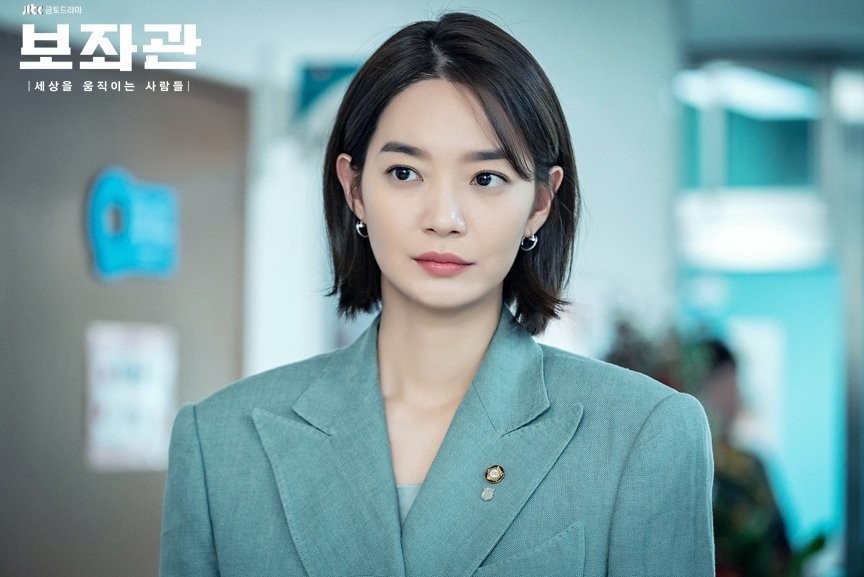 Korean routine
Find out now listed below 10 important steps that Koreans use to take care of their skin.
1.Oil based cleaning
Before starting this and other steps, Korean women wash their hands well. The cleansing oil is then applied all over the face, massaging gently, for about two minutes. After that, rinse the entire face with warm water to remove all makeup and impurities from the face.
This cleaning is preferably done at night, as it is a very deep cleaning because of pollution and heavier makeup. And yes, it can be used by people with oily skin.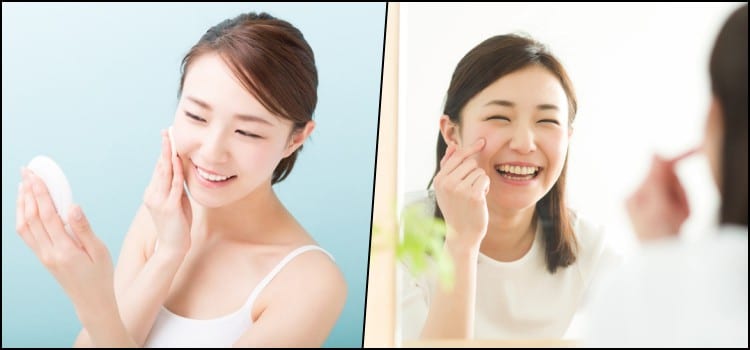 2.Water based cleaning
In this second stage, water-based products are used, such as cleaning foam. With a small amount of product in your hands, apply it all over your face in circular motions and then just rinse.
Cleaning is considered the most important step. Koreans believe that this step is the secret to getting a glowing face.
3. Exfoliation
This step serves to remove dead skin cells, but it is carried out two to three times a week, because when it comes to a deeper cleaning, it can attack the skin, even causing redness.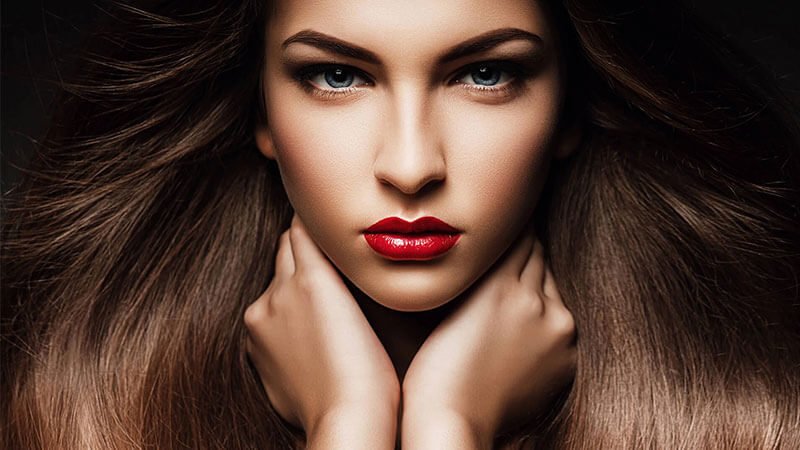 4. Toning
They use the toner both day and night. The tonic removes residual impurities. Some toners prevent acne, blemishes and intensely moisturize the skin. To tone the skin, they apply the toner with their fingertips, as they believe that the skin absorbs the product better.
5. Essence
Used after the tonic, this step is very important in order to treat the skin, the product can be applied to the face with the help of a cotton and then you can pat it with your hands, lightly. The essence also serves to lighten, soften unwanted wrinkles, moisturize, reduce oiliness and leave the skin tone uniform.
6. Serum
Used to reduce blemishes, fight acne and even reduce wrinkles. It is a more concentrated and perfect product for those looking for smooth, flawless and luminous skin.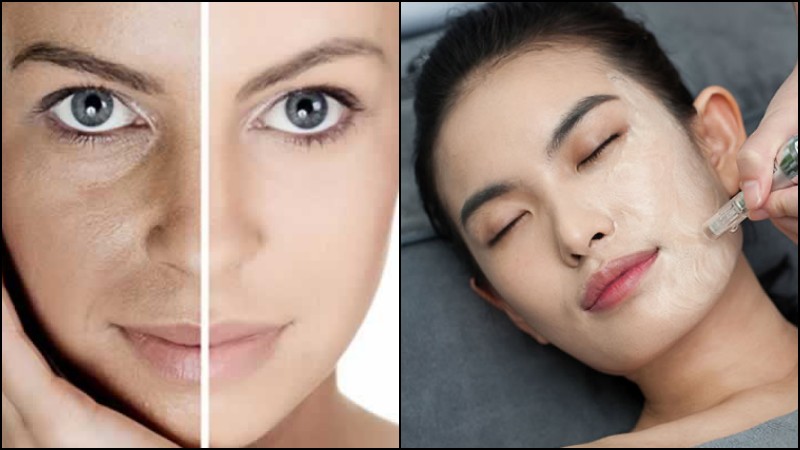 7. Mask Sheet
Koreans love to use masks, they can be from paper soaked treatment product and each mask has a different purpose, to hydrate, stimulate collagen production, tone the skin, revitalize, prevent aging, fight acne and even lessen stress. Koreans leave it on the face for 15 to 25 minutes depending on the purpose. Remembering that this process should only be done twice a week.
8.Eye area cream.
These creams soothe dark circles and puffiness when done with a little massage. The eye cream is highly recommended as it is essential for hydration, leaving the skin looking young. Therefore, it is important since this area around the eyes suffers a lot from wrinkles and fine lines.
8. Hydration
The moisturizer replenishes the skin's moisture making the skin healthy. There are several categories of moisturizers in the beauty industry, they have foam moisturizer, gel moisturizer and cream moisturizer and are generally applied using gentle movements from the inside out. This is the last step done at night.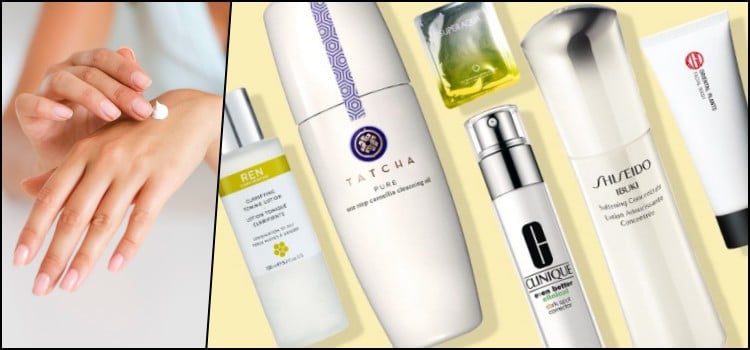 Sunscreen
Koreans also don't give up sunscreen. Essential to prevent premature aging, preventing wrinkles and spots caused by the sun.
An interesting curiosity about Koreans is that since they were little they learn to take care of their skin, they avoid sunbathing as much as possible, it's something that is already part of their culture.
These were 10 important steps followed to the letter by Koreans to take care of beauty.
For Koreans, taking care of their skin comes first, they spend a lot of time taking care of their face skin, which may seem like an exaggeration, but all this time spent brings great benefits, because the products are of great quality and at practically every stage they nourishing the skin.
As we saw above, the Korean routine is effective and has been very successful, but it requires a lot of determination, as it is very laborious, but it is not impossible and can be adapted. Remembering that in all these steps above, it is very important to choose the product that is most suitable for your skin type. In addition to following these little Korean secrets, having a good diet, drinking plenty of water and resting is extremely important.
Put all these tips into practice and have radiant skin like the Koreans.