Buying on foreign sites is usually scary for some because of the famous fees that customs charges. Yet there is a huge advantage in buying from abroad. In this article I want to present you a tutorial and some tips on how to buy from Play-Asia, one of the best gaming and related products sites in the world.
A wonderful news happened in the Play-Asia, you can now buy with bank payment slip in Brazil and even split up to 6x on the card. Thus showing that Play-Asia captures Gamers and Otaku from all over Brazil and is constantly trying to facilitate our online purchases.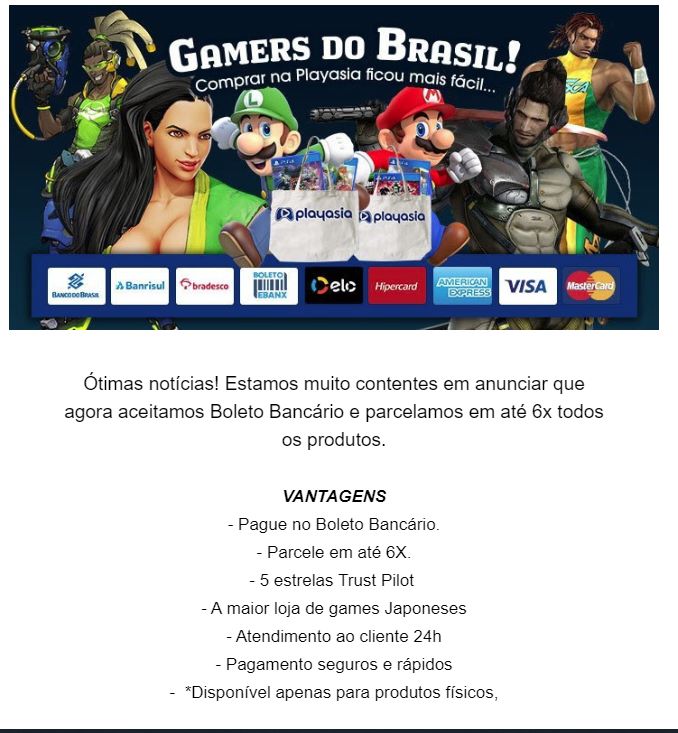 The Play-Asia website sells games, consoles, controllers, accessories, books, code cards, toys, action figures, clothing, records, movies and many other things. Always pay attention to the region of the product at the time of purchase., this can influence the language and whether your console will be able to run it due to region lock (which does not exist in current consoles).
The Play-Asia website displays the value of products in BRL and usually offers free shipping for some products and games. Even if you have to pay the freight, the values are less than the free market (less than 20 reais). Play-Asia accepts international visa and MasterCard credit cards, Paypal, Skrill and even bitcoin.
Products in stock usually ship in 24 hours and take about 2 to 8 weeks to arrive at your home. Delays can happen because of customs, and the order can take up to 3 months to arrive. Fortunately, this is unlikely with new import methods.
Click here to access the Play-Asia website
We created a short video summarizing some things from the article, I hope you like it. (I'm not a video professional... It's just a summary, read the article)
Basic Tutorial and Tips for using Play-Asia
The first obvious thing you need to do is create your account clicking here. The site is in English, but with several texts not translated into English. To get started, just add your email and password and move on. You will receive an email to confirm the creation of your account.
Once you are logged in, you need to add your personal data and your address. Be very careful and fill in the data correctly. Once you have added all your account details, you can search for your favorite product. Use the site search and filter the type of product you want.
Check the option available in stock only in the left menu of the site to show only the products that are in stock. You can also check the option discount only to display products that are discounted.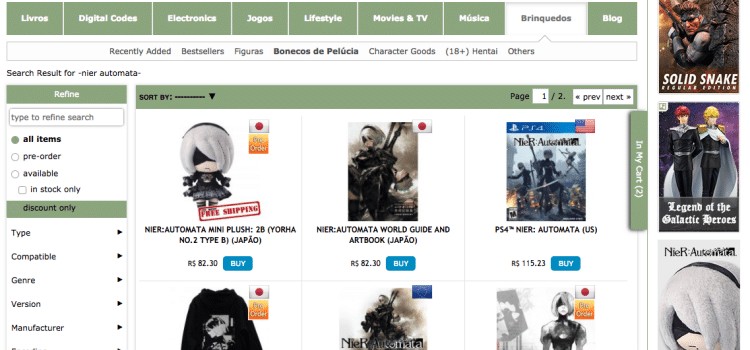 Carefully read the entire product description to avoid making any wrong purchases. Also read the reviews and make sure the product is not from any used auctions as this affects the shipping price.
When you have found the product you want, just go to the cart and click on Check-out. Now you will choose the address, then choose the shipping (stay tuned for the tips for choosing shipping below), choose the payment method and pay!
Some banks, such as Itau, require entering the itoken to pay with the card. After paying for your product, within 24 hours it will be shipped, within a week, he will be in Brazil, now the time it takes to get to your house will depend on customs.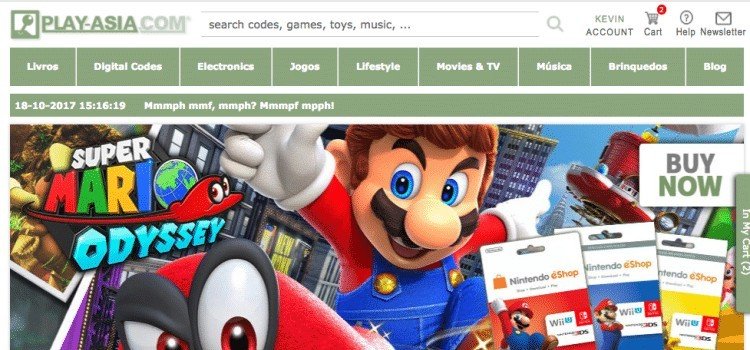 Click here to access the Play-Asia website
Tips to buy on Play-Asia and not be taxed
Packages below 50$ can be taxed, especially if the package has the company logo, so choose the neutral package. Avoid asking Play-Asia to reduce the value of the package to be below 50$ because it's no use, the inspectors are not stupid. Especially if the producer is very expensive.
If you paid less than $50 and were still taxed, you can dispute the tax amount. For this you fill out an application that can be found in the mail or on the internet.
Always choose the cheapest shipping and economical. Express and more expensive shipping like DHL, Fedex, UPS and TNT have a 100% chance of being taxed. Don't forget to click Neutral / Gift Packing Options to select the package type and choose the Neutral Packing.
The tax may be higher than the 60% what people imagine. That's because there are other taxes on the tax. Do not think that it will always be an advantage to buy from abroad, sometimes it is usually more advantageous to buy in Brazil.
You can buy freely games and products under 110 USD. Remember that books can never be taxed, so feel free to purchase your manga, artbooks, and other print publications.
Import at times like Christmas, Easter and other commemorative dates. The holidays in Brazil drastically increase imports, making it easier for your product to be shipped without being taxed, the big problem is that there will probably be a delay in delivery.
Regarding the tax of 15 reais on postal dispatch from Brazil, you can avoid it if your order is ePacket/EMS. Tracking codes that start with CP, LZ, EA and LX are from China and are also usually exempt from postal dispatch.
Ready to buy from Play-Asia?
Don't try to be smart, be prepared to pay the tax, run a simulation and see if it's worth it. Don't be afraid of being taxed, there are thousands of orders and few tax. Good luck! Don't even think about buying multiple products at once in the same shipping. With the new import rules, your chances of being taxed may have increased.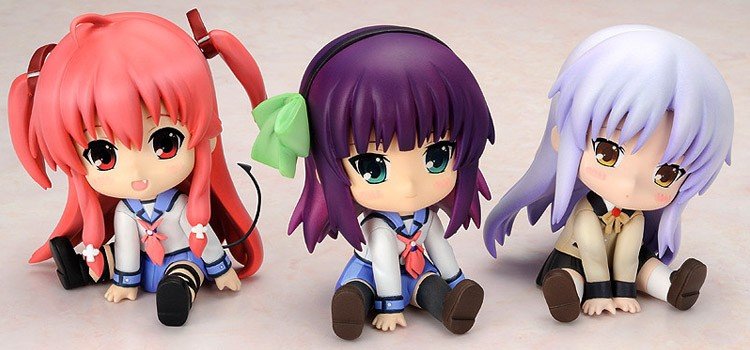 I hope you enjoyed all these tips I left in the article! We recommend using our referral link to enter the site and make your purchases, this is a way of saying thank you for the article we wrote. Sharing it with friends will also help a lot! We thank all of you for doing this!
Recently, I bought a pair of orange and blue joy-cons for only 250 BRL with shipping, in Brazilian stores you cannot find for less than 400 reais. Buying through Play-Asia has many advantages! Play-Asia is the safest store I know of for buying these things. Their service is great, and they always answer emails.
Have you already bought or know Play-Asia? What is your experience? Do not forget to comment here your experience with other users of the site. Thank you and see you next time! We also recommend reading: