Unsurprisingly, anime, which are Japanese animated series, have gained popularity around the world over the last few decades. And with this growing popularity, a wide variety of anime-related products have also been and are being produced to meet fan demand: action figures, games, themed clothing, cosplay, collectible capes, etc.
And AliExpress is, without a doubt, one of the platforms where you can find various anime products, in particular, collectible figures of characters, which can vary in size and detailing.
Many products on AliExpress are sold at lower prices compared to other online retail platforms, in parte due to the direct manufacturer-to-consumer business model.
KIMETSU NO YAIBA (DEMON SLAYER)
If you are a fan of Demon Slayer and want to buy some anime product, on Aliexpress you can find different types of items: action figures of the most varied characters, pop funkos, keychains, cosplay pieces, clothes and much more.
Demon Slayer tells the story of Tanjiro, a young man who becomes an oni (demon) hunter in order to save innocent people and find a cure for his sister Nezuko, who was turned into an oni.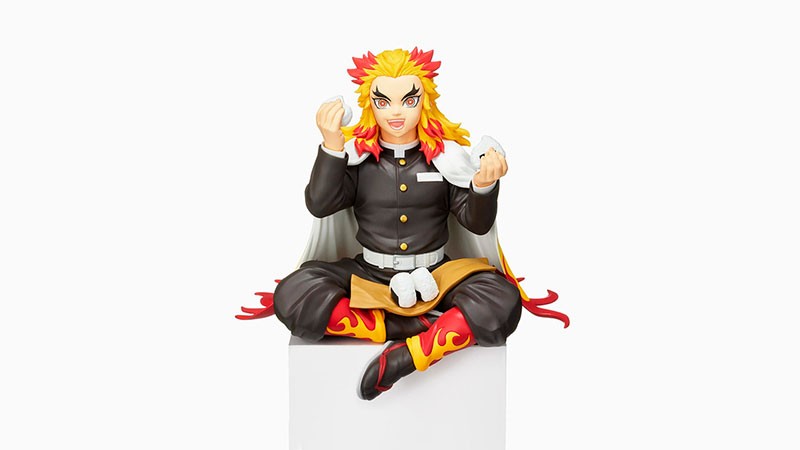 BOKU NO HERO ACADEMIA (MY HERO ACADEMY)
My Hero Academia, which tells the story of Izuku Midoriya, a boy who wants to become a hero even without having any superpowers, also has a wide variety of artigos on Aliexpress.
In Chinese e-commerce it is possible to find statues, plushies, clothes, cosplay pieces (clothes, wigs, accessories, etc.), covers for all types of cell phones, pictures and much more.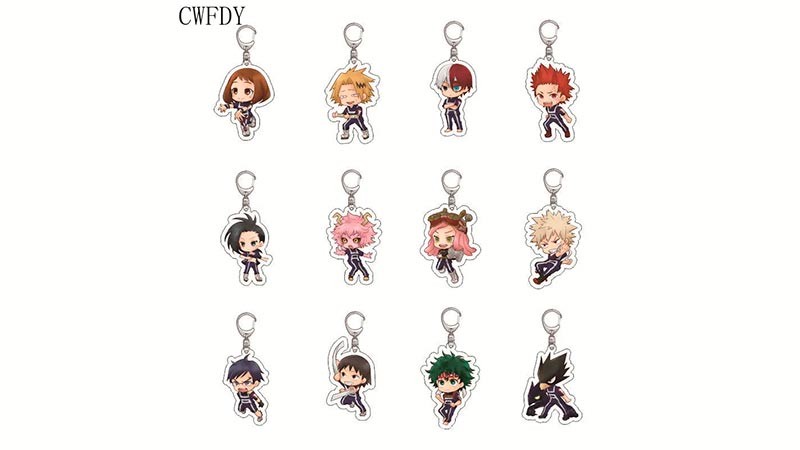 ONE PUNCH MAN
One Punch Man, the anime of the most famous bald guy in anime, Saitama, also has several products on Aliexpress.
In e-commerce it is possible to find collectibles of Saitama, Genos, Fubuki, Tatsumaki, King and other characters from One Punch Man.
It is also possible to find hoodies, t-shirts, key chains, cell phone cases and several other types of artigos.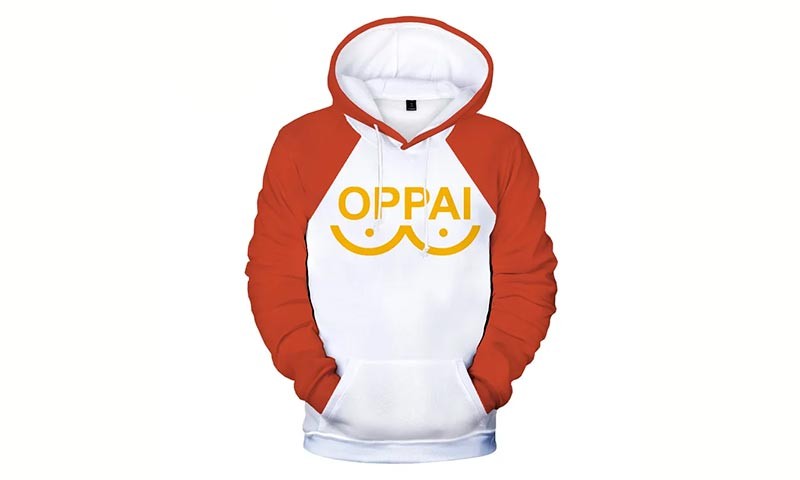 NARUTO
As for Naruto, one of the most popular animes in history, it is possible to find kits with collectible hats, accessories of the most varied characters, clothes, Funko Pop, bracelets, pendants, mugs, action figures of the most varied types and qualities and several other types of items.
There are also several artigos from the anime Boruto, which is the direct continuation of Naruto Shippuden.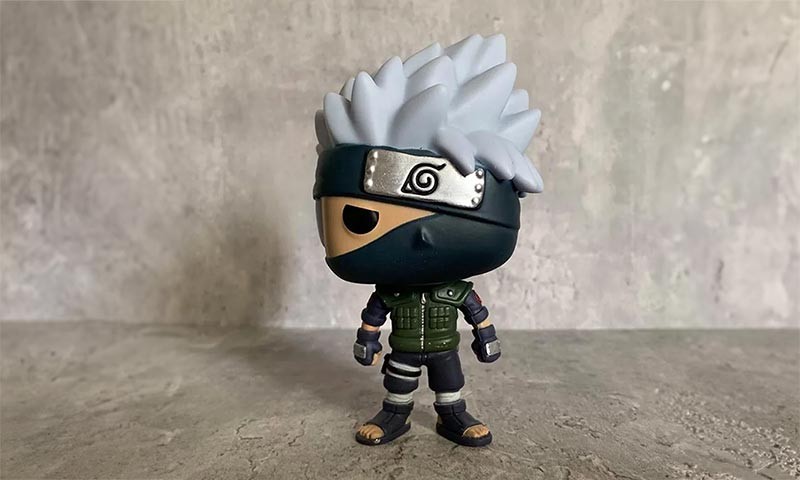 ONE PIECE
One Piece, the most famous work of today when it comes to anime and manga, narrates the adventures of Luffy and his allies.
Because it's so popular, there's a plethora of One Piece products on Aliexpress: action figures, paintings, men's and women's casual wear, cosplay gear, cards, keychains, etc.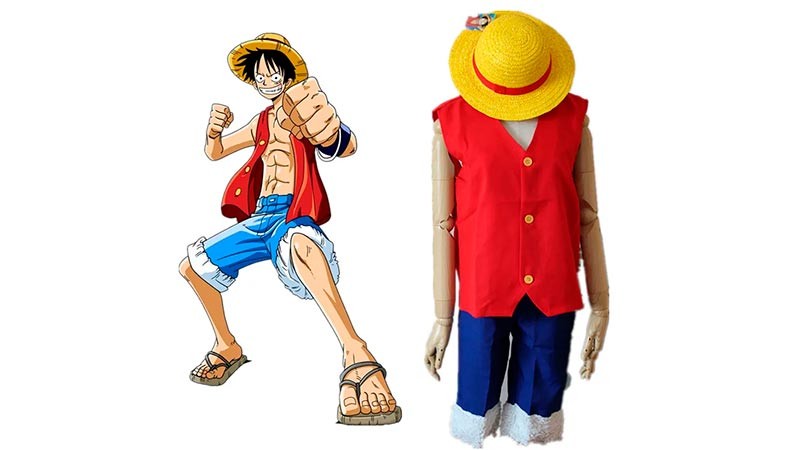 DRAGON BALL
Aliexpress also sells several items from the Dragon Ball franchise, one of the most famous in history.
It is possible to find a wide variety of products from Goku, Vegeta, Bulma, Gohan, Piccolo, Freeza and other outstanding characters from the work created by Akira Toriyama.
Among the diversity of products you will find action figures, collectible capes, funkos, key chains, clothes, etc.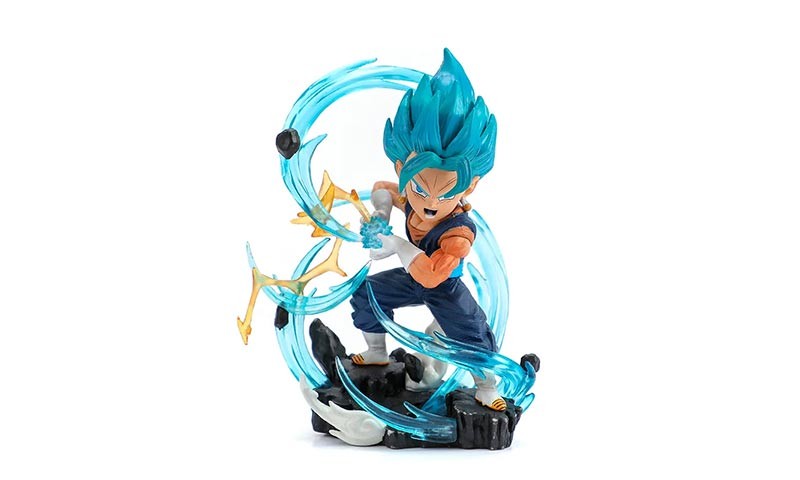 ABOUT ALIEXPRESS
AliExpress is an e-commerce platform founded in 2010 and headquartered in China, operated by the Alibaba Group.
It is one of the largest marketplaces in the world and offers a wide range of products from electronics, clothing, accessories, to home items and much more.
The site is known for connecting Chinese and international sellers with buyers around the world.
As with any eCommerce platform, it's essential that shoppers conduct research, read reviews, and understand the return policy before making a purchase on AliExpress.
To do a search on AliExpress, follow the steps below:
Access the official website of AliExpress (www.aliexpress.com) in your browser;
On the homepage, you will see a search bar at the top of the page. This is where you can enter search terms to find the products you want;
Enter keywords related to the product you are looking for in the search bar. For example, if you're looking for a "Funko Pop" from Boku No Hero, you could type "funko pop boku no hero";
As you type, AliExpress will provide you with keyword suggestions that may be relevant to your search. This can help you refine your search and find more accurate results;
Press "Enter" or click the magnifying glass icon next to the search bar to start the search;
The search results will be displayed on a new page, showing a variety of products that match your search. You can use the filters on the left side of the page to further refine your results by price, brand, reviews, and other criteria;
When you find a product that interests you, click on the image or title for more details about the item, including photos, description, price, reviews from other buyers, and shipping information;
If you are satisfied with the product and want to buy it, add it to the cart and follow the instructions to make the payment.
Remember to check the seller's reputation, product reviews and return policies before making a purchase on AliExpress to ensure a safe and satisfying shopping experience.