Did you like Haikyuu? Are there similar anime? Looking for volleyball anime to watch? In this article we will list the best Volleyball anime of all time.
You anime about sports have always been quite popular in the anime world. This is because these anime manage to capture all the emotion that sports provide us, and that also bring us the entertainment of anime.
One of the most popular and most practiced sports in the world is volleyball, so of course there could be no lack of anime of this genre. Many volleyball anime have been released over the years, some were not so successful, but others became very popular. Therefore, we will list in this article the best volleyball anime ever made, for you who are fans of anime and sports.
An interesting fact: For those who don't know, Haikyuu [排球] literally means volleyball in Japanese, although nowadays the word written in Katakana [バレー] is used a lot.
Haikyuu!!! (2014-2020)
This is one of the most famous sports anime of all time, and most likely the best volleyball anime ever made. The anime follows Shouyou Hinata, who is also a high school student who wants to relive the your school's volleyball team, after seeing a volleyball ace in action.
However, things took a turn for the worse when the team finally made it to the tournament and played its first game. They were ruthlessly defeated by their opponents, and the vast majority of points were scored by Tobio Kageyama, a player who is also known as the King of the Square.
After graduating from high school, Shouyou decides to join Karasuno High School's volleyball team. However, he discovers there that his rival Tobiyo will now be his teammate. Although Hinata has a good jumping ability, his small size makes it much more difficult to find an ideal role for him on the team.
In addition, we also find that Kageyama has his own problems. As the story progresses, they learn to work together and Shouyou works hard to become a better player.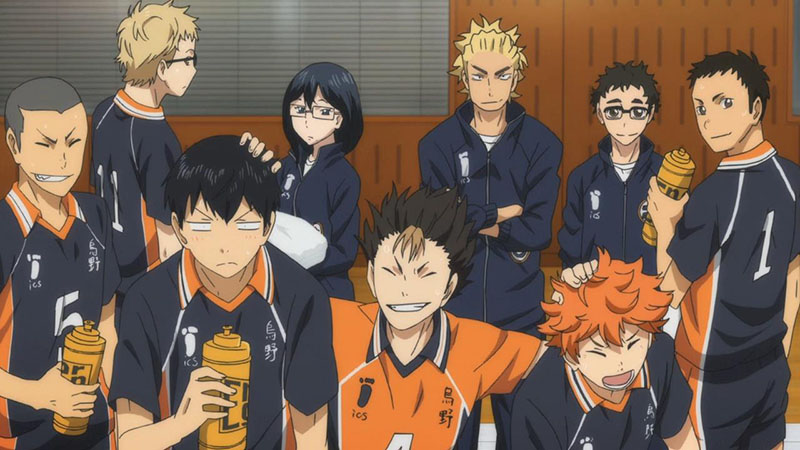 Shoujo Fight: Norainu-tachi no Odekake (2009)
Shoujo Fight: Norainu-tachi no Odekake is an original volleyball anime. It's only 30 minutes long, so it's perfect for anyone looking for a quick volleyball anime. This anime is certainly not a masterpiece, and because of the short duration you won't feel emotionally attached to the characters, but it does have some excellent volleyball action to keep you entertained.
The anime follows Neri Ooishi, who is a high school student very talented in volleyball and who has a bright future in the sport. She was the captain of the varsity team and led her teammates to the national volleyball tournament. However, despite all the awards, she is now having to step away from the sport and trying to hide how good she is.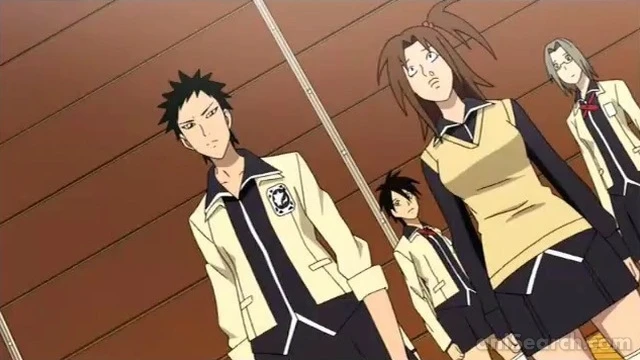 Seiin Koukou Danshi Volley-bu (2021)
After returning to her hometown, Kimichika Haijima meets her childhood friend Yuni Kuroba. She enrolls in Monshiro Middle School, and soon joins the volleyball team, where she realizes Yuni's talent for the sport.
In order to start a new team, Kimichika takes Yuni and others with her, but the team collapses at the prefecture tournament. A defeat leads to a fight between the two childhood friends, but it doesn't last long as they team up again to win the championship. province and to represent your city in the spring tournament.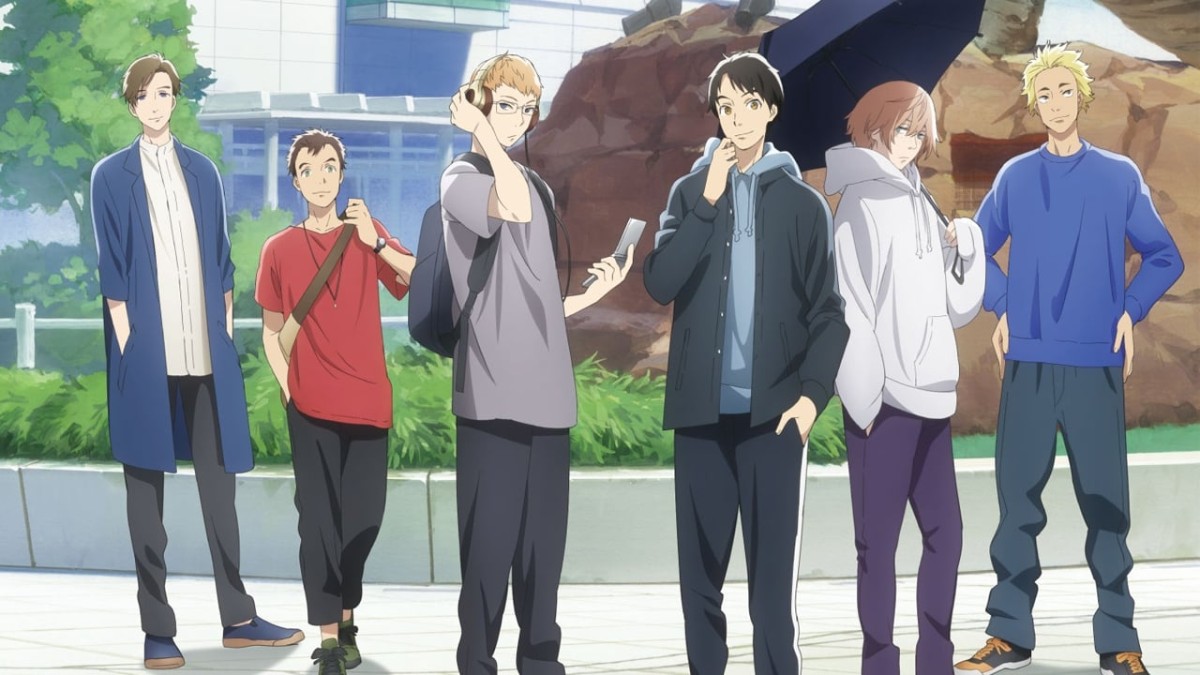 Ashita and Attack (1977)
This anime was released in the late 1970s, and it's a sports classic that is still very relevant, even decades after it first aired on TV. A curious thing is that the anime was created to honor the Japan women's volleyball team, which won a gold medal in the olympics from 1976.
The anime is about Mimi Hijiiri, who is a normal teenager who decides to resurrect her high school volleyball team after the death of a team member. However, as they get better and better, teenagers begin to dream of not only advancing to the National High School Volleyball League, but they also begin to think that it is possible to win the championship.
We also recommend reading: best soccer anime;
Attacker You!(1984-1985)
This anime is about You Hazuki, who is a 13-year-old student, but very talented for sports and very much wants to represent her nation at the Seoul Olympics in 1988. To make her dream come true, she joins the women's volleyball team. from your school.
Thanks to her talent, she soon becomes one of the best players on the team. But unfortunately her way to Seoul won't be that easy, and she faces several challenges along her way, including some family issues and fierce competition against other players who, like her, are very competitive.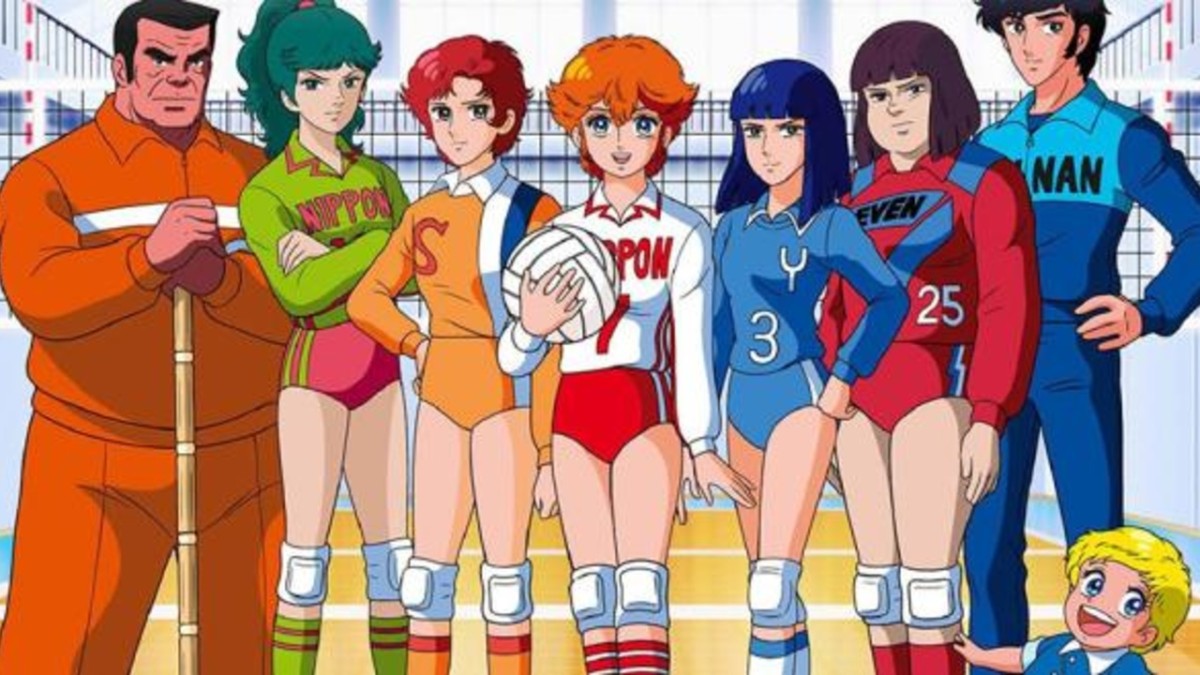 Zoku Attacker You! Kin Medal and no Michi (2008)
Zoku Attacker You! Kin Medal e no Michi tells a very inspiring story about overcoming obstacles and persisting in your dreams. The anime follows a group of teenagers who really wanted to become the best players in the world.
Despite having their objective clear in mind, they face great difficulties along the way, as a single defeat can lead them to elimination. And to make matters even worse, they also have to deal with youth and family issues as they work towards achieving their goals.