Teriyaki sauce is widely used in Japanese cuisine as an ingredient or side dish. Usually made from soy, it is used in the preparation of various grilled foods, such as chicken, meat and fish.
Due to its frequent use in cooking, you have probably already come across it in a Japanese restaurant or even on a supermarket shelf in the seasoning session.
The fact is that Japanese food is very popular in our country and in the world and several of its ingredients are becoming more and more present in our cuisine, teriyaki sauce is a great example of this.
In this article, we will learn more about tarê sauce, its origins, its variations and a way to prepare this sauce at home. We will also clarify the differences between tarê and teriyaki sauce.
A Little History of Teriyaki Sauce
Teriyaki (照り焼き) is a bright and full-bodied sweet and sour sauce. According to some historians, the sauce was invented in the 17th century by a Japanese chef.
However, some historians believe that teriyaki sauce was an invention of Japanese immigrants who came to Hawaii around 1960, they created the sauce from products found in the region by mixing them with the soy sauce.
Over time, teriyaki sauce has been implemented in several dishes of Japanese cuisine. Today, the sauce has gained new ingredients that are basically soy sauce, brown sugar and ginger.
Nowadays, Japanese food is highly consumed all over the world. Due to Japanese immigration to the US in the 1960s, an increasing number of Japanese restaurants in the country made teriyaki sauce popular.
With this impulse caused by the popularization in the United States, teriyaki sauce was changing and gaining new ingredients and ways of preparation. Urbanization, new methods of cultivation and the influence of other countries and cultures have influenced teriyaki sauce, today it can be found in many countries.
In Brazil it was also no different, Japanese food has been widely consumed for a long time and teriyaki sauce has gained its space within Brazilian cuisine, today it is possible to find many tutorials on YouTube and on recipe sites teaching dishes with Japanese sauce.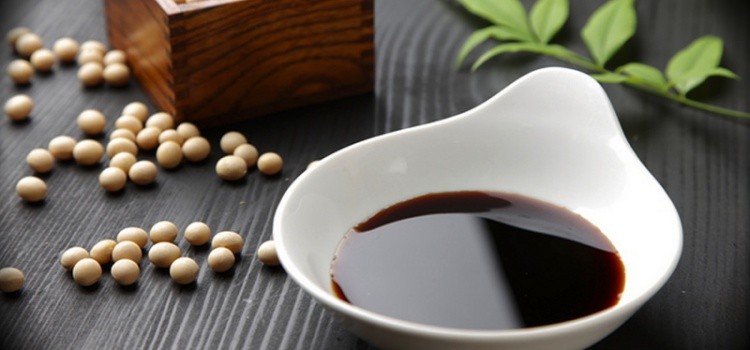 What does teriyaki mean in Japan?
If Teriyaki Sauce Was An Immigrant's Invention, What Does It Mean? teriyaki in Japan? Is there such a sauce in the country?
Teriyaki is a technique used in Japanese cuisine in which foods are grilled in a sweet soy sauce marinade.
The sauce is often used on a variety of yellow-tailed fish, marlin, tuna, salmon, trout, mackerel and also on meats, hamburgers and meatballs.
In Japan sweet soy sauce is not called teriyaki but satoushouyu [砂糖醤油]. Of course, some might understand, as it's all about marinating food in sweet sauce.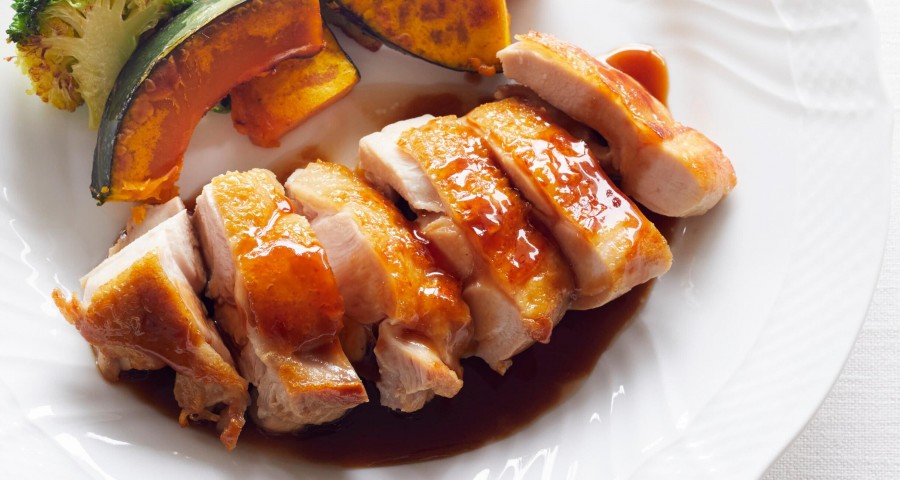 Famous Dishes With Teriyaki
Teriyaki made from soy sauce is used in the preparation of many oriental and western dishes, such as grilled foods; chicken, fish and meat in general.
It is also often used as an accompaniment to Japanese cuisine. Now let's talk about some of the most famous dishes that have teriyaki sauce as the main ingredient.
TERYAKI CHICKEN
Teriyaki chicken is based on the Japanese teriyaki recipe. The chicken is grilled in a sweet soy sauce marinade. Dishes usually include chicken breast with rice topped with sweet and sour teriyaki sauce.
Despite its popularity, teriyaki chicken in other places is not as popular and is therefore not widely consumed. Despite having Japanese origins, the dish is heavily inspired by the city of Seattle and is widely consumed in the United States.
TERIYAKI BURGER
One Burger teriyaki is a variety of hamburgers that usually come with teriyaki sauce as a topping or side dish. Also, another way to do it is to prepare the hamburger meat with the sauce.
TOFU TERYAKI
Teriyaki Tofu is a vegetarian dish made with fried tofu. After frying the tofu and it being golden, the teriyaki sauce is added while still in the skillet, cooking the tofu along with the sauce. It is excellent as an aperitif or as an accompaniment to rice. This is a dish for people who don't like tofu very much.
TERIYAKI SALMON
In Japan one of the most available fish for consumption is the salmon, which is why many Japanese people prepare teriyaki salmon at home. In this dish the salmon is grilled until golden and then the dish is finished with teriyaki sauce.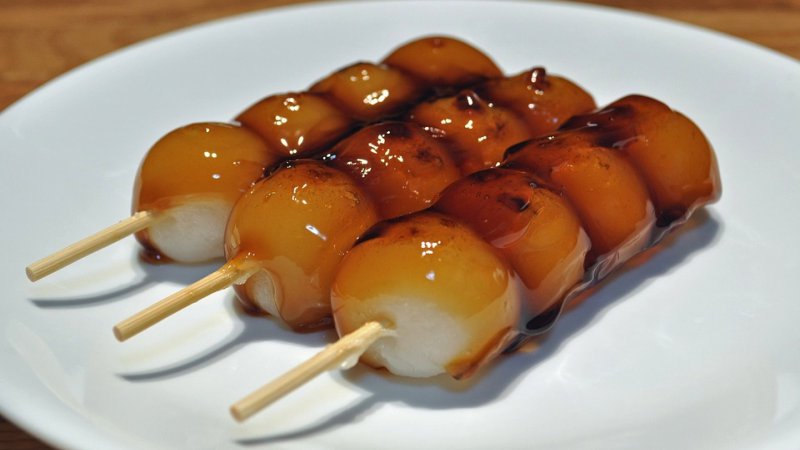 How to Make Teriyaki Sauce at Home
Now that we've learned a little about the origins of teriyaki sauce, let's learn a simple recipe that you can make at home.
This sauce recipe is the mainstay for all your teriyaki dishes, and it's also the way the Japanese do it on a daily basis. You will only need 4 simple ingredients: soy sauce, sake, mirin and sugar.
The secret to making the sauce work is to use the same amount of the first three ingredients and then add the sugar to your liking. To make it a little easier, memorize the formula below:
2 tablespoons of soy sauce
2 tablespoons of withdraw
2 tablespoons of mirin
 1 tablespoon in soup of sugar
To thicken teriyaki sauce, you can reduce it in the skillet to a thicker consistency. Another option is to add 2 tablespoons of water and 1 tablespoon of cornstarch.
If you like, you can also add ginger and other spices to your liking. There's no such thing as a perfect teriyaki sauce, so it's important to always adjust the teriyaki sauce for each recipe you're going to prepare.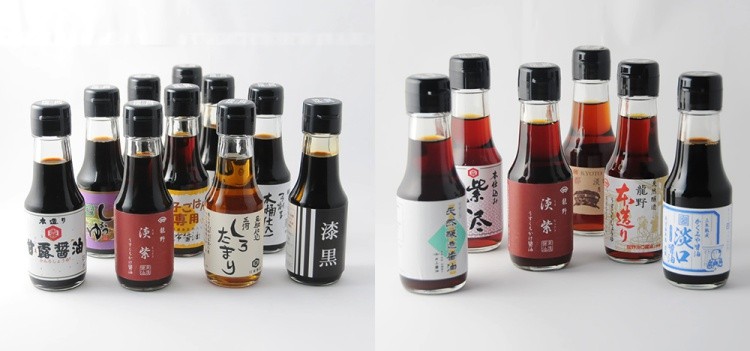 What are the Differences Between Tarê and Teriyaki Sauces?
Today, the names teriyaki and tarê are closely associated with each other, as they have several characteristics in common, they are bittersweet, have a thicker thickness and have ingredients in common, such as soy sauce, ginger, brown sugar and sake.
Another interesting detail about teriyaki is that it is very much associated with sauce, but it can also refer to cooking methods such as grilling or frying in a pan and finishing with sauce.
But talking about teriyaki and its relationship with tarê. Teriyaki sauce is actually derived from tarê sauce and can be seen as an improved version of the original tarê, it is often used when preparing various types of grilled dishes, which gives it a more succulent appearance.