The fame of the game Doki Doki Literature Club inspired a new wave of bold and flashy cosplay, today we'll see the characters from this game full of twists come to life and set trends.
Doki Doki Literature Club (DDLC) is a visual novel game released in 2017, which quickly gained popularity due to its unique narrative and unexpected twists. Despite its deceptively cute and colorful appearance, the game tackles dark and complex themes, creating an unforgettable gaming experience.
As a result, a vibrant fan community has emerged, with many of them embracing cosplay art to honor their favorite DDLC characters.
We also recommend reading:
Doki Doki cute cosplay
One of the main factors behind the popularity of DDLC cosplay is the wealth of endearing characters and intriguing designs found in the game. Each character has a distinct personality and unique visual style that cosplayers can utilize to create impressive and memorable outfits.
For example, Monika, the charismatic president of the literature club, is often portrayed in bold and provocative cosplays, highlighting her dominant role in the game. On the other hand, Sayori, the protagonist's childhood friend, is often depicted in more innocent and cheerful outfits, reflecting her kind and optimistic personality.
This diversity of characters and visual styles gives cosplayers a wide variety of options, allowing them to explore different aspects of their creativity and artistic abilities.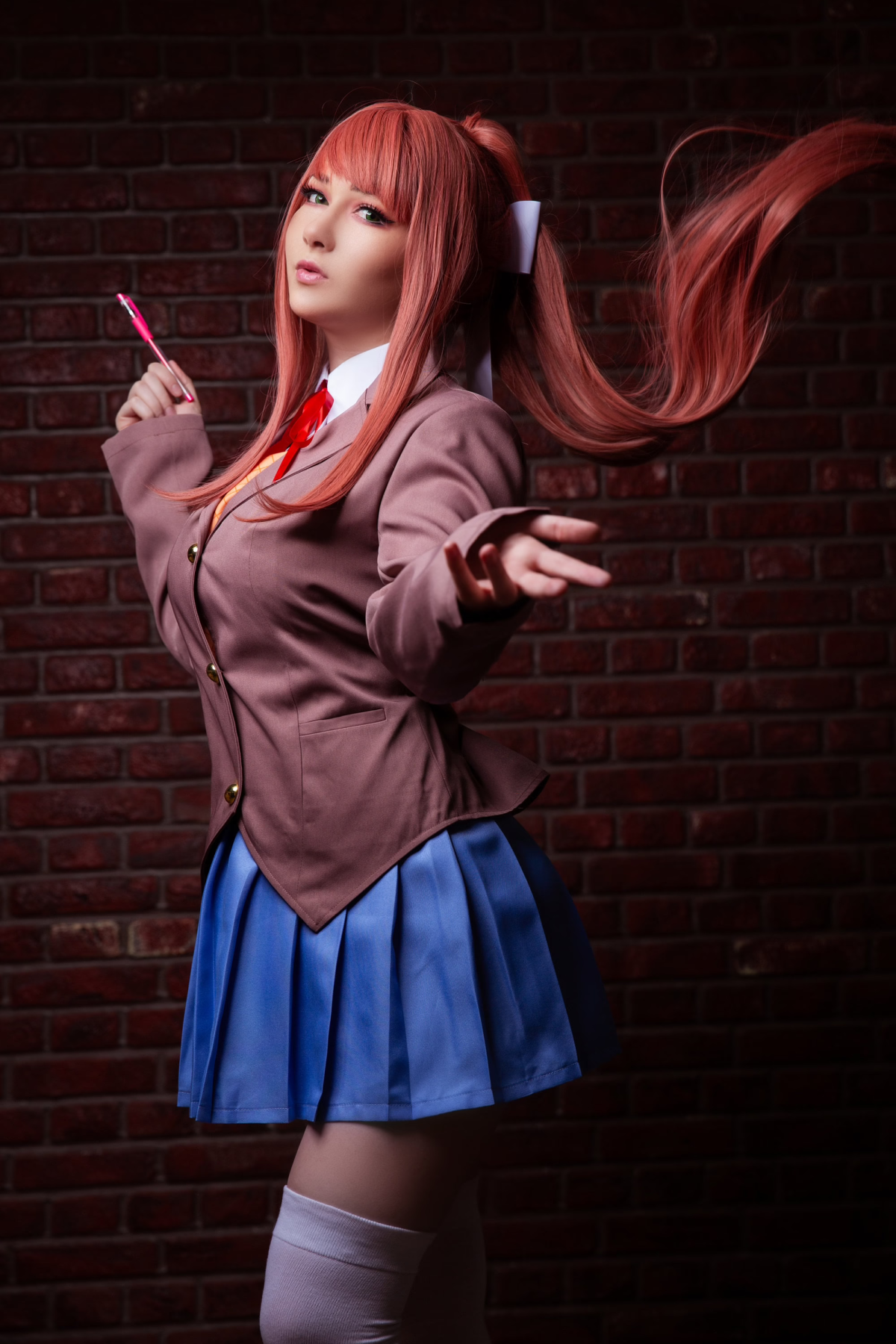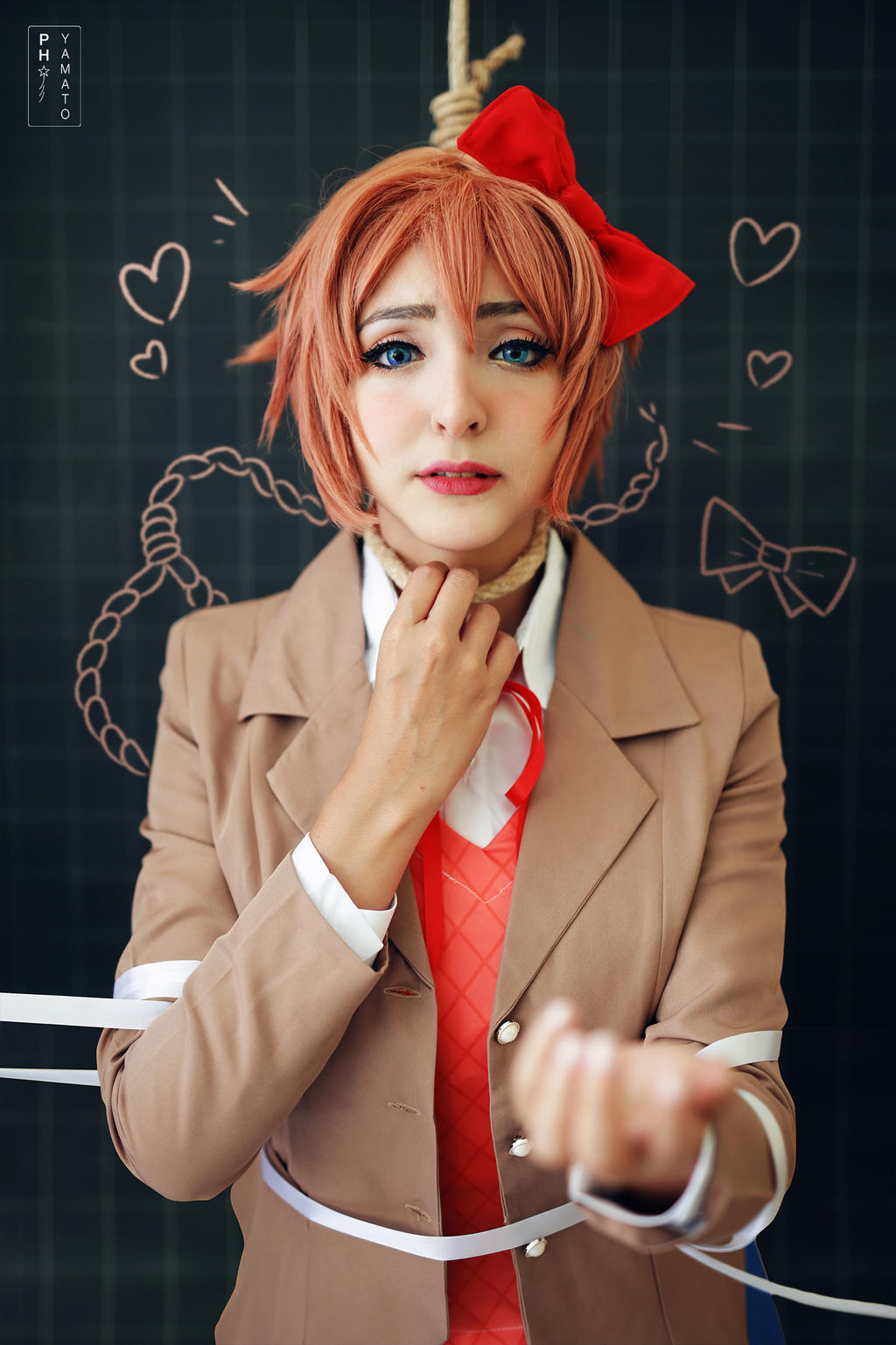 Dark and intense cosplay
Many DDLC cosplayers choose to create darker and more intense versions of their favorite characters, incorporating visual elements that reflect the game's most impactful and disturbing moments. This can include elaborate makeup, special effects, and props that bring the darker aspects of the game to life.
By exploring these dark themes through cosplay, DDLC fans have the opportunity to express their appreciation for the game in a deeper and more personal way, while pushing the boundaries of what is considered appropriate or conventional in the world of cosplay.