In the not so distant past some people asked where the anitube? Because of that I created an article that generated thousands of visits interested in the best site to watch anime that just disappeared from the face of the earth.
For this reason in this article we will talk about the best sites to watch anime and also replace your anitube. Unfortunately, it's hard to maintain an article like this, as anime sites are born and die constantly.
Nowadays the internet is full of clones and generic anime sites, as many are quickly closed because of big streaming sites like Netflix and Crunchyroll. Only those who air copyright-free anime survive.
What happened to Anitube?
Anitube was the most accessed Brazilian pirate anime site, reaching more than 50 thousand simultaneous accesses. The strangest thing is that many of these visits are from Japanese from Japan.
I can't understand why they like to watch anime on that site with Portuguese subtitles, I myself came across in Japan with 2 people watching anime on that site inside a train.
Currently the site is only working in Japan and still generates more than 30 million visits per month. Before it was sold and excluded from Brazil, the site had 50,000 simultaneous hits.
Since 05/07/2016, the anitube site is out of Brazil, probably because it was sold to a Japanese, and he decided to put a weaker server and leave access only to the Japanese, a great waste, since that site it was a good income.
Why Kevin? Are you mentioning anitube in this article when it has been closed for years? Unfortunately, to this day Google receives over 823,000 searches for that word in a month. So maybe you got to this article through this search.
Today there are already clones of anitube, but they only use similar domains. Their goal was to build on the original success of anitube and steal organic visits from people searching for that site.
We also recommend reading:
Where to watch and download anime?
Our site is against piracy, so we recommend legalized ways to watch and download anime, such as the most complete and famous Crunchyroll and Netflix. Both these sites have Portuguese subtitles, and now NetFlix has the option to download the episode, for those with high ping Internet or who want to watch it on mobile devices.
Unfortunately these options do not bring the complete library of anime that are released in each season, so we are forced to resort to pirated sites that work like Fansub or torrent tracker sites. We are not going to link to these sites here, so you should Google their name and find them.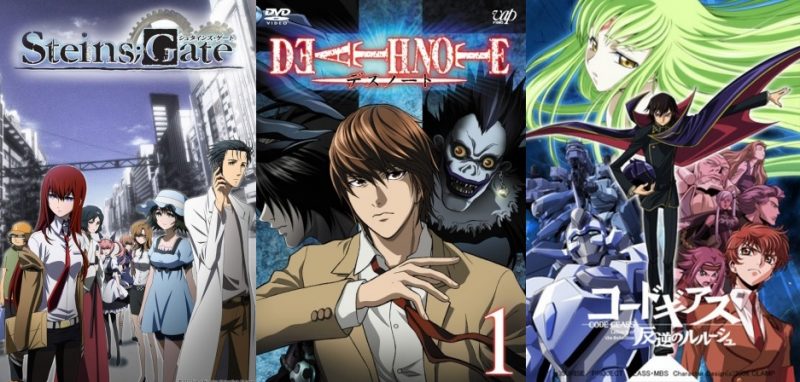 Anime Sites - Popularity Ranking
Below we will leave a small ranking of the most accessed anime sites today and their number of monthly visits:
superanimes - 14.1 Million (Online)
animakai - 5.70 Million (Downloads and Online);
anime – 5 Million (Online, little advertising plus annoying banner to close);
animesorion - Orion Animes - 4.90 Million (online);
punch sub - 3.80 Million (Online and Download, little advertising);
anitube.xpg - Site trying to get anitube's audience - 2.30 million (online);
environment - 1.90 Million (Download);
There are many other sites that I haven't mentioned here, some full of advertisements, others with a horrible designer, or that I personally don't know about. There are thousands of anime websites, just as there are thousands of movie and series websites.
If you want to download anime via torrent, you can use tracker sites like fansubber, ANSK, MDAN, OMDA and several others. The advantage of using these sites is that you can download the full season of the anime. The problem is that these sites are closed and some need to have invitation and approved registration, and you also need to collaborate by seeding the torrent, otherwise you will not be able to download any other torrent.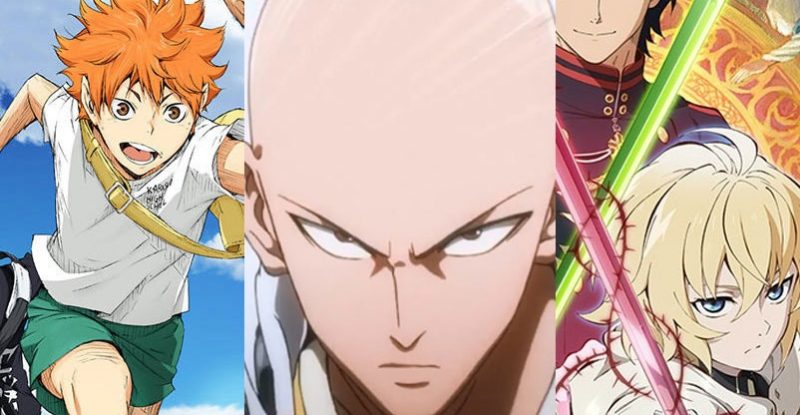 Another international anime torrent site that you find RAW and any other stuff like games, OST, images, manga is the famous one nyaa.se where you have complete freedom to download anything without registering or anything.
There are many other older sites to download and watch online that are not mentioned here. Sites that were part of the childhood of some like Hinatasou, Hyuga that has no advertising getting in the way. It's worth mentioning the first anime website I came across, the animalog.
The artigo is still half finished, but we recommend opening it to read the following later:
Tips for downloading and watching anime
If you want to download an anime and don't care about the quality, you can use a plugin like IDM or Video Download. This is better, as most anime download sites use slow servers that limit the speed, or make you have to wait almost a minute to download. Online anime episodes usually weigh around 50 to 70mb.
Unfortunately, anime sites live a war and end up pirating among themselves. Fansub and trackers subtitle the anime while other sites copy and post the video online. In my opinion, the fastest sites for subtitling are Punchsub and Animakai.
And to you? What is the best site in your opinion?