For those who are passionate about drama, they certainly like tips on where to watch new releases and review their favorites. I brought you 5 options for websites to stay on top of your favorite drama and without paying anything extra for it – besides, of course, internet and electricity.
Unfortunately, many funsubs had to close their activities in 2021, most of them not being able to afford the expenses as they were sites that did not have the financial help of third parties.
However, despite several account deactivations, there are still good options for those who are fans of a drama to have fun. So let's go.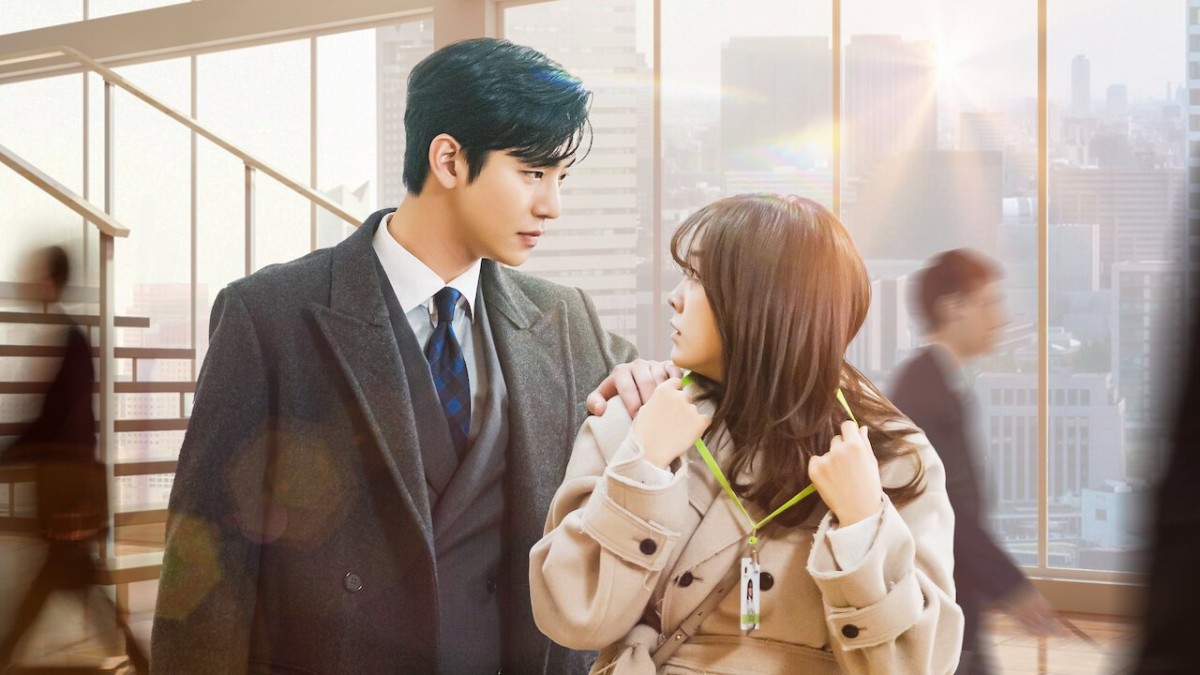 1 - Line TV
Line TV is a free streaming service, but as you watch, some ads appear. The platform emerged in Thailand, expanded across the Asian continent and is now easily accessible in several countries around the world. The head office is located in Japan.
The platform allows you to exchange experiences with other users, watch shows, 24-hour television and your favorite dramas. Line TV can be downloaded on any device.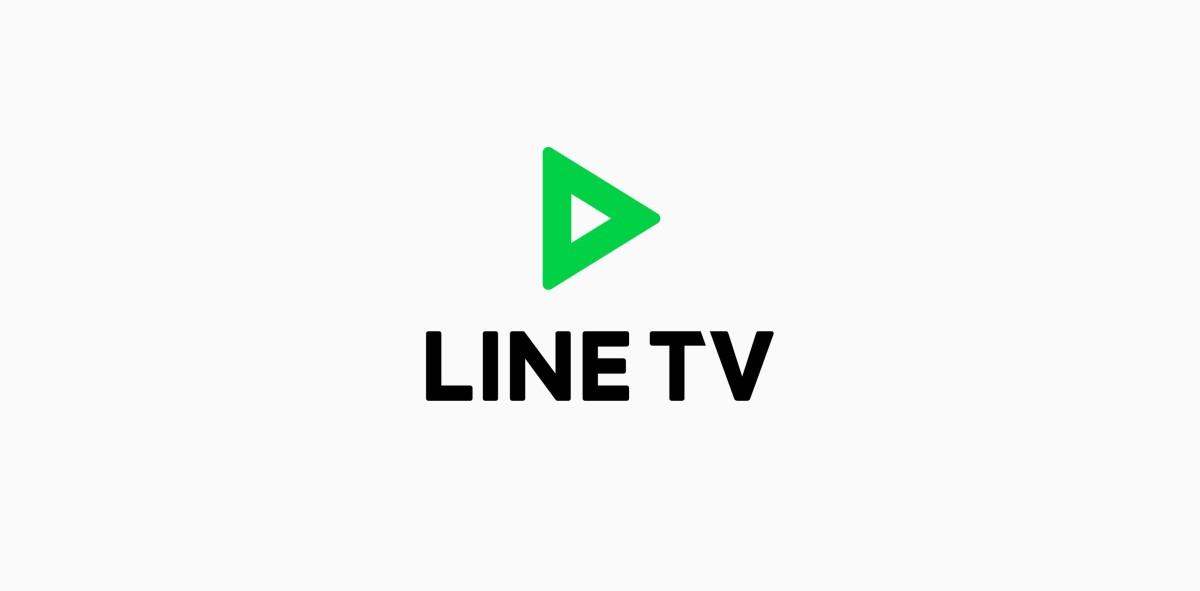 2 – Crunchryroll
Crunchryroll serves both for watch anime like drama. However, this platform is not 100% for free. It offers content at no cost, but if you want to have more variety, you need to subscribe to a monthly subscription. When the platform first appeared in 2006, the site had mostly East Asian content.
More than 100 million users access the platform worldwide – it is not allowed in all countries. Crunchryroll has more than 1000 anime series, more than 200 East Asian dramas and about 80 manga titles. Streaming already had more than one million paid subscribers in 2017. In 2021, there were more than 5 million.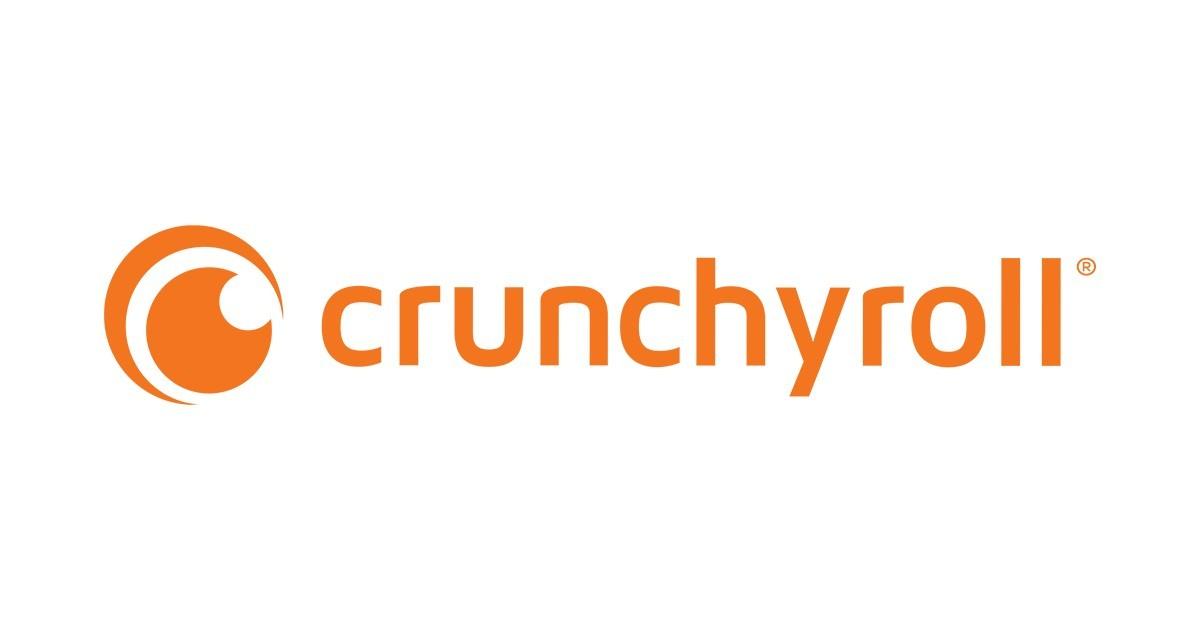 3 - Movie Asian Fansub
Movie Asian Funsub features dramas and movies from South Korea, Japan, China, Taiwan, India, and the Philippines. Created in August 2017, the site does not have much engagement in the social networks, but the platform is well visited. It is very simple to use, since at the entrance of the site, the options of which nationality the user wants to watch the programming are given.
Then just go to the desired option and go to the catalog of dramas of various styles. However, you must open an account to gain access.
4 - We TV
We TV is aimed at Android and you must download the "We TV – Dramas and shows!" app. the app is simple to move and because it is divided by categories it is better to find the drama you want. The app is very complete and allows configurations to be made according to the needs of each user.
The app has a function that is similar to that of Instagram, in which short and fun videos are played on the screen in vertical format. Your profile on instagram it is very engaged and brings many excerpts from dramas, which makes it easy to know which one will be next on the list.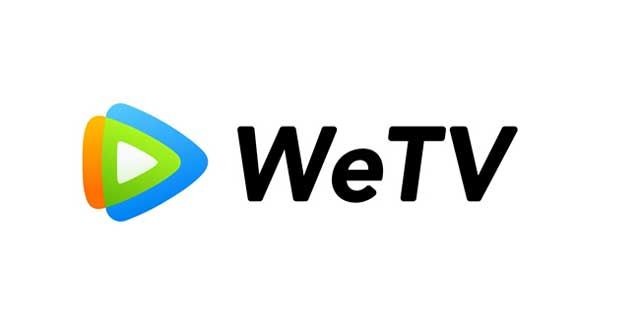 5 – Dramas BR
Doramas BR, in addition to broadcasting doramas, also has anime. You don't need to download an app or register, the videos are watched online. The platform is simple, at the beginning of the site, the options for dramas that are organized in alphabetical order already appear.
By clicking on the desired drama, the technical sheet and the list of seasons with the episodes appear. When clicking to play the video, another tab will open and then the user must click on the ad to get the release.
Yes, the bad thing about the free options is the various ads that we have to watch, but they are helpful so that the people involved have the resources to keep them running. I had already done an article with others 5 websites or apps to watch drama. Tell me which one is your favourite.