⭐ Which anime-focused Streaming platform is best to subscribe to? Funimation x Crunchyroll, see the strengths and weaknesses of each one.
Not long ago, literally the only effective way to consume anime here in Brazil was through piracy. But over time this changed, with a greater investment in open TV. In 2012, Crunchyroll arrived in Brazil, the only good option for those who wanted to watch anime officially.
Over the years, this has improved, especially with the arrival of new streamings in the country that also have anime in their catalogue. However, this is not the focus of these platforms, but now we have the option to choose between 2 different streams, 100% focused on anime. 
Funimation x Crunchyroll
This article aims to raise the differences, and with that, the negative and positive points about Funimation and the crunchyroll, to help you choose which of the two to sign. 
Catalog
There are several factors that make someone choose one streaming or another, and without a doubt the main one is referring to the catalogue. Crunchyroll has been in Brazil for much longer, since 2012, and has more than 1,000 anime in its catalogue. On the other hand, Funimation has around 700, which is a good number considering that it arrived in the country in 2020.
Both have anime of all genres and eras, that is, new or classic anime. But the big advantage is for Crunchyroll because it contains a good part of the "indispensable" anime, which are those anime that everyone has heard at some point in their lives, or that when asking for a recommendation without a shadow of a doubt one of them will be a reference. The shounen giants, Naruto, one piece, Dragon Ball, etc. But this is not exclusive to her, Funimation has also been investing, and has 2 big hits today, Kimetsu no Yaiba and Shingeki no Kyoujin.
As far as the Catalog is concerned, both are somewhat equal, rare exceptions for some anime exclusive to one platform or another... So, it depends on each one's preferences.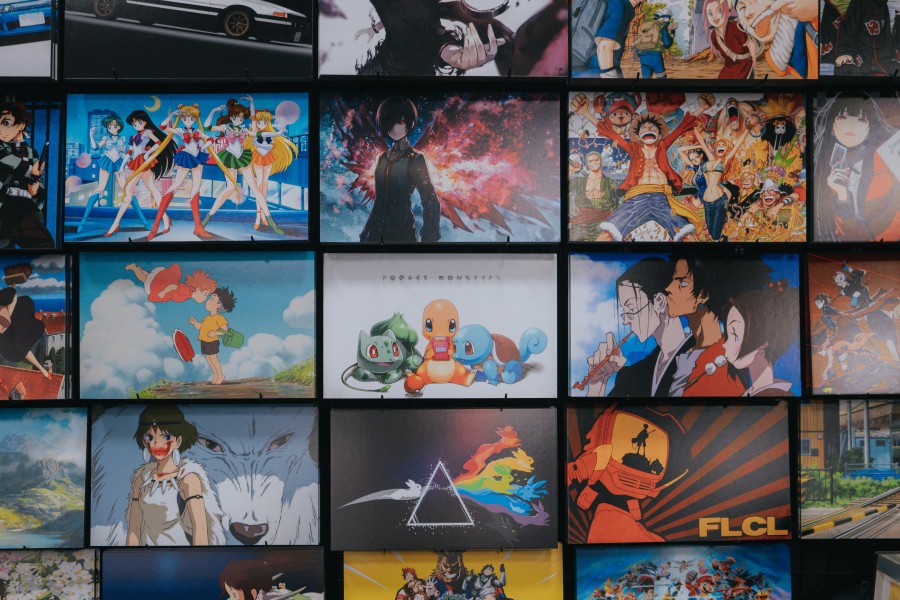 Simulcast
Both are receiving anime all the time, with most of them being anime of the season, the so-called Simulcast. and this is exactly a good factor for those in a hurry to choose between Funimation x Crunchyroll. After leaving Japan an anime arrives at Crunchyroll in just 1 hour! While at Funimation this time is much longer, but it still comes out on the same day.
That is, for those who are in a hurry to watch, or depend on watching before (content creators), who the sooner they can watch the better for production. The time difference in Simulcast is critical.
Image quality
Both have the best quality anime available, most in 1080p (fullHD). But only Funimation makes the maximum quality available to all users, including non-subscribers. Crunchyroll makes its anime available at a maximum of 720p for those who use the free version of the service.
Availability on different platforms
As Crunchyroll already has more "home time", it is already present on literally every platform imaginable. It is available for consoles (Xbox 360, One, Series S and X, Playstation 3, 4 and 5, PS Vita and Wii U), has mobile versions for Android and iOS, as well as apps for Smart TVs (Fire TV, Roku and Apple TV).
The newcomer Funimation is still getting its mobile versions, for TV and consoles. So far, Funimation is available for Android, Consoles (Nintendo Switch, Xbox One, S and X Series, Playstation 4 and 5), TV (Android TV, Roku, Fire TV and Chromecast).
As both are available to watch in the Browser, it's up to the user to choose according to the platforms they like to use to watch their anime.
Subscription Fee
Finally, one of the main factors influencing the decision on which streaming service to subscribe to is the value, which is what will dictate the cost-benefit ratio. Both are different, which helps you choose based on value. While Funimation has only one subscription model (at least so far), on the other hand Crunchyroll has 2 different subscription plans.
Funimation Subscription Plan
Called Premium Plus, Funimation's subscription plan allows the user to watch all anime in the catalog without ads, and without restrictions. In addition, it allows up to 5 simultaneous screens, in case you have many platforms at home, or want to share the value with someone.
Value: R$ 24.99 / month, R$ 249/ year.
Trial period (new users): 14 days.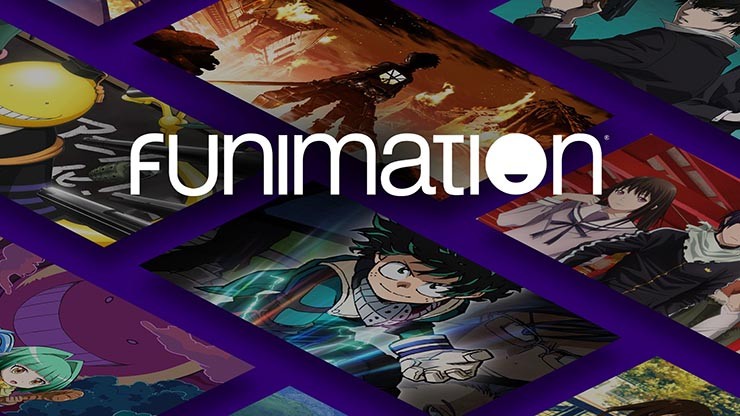 Crunchyroll Subscription Plans
As said Crunchyroll has 2 different subscription plans, there are actually 3, but one of them is just a one-year version of another plan. Check out the plans below:
Fan: Most basic platform plan. It allows the user to watch all the anime on the platform, without any ads, and can only be used on 1 screen simultaneously. Value: BRL 25.00/month.
Mega Fan: It has all the benefits of the Fan subscription plan, but with the addition of allowing up to 4 screens, and the possibility of downloading to watch offline. Value: R$ 32.00/month. This is the only plan with the possibility of contracting for 12 months, which comes with a 16% discount, in the amount of R$315.00/year.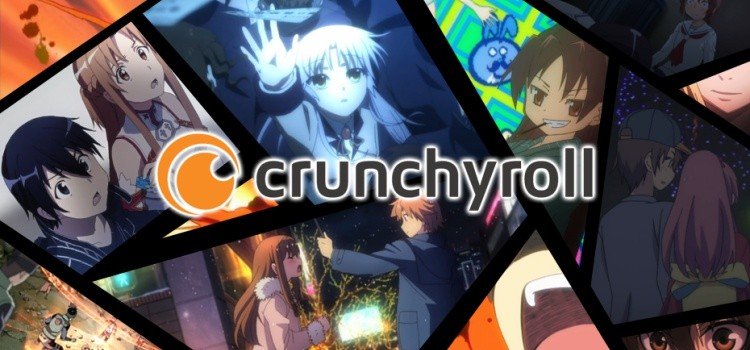 Funimation x Crunchyroll: Which one to sign? Conclusion
Anyway, all the big points about each of the biggest anime-focused streaming services have been raised, their prices, catalogue, etc. But so what to sign? The answer is... It depends!
What you are looking to watch, both platforms have different catalogs, but at the moment Crunchyroll has a larger collection, after all, it has been on the market much longer than Funimation here in Brazil.
Look for an option with a lower cost, the answer is Funimation! For those who are watching anime casually and don't want to pay a lot to consume little, Funimation is a good option, mainly because of its anime and exclusive voiceovers. The value is the same as the Crunchyroll (basic plan), but allows 5 screens, which makes it possible to share the value with someone.
Cost x Benefit: the winner of the cost x benefit is Crunchyroll, as it has a much larger collection, and the platform's basic plan is close to Funimation's value. Although it only has a basic screen, it has more anime available that arrive earlier on the platform, just 1 hour after its release in Japan.
There is also the option to use the Kotas website to save on your subscriptions, learn more here.
The answer to the question of which to choose is, choose the one that will best suit your needs at the time. Both are growing, finally the anime market is gaining ground in Brazil.