When people talk about visas for Japan, we quickly remember the tourist, study, work and spouse visa. What few people know is that there are numerous types of visas that are unknown to Brazilians. In this article, we are going to look at the numerous types of Japanese visa that you probably don't know about.
We will not go into details of how to get the tourist visa in this article because we have already written an article dedicated to it. It is worth remembering that the issuance of the Japanese visa is similar, what can change is the documents requested and the time it takes to approve the visa.
I also find it unnecessary to delve deeper into spouse, student and work visas. We will at least try to briefly mention some information about these particular visas. I hope you enjoy the article and we look forward to seeing your comments and shares.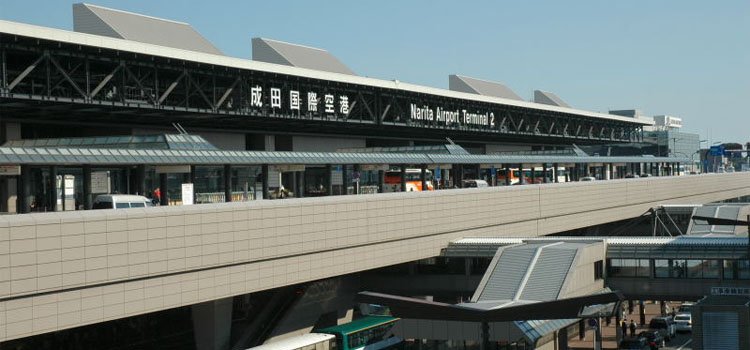 The most popular Japanese visa types
To travel as a tourist to Japan, we need to issue a visa that has a maximum duration of 3 months. Every time we travel we must issue a visa that leaves within 2 days. There is also the tourist visa which allows multiple entries and has a longer validity, but also allows you to stay within Japan for a maximum of 3 months.
The work visa it is one of the visas that most descendants get for finding jobs through contractors with ease. It makes no difference whether you have descendants or not, it is possible to get an employment visa if you get in touch with a company that hires you and takes care of the visa.
The student visa can be issued to those young people who win scholarships at universities or pay for a course or college in Japan. Depending on the student visa, the person cannot perform certain paid activities in the country as well as on the tourist visa.
Another very popular visa is the visa for spouse or child of Japanese or someone with a permanent resident visa in Japan. In the case of a spouse, they can apply for a long-term or permanent residence visa in Japan after three years of marriage. Visas are different for children or spouses of someone with nationality versus someone on a permanent visa.
Another popular visa is the long-stay or permanent visa that is granted to those who have spent many years in Japan and meet certain requirements. It is even possible to Japanese citizenship even without any descent.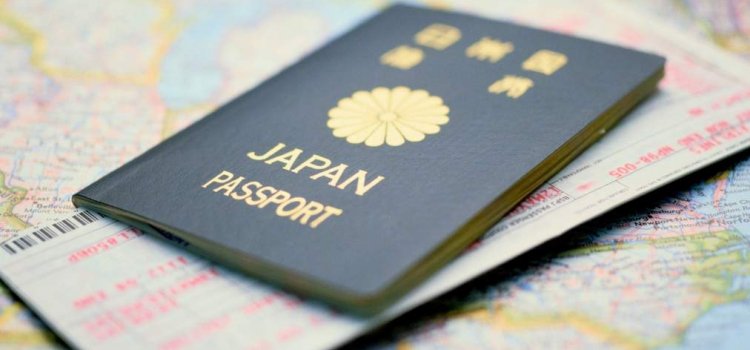 HSFP – The famous point accumulation visa
There is a visa called Highly Skilled Foreign Professional (HSFP or HSP) for people who have certain skills in certain areas. Unlike the standard work visa which is usually specific, with this special visa you can participate in several different activities with a duration of up to 5 years.
The advantages of this visa are that you can bring your parents, get a permanent visa more quickly and easily, in addition to the possibility of hiring a domestic helper. There are 3 different visa categories within the HSFP according to the applicant's objective and career.
To get this visa you need to accumulate a specific amount of points to get a total of 70 points. Your education, language proficiency, position, salary and even your age count towards your total points accumulation.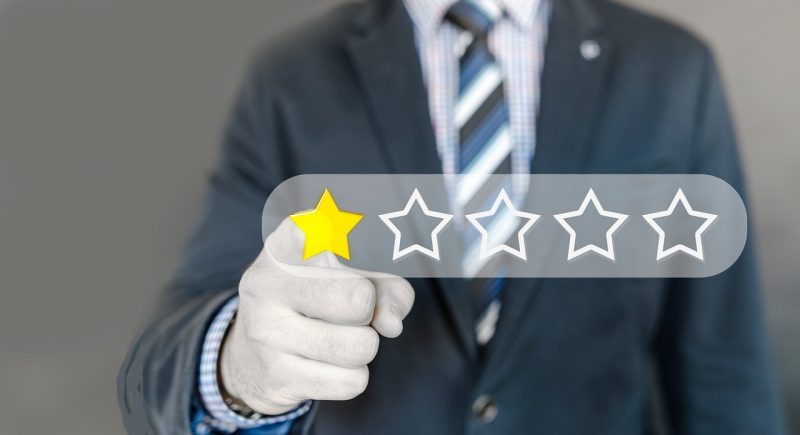 The visa for cultural activities in Japan
The Cultural Activities Visa is for applicants who wish to study Japanese culture, art or skills. This is a very broad category that can include the study of things like Taiko (Japanese drums), Ikebana (Japanese flower arrangements), tea ceremony, judo, aikido, etc. Some earn grants to carry out these activities.
To obtain this visa, the applicant needs documents that prove his cultural activities, documents that prove his career and profession, and other documents that show that he has the ability to support himself in Japan. The visa for cultural activities in Japan does not allow him to work.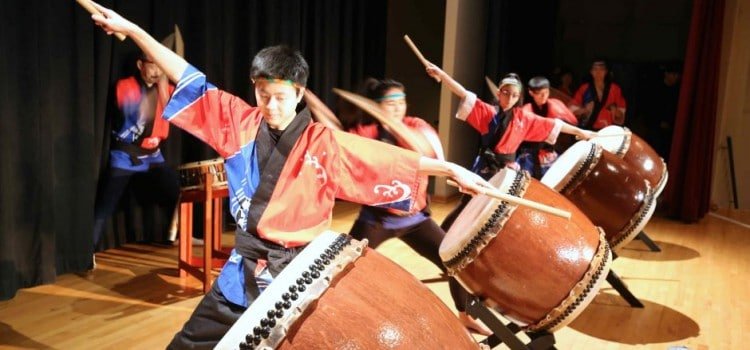 The visa for religious activities in Japan
The Religious Activities Visa is for members of foreign religious organizations who wish to carry out religious work in Japan. This can include monks, bishops and missionaries. It should be emphasized that the Religious Activities Visa is a job category and not for those whose aim is merely to study religion.
The applicant needs to confirm his proposed activities in Japan through documents from the religious organization that show the position and remuneration. Typically, compensation structuring opportunities for a religious activities visa holder will be quite limited.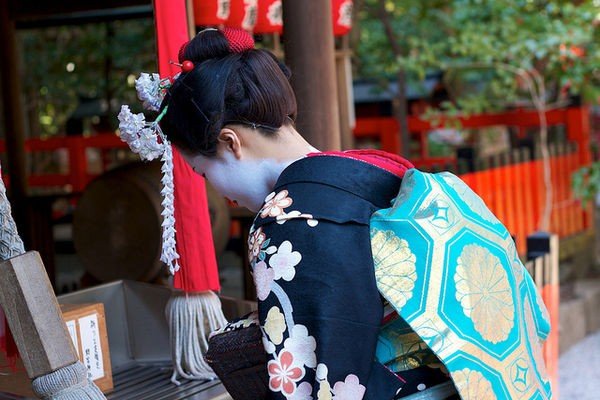 Investor and Business Manager visa
The Investor Visa is for Applicants who will invest or hold a high-level position managing a company in Japan. The advantages of an investor visa are great and it even allows you to self-sponsor visas for other people. It is also one of the few visas that allow domestic servants.
To get an investor visa, the person needs to have an office located in Japan and the company must be able to employ at least 2 full-time employees (who live in Japan). The visa is also provided for those who wish to manage companies already existing in the country.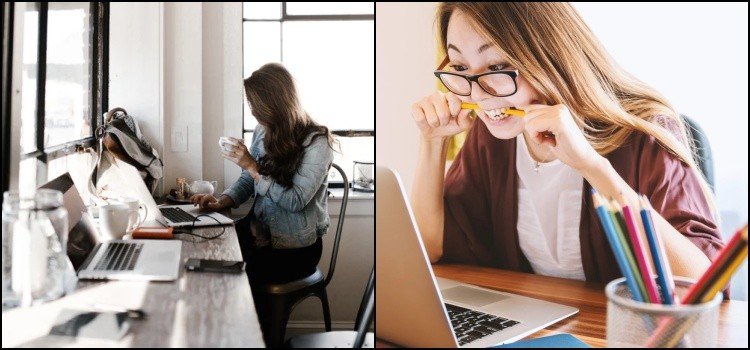 Visa Self-Sponsorship Service
There are specialized companies and services that self-sponsor visas to Japan in order to help entrepreneurs and others who want to live and work in Japan independently. They help you fulfill your Japan work visa requirements and have your own company.
This can be done with a partnership between companies that are already established in the country and also with a registered address. These companies also help with tax and accounting support and can fill your company's lack of an employer. Maybe this is one of the opportunities to get support to take your company to Japan.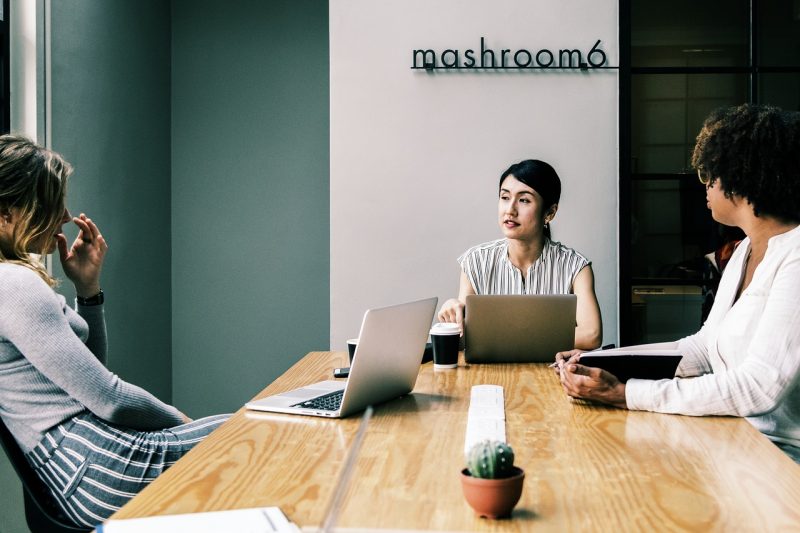 Other types of visa for Japan
Researcher visa – The Researcher Visa is for Applicants who have been hired to carry out research in a public or private organization in Japan. The work may include examinations and surveys.
working holiday – Since it allows a person to work and vacation in Japan, unfortunately it is only available in some countries. In Brazil it is only available for yonsei. We have no idea why this freshness…
Dependent Spouse Visa – Not everyone who lives in Japan has a permanent visa and is a descendant. Even so, these people can live with their family in the country if they get a dependent visa. This visa does not allow the dependent person to work, but it may allow for part-time work.
There are also several other visas that were not mentioned in this article, as they are very specific, we prefer to list them below:
Japanese diplomatic visa;
Japanese visa for teachers;
Japanese visa for artists in Japan;
Japanese visa for journalists in Japan;
Japanese visa for instructors in Japan;
Japanese visa for interns in Japan;
Japanese Entertainment Visa (shows, performances);
Japanese visa for different generations of Japanese;
Japanese visa for specific activities;
Japanese Legal and Accounting Visa;
Japanese visa for engineers;
There seems to be no shortage of visa opportunities for those wishing to go to Japan. Unfortunately not all of them are available to residents of Brazil and they are not as easy to obtain as it seems. Did you miss any visas on this list? Maybe you want to leave a comment to complement the article.
Interesting to mention that 66 countries can make tourist trips to Japan without a visa. The UK itself can stay up to 6 months in the country without a visa. When will Brazil have a privilege like this? Brazil has the largest Japanese colony in the world. Credits to JapanVisa for providing some information for this article.