Shokugeki no Souma (食戟のソーマ) is a cooking manga written by Yuto Tsukuda and illustrated by Shun Saeki. Its great differential is that it transmits emotion and fighter spirit, so much so that he was one of the mainstays of Shonen Jump. Shokugeki no Souma became so popular that it received over 3 anime seasons and a light novel.
The work tells the story of a young man named Yukihira who needs to go to an elite culinary school, doing things the way he thinks best and always facing the impossible. This work is indescribable, I would never have imagined that a simple cooking anime with a hint of ecchi and exaggeration would be so good.
In this article, we are going to see some secrets, easter eggs and fun facts about Shokugeki no Souma (Food Wars!). Note that this article may contain spoilers. PS: Did you notice that the level of ecchi dropped a lot in the second and third season?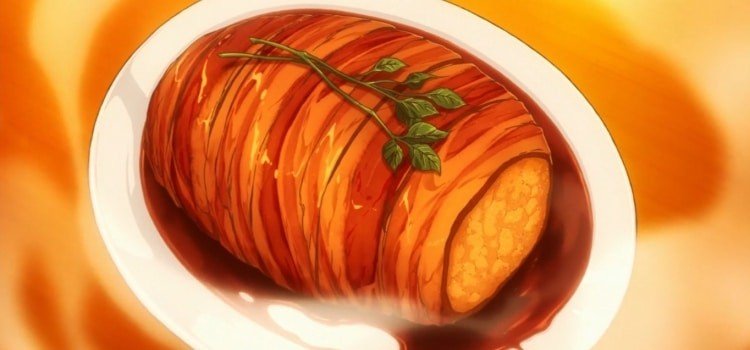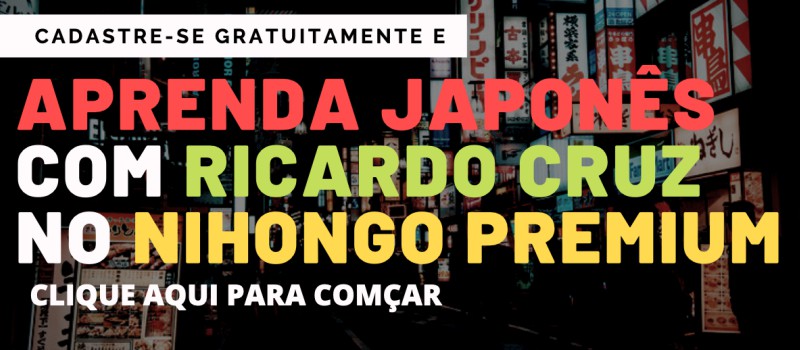 Curiosities about Shokugeki no Souma's work
Shokugeki (食戟) is present in the name of the anime and in the academy battles, but its characters do not literally mean food fight. The character (食) means food and (戟) is a halberd or Chinese spear. The character (戟) is also used to represent words involving wars and sword fights.
In the first season of the anime, more than 70 different types of dishes. There is even an official Shokigeki no Souma cookbook, some of these recipes can be found on our website.
Ever wondered why Shokugeki no Souma has a ecchi exaggerated? This is probably because manga illustrator Shun Saeki works with hentai. The work also collaborated with Yuki Morisaki, a model and culinary chef who provides the recipes for the series.
At the one-shot from Shokugeki no Souma, the protagonist has shorter black hair. There is a manga spin-off of the character Shinomiya Kojiro, and his name is Shokugeki no souma L'étoile. Another Shokugeki no Souma-related release was a drama cd limited from volume 11.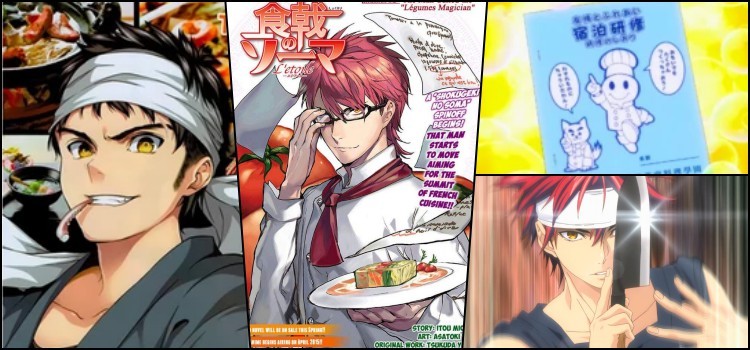 At Totsuki Academy there are two mascots named Dog-kun and Chef-kun, both characters dressed in chef uniforms. The events that take place at the academy are: Shokugeki, Training Camp, Autumn Election, Stagiaire, Autumn Exhibition, Moon Feast Festival and Promotion Exams.
It took 117 chapters for the elite 10 to be formally introduced. At One-shote, the elite ten are made up of the best students in each specific culinary field. The only member shown was Julio Rossi Saotome who specializes in Italian cuisine.
There is a game for Nintendo 3d called Shokugeki no Soma: Yūjō for Kizuna no Hitosara. Another game was released for mobile phones named Shokugeki no Soma: Saikyō no Recipe.
About the characters in Shokugeki no Souma
The name of Only one (創真) uses the kanji for creation (創) and true (真), his name means true creation. Your surname Yukihira means blessing (幸) of the common (平), representing his humility. Volume 23 revealed that Souma likes washing clothes and having spacious bathtubs.
The name of Megumi (恵) literally means grace and kindness, reflecting your personality. Tadokoro (田所) literally means farmland, a reference to their Touhoku region.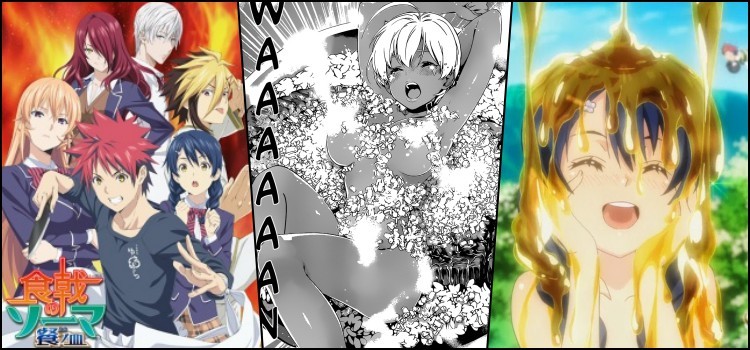 The name Erina comes from Eleanor, a common name among women of high nobility during the High Middle Ages. The name nakiri (薙切) uses 2 ideograms that mean cut and also a Japanese vegetable cutting knife. According to volume 23, Erina's favorite song is Amaryllis, she also likes card games.
Risa Taneda Nakiri Erina's original voice actress, had throat problems and was replaced by Hisako Kanemoto after the second season.
takumi is a common Japanese name, but his Italian surname, Aldini, means wise and experienced. The name of hisako is a pun on the word hisho which means secretary. Alice teases Hisako by calling her Hishoko, which later became her nickname. Although Hisako appeared in chapter 2 of the manga, her name was only revealed in chapter 52.
The elite of ten they are more powerful than the teachers themselves and the school administration in many ways. We can see this power during the great revolution of Azami and Central.

Shokugeki no Souma quotes
Some notable phrases can be found throughout the anime:
The path is no fun if you know where it's going - Yukihira;
A strong talent brings the shadow with the light it gives off;
When I try to create a new dish. It's always half trust and half a bet;
Even though I'm mediocre, I want to be at the peak of genius! - Zenji Marui;
As a chef, the only battle I care about is satisfying my customers;
You need to interact correctly with your ingredients to create the perfect dish;
I hope you enjoy these little trivia about Shokugeki no Souma. Thanks for the comments and shares! We also recommend reading: