In this article, we will present a list of the best online drawing courses on the internet. Quality courses that will help you and teach you to draw any type of drawing, painting, Manga, illustration or art.
All the courses mentioned in this article promise to teach you how to draw even without any gift. Even because this gift business doesn't exist, it all depends on your determination, patience and dedication to make your dream come true.
There are many course options, and they all look attractive, so choose the option you like best. Fortunately, all the courses mentioned below are on the secure platform and offer a refund option if you are dissatisfied.
Domestika Drawing Courses
Domestika is an international platform for high quality professional online courses. It is full of art and design courses with very specific drawing courses.
Earlier we wrote a complete list of Manga courses available at Domestika, but you can take a look by browsing the site itself to understand the numerous courses available.
Below we have a list of courses aimed at those who want to draw manga and anime, in addition to the button to access the site using our referral link:
Kawaii Character Design Course 
Techniques course for coloring manga with markers 
Manga Character Creation Course 
Manga character design from scratch
Creating Comics in Manga Studio 
Manga-influenced digital illustration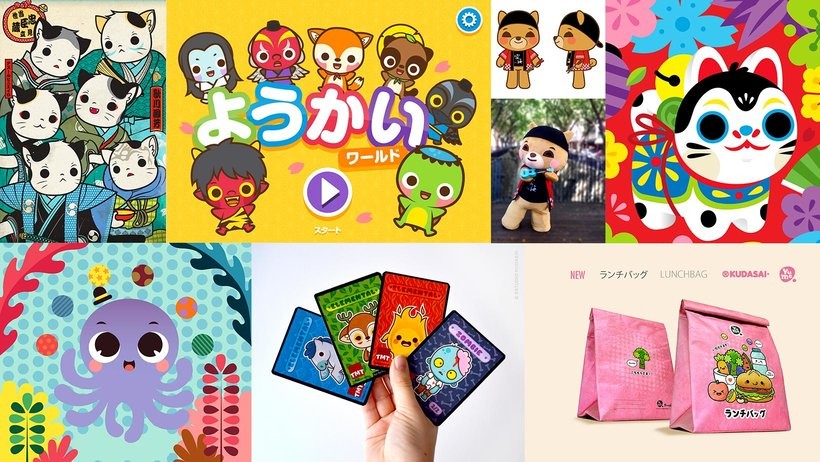 Thiago Spyked's How to Draw Course
One of the most complete current drawing courses on the internet. It is taught by Thiago Spyked and focuses mainly on creating comics and manga. There are more than 6 modules and more than 8 bonuses.
There are more than 50 complete classes specifically teaching each drawing process. Bonuses talk about drawing college, working with drawings, finding drawing materials, how much to charge for drawings, career, anxiety and even depression.
You will learn in detail about light and shadow, human anatomy, digital drawing, perspective and character creation. For example, in one module you will learn biotypes, ethnicities, faces, clothes, folds, armor, accessories, powers, elements, psychological aspects of the protagonists and much more.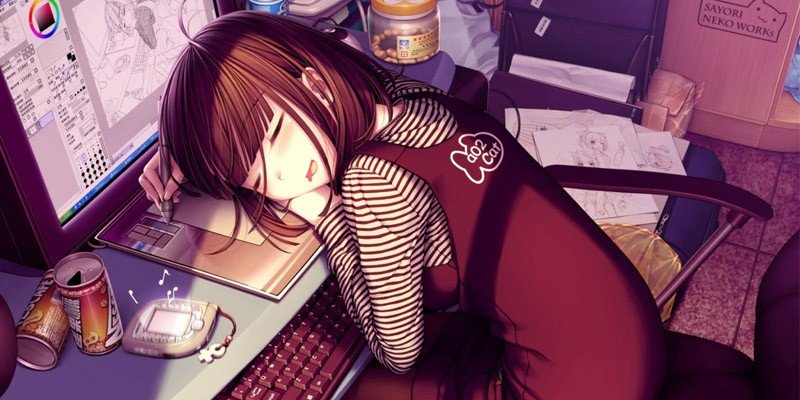 Fan Art Method by Mayara Rodrigues
This is one of the most popular courses on the internet, we have talked about this course several times here on the site. Its price is very cheap and the method taught helps you learn to draw mainly manga and anime characters.
The course teaches you how to draw from scratch and even color your drawings. There are more than 4 complete course modules with bonuses and add-ons. The course also has many references and tips to improve your independence.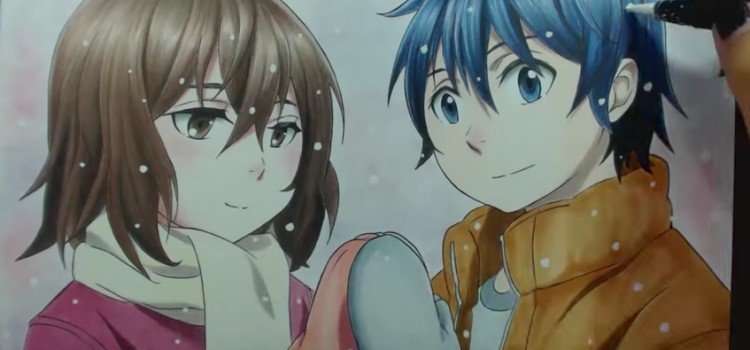 Course How to draw better
The course How to Draw Better is taught by Anderson Silva, owner of the Esboços e Artes channel, where he posts several tips and videos on drawing anime and manga. There are 5 modules that will teach you how to draw from scratch + some traditional bonuses.
The first module is aimed at beginning draughtsmen, the second teaches the anatomy of faces and expressions, the third module talks about the structures of the eyes, the fourth module talks about the general anatomy ending with the fifth module about the hands and feet.
The bonus will teach you how to color your drawings. Anderson Silva is optimistic and believes that he will transform the course design better into the biggest competitor of the Fan Art Method and one of the best courses in Brazil. Can he?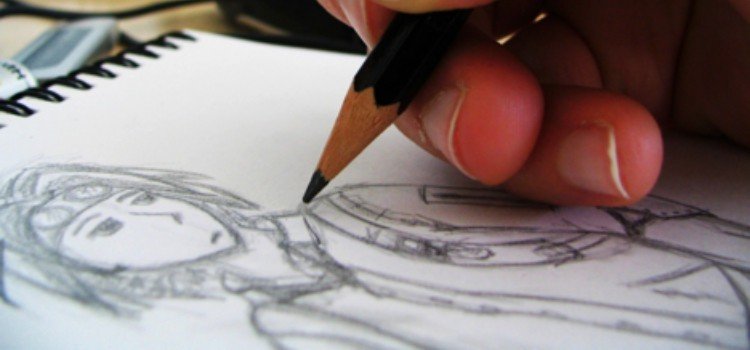 Online course I want to draw
The Kero Desenhar course has the support of Ark Studios and is taught by Rafael Dourado, specialized in comics and animations. The course has several modules that teach you how to draw like the other courses in this article.
One of its differentials is the finishing with Nanquim, where you will learn the technique of drawing with pen and ink. In the course you will also learn to draw Chibi characters.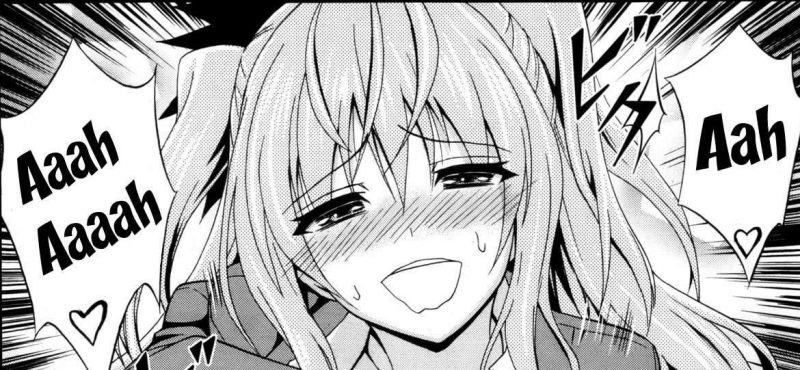 Course how to draw anime
The course how to draw anime is taught by Cleydson Moriake and focuses on creating and drawing Japanese anime and manga. Unfortunately the course doesn't focus much on animation and frames, but the goal is to teach you how to draw characters and anime.
In this course you will learn how to sketch a face, draw eyes, movement, hair, expressions, male and female anatomy, hands and feet, background, grid and how to color correctly.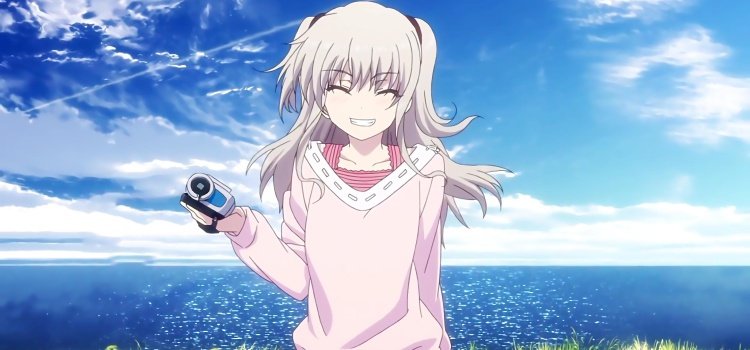 Comic tutorial drawing course
As the name suggests, this course is focused on comics or comics. The course is taught by Márcio Fernandes who has been a drawing teacher since 2002. He promises until the end of the course to make you draw your favorite comic book characters.
Focused on comic characters, you will learn throughout the classes to draw the anatomy of the characters, their poses and angles, body proportions, movement and art composition.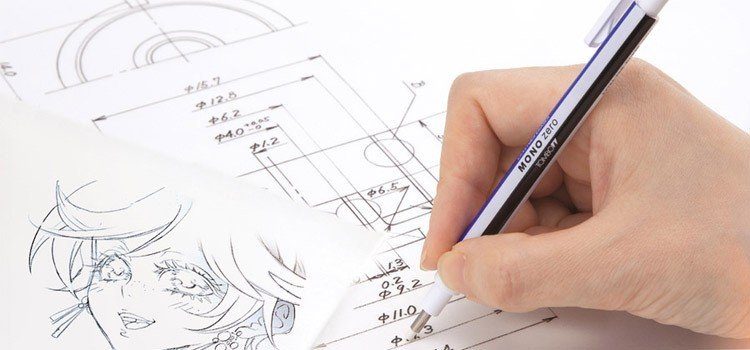 Caricature Courses Caricaturbo
The company Caricaturbo took 2 courses focused on creating and editing caricatures for commerce. You will learn not only how to make cartoons but how to print them and stuff and use those cartoons to make money.
The difference between the courses is in their objective. The first is cheaper and focused on the audience that wants to learn the basics, while the premium course is a little more expensive but has a more commercial and profitable objective.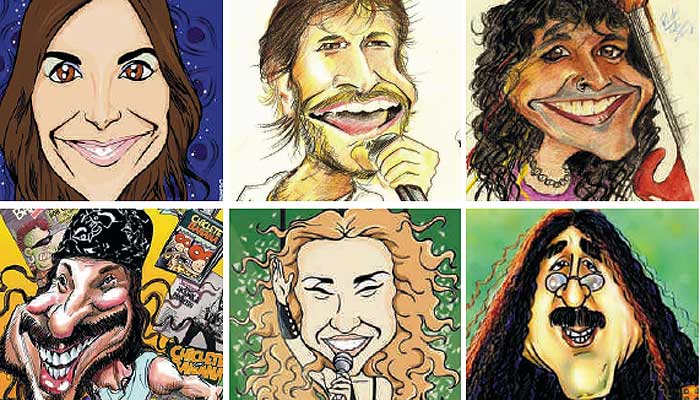 udemy drawing courses
What makes Udemy courses different is their cheap prices, but the courses are usually more basic and simple, without effective techniques or tips. Many teachers use Udemy courses as a way to promote their other, more expensive course.
Still, let's leave a list of drawing courses available on Udemy. Maybe you'll find a specific area that you don't find in other online courses that are coming and going.
Books that teach you how to draw
Finally, we will also share some books and magazines that teach you how to draw. Perhaps you prefer to study at home through a book or magazine. The books are available on Amazon, the largest store in the world.
These were the online drawing, manga and animation courses that we shared for you. I hope you make your choice wisely.