Looking to know which are the best anime games on Roblox? Here I will list some of the best, inspired by a specific anime, or that brings together a huge amount of well-known anime in a single spectacular game!
Roblox is without a doubt one of the biggest gaming platforms today. And all this is thanks to all the creative freedom that the platform provides to game creators, who don't even need to know programming! All this freedom gives rise to millions of games, of the most varied, inspired by well-known games, drawings, movies and even games inspired by anime.
Best anime games on Roblox
But among so many games that already exist, and the thousands that come out on Roblox every day, it's even difficult to test them all until you find which are the best. In this list you can check out some of the most outstanding in the entire community!
One of the best anime games on Roblox, best made is the first on our list. Punches are at the heart of Anime Punching Simulator; you bang your fists to acquire energy, which you then exchange for gems. The more you punch, the more you can improve your character, so grinding and enjoying the gameplay loop is essential.
Keep going, and you'll soon be able to explore other islands and interact with familiar anime characters. classic heroes as Goku and Naruto are gradually unlocked as you play (albeit cleverly renamed), which should be more than enough motivation to get hit!
The game has over a billion playthroughs in its existence, demonstrating just how popular it is.
Similar to Anime Punching Simulator, you focus on constant clicking and training in this game. You can cut, punch, and cast a wide variety of magic spells. The fact that there are so many different playable classes, each with their own unique bonuses and fighting specialties, is a boon compared to other games.
My Hero Mania is a combat-focused Roblox experience based on My Hero Academia, one of the best anime games on Roblox, based on one of the best anime today with a variety of upgrades and power ups at its center. Each time you charge you rotate to a new quirk, giving you a new skill to try out in combat locations.
As you progress through the stages, you'll gain access to PvP modes, which is where the competitive side of My Hero Mania comes into play. You can explore the school from the manga and anime to this point, taking down bad guys and completing NPC objectives. My Hero Mania is one of the best RPGs on the Roblox platform, and it will get better.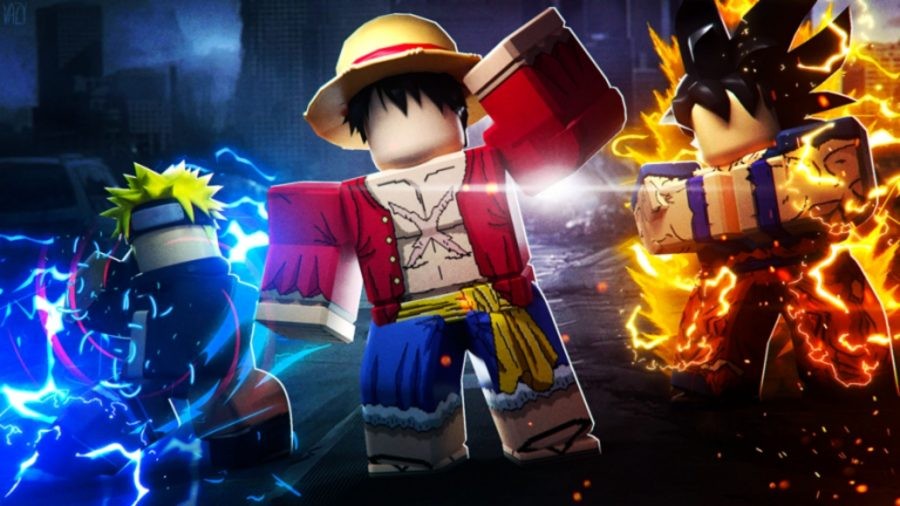 Anime Clickers is a Roblox anime game that is a little different from most combat-focused Roblox anime games. Similar to the Cookie Clicker game (clicking on a large cookie receives cookies, which can be spent building to get more cookies), but with additional boss battles and character advancement. Each tap gradually improves your numbers, and when you respawn those stats are retained for a fresh start.
It's not like most Roblox games, but Anime Clickers is one of the best anime games on Roblox! Especially for you if you want an easier experience that doesn't involve a lot of fighting. There's no better time to try it out than now, thanks to a recent update that included new bosses, meta balance, and a slew of bug patches.
Unlike the other games on our list, Tower Defense: Shinobi sets itself apart from the norm by offering players a classic tower defense experience. With anime legends as your comrades, you'll need to organize your armies and defend against waves of enemies. With story mode, practice mode and unlimited waves mode to choose from, there's enough variation to keep things interesting.
To make things even better, in February 2022, a new update was released, bringing a lot of new material to the game. Undoubtedly one of the best anime games on Roblox, and with a different feel for those looking to escape the repeated.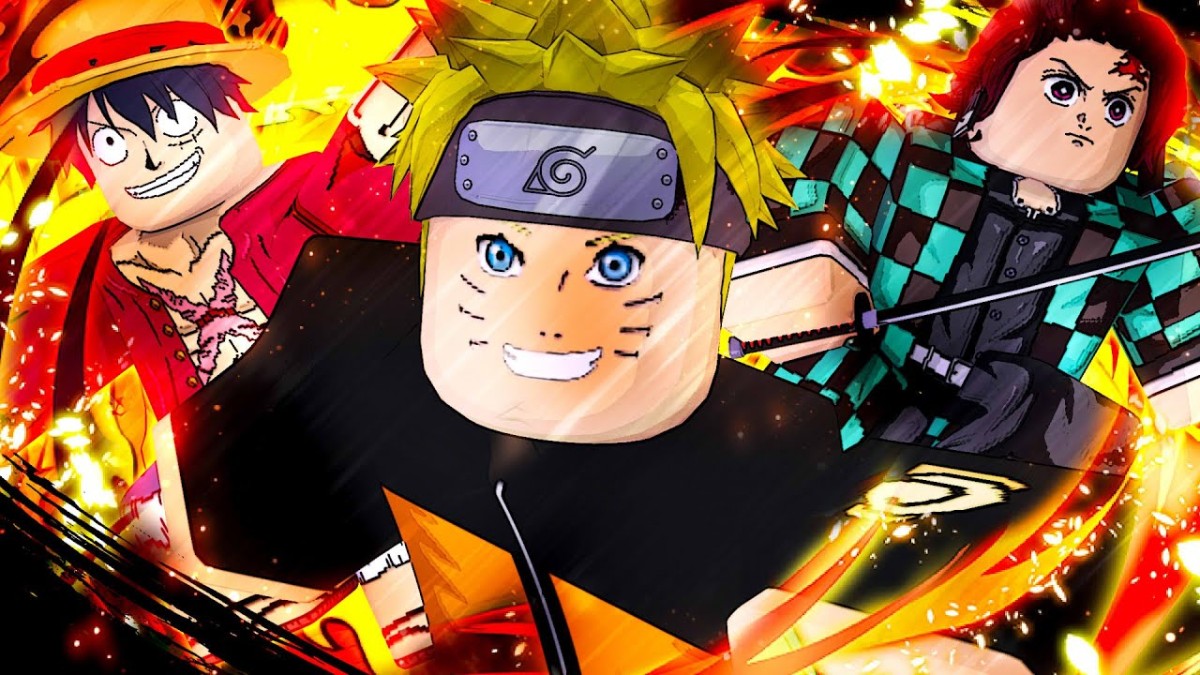 Shindo Life is one of the best games on the entire platform, not simply one of the best anime games on Roblox. It had over 1.4 billion plays in just over two years, and that many people can't be wrong. With its naruto roots, this game is a little looser, allowing you to become your own Roblox ninja.
It's more of an RPG, similar to My Hero Mania. You run errands for characters and gradually level up, increasing your character's stats while fighting other ninjas, traveling to distant regions and facing powerful bosses. You will need to do a lot of fights, both against the computer and against other players, to become the best ninja of them all. It's competitive, deep, and requires a list of shindo life layers to keep track of everything. It's also a lot of fun.
Slayers Unleashed is next on the list. It's based on the anime Demon Slayer, which is not surprising. It is one of the most frequently updated roblox games, with new missions, objectives and opponents appearing regularly.
It's familiar territory in terms of gameplay, with both PvP and PvE combat options. The wide avatar customization, which allows you to adjust not only physical traits like appearance, but also behavioral ways like your character's breathing style, is the main attraction of the game. It really lets you create a fighter that is perfectly tailored to your playstyle, resulting in one of the most satisfying fighting systems in Roblox.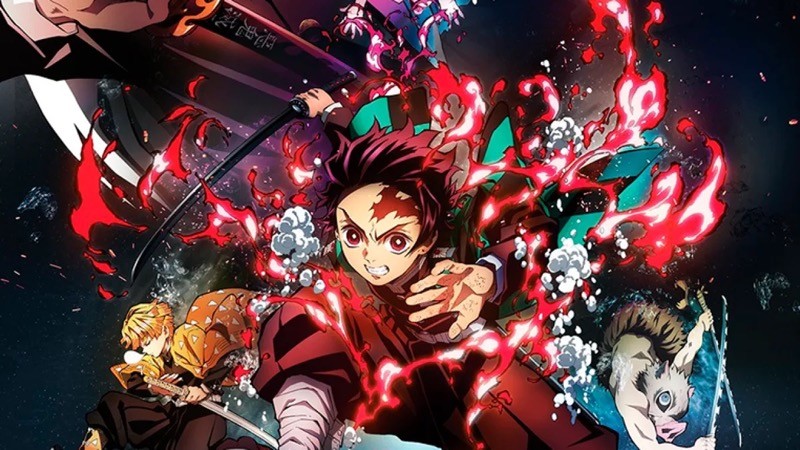 The following game is based on the One Piece anime. What it lacks in the title's originality, it more than makes up for in world design and fidelity to the source material. It's similar to many other Roblox combat RPGs in that you move to win differently and spend it on new boat modifications and nautical gear.
It is one of the most fun and complete recreations of the anime for One Piece fans, so it deserves among so many Roblox games based on One Piece, to enter the list of the best anime games on Roblox, so you will want to give it a try. There's no better time than now to check out A One Piece Game, which has a thriving fan following and thousands of active players.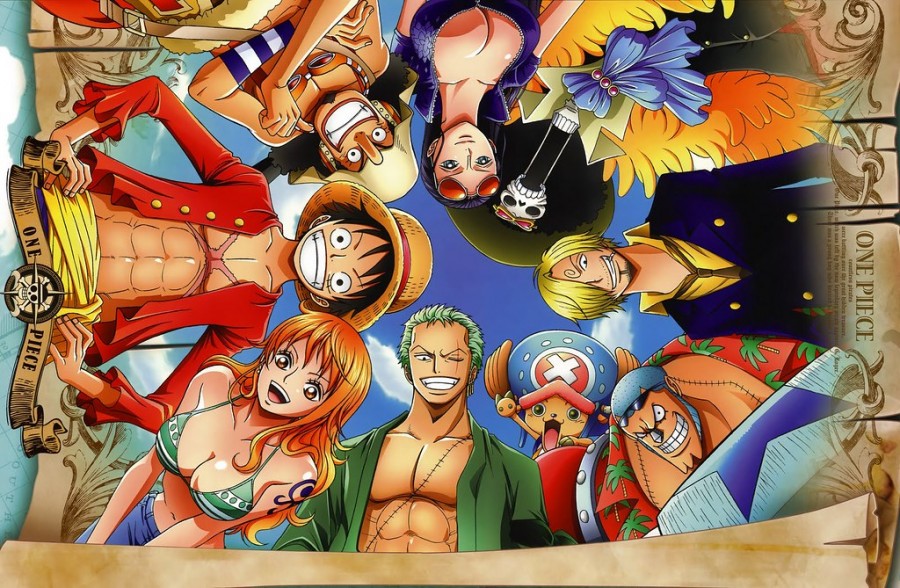 Another arena-based Roblox game that focuses on fighting to level up your character gradually and reliably. The idea is to eliminate groups of NPC enemies that throw garbage at each stage, then use the XP gained to level up and unlock new characters.
Anime Battlegrounds X is the kind of game that will keep you busy for hours, with over 120 playable characters and a delicious feast of combat skills. You have a confirmed Roblox hit when you combine cool arenas that you eventually unlock with a PVP system to test your mettle against other users.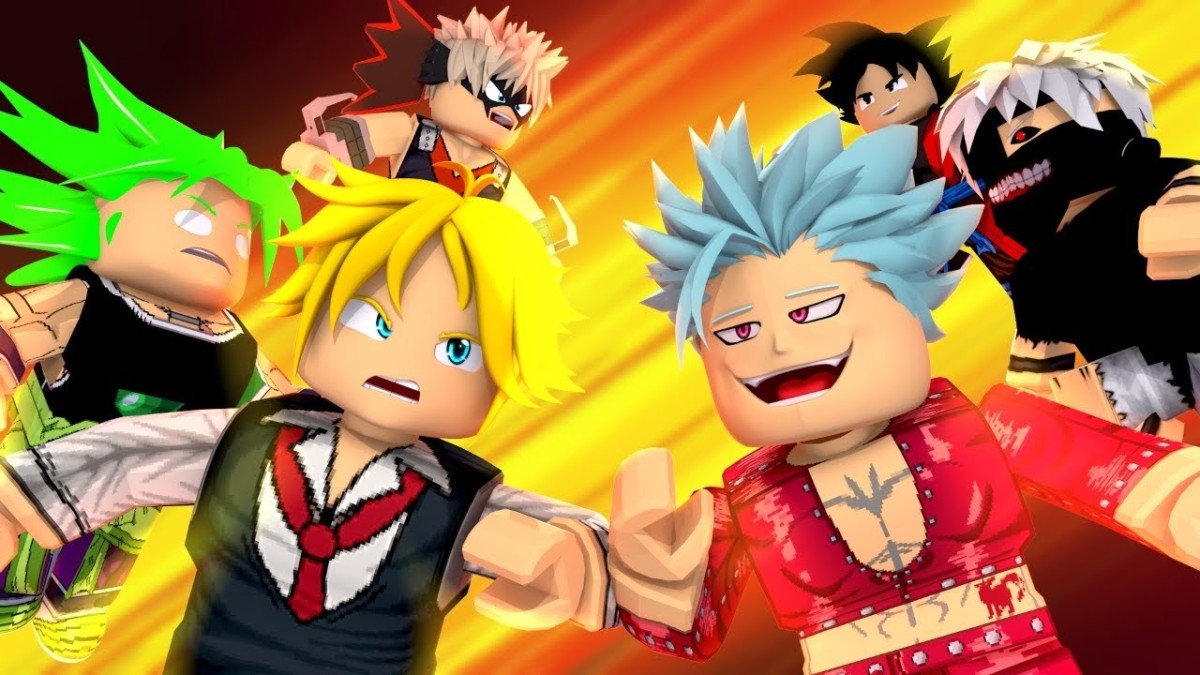 Anime Battle Tycoon is similar in the way it focuses on gradually leveling your character, but it uses a simulator technique rather than a hands-on approach. You manage your own land, employing people and increasing your productivity.
It's your job to go out and fight while they're busy upgrading their piece of land. As you dispatch NPC gangs to get power ups, a number of familiar features come into play. You'll have to work your way to earning more resources for your patch, as well as unlocking new locations to explore and opponents to battle. Anime Battle Tycoon earns a spot on the list of best anime games on Roblox because it goes a little further than other Roblox fighting games.
Conclusion
Anyway, this is the list with 10 of the best anime games on Roblox, it's not a ranking but a list. As mentioned at the beginning of the article, millions of games exist on Roblox, and thousands more pop up every day! See here more of best anime games on roblox.
All the games listed here are free, as are the vast majority of games on Roblox. But they have a system of codes, and in-game purchases with Robux, but don't worry after all, there are several ways to how to earn robux on roblox for free!