Chikan (痴漢, チカン, or ちかん) is the term used to refer to sexual harassment in Japan, it can mean ambé in Portuguese 'train abusers or molesters'. This crime is practiced worldwide, but each country has the appropriate punishments for such a crime. Usually this is committed in places that are overcrowded, such as public transport, mainly during the morning and evening (busiest times in the stations).
Overcrowding, loneliness and fear: these are the ideal traits that molesters look for to find victims. Abuse cases committed by chikan are prosecuted by the police under Article 176 of the Penal Code as "forced obscenity" (強制わいせつ). According to the Tokyo Metropolitan Police Department, in 2017 alone, about 1,750 cases of abuse and harassment were reported. Data also show that half of these cases occurred on trains, while 20% of them happened at train stations.
People take advantage of the situation to sexually touch others. The word "chikan" in Japanese describes acts that violate various laws. The corresponding expression used to refer to women who practice chikan is chijo.
The chikan is common to be represented in Japanese pornography. The words 'frotteurismo' or 'toqueiroismo' are used to define these desires according to what is used in clinical psychology. Although women are the most vulnerable to chikan, it happens to both sexes and is practiced by both men and women.
The chikan can be performed anywhere. Unfortunately, extra attention is needed in crowded environments and more isolated locations as abusers take advantage of these situations. An example of this is in bicycle parking lots, where the molester waits for the victim to bend over in order to release the bicycle lock and take the opportunity to grope the person from behind.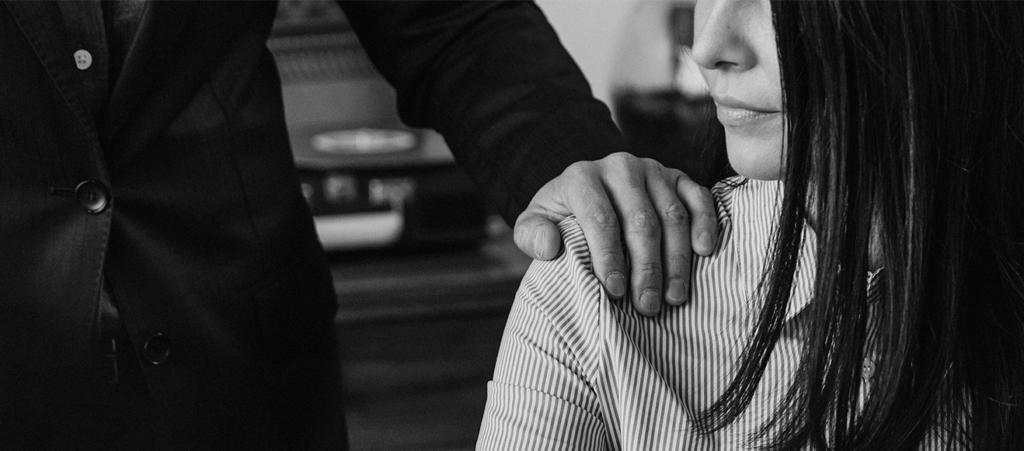 chikan practice
Chikan does not just mean inappropriately touching another person, but also showing one's private parts, for example, without permission. the crime is mainly committed in the cities of Tokyo, Osaka, Kanagawa, Saitama and kobe (large cities that have trains and subways). Of these, Saitama is the city with the highest number of chikan records.
Others tactics used by molesters they are: forcing the victim to take the criminals' private parts; taking pictures under the skirt/dress; sit next to you and pretend you're sleeping to enjoy yourself; showing or saying obscene things; cut clothes or open buttons. The reality that permeates the chikan is not much different than in other countries. Well, unfortunately many people (especially women) are afraid to report out of fear. Fear makes them paralyze and not act to fight the end of this horrendous crime, this generates more and more cases of chikan.
The molesters look for very specific places so that they can perform the lewd acts, for example, if the person on the subway is closer to the entrance door, they are more at risk of suffering chikan because it is a difficult place to dodge.
The molesters also get into the habit of 'studying' the victim. They begin to observe even before they get on the train and tend to approach people with more fragile appearances, shy and alone because they are less likely to say something that makes them discover. school age girls are the most vulnerable to harassers. Unfortunately, it also happens that molesters practice chikan with the same victims because they are sure they won't tell. and as most have a routine with the same schedules, it is more favorable for criminals to know the right time to attack.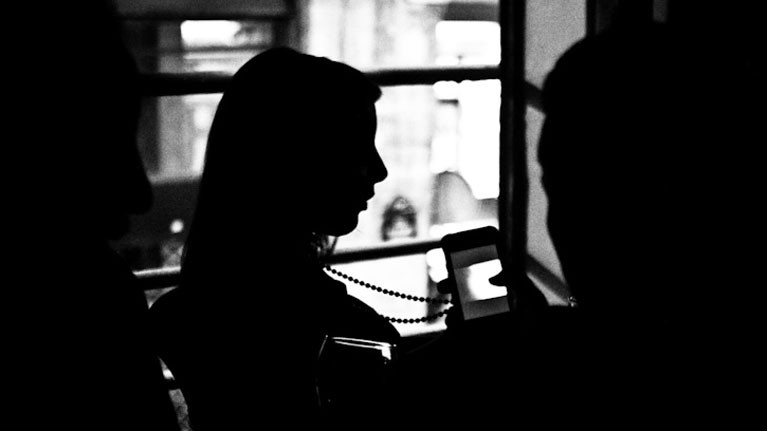 Measures to combat chikan
Like it's a crime the Japanese authorities took steps to combat this detestable practice by assigning women-only carriages on the subways. The action began in 2002, in the busiest cities in Japan during peak hours. But such a measure divides opinions as both men and women are subject to chikan in subways.
In Kansai, Osaka and Kobe train companies operate only women's cars all day throughout the week which also do the publicity service with posters near the subways warning about the crime of chikan.
Nobody deserves to go through situations as they are, but unfortunately if it happens, you have to do everything so that the situation doesn't happen again and you don't have to suffer from it. Say aloud, "Watashi ni sawaruna!" (Don't touch me!) is a way to get attention, make the person stop and ask for help. Other options are: using wagons aimed only at women, avoiding having specific routes, walking with a security bell among other ways.
It's sad to have to write ways to do a text to avoid being harassed in Japan or anywhere as well as ways to act in these situations when the right thing was not to have concerns like these!
And for you, how is it possible to try to alleviate this chikan situation? Have you ever heard of that term before?