Kyoto Imperial Palace Park is a large public park in central Kyoto that is known for its plum blossoms, cherry blossoms and its autumn leaves. As its name suggests, the park surrounds a palace called the Kyoto Imperial Palace.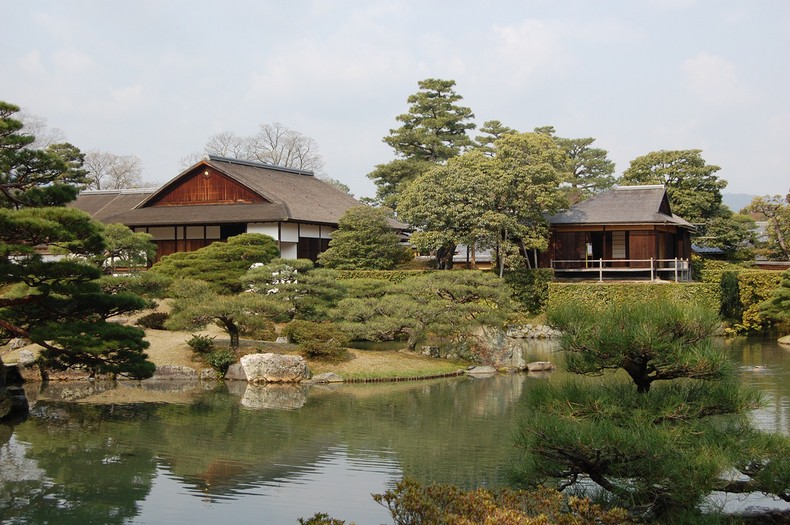 In this park you will also find the Japanese Palace Garden known as "I feel" The garden has a pond with 2 teahouses that was built for Emperor Go-Mizunoo in 1630. In this garden there used to be a palace that burned down in 1854 and was never built again.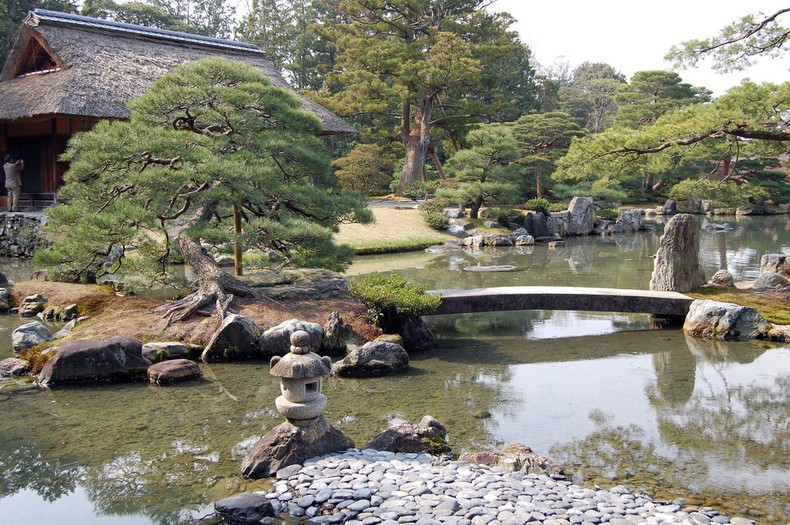 Kyoto Imperial Palace was the Emperor's home in the Edo era when Kyoto was the capital of Japan. The park that surrounds the palace was designed by skilled landscape artists, resulting in something beautiful and trees with different characteristics. The park also has several small shrines and gates. tori.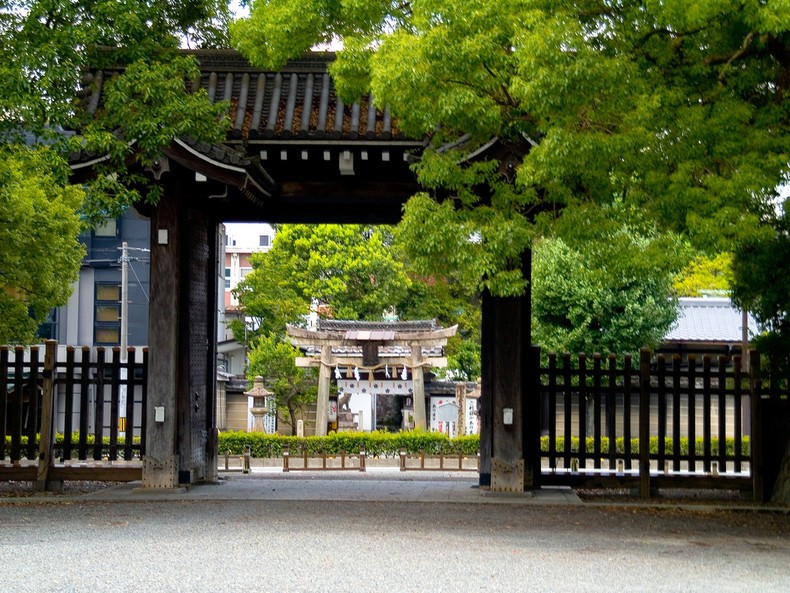 The Imperial Palace Park together with the Garden and Palace are close to Kyoto, Imadegawa, Jingu-Marutamachi and Marutamachi train station.
kyoto imperial palace videos
source of images: Japan talk and others.