It's hard to rank Japanese dramas, or any kind of drama. After all, just like original movies and series, it's something very diverse. These arts can involve comedy, action, romance and drama. But those who are fans always have their favorites list.
Based on popularity, history, cast and production quality, here's a list of the 10 best dramas of all time, for those who haven't seen it, take the time to watch it right away, and those who have, review, as they deserve to be watched many times.
bloody monday
bloody monday (Buraddi Mandei) is a 2008 adaptation of a manga of the same name, starring Haruma Miura. For those who like suspense with a pinch of action, it's a full plate.
The series is about a young hacker who will help the police solve a mystery involving terrorists and a deadly virus that may have made its way to Tokyo. With that, he ends up entering the eye of the hurricane of international research involving futurism, genetic experiments and the virtual world.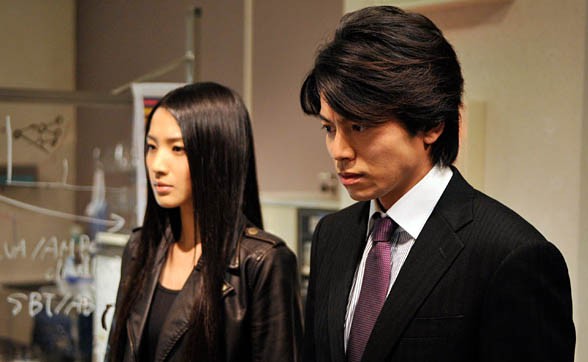 Well recommended by drama fans, it is an intriguing series full of surprising plottwists, to hold the viewer's attention.
My Boss My Hero
My Boss My Hero is the 2006 Japanese serial version of the 2001 South Korean film. The Japanese version manages to bring lightness and comedy to the mafia themes, in one of the favorite environments of dramas, manga and anime: the school.
The synopsis alone is worth checking out. A son of a member of the japanese mafia, 27, is looking to replace his father in business, but due to his poor ability with numbers and dropping out of school at a young age, he may not get what he wants.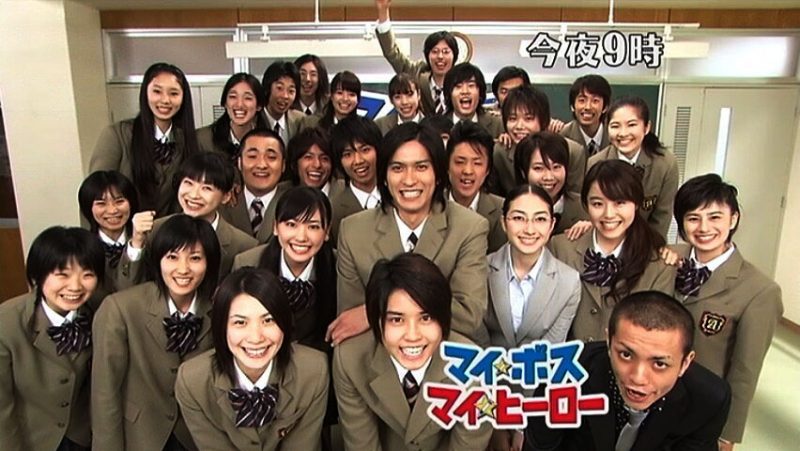 To have a chance to be the successor in the mafia, the boy will have to return to school, pretending to be a teenager and go through a few good ones to get a degree and learn math.
A guarantee of good laughs and a passionate and addictive plot, there's no way not to enter the list of best ever.
Itazura na Kiss 
Itazura na Kiss was based on an unfinished manga, due to the sudden death of the writer. The story has several versions. The first and oldest is Japanese and takes the same manga name. Filmed in 1996, it only has 9 episodes, so it's quick and easy to watch.
It tells the story of Kotoko Aihara, a young woman in love, who decides to confess her love for a colleague, who says it is unrequited. Because of an earthquake the two end up having to share the same roof and many stories.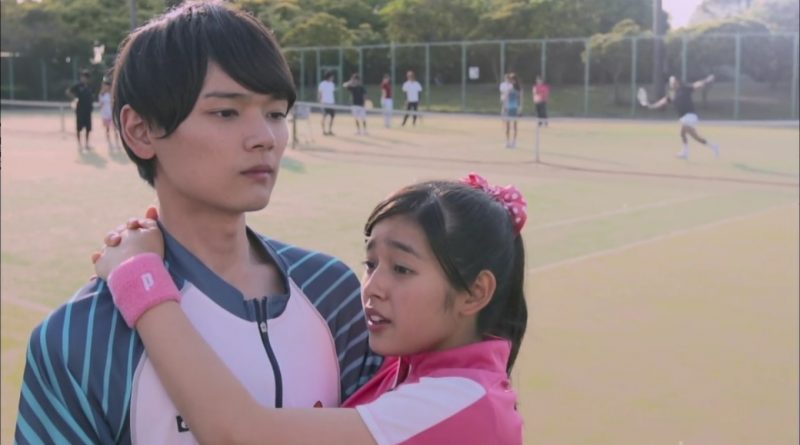 A drama classic, with romance and introspective emotions that only Japanese dramas can translate.
It is worth noting that Itazura na Kiss It also inspired the series Itazura na Kiss: Love in Tokyo and Itazura na Kiss 2, the most recent Japanese series, from 2013 and the great Korean hits (Playful kiss, 2010) and Twaines (It started with a kiss, 2005).

The artigo is still half finished, but we recommend opening it to read the following later:
The Brothers Karamazov
The Brothers Karamazov (Karamazofu no Kyoudai) isn't that popular, but it's worth watching. Version by Brothers Karamazov, novel by Fyodor Dostoyevsky, famous Russian writer, the series brings the drama and density of the original story, with a wonderful emotional touch.
Set in the present day, in a provincial town, 3 brothers are accused of murdering their father, after visiting him for a family meeting, unfolding a psychological drama of the history of all the characters and society as a whole, bringing reflections philosophical and political aspects of human behavior.
Gokusen
Another school romance drama, this 2002 adaptation of a manga brings the relationship of a teacher, with a troubled life story, and her students, a rebellious gang. A story of overcoming and harmony. After the first series, 2 sequels were made, one in 2005 and another in 2008. It's worth watching all of them, but the first is certainly the best.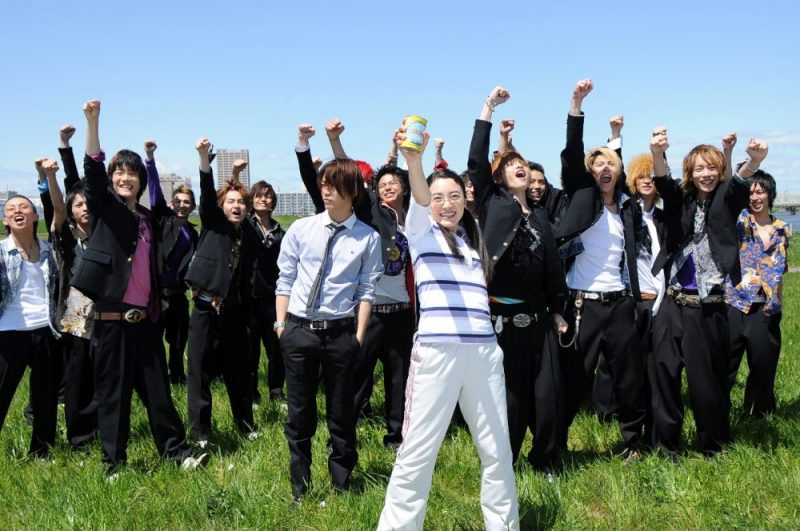 Liar Game
An intriguing story, not so dramatic, but fun. liar game it is also a version of a manga, which tells the story of a game, where the winner must trick the other participants and get 100 million yen from them. One chosen participant is the extremely honest student Nao Kanzaki. It's worth watching for fun and seeing the ethical limits of players being tested.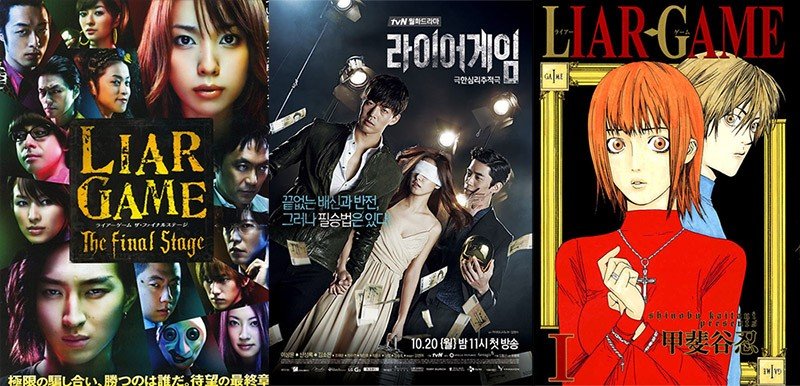 Unnatural (2018)
Newest series on the list, worth watching. Medical thriller drama that puts many famous medical series to shame. Set in UDI (Unnatural Death Investigation), a medical pathologist leads a team that each episode investigates deaths that seem natural, but are not. Intriguing and exciting.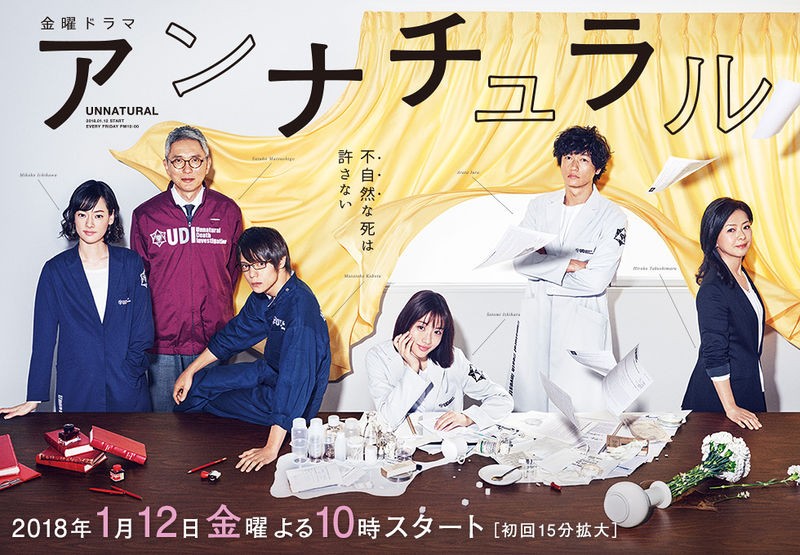 1 liter of tears Ichi rittoru no namida
The title translation is 1 liter of tears, that's what you will shed watching this drama.
The series is based on the book of the same name, which has sold over 1.1 million copies. Inspired by the real diary of Aya, a young woman who discovers she has a degenerative disease. Very moving and dramatic, the story tells all the involvement of family and friends in the search for a cure for her. It's worth watching with the box of tissues at hand.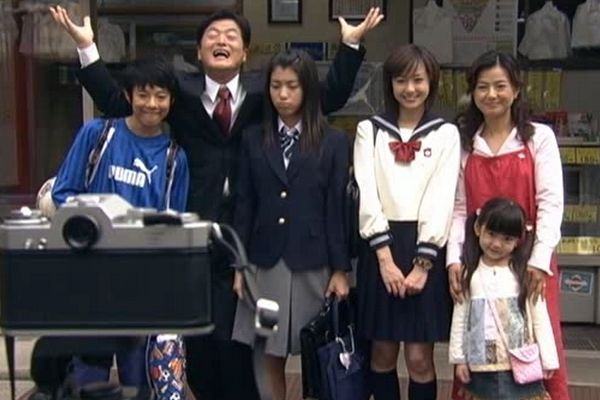 2nd Place: Hana Kimi
To break the 3rd place mood, our 2nd place drama is funny and entertaining, one of the most popular dramas of all time. Based on a manga, filmed in 2007, Hana Kimi tells the story of a student who tries to pose as a boy at an all-male school, to try to convince her idol to return to playing sports. Imagine the confusions and delicious stories that come out of it.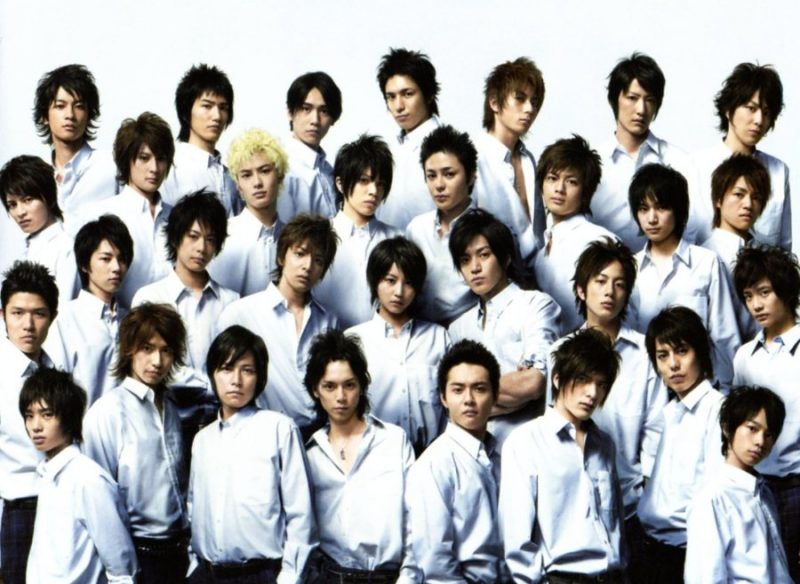 1st Place: Hana Yori Dango
Loved by many and hated by few (there are always haters), Hana Yori Dango is certainly the number 1 of the dramas, filmed in 2007, the series was so successful that it returned for a second season in 2008.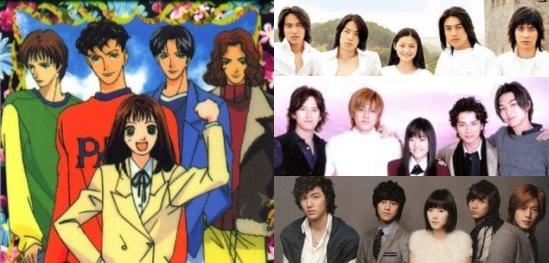 The setting: school. Theme: War of the sexes and class conflict. It can not be better. A poor student manages to get into a highly regarded school attended by the richest in town. There, they have an elite group called the F4 (flower four), who run the school.
If you get on their red list, your end in school is decreed. Of course, the protagonist will have a disagreement with them and receive the red stripe. You have to watch and review it as many times as you can!
It is worth remembering that the series had the Korean version Flowers over boys, a resounding success of k-drama.