In this guide, we're going to tell you everything about massage parlors in Japan, but not just the ones you might be thinking about, but massage in general like Shiatsu and others.
Massage parlors in Japan are not like in the West. They are not fake places where you go to have a "happy ending". Instead, they're clean, professional, and relaxing.
In case you're looking for that other type of massage... At the end of the article, we'll address the topic a little. It will be divided by topics.
We also recommend reading:
The History of Massage in Japan
The Japanese have a long history of massage, said to date back to samurai times. Massage has always been an important part of Japanese culture, and it is still widely practiced today.
There are many types of massage in Japan, but the most popular is shiatsu. Shiatsu is a form of massage that uses pressure and finger strokes on the body. It is said to be helpful in relieving stress and tension, and is also said to be good for circulation.
There are also other forms of massage, such as Swedish massage and Thai massage. These are not as popular as shiatsu but are still widely practised.
The most popular type of massage parlor in Japan is the "soapland". The "soaplands" are places where you can have a massage and then take a bath. They are usually very clean and the staff is very professional.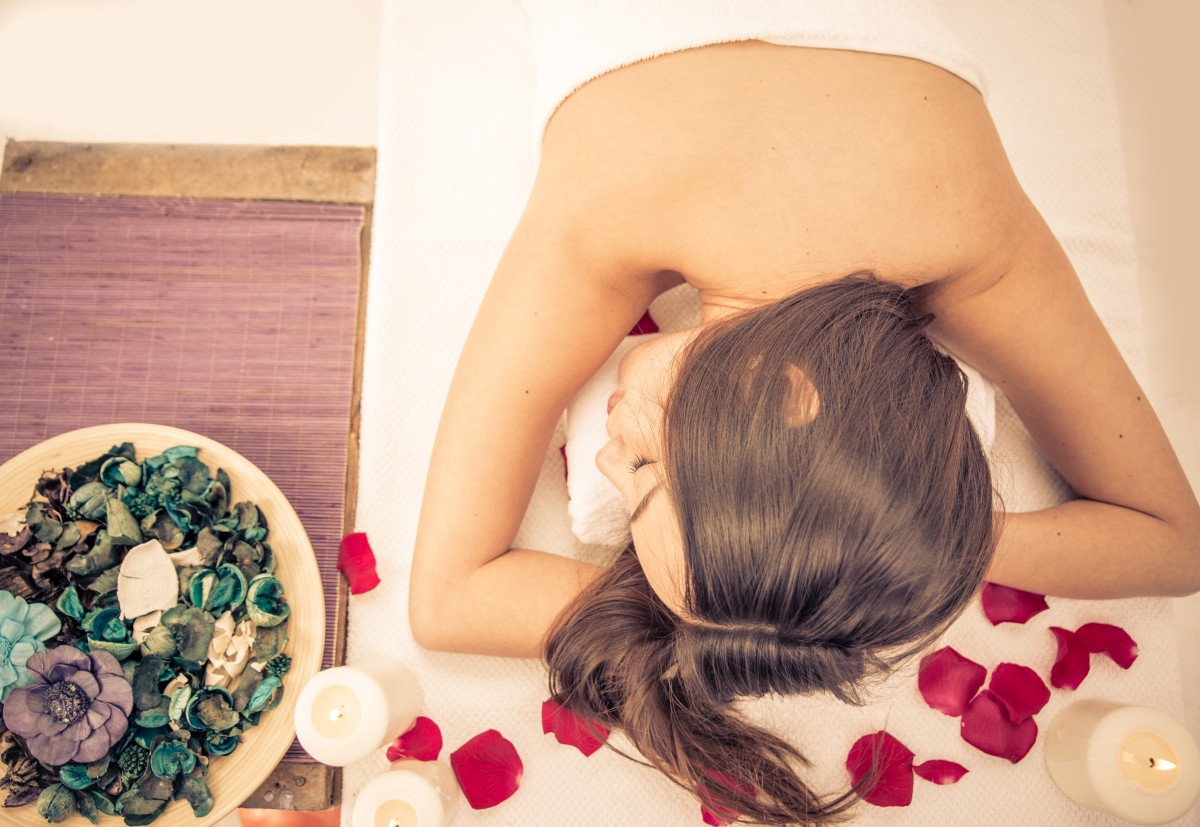 How to find a massage parlor in Japan?
Looking for a massage parlor in Japan? You are not alone! Massage parlors are a popular destination for tourists and locals alike, offering a variety of services to help you relax and rejuvenate.
There are several ways to find a massage parlor in Japan. Here are some tips:
Look online – There are many websites and apps to search for massage services in Japan, such as Google Maps, Tabelog and Rakuten. You can search for "massage parlor" in your area and find a list of options near you.
Ask friends or co-workers for recommendations – If you know someone who has used massage services in Japan, ask them where they went and if they recommend the place.
Look in tourist guides or brochures – There are often tourist guides or brochures available at hotels or subway stations that list options for massage services in the area.
Ask your hotel – If you are staying at a hotel, ask the receptionist if they know of any massage parlors in the area. They may have recommendations or even be able to schedule an appointment for you.
See advertisements on the street – You can often find advertisements for massage parlors on billboards or billboards on the street. They usually have pictures of women smiling and wearing white clothes, so it's easy to recognize them.
Remember that it is important to do your research and read reviews before choosing a massage parlor in Japan. Some houses may not be professional or reliable, so it's important to be careful when choosing a place.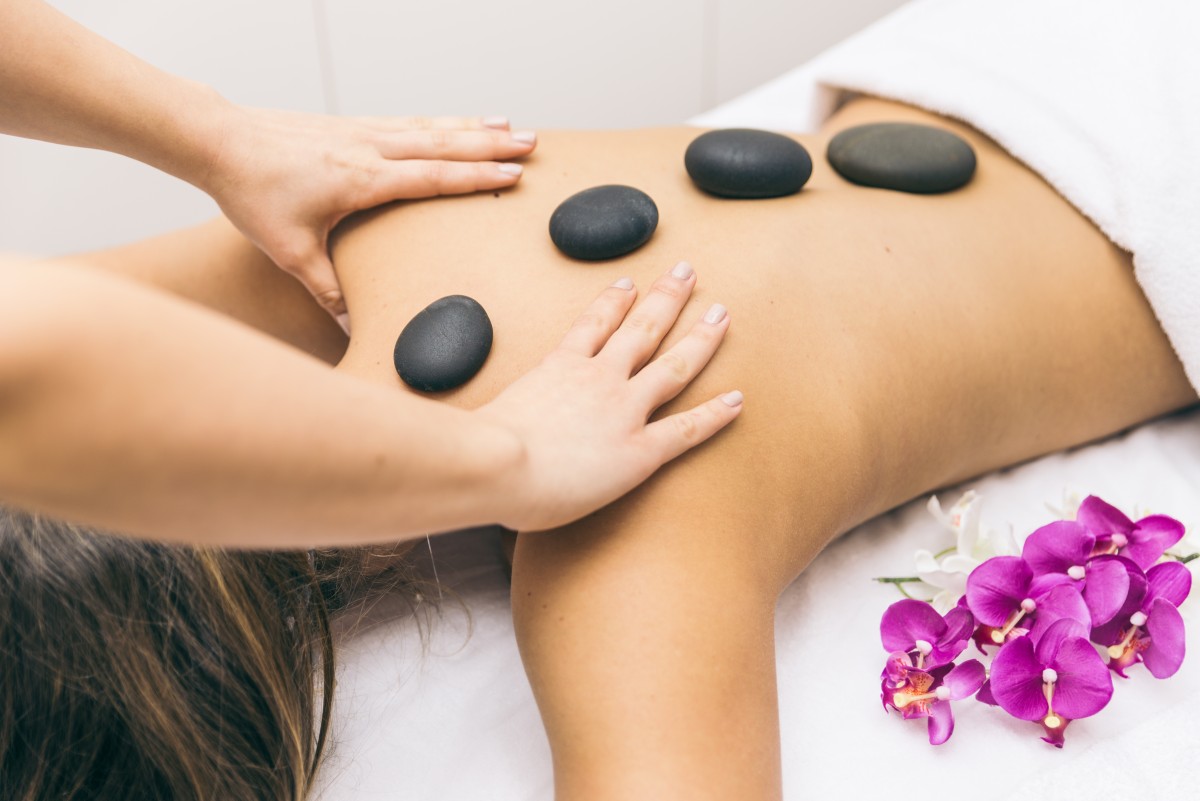 Erotic Massage Parlors in Japan
There are a few things to keep in mind when visiting these places. First, it's important to remember that these places are businesses. They are there to make money. As such, they may try to sell you on services or products.
If you go to these places in touristic neighborhoods like Kabukichou, be aware that something bad can happen, especially if you enter this place at the invitation of third parties offering "sex massage" on the street.
In some places the massage ends if you reach climax. There are hundreds of unknown rules that can incur additional costs and fines.
Many of these places don't accept credit cards, so be careful and ask all your questions first. Prices for a common sexual massage are around 10,000 yen.
We recommend reading: Escorts and prostitution in Japan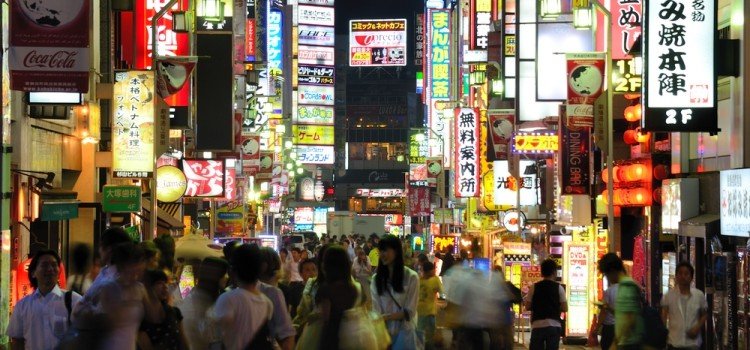 Rules at massage parlors in Japan
The rules of etiquette and behavior in massage parlors in Japan may differ from those found in Western countries. Some common rules at massage parlors in Japan include:
It is common to take off your shoes.
Smoking is prohibited in the massage areas.
It's important to arrive on time for your massage session, as times are usually accurately scheduled. If you arrive late, you may miss part of your session.
Customers are expected to behave in a respectful and appropriate manner while on the premises. This includes things like not making excessive noise or touching other people without their consent.
Massage prices can vary greatly depending on the type of service you want and the establishment in question. It's a good idea to ask about pricing and service options before committing to a massage session.
Some establishments may have specific rules regarding the use of cell phones or other electronic devices during massage sessions.
Many massage parlors in Japan offer baths and saunas, but it's important to follow hygiene and nudity rules when using these areas.
It is common for massage parlor employees to ask clients to remove their clothes before the massage. However, it is important to remember that you have the right to refuse any type of touch or procedure that you are uncomfortable with. If you have any concerns or questions, please don't hesitate to speak with your massage professional.
It is common to wear bathing suits or a towel during the massage. Some establishments provide these clothes, while others expect you to bring your own.
How much does a massage usually cost in Japan?
Massage prices in Japan can vary greatly depending on the type of service and establishment. Some factors that can affect the price include the length of the session, the type of massage and whether there are additional services.
Generally speaking, you can find massage sessions starting at around 3000 yen (about $28) for an hour of basic shiatsu massage at a typical massage parlor in Japan.
Prices can be higher at luxury hotels or establishments, or if you opt for a more specialized type of massage. Massages can easily be found anywhere in Japan, so don't miss out on this experience.