Have you seen those anime characters presenting videos on Youtube? Have you ever wondered which apps channel creators use? Today we are going to recommend the best apps for creating VTubers and animated characters.
We recommend reading: The Best Social Networks for Otaku and Anime Fans
What is a VTuber?
VTuber is short for Virtual YouTuber which are YouTube channels of anonymous people who often use anime style characters to present their videos.
Vtubers are popular in Japan and other parts of the world and their videos can be found with different genres including entertainment, games and more.
The term does not only refer to those channels with anime characters, but any type of character, it can be American style 3d, he is still a Vtuber.
The quality of a VTuber character can vary with the creator's dedication. Some use automatic software, others model characters and movements from scratch, being more realistic. Different applications and knowledge are needed to work in this area.
We recommend reading: The 15 Best Anime VR Games For Oculus Quest
Basic apps to make VTuber videos
When we talk about applications to make Vtubers, software that creates animations and characters comes to mind, but generally making videos for YouTube requires much more.
We need other software that captures the face, makes the character overlay some video and things like that. Here are some useful apps that Vtubers commonly use:
Adobe Premiere Pro – This is a professional video editing program that you can use to edit and produce your Vtuber videos.
OBS Studio – This is a free live streaming software that can be used to stream your Vtuber videos live on YouTube, record or upload to other platforms.
MotionBuilder – This is a 3D animation software that you can use to create realistic motions for your Vtuber characters.
Blender – Blender is a free 3D modeling, animation and rendering software that you can use to create characters and backgrounds for your Vtuber videos.
Daz 3D – This is a 3D modeling and animation software that offers a wide variety of characters and customization options for your Vtuber videos.
iClone – iClone is a 3D animation software that lets you create realistic characters and backgrounds for your Vtuber videos quickly and easily.
Maya – Maya is a professional 3D animation software that offers a wide variety of tools to create characters and backgrounds for your videos.
Live3D
Live3D is one of the most popular and complete software to start vTubing. Its main software includes modules such as: vTuber Maker, vTuber Editor, vTuber Gallery and vTuber Extension.
The software offers virtual cameras, push streams, motion tracking, behavior effects, a rich content gallery, 3d scenes, poses, avatars, dynamic arts and much more. .
The software also offers vTuber effects for Twitch that you can use during live streams to maximize your Twitch Bit earnings.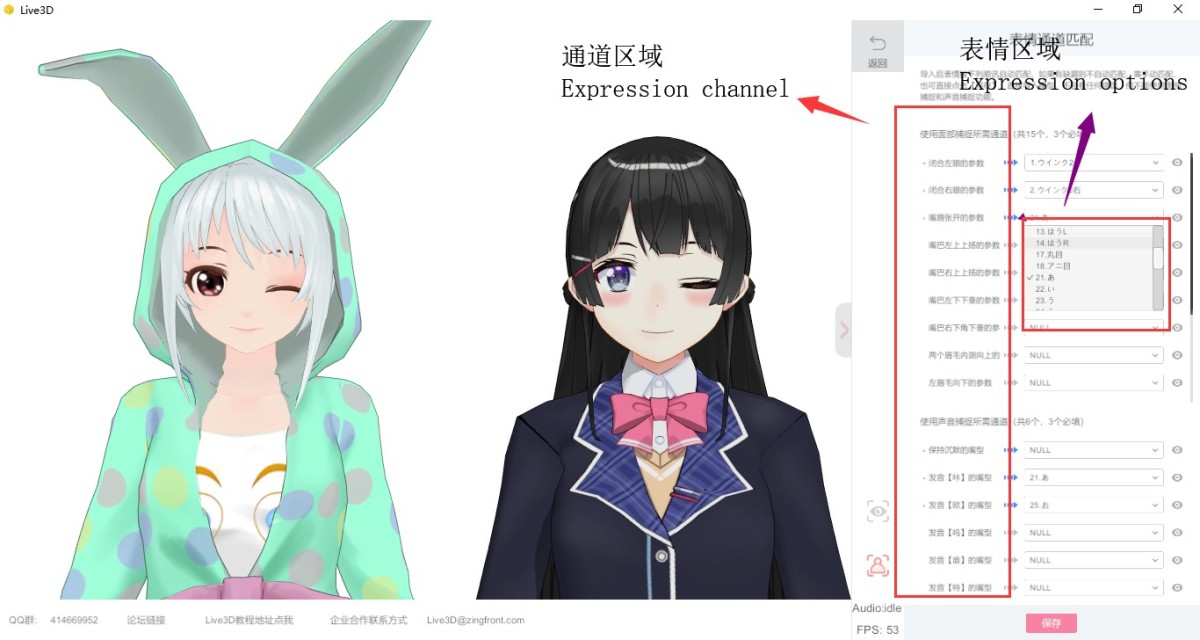 VTube Studio
VTube Studio is an editing software suite for V-tuber content creators that offers a wide range of editing tools for animated characters.
In addition, VTube Studio also has live streaming capabilities, support for multiple audio layers, integration with other 2D character modeling applications such as Live2D, and an intuitive and easy-to-use user interface.
The Software is available on Steam free of charge for all desktop operating systems. There are paid features like watermark removal.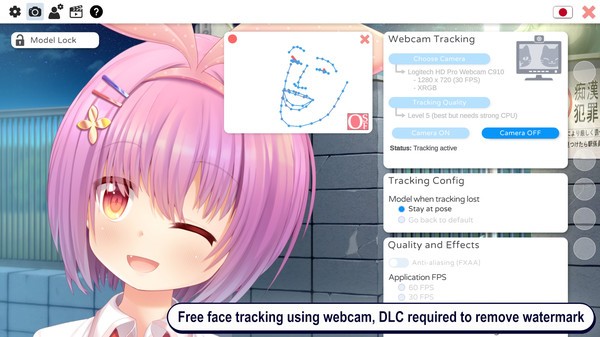 VRChat
VRChat is a virtual reality application that allows users to communicate and interact in a virtual world with varied characters, mainly from anime and manga.
It is popular with V-tubers as it allows them to go live and interact with other users in real time. There are even famous channels only with VRChat videos like Lanzinho and Anya's videos.
To use VRChat you need a VR headset, but it is also possible to play on PC without having the headset, making capturing and recording easier, but making interaction and immersion difficult.
We recommend reading: VRChat – The experience every otaku will want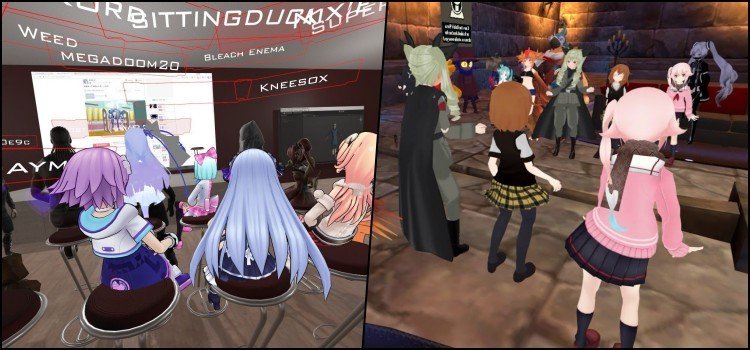 wakaru
Wakaru is an affordable and easy-to-use VTuber software for beginners available on Steam. Allows you to become a Vtuber without advanced VR equipment.
Some of its features include eye tracking, head pose capture, mouth shape capture, face tracking and real-time gesture tracking.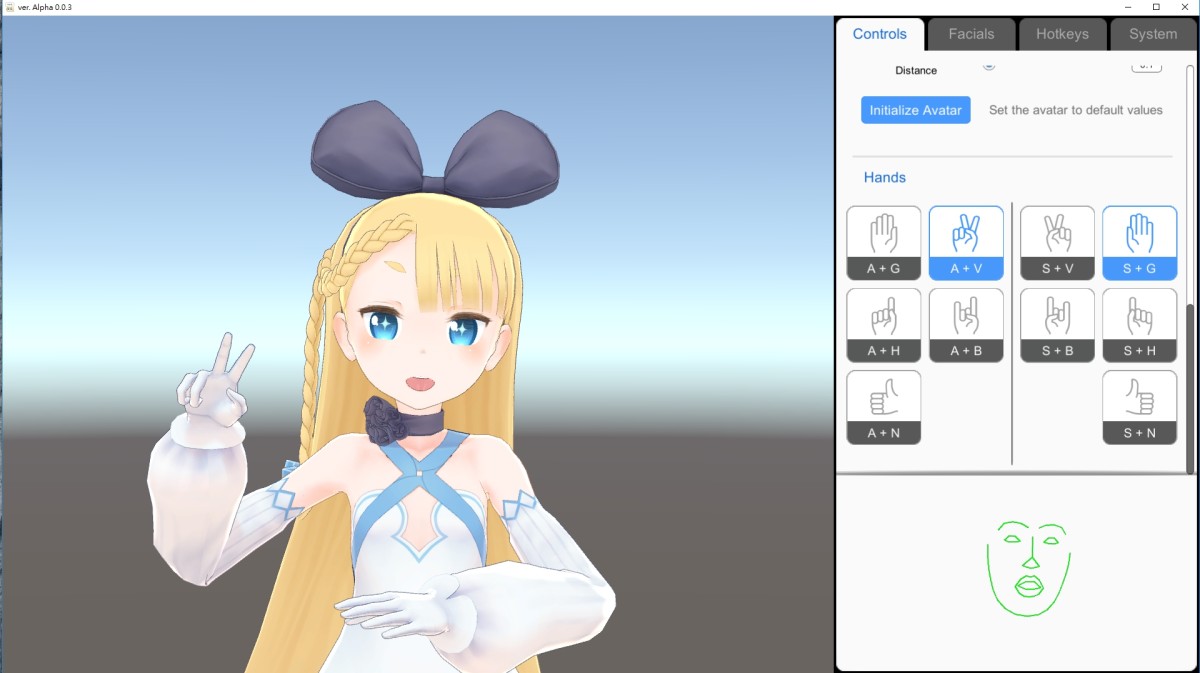 Vroid Studio
One of the main advantages of VRoid Studio is that the avatars created in it can be used in several different contexts. They can also be exported to other content creation applications such as Live2D.
Another interesting feature of VRoid Studio is that it is compatible with the VRM file format, which means that it is possible to use the avatars created in VRoid Studio in other applications compatible with VRM.
VRoid Studio is a powerful and versatile 3D character creation application that offers a wide variety of customization and editing options. If you are looking for an application to create virtual avatars or characters for animations, VRoid Studio is an option to consider.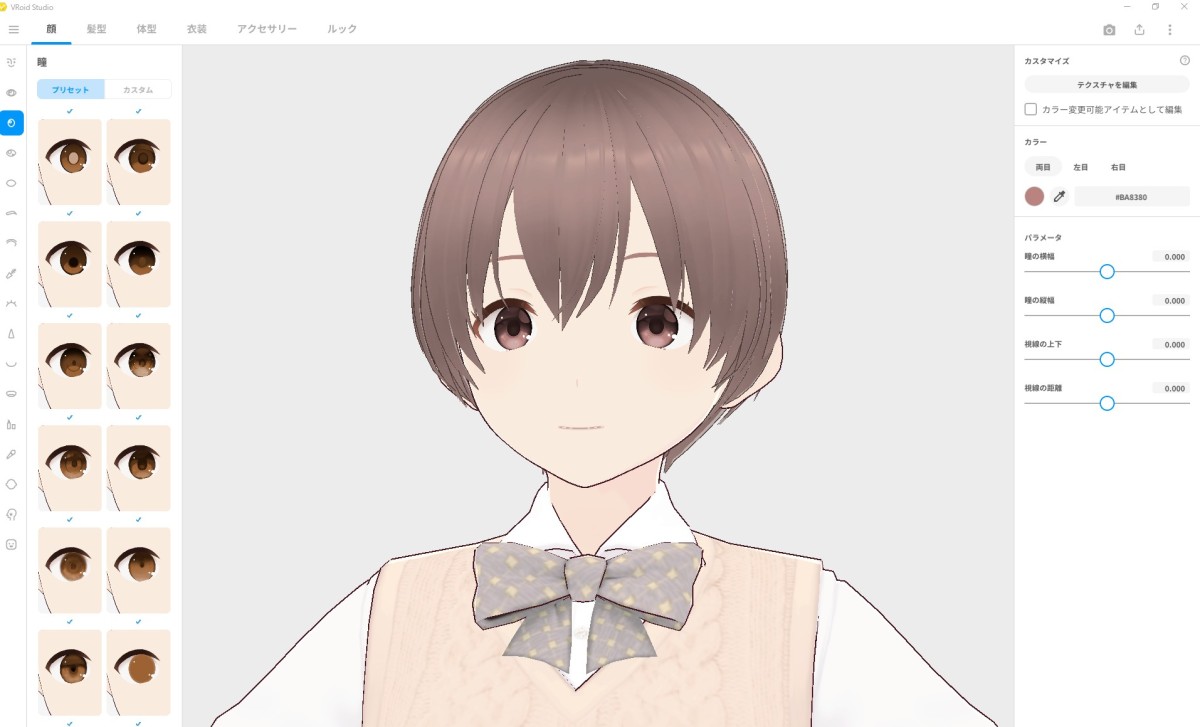 Animaze
Animaze is an easy-to-use talking animal-focused animation app (makes anime too) that offers a wide range of drawing and editing tools, as well as integration with other apps and platforms.
One of the main advantages of Animaze is its ease of use. The application has an intuitive interface and drag and drop tools, which makes it easy for users to start creating animations quickly, even if they have never used an animation application before.
Additionally, Animaze allows users to import images and videos to use as elements in their animations, further expanding the creative possibilities.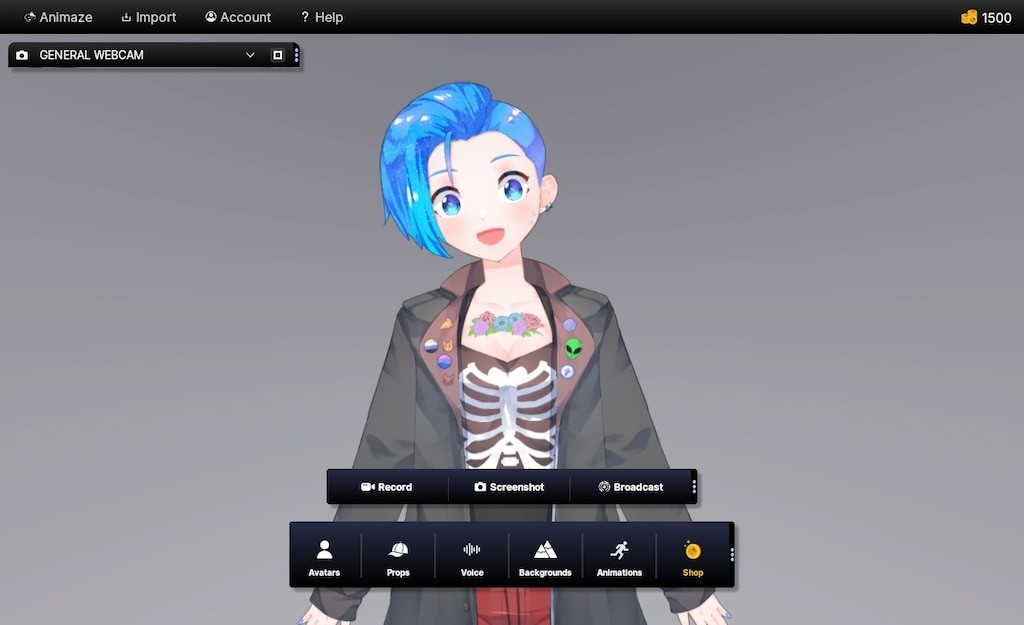 List of Apps for Vtuber
Do you really think we're going to list details for 50 apps in one article? This will take a long time and most people won't read it. If you've already looked at other lists, maybe in the list of apps below you'll find some software you're not familiar with yet:
Vroid Studio
face cap
3tene (mitten)
Live3D
Luppet
VTube Studio
VSeeFace
Animaze
Waidayo
wakaru
Cecil Makeover App
HGFaceDD
V-Katsu
FaceVTuber
twitch studio
Live2DViewerEX
SLOBS
ActionHand 2D
VRM Live Viewer
iFacialMocap
StreamBeats
free 2d bases
VPupPr
PrprLive
Waidayo
vtube maker
VMC
Lightstream Studio
Virtual Morphing Maker
Hitogata
Tracking World
SUVA
puppermoji
VirtualCast
vtube studio
OBS. live
VUP
granny
HoloLive
VPocket
iVCam
MocapX
VMagicMirror
voicemod
Spud Controller
iFacialMocap
3D Kalidoface
RiBLA
VKatsu
WebcamMotionCapture