To continue to grow its economy, South Korea has opened up to many types of activities, including gambling. However, South Korean gambling laws have a particular duality. In fact, only tourists can play these games, but not locals. Why such a position? Let's find out in this article.
South Korea and gambling: why uncompromising laws?
Whether online or in physical establishments, the gambling industry is counted among the most regulated in South Korea. While some forms of gambling are strictly regulated, others are simply prohibited. On this last point, it should be noted that the ban is only valid for South Korean citizens.
In fact, according to a study by the Korea Center for Gambling Problems, the average Korean is more likely to suffer from gambling addiction than any other nationality.
This conclusion has been questioned on several occasions. However, she is proof that the South Korean public reflects negative attitudes towards the game, which is ingrained over many generations.
We can therefore believe that the adoption of uncompromising standards about the game stems from a desire on the part of leaders to protect their citizens.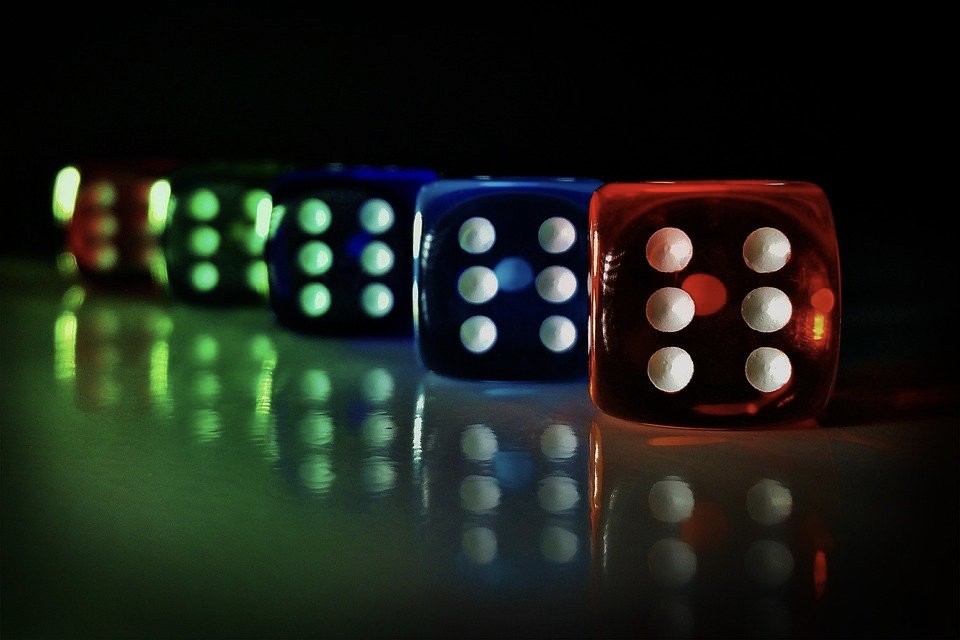 What gambling is allowed in South Korea?
Before being an investment medium, gaming is primarily a source of entertainment. That said, the South Korean authorities wanted to maintain the spirit of entertainment behind the game and it is with that in mind that they allow their nationals to play certain carefully selected games.
The games allowed in South Korea are:
lotteries
races
boat racing
Cycling
South Korean gambling enthusiasts have a rather limited list of games. However, this does not prevent tens of millions of betting tickets from being sold every week.
Whether it's the lottery, horse racing, boat racing or even cycling, Koreans are sure to find satisfaction in these different offers because they welcome new players daily.
Although authorized, these games are subject to strict regulations in order to prevent certain bettors from becoming dependent on them.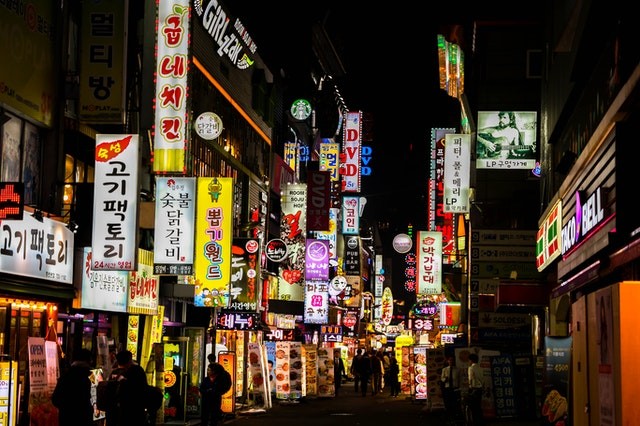 The casino: a universe strictly forbidden to South Korean citizens
If gambling in horse racing, boat racing, lotteries or cycling is allowed in South Korea, gambling in casinos is not. In fact, these are strictly prohibited. South Korean citizens residing abroad or in the country incur criminal penalties in case of non-compliance with this rule.
South Korea has a total of 23 casinos. But, only O Kangwon Land Casino allows South Korean citizens to play. The others are open to tourists. However, this authorization is accompanied by numerous restrictions, such as:
The ban on visiting the casino more than 15 times a month
The betting limit at 300,000 won or €280.
Just like land-based casinos, online casinos are also banned in South Korea. As such, it is therefore impossible for nationals of this country to play on the extra casino site unless you use a VPN.
The artigo is still half finished, but we recommend opening it to read the following later:
Online game overview
South Online gambling is illegal in South Korea. Although it is difficult to carry out high-level control, the government plays an active role in monitoring.
On the Internet, the offer of games of chance is immense. Many international companies offer all kinds of games there. Casinos, sports betting, lotteries… it's all there.
To prevent South Korean residents from registering on the various platforms, the government has implemented two strategies:
Block websites that offer online gambling Decrease
deliberately connecting to servers.
There are South Korean illegal online gambling providers that offer their services on the web. Like punters who ignored the ban, the latter are subject to legal proceedings.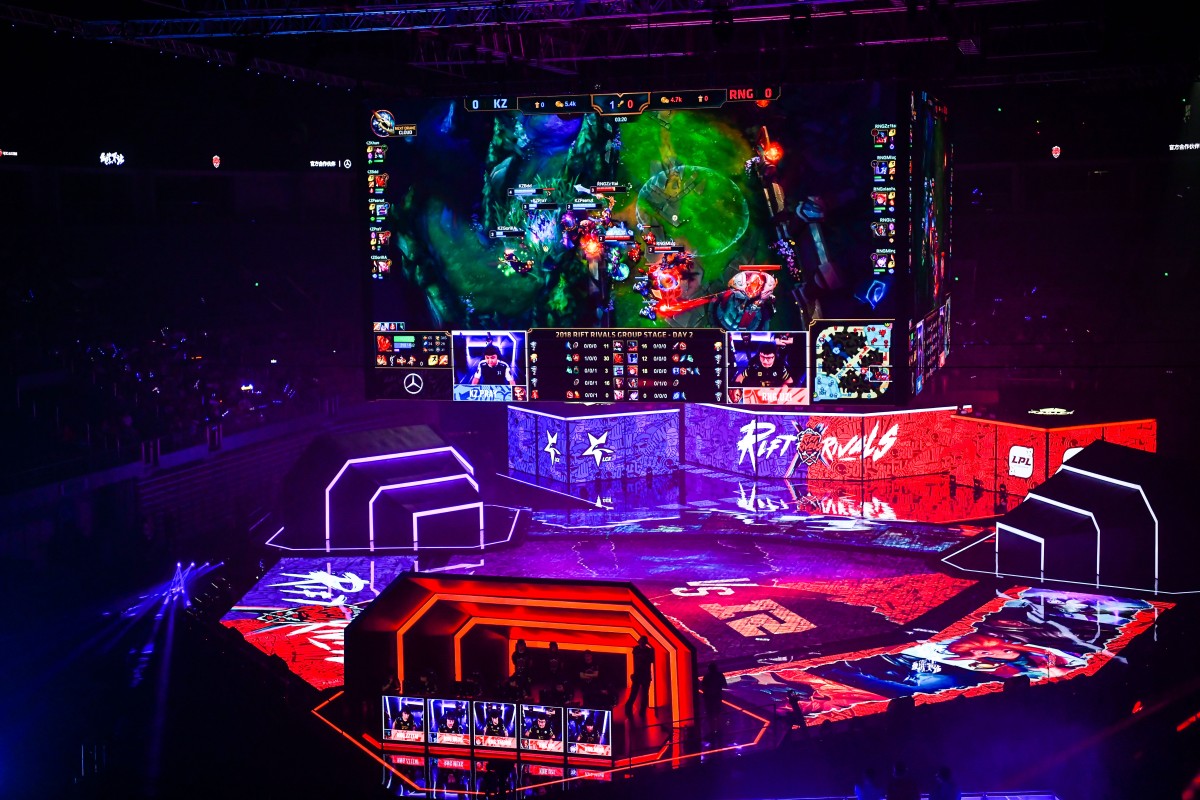 What would South Korea gain by legalizing gambling for its citizens?
If it is true that the game allows the player to have fun but also and above all to earn money, it must be said that this is a real source of revenue for the State.
In fact, there are many countries that generate large annual returns in the gambling industry. This is the case, for example, of the United Kingdom, which surpassed the annual level of 5 billion pounds sterling in 2019.
By legalizing gambling on its territory, South Korea's economy has evolved even further, thanks to the immense revenues it will record each year.
In short, the world of gambling is highly regulated in South Korea. This may be understandable considering that South Korea reflects a negative attitude towards gambling (according to the Korean Center for Gambling Issues).
The development of ways around government restrictions raises the question of whether it is unwise to legalize gambling in South Korea once and for all. Given the tax revenue that this can generate for the State.