Do you know Truck-kun? Have you ever watched an anime where the protagonist is run over by a truck and ends up in a fantasy world? Today we are going to talk about these appearances in anime.
Recently, a gigantic wave of isekai anime has emerged, where the protagonist dies and ends up in a fantasy world. A very common way to kill the character is to run him over with a truck right after leaving a convenience store.
This ended up becoming so frequent in different anime and manga that it became a meme on the internet. This simple truck that appears in different ways in different anime and games ended up earning the nickname Truck-kun.
We recommend reading: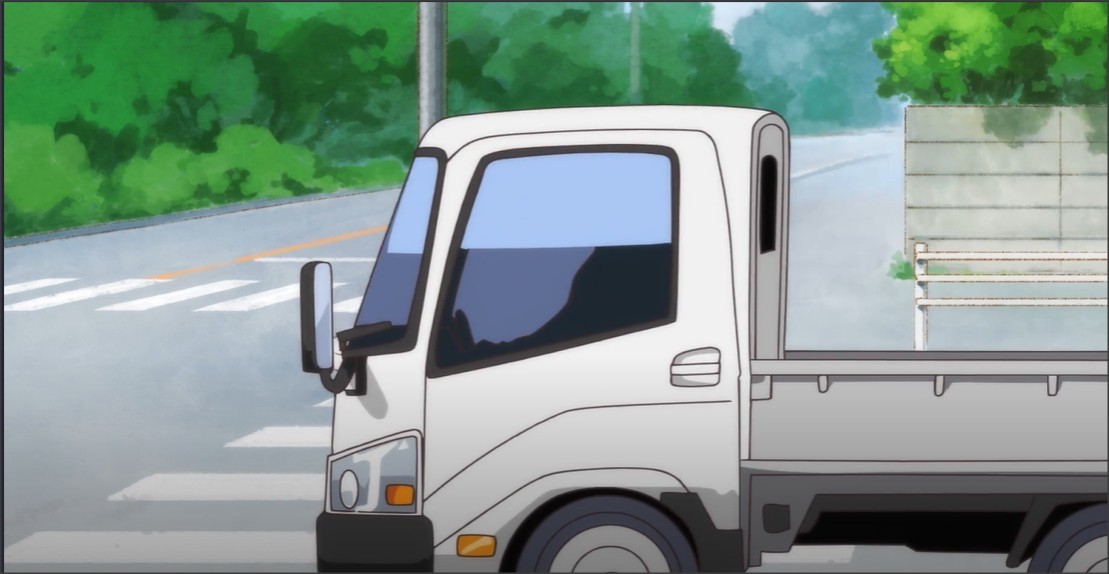 Meaning and Origin of Truck-Kun
The name is simple, nothing more than English truck followed by the friendly address suffix kun [くん]. This honorific is often used after the name for young males.
Truck-kun's origins are unknown, as getting hit by a truck can be a common thing in a storyline, either as an attempt or success.
The appearance of trucks is quite old, in the first animation of Astro-boy, Tobio, the son of Dr Tenma, dies being run over by Truck-chan (another common way of referring to the automobile Serial Killer).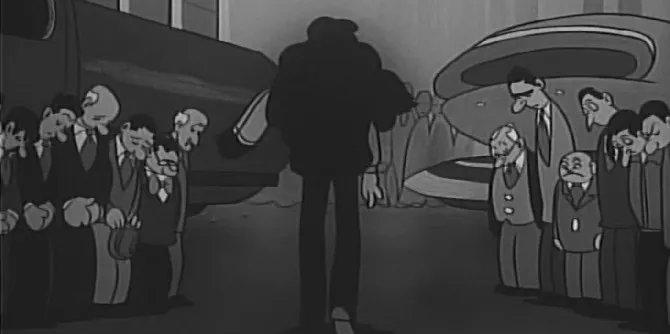 Truck-kun can be a trunk truck, or even a simple body truck, but any anime truck resembles a lot of peculiar characteristics of Japanese vehicles.
Mentions of the frequent use of trucks trying to run over characters in the script began to gain prominence in late 2014 on internet forums. Several articles and lists have been created in recent years.
Truck-kun is a popular plot device used to kill characters in order to send them to other parallel fantasy worlds. Some even call the truck a God.
Truck-kun also often appears in several other genres. In the drama, music and romance anime called Fuuka, the protagonist was unexpectedly killed by the truck in the manga, but he braked sharply in the anime, thus showing that Truck-kun can alter his fate.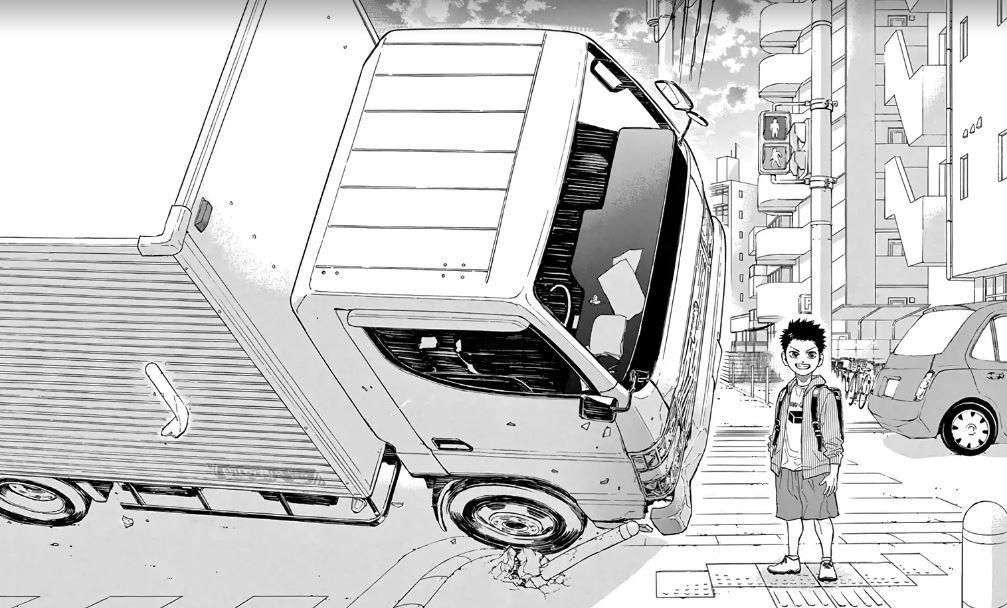 Characters killed by Truck-kun
The number of characters killed by Truck-kun is gigantic. We won't go into depth talking about each anime in question, since most are isekai, where the protagonist is run over and wakes up in a fantasy world. Of course, there will be exceptions to this list, so let's break it down.
Below you can see a compilation of possible deaths caused by Truck-kun:
Characters sent to Isekai by Truck-kun
Kazuma Satō – KonoSuba;
Sakura Minamoto – Zombie Land Saga;
 Rudeus Greyrat – Mushoku Tensei;
Jibanyan – Yo-Kai Watch;
Characters actually killed by Truck-kun
Takuo Shibuimaru – Death Note;
Tobio Tenma – Astro Boy;
Fuuka Aoi – Fuuka;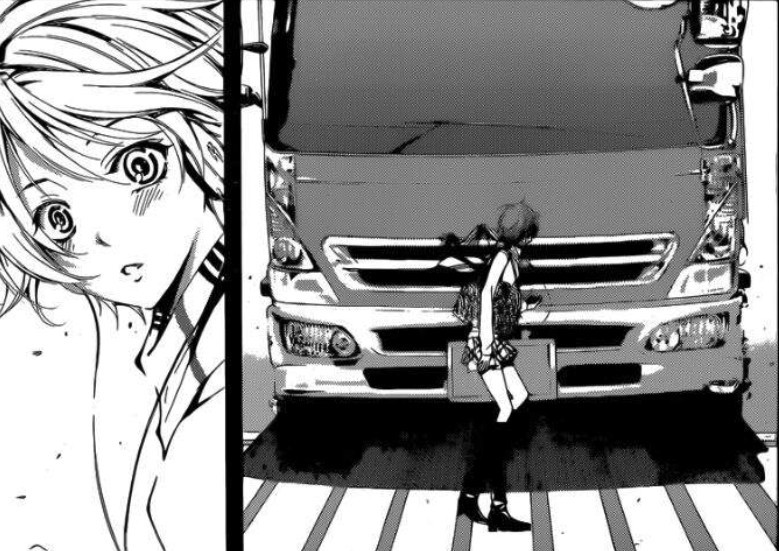 Other anime where Truck-kun appears
Aishen Qiaokeli-ing…
Baby & Me
Blood Blockade Battlefront
Breakers
Bungou Stray Dogs 3rd Season
Chance Pop Session
Charlotte
Chronos Ruler
Digimon Movie 1: Digimon Adventure
Dragon Ball
ERASED
Excel Saga
Fairy Princess Minky Momo: Yume no Naka no Rondo
Full Metal Panic!
Funny Pets 2
Fuuka
Ghost in the Shell: Arise – Another Mission
Manga where Truck-kun appears
1-nen A-gumi no Monster
AI07
Ajin
Akumetsu
Akuyaku Reijou
Ashita, Kimi ni Aetara
Baki Gaiden
Baron: The Cat Returns
Bastard
Beatrice
Be King's Daughter Someday
BLACK999
Black Jack
Bokura no Negai
Butsuri-san de Musou Shitetara Motemote ni Narimashita
Cafe Occult
Cavewoman
Characters who survived the Hit and Run
For some, truck-kun is a script-busting nightmare. Many authors ended up purposely putting a truck at high speed to scare viewers who thought their character would be killed by being run over. Below are some anime characters that survived truck-kun.
In episode 6 of 801 TTS Airbats the truck almost runs over a character, but as he wasn't in the mood, he swerved.
In episode 287 of Gintama the protagonist Gintoki and his rival Hijikata are run over by the truck to the point that their minds switch bodies for 2 days.
In the ajin anime the protagonist is killed by the truck, but luckily he becomes an ajin, an immortal being accompanied by a sand monster hunted by the human race.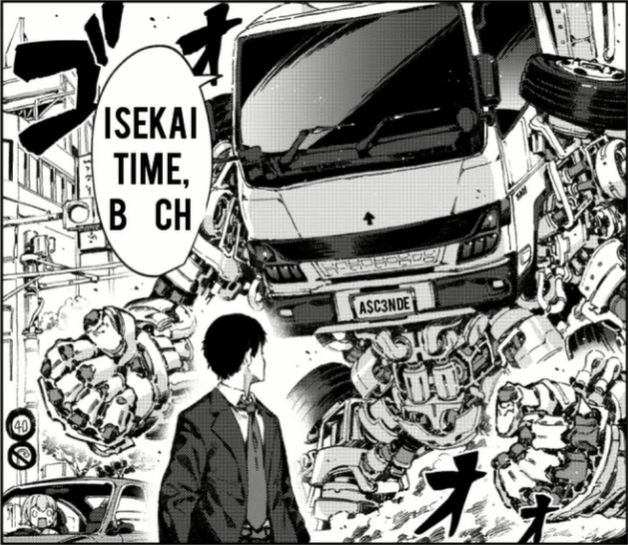 Minky Momo's Curse
Minky Momo Magic was a sweet magical girl anime that sold a lot of toys at the time. However, after the toy sponsor left the show, writer Takeshi Shudo decided to express his disapproval in episode 46 by killing Minky Momo herself with a toy truck.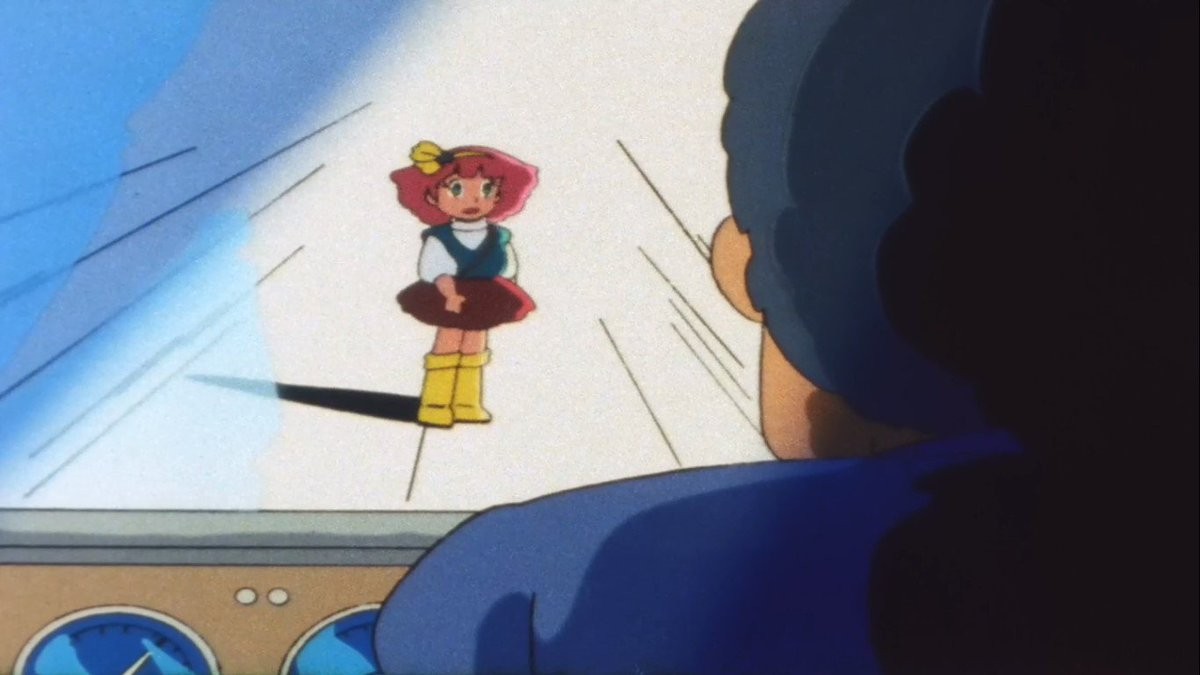 An urban legend was created after this retaliation, as 4 earthquakes hit Japan on the day this episode aired, followed by the Great Hanshin Earthquake in its rerun in 1995.
Very strange precisely on the day of the episode where a cute little girl is run over by a truck, so many tragedies happen. Is it just coincidence? Or is there really the Minky Momo curse?