Despite being mainly focused on teen stories, it is a genre that has gained more and more space in the general public.
Like other media, anime has a number of subgenres suitable for all ages and genders. One of them is shoujo, which, despite being aimed at a younger female audience, is quite successful in other niches.
The term shoujo, in Japanese, means "little girl". There are indications that this genre began to appear in the 1950s, with manga publications aimed at a teenage audience.
With the rise of anime, the genre gained more and more strength and reached new audiences. However, with the arrival of the internet and also streaming services, it is difficult to choose just one to start following.
Because of that, we've separated the best shoujo anime here so you can get into this genre with everything.
Sailor Moon (1992-1997)
Available: Netflix
Episodes: 5 seasons | 200 episodes
Did you really think we weren't going to talk about this anime classic? In Sailor Moon, we follow Usagi Tsukino, a romantic girl who accidentally discovers that she is the reincarnation of a warrior who fights for love and justice.
This anime is a classic of the genre, and was quite successful in the 90s, especially here in Brazil. It is ideal for anyone who wants to start entering the world of anime, or even for those who watched it and want to revisit it.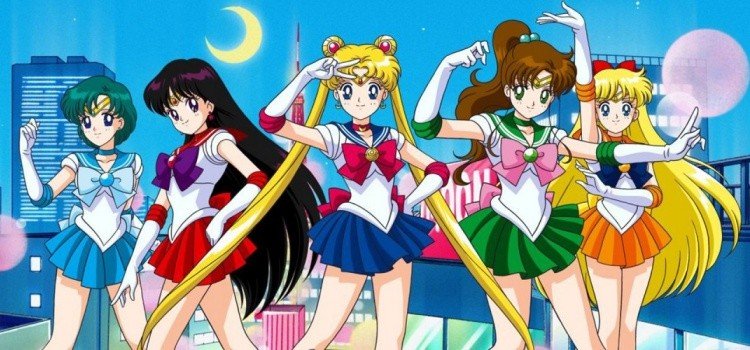 Itazura na Kiss (2008)
Available: crunchyroll
Episodes: 1 season | 25 episodes
High school girl Kotoko pours her heart out to a fellow senior named Naoki, but it ends in a tremendous rejection. From there, the comedy unfolds to the point where the young woman's home is destroyed by an earthquake.
While the house is being rebuilt, Kotoko's father and Kotoko go to stay at a childhood friend's house for a while. When they get there, they come across this man, and also his intelligent son. He is none other than Naoki himself.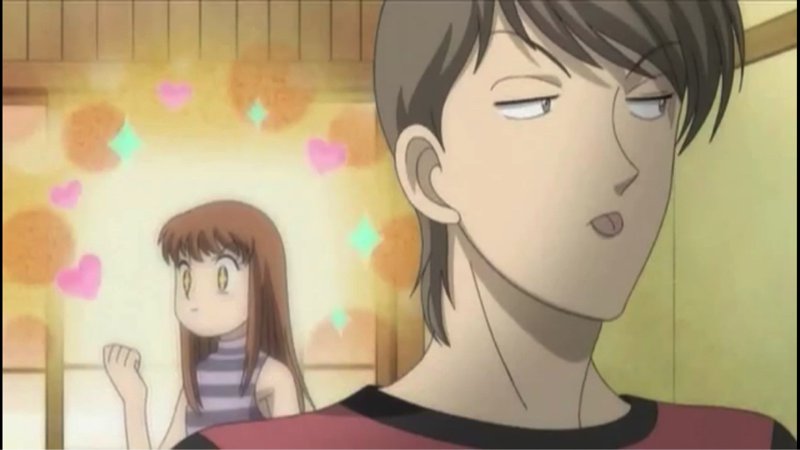 Ouran Host Club College (2006)
Available: Netflix
Episodes: 1 season | 26 episodes
In this comedy, we follow Haruhi, a poor girl who wins a scholarship to a very renowned high school. Thanks to her different ways, she ends up being mistaken for a boy by the Host Club members, in a music room that was supposedly empty.
But her problems really start when she accidentally breaks a vase and can't afford it. With that, the club members make her work for them until graduation.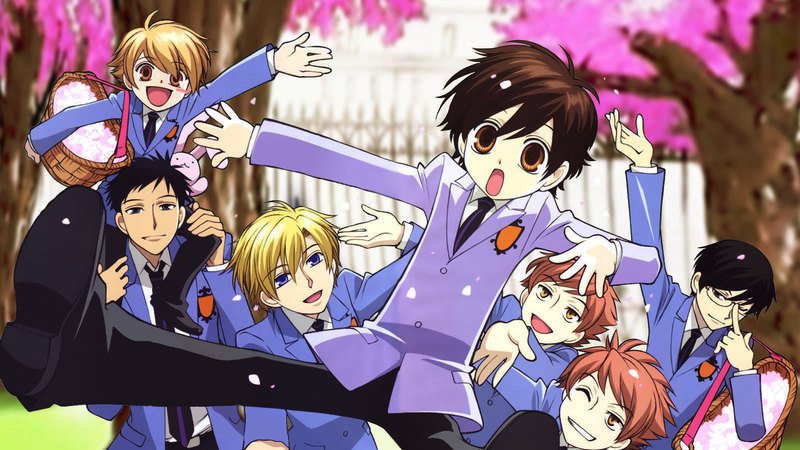 Uta no Prince-Sama (2011-2016)
Available: crunchyroll
Episodes: 4 seasons | 53 episodes
In this anime, we follow the young composer Nanami Haruka and her routine at a school that trains young pop idols. She is then placed with a group of 6 boys, but, to complicate her situation, the institution has a very strict rule: students cannot date.
The anime plays a lot with the romanticized concept of dating young pop icons from Korean and Japanese groups, which ends up giving a new layer to the work.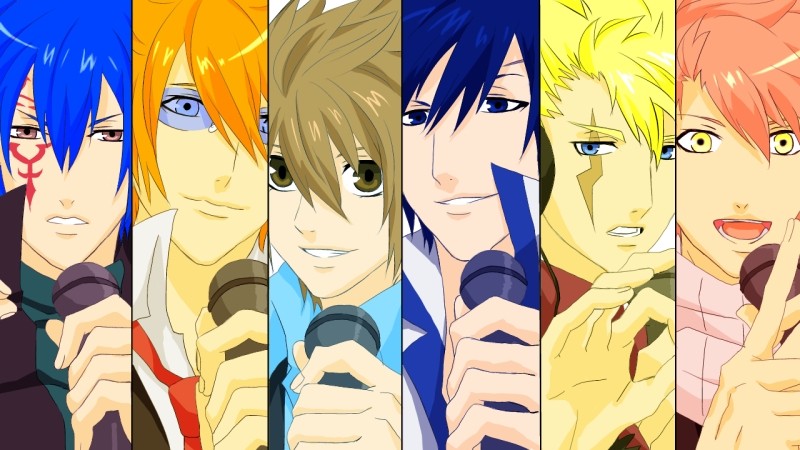 My Little Monster | Tonari No Kaibutsu-Kun (2012)
Available: crunchyroll
Episodes: 1 season | 13 episodes
When the apathetic Mizutani Shizuku is sent to deliver some workbooks to Yoshida Haru, who has not been coming to school due to a fight on the first day, the two end up getting very close to each other.
As the episodes go by and we get to know the two, a beautiful story of friendship (and why not love?) blossoms between the two, addressing topics such as difficulty in relating to other people and even with oneself.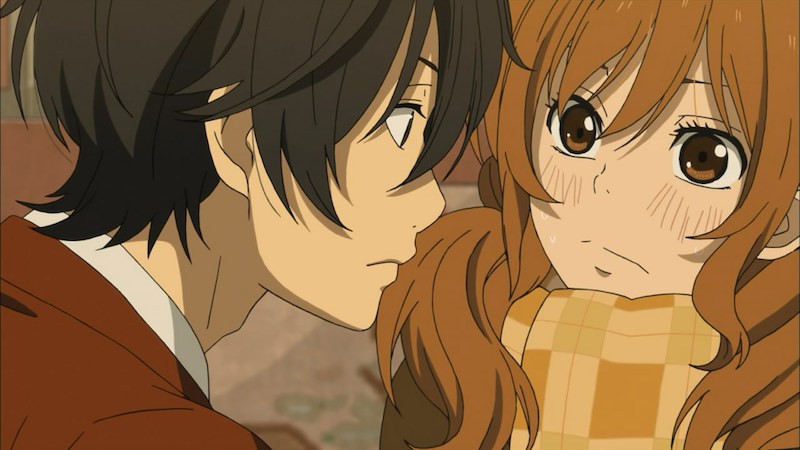 Cardcaptor Sakura (1998-2000)
Available: anime websites
Episodes: 3 seasons | 70 episodes
Another classic of shoujo anime, we follow the story of Sakura, a 10-year-old girl who, after opening a mysterious book, spreads 52 magic cards throughout her city. With that, she needs to transform into a young warrior hunter and capture the cards again, before they cause more destruction.
The anime has gained several sequels and other derivative works over the years. But the original still pays to be watched not only by those who like the genre, but also by those who like more classic animations.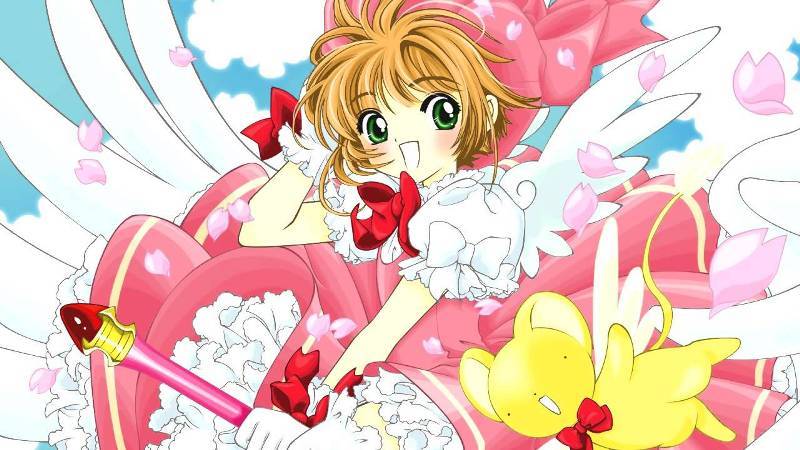 Fruit Basket (2001)
Available: crunchyroll
Episodes: 1 season | 26 episodes
After her mother dies, Tooru moves in with her grandfather, but as his house needs renovations, she ends up living alone in a tent. Next to her, live a classmate and her cousin.
As time goes by, she discovers a curse in the boy's family: when they hug someone of the opposite sex, they end up turning into an animal from the Chinese zodiac.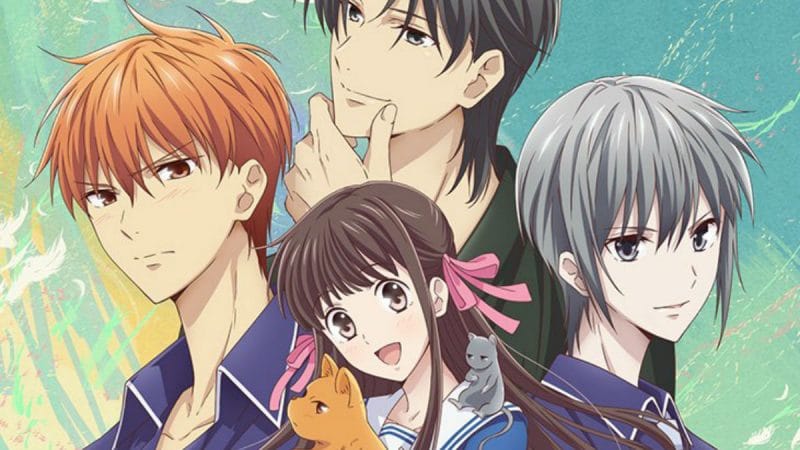 Kimi ni Todoke: May It Come to You (2009-2010)
Available: Netflix
Episodes: 2 seasons | 38 episodes
Here we follow 15-year-old Sawako Kuronuma, nicknamed by her classmates as Sadako (the character we know here in Brazil as Samara, from the horror film 'O Chamado').
Even though she is sweet and kind, everyone is afraid of her. Until popular boy Kazehaya starts talking to her, and then everything changes. For the best.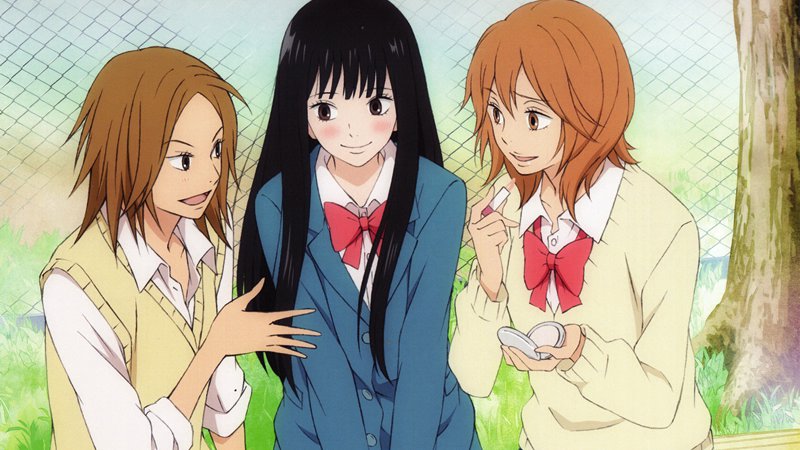 My Love Story!! (2015)
Available: crunchyroll
Episodes: 1 season | 24 episodes
This is a very different shoujo than usual. Rather than focusing on a girl's emotions, it is a boy who is the main focus of the story. In it we meet the tall and muscular Takeo and his kind and handsome friend Makoto.
Due to his enormous size, Takeo ends up intimidating all the girls, who prefer to stay with their male counterpart. So he ends up falling in love with Rinko, but, in his inferiority complex, he ends up thinking that she is in love with Makoto, and does everything to bring the two together.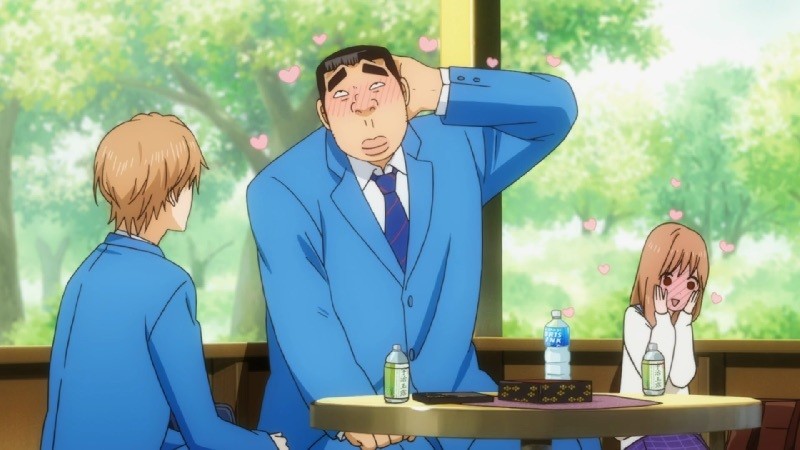 Jibaku Shounen Hanako-kun (2020)
Available: anime websites
Episodes: 1 season | 12 episodes
Based on a school urban legend, it centers on the story in which a girl haunts the high school bathroom, but who can also make any wish that the person asks her.
With that, we see Nene, who conjures the spirit, but to her surprise, it turns out to be a boy. With that, she becomes the ghost's assistant and ends up meeting new specters of the entity's personality, approaching him.