Anyone who has a pet needs to dedicate care and love at all times, whether that PET is a real pet or a virtual pet.
Thinking about their well-being, we made a list of useful apps for the day to day of those who want to give the maximum well-being to their pet.
Do you remember Tamagochi?
Do you remember the virtual animals called tamagochi? Its name is derived from the Japanese word for egg which is tamago [卵]. These virtual pets were very successful in the 90s and 2000s.
If you want to know more about tamagochi, we recommend reading our article: All about Tamagochi.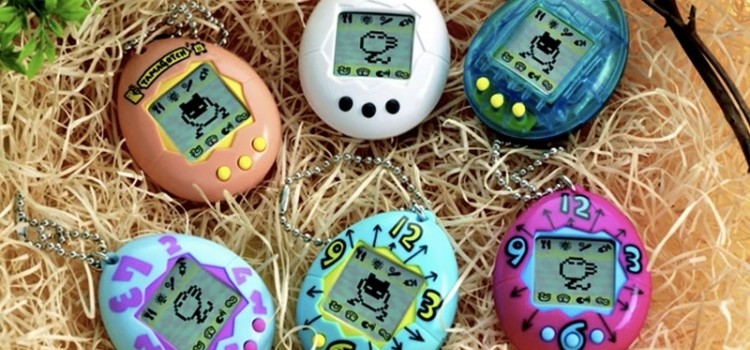 Applications for Virtual Pets
Anyone who was a child or teenager in the mid-1990s probably had or heard of Tomagotchi. The virtual pet in the form of a keychain became a fever and to this day draws crowds. And with the modernization of smartphones, it is very easy to find games similar to Tamagotchi for Android or Apple phones.
See some examples:
Cthulhu Virtual Pet
Available for Android and IOS, this is one of the favorite games when it comes to Tamagotchi. At the Cthulhu Virtual Pet you can create your pet in the "God of Chaos" version based on the work of HPLovecrafty, as the options are small tentacled monsters who want to destroy cities and terrorize people's lives to make them happy. The App is free and worth trying!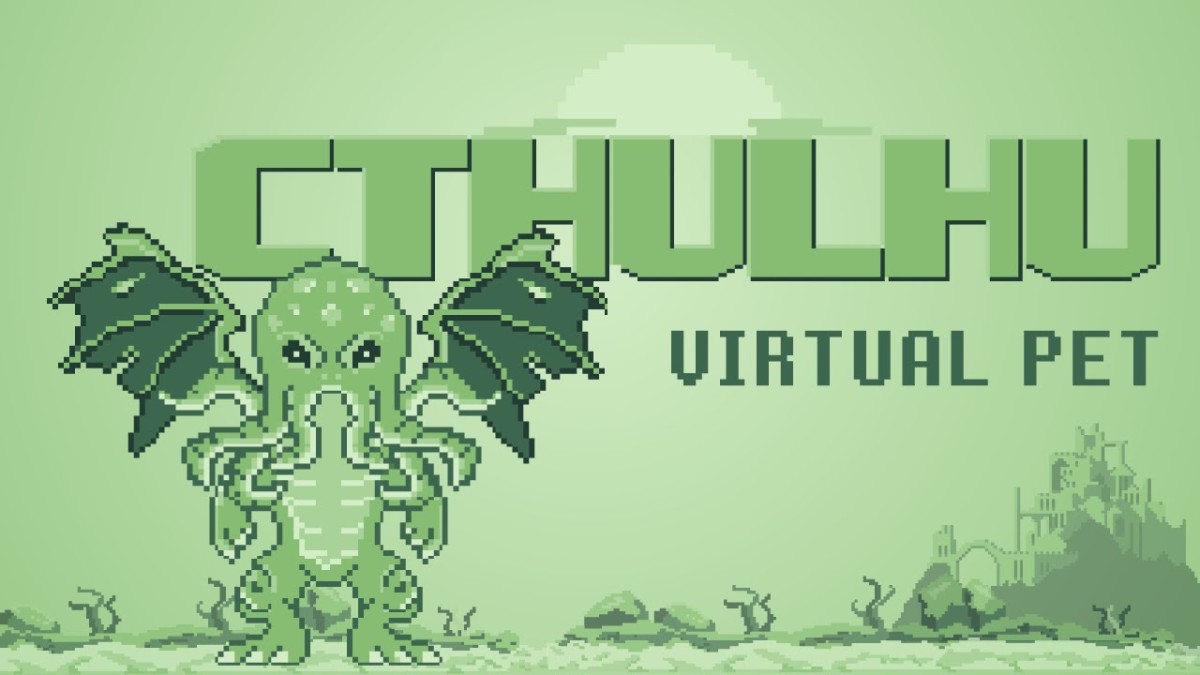 My Tamagotchi Forever
A more modern version by Bandai Namco, creators of the Tamagotchi, it has a pixelated design that resembles its big brother. In this app, a virtual pet will need health care and food, as well as rest and fun. You can customize your pet to explore the city of Tamatown in style. My Tamagotchi Forever It's also free, with versions for IOS and Android.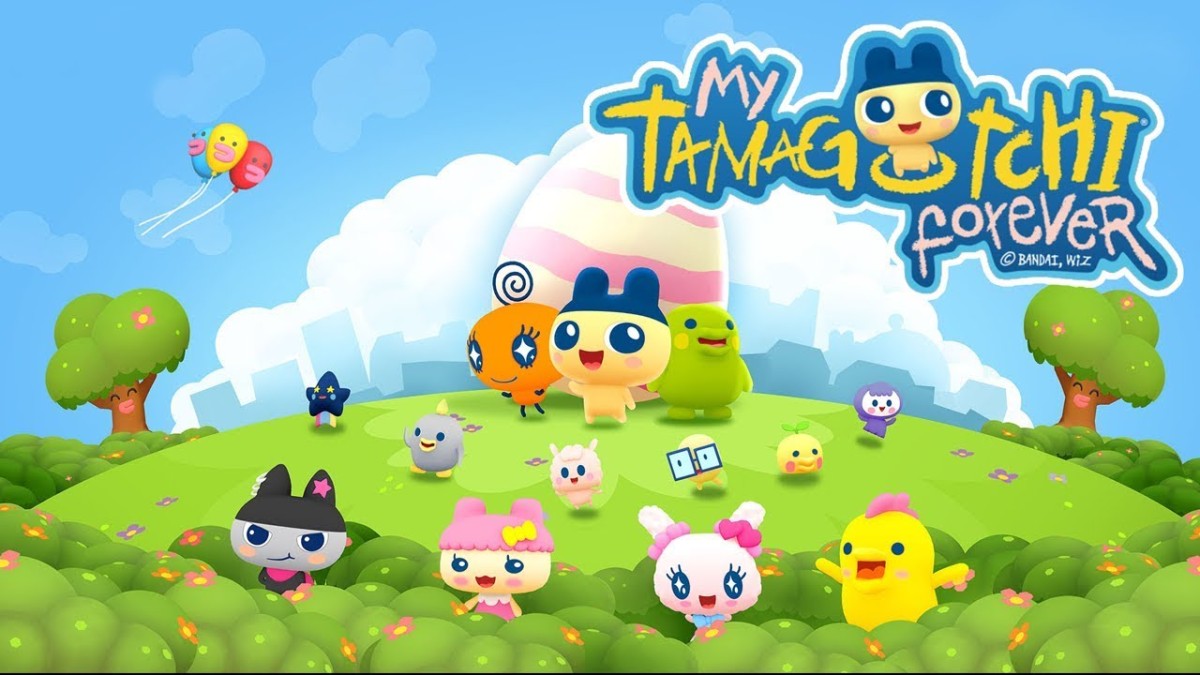 Neko Atsume
Virtual app for Kittens lovers. O Neko Atsume it's free and its objective is to distribute toys, furniture and cardboard boxes in your virtual house or backyard so that different kittens come to interact when visiting you. There are more than 40 different types of cats (including some very rare ones) that can appear if you have the right item to attract him.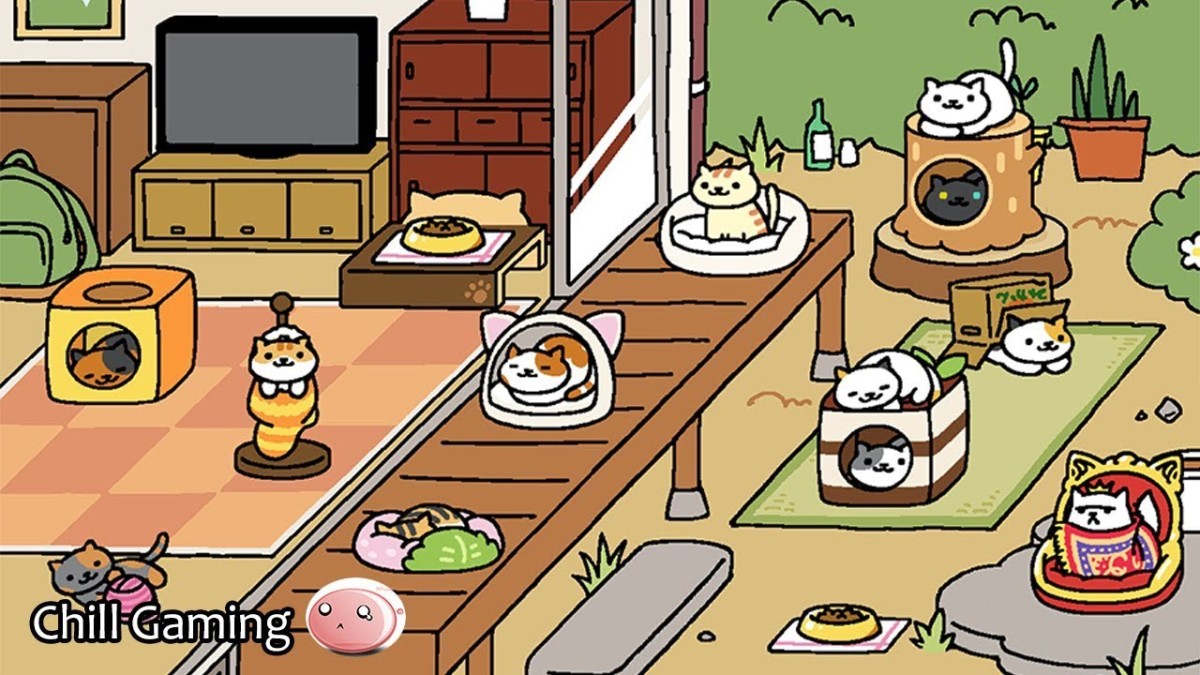 Dogotchi
Now it's the turn of those who like dogs. Dogotchi has cute and pixelated doguinhos to keep the 90's look. In this gameplay you'll feed him, clean him and take care of his health. The difference here is that the app allows you to change from dogs to cats or wild animals. All available for iPhone and Android. Each dog will have its own set of minigames. Totally free, it releases 3 races initially and will unlock two more as your first animals reach adulthood.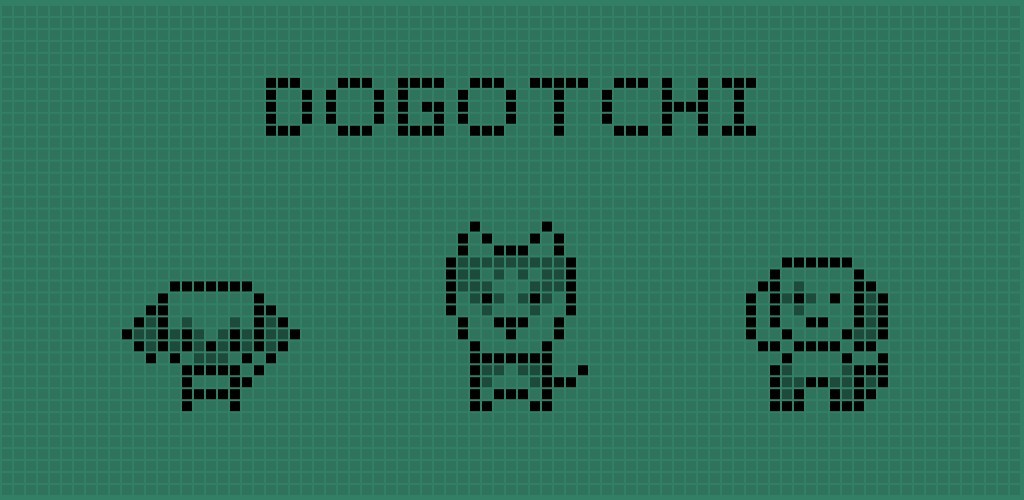 My Boo
With a more modern look, the My Boo follows the same line as the original Tamagotchis. Your colored ball can be customized in a simple and intuitive way. Also free, the annoying part of this app is that occasionally some ads appear in the middle of the game.
We also recommend reading:
Apps for Real Pets
Anyone who has a dog or cat at home knows that they need to ensure their safety and quality of life at all times.
And with that, technology also works in our favor to ensure apps that make our lives easier in the daily dealings of our furry friends. Shall we see some of them?
Pet wallet
This app is amazing for you to monitor the health of your pets. In it, you register the basic information of your pet and can see in the palm of your hand the entire history of vaccines and exams of your Pet. O Pet wallet It has options for Android or IOS.
dogo
How about training your Pet with the help of technology? O dogo offers training options that are developed after you complete a questionnaire about the animal. Available for IOS and Android, it will show you how to teach your friend new tricks and commands.
MeowTalk
Want to translate the sound of your cat's "meow"? This is the proposal of MeowTalk. It uses artificial intelligence to record different meows from your feline and with that, it develops corresponding choices for each sound. It's pretty cool and worth checking out.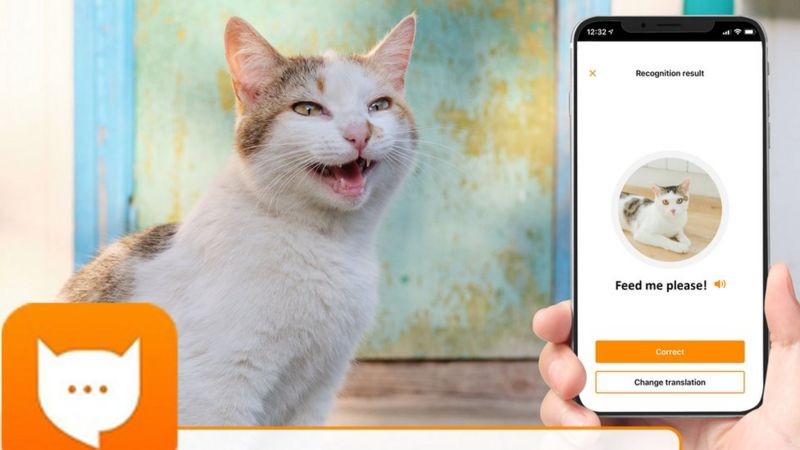 Pets by Spotify
This is not really an app, but a special playlist that will sync songs that you and your pet enjoy from a quiz, creating a unique sound experience for both of you.
PetDriver
Did you know that there is a special app for transporting pets? O pet driver and the "Uber dos Pets" and in it the drivers take your pet to petshops, clinics and even hotels. All vehicles are adapted for this, with transport boxes and special belts for the animal's chest safety. And you can even book your trip in advance. Sensational, isn't it?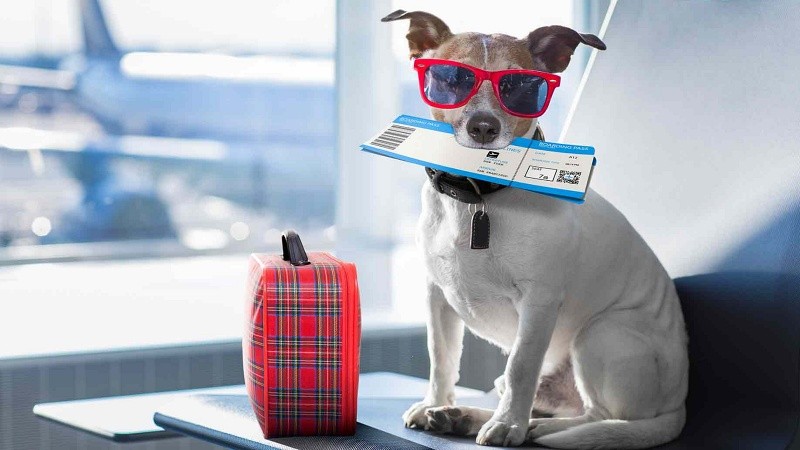 Pet Booking
Don't want to send your Pet in a car app? There is the same option with tutors for that walking tour. O Pet Booking it has an evaluation system and exclusive promotions and its partners/guardians can take their pet to veterinary clinics or petshops. All responsibly and calmly.
Relax my Dog/Cat
This app is widely used around major events or on New Year's Eve, where pets suffer a lot from the noise of fireworks and fireworks. Relax my Dog is a virtual tool that offers music at an ideal frequency for your cats and dogs, thus working the animal's anxiety and keeping it calmer.
The artigo is still half finished, but we recommend opening it to read the following later:
Conclusion
Did you see how the market for applications for Pets is very heated in Brazil? Whether for virtual or real pets, there is a huge choice of applications available on the market. This sector was even one of the few that managed to maintain the growth rate, even during the pandemic.
With an increase of approximately 30%, it is a market that promises to gain more space every day in Tupiniquin lands and around the world.
Most of these apps are free, so just download and try! If you have any other cool pet or tamagotchi apps you know that aren't on our list, leave a comment below!