The Sukumizu is the term used to refer to the costumes or bathing suits used in Japanese schools. This word is the abbreviation of School mizugi (スクール水着) where the word mizugi literally means bathing suit. These clothes are usually used in swimming lessons, they are traditionally colored in dark blue. The dark color prevents the swimsuit from becoming visually transparent when wet.
Most female sukumizu have a name tag attached to their chest to identify the students they are wearing. A sukumizu usually comes in one-piece or two-piece swimsuit form. Men wear only one piece in the style of shorts/swimwear. The material is usually a blend of synthetic fibers with nylon and polyester.
Despite being a simple swimming uniform, the sukumizu ended up gaining fame outside of schools, even carrying a sexual connotation. It is very common to find fans and people with girl fetishes using these swimsuits, we can see this in anime, manga and even in adult or idol magazines.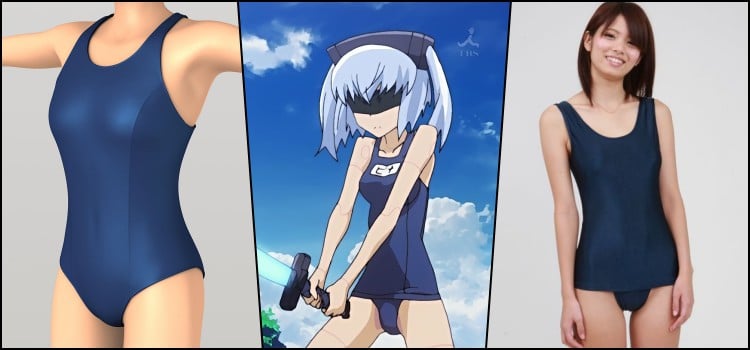 How did Sukumizu come about?
The original swimwear emerged in the late 1950s due to the greater availability of nylon for manufacturing, allowing for more flexibility and stylability. This became a profitable business, which soon formed a direct relationship with the schools. The clothes were made from one that was simple to produce, with little change over the years.
Most bathing suits are just one piece with the top in the style of a skirt, the first version left the back a little bit uncovered. A new model used in 1985 joined the swimsuit like a regular piece without looking like a skirt. Versions of the sukumizu used in competition are made with a thinner material and smaller brackets.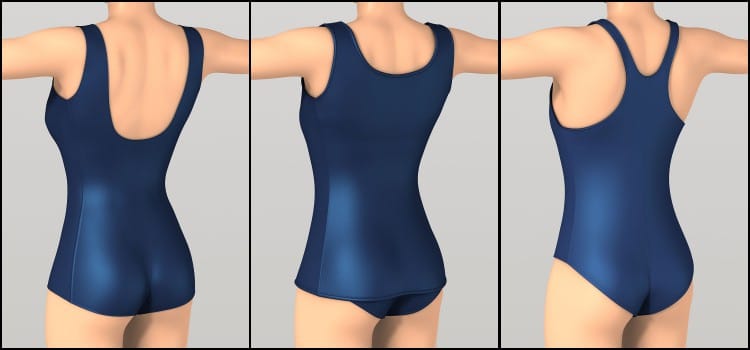 The Influence of Japan's School Swimwear
Sukumizu is often memorable for boys, as this was one of the first times boys saw a girl's body part while swimming, right around the time of strange puberty and flaming hormones.
Japan's school bathing suits are heavily featured in anime and manga, especially in a moe. In some cases sukumizu is used to emphasize immaturity due to high school and out of school swimsuits being more provocative bikinis.
Sukumizu has gained so much sex appeal, that if you google sukumizu, you'll end up landing on several sales sites that actually show a sexy bathing suit instead of the traditional sukumizu. There is a mizugi released in 2014 with an opening right in front of the breasts that popularized in the moe world and otaku culture. This created several memes, fanart and references to this sensual piece of clothing. This style of clothing has become so popular that there are several variations of the sukumizu.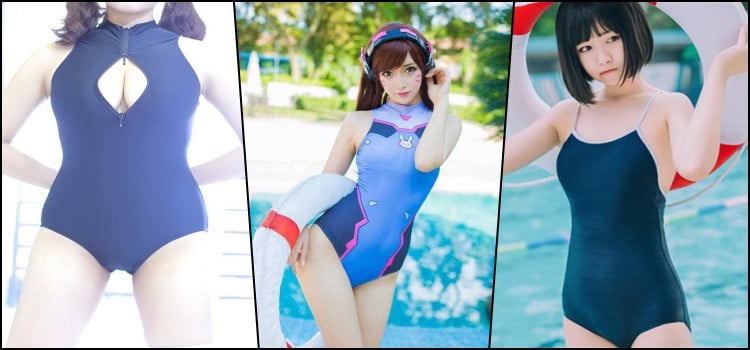 Sukumizu is a Japanese bathing suit that has become so popular and deserves to be highlighted. What do you think of this bathing suit (mizugi)? Would you like to use one? Share with friends and leave your comments.
We also recommend reading: