Nara is a province located in the Kansai region on the island of Honshu and its capital is also called Nara. Nara Prefecture was created in 1887 and ceased to be part of Osaka Prefecture. Nara was also once known as Yamato Prefecture. In this article, we will focus more on the city of Nara, known for its thousands of deer that roam freely around the city.
Nara was the first capital of Japan before the Heian period in the years 710 to 794. This has resulted in numerous temples, castles, shrines, gardens and various sights that make it an interesting place to explore. The city has 368,000 inhabitants and has a natural inland climate. Let's take a look at the best tourist spots in the city below.
Nara Park
Nara Park covers 502 hectares and is located at the base of Mount Wakakusa which is surrounded by temples and gardens. This park is full of deer and deer, there are more than 1400 wild deer that appear in the park to get food, in this park you will find many vendors of senbei which are biscuits that are fed to deer.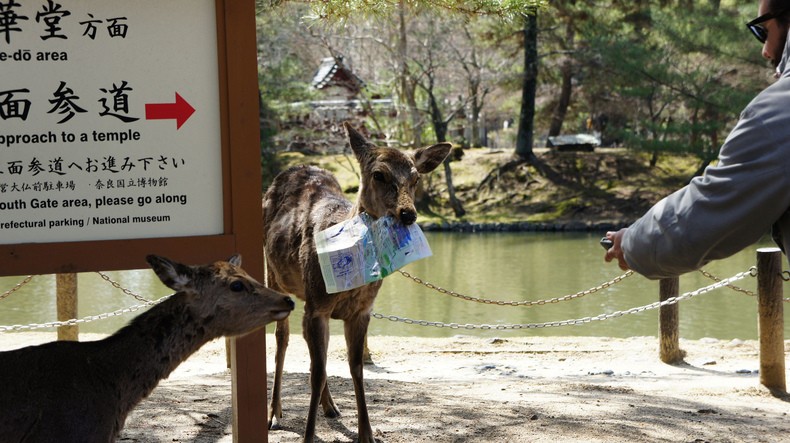 Below I will leave a video that I recorded showing the beauty of the city and the Deer that are everywhere in it:
gardens
Isuien Garden – A collection of 2 gardens built around the 17th and 19th century. This garden has some tea houses and is open to the public.
Yoshikien Garden – A collection of 3 different style gardens, it is also open to the public, and is considered to be the quietest part of the Nara park area.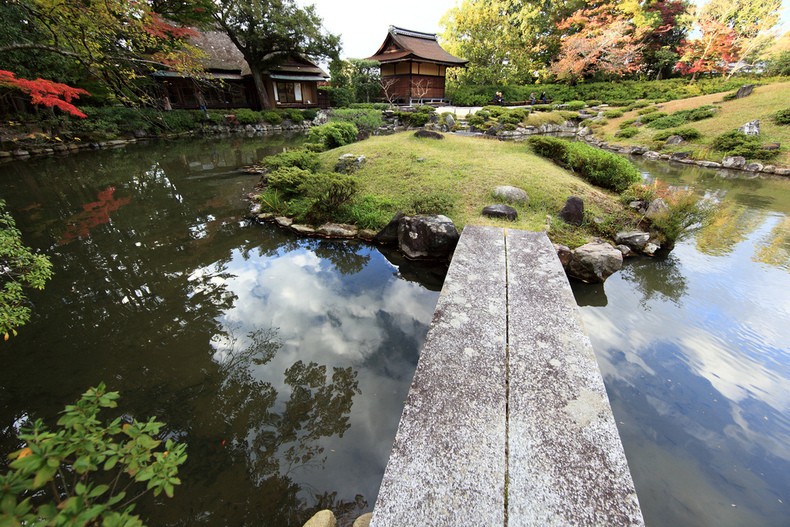 Temples and Sanctuaries
Todaiji Temple- Todaiji is one of the largest temples built in Japan, today despite having lost most of its constructions, the Great Buddha building survives, which was once considered the largest wooden building in the world. The Buddha Hall is 8 meters high and weighs 500 tons.
Horyuji Temple- Horyuji Temple is considered to be the oldest surviving wooden structure in the world. The Temple has 5 floors and was built in 594.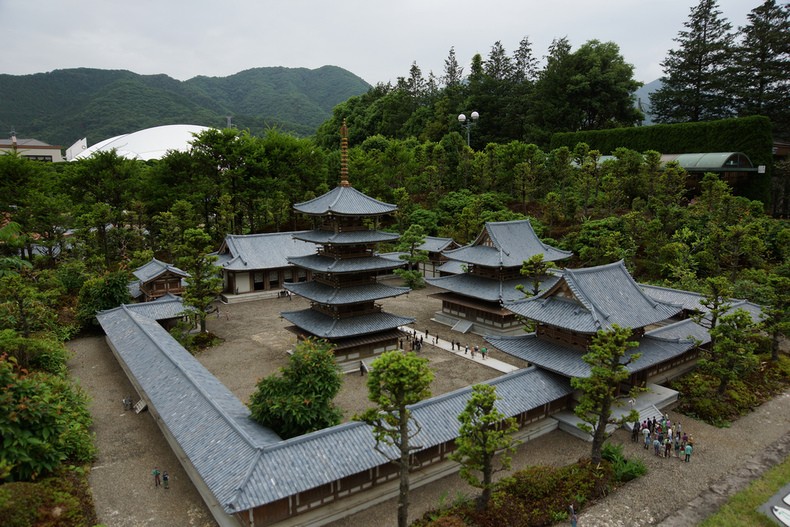 Kasuga Taisha- This is a Shinto shrine with over 3000 lanterns made of stone and bronze, some of these lanterns are over a thousand years old. The sanctuary forest is considered sacred and has many deer.
Festivals and Events
Omizutori Festival – At the beginning of March, a series of rituals takes place at Todaiji Temple, including the lighting of large torches that are lit in the temple.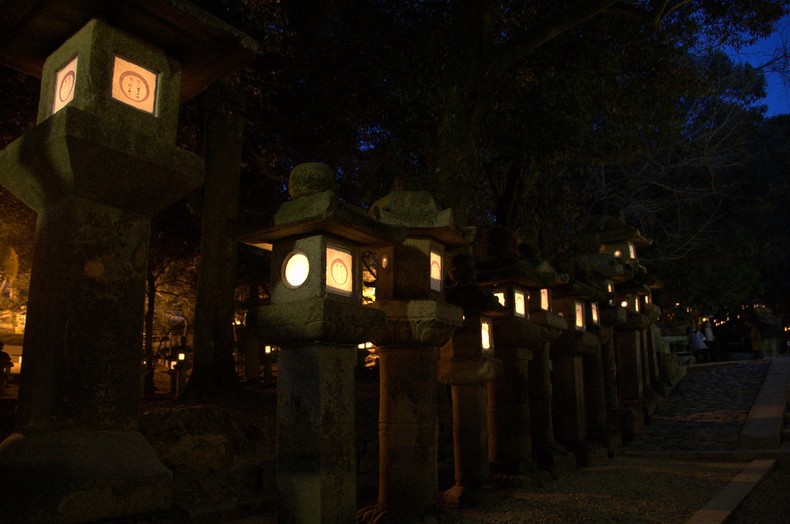 Setsubun Mantoro – At this festival on February 3rd they light the lanterns at the shrine of Kasuga Taisha.
Wakakusa Yamayaki – On January 24, Mount Wakakusa is a hike to burn the mountain. That's right, in 1760 I heard a land dispute between Kofukuji and Todaiji that caused the mountain to be burned, and every year they do this.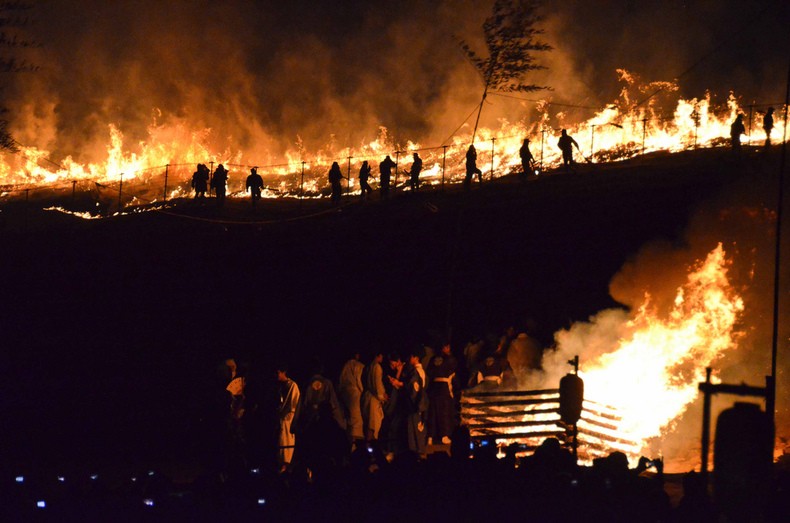 The city of Nara becomes an indispensable place for visits. Make sure you mark it as a tourist spot if you're in Osaka or Kyoto. Prepare to be impressed and watch out for the deer.